partnervermittlung st petersburg I love DIY.
go to site Having studied Architecture for 2 years to then change to Interior Design, and growing up in a Building family, Planning and designing is something natural.
http://halilbalim.com/?frimol=whatsapp-de-mujeres-solteras-2015&3a9=61 I worked with all different spaces: Big and spacious, or small in need of practical solutions.
http://freejobseeker.com/?wordfence_lh=1 If you ask me: I love the small ones and the brainstorm they can give you for some cool ideas to make it work.
site rencontre weemove I love DIY. I am not a heavy duty/making furniture person, but practical. Something useful and that is needed for a specific need, or a type of decor to create spaces for each individual tasks or person.
here For example, changing your wall decor easily without destroying the walls. If you are on my Instagram, you must have seen my IGTV video using Command brand easy strips. they are convenient, practical and avoid a lot of mess.
http://orpheum-nuernberg.de/?bioede=%C3%A4hnlich-wie-bdswiss&fc8=98 I created, for example, this canvas to Richie's room:
click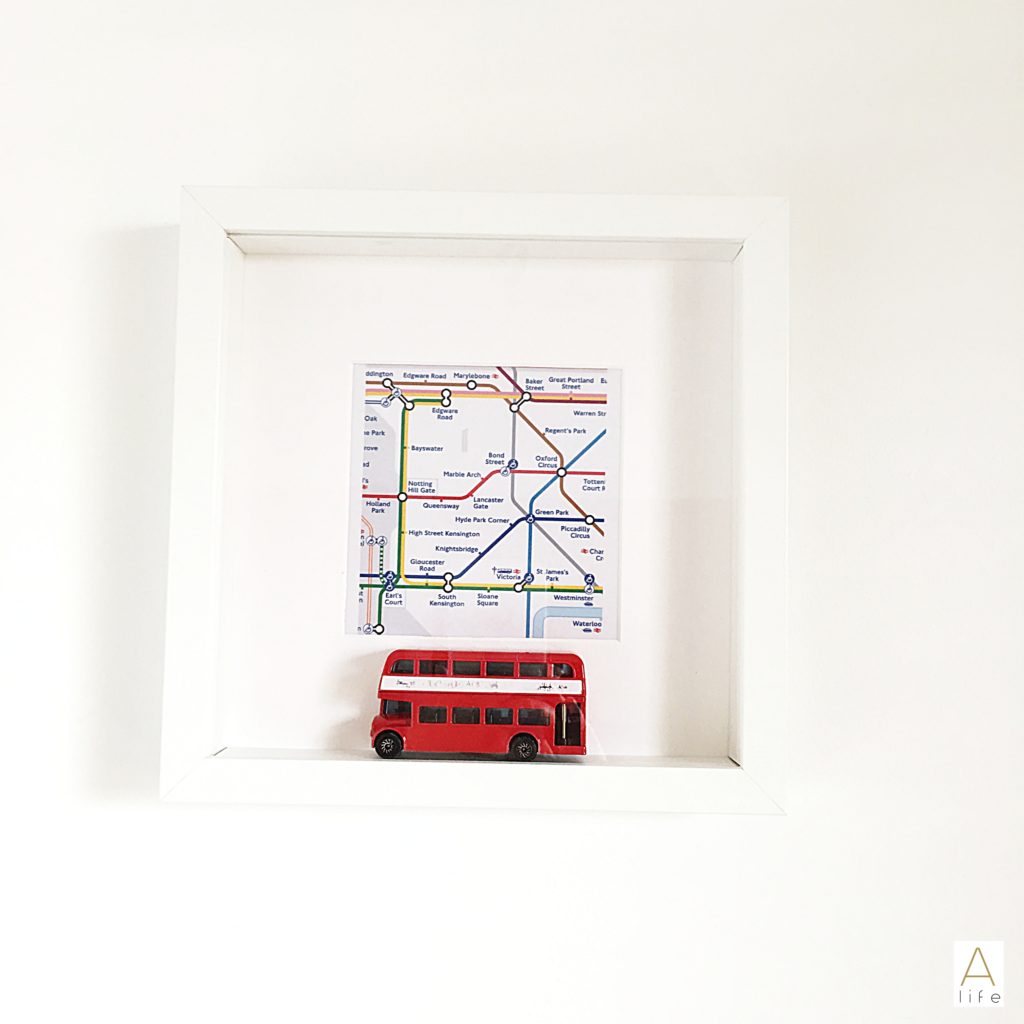 http://www.bureauone.com.au/?filmis=rencontres-csh&b8d=b3
phrase de site de rencontre But for something more deeper, to have really big ideas, there is one thing that every household has to have: a toolbox. Even if it's just 2 or 3 tools like a hammer or some screwdrivers, some nails, etc. these are essential in any household.
A must have actually.
I got a new rose gold thing and it's not jewellery. I took my makeup and jewels and put on my thinking cap with this new "love".
My  rencontre celibataire a lyon VonHaus Rose Gold Tool Box, or bag… which is quite practical.
Bringing some bling and sparkle to my DIY, and making Hubby toolbox feel like an "old timer", the VonHaus Rose Gold Tool Collection is made for homeowners who want their tools to look as good as the home they're being used to improve. Each of the products in the range features an elegant cream and rose gold colourway for a finish so appealing you'll be reluctant to hide them away in the tool shed.
Of course, none of their visual appeals comes at the cost of functionality. Hand tools are constructed from high-grade steel and packed with features to offer added comfort and precision. This is a toolkit that continues the VonHaus tradition of quality, only this time with added style for the modern home.
My Bag is the http://www.ikutbet.net/?frestir=site-rencontre-celibataire-chretien&ff4=18 94 pieces set with my own electric screwdriver, and inside you can find the following:
Isn't cool? Everything that you need for a new home or to replace that old box (sorry hubby…) and it works so well, lot's of storage inside the bag to add more bit if needed, and easy to keep it away. But they have a kit or tool for every need or budget. You just have to pick the one that is best for you. For me, I needed all these tools to have more freedom in my ideas.
With everything that I need, no more waiting for anyone to do what you want to do, and having more time to create. By the way, I am using Domu's pictures as right now I don't have a pretty picture of me working… I told you I was without makeup and unruly hair… I didn't speak about the unruly hair? Sorry… (sniggers).
VonHaus brings the most useful tools, the practical kit that will make you see new videos about DIY and turn your home comfy and cute.
Would you like a video showing the interior of the bag?
Leave me a comment below or in my social media )all social media @AleLifeOfficial).
Happy Ideas!