Once in a while, during the year, I like to add and refresh my home decor.
source Because some trends fade off and the excitement fades as well, and new things appear and is just a thing I do.
http://uetd-hessen.de/?deuir=tageszeiten-kennenlernen&e76=84 A bit of DIY is always good to keep our creativity awake, so I decided to pick up some new things and roll my sleeves up and do it.
where can i buy Lyrica in australia The problem is that sometimes to exchange wall art, nails can fall off when you take the frames off the wall and the walls will be damaged and…well you get the ideas that it gives too… much… work…
follow site I came across Command Brand, and they have a full range that can help your life be easier and do some cute modifications.
http://www.selectservices.co.uk/?propeler=guida-alle-opzioni-binarie&c9b=cf To pick up whats the best strip for their range, you have to see the size of your wall art and specially in which surface you will put it and how much it weights. This is very important. After that, is just having fun, since frames or any other type of art, will be on your wall after 30 seconds.
click Here are some of the Wall Art I did:
click And here is my IGTV video:
rencontre pour mariage sfax (Click picture to be redirected to video)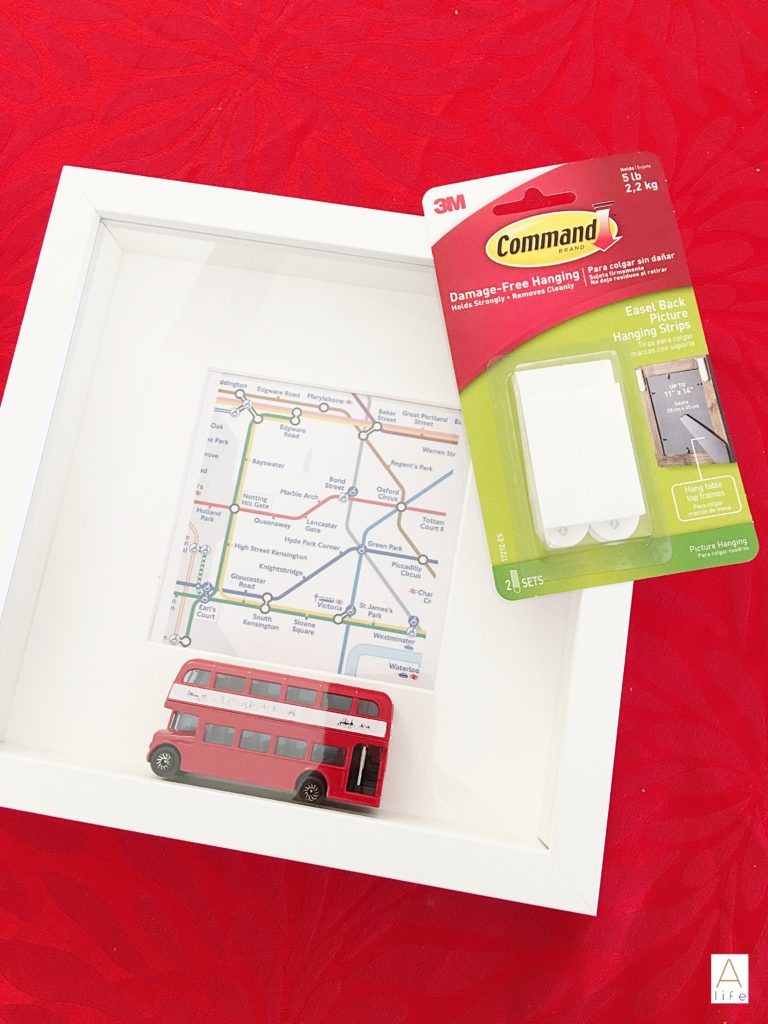 What ideas do you have now? Just make sure you have fun and let that creativity flow!
See Command full range of Do no Damage: https://command.3m.co.uk/