here Our Feet deserves all the attention they can get.
source site They are literally "massacred" through our entire life, with shoes that aren't the right size/wide, with high heels, the no use of correct socks or even how we "don't" moisturize them. We don't give them a day off and this will lead to several health problems: from back/lower pains (the whole skeleton at any point will give you signs), from diabetes to many more.
agence de rencontre femme japonaise So why not have at home a couple of cosy sleepers, that will actually help you without taking your precious time and doing the work for you?
http://free3dmaxmodels.com/wp-json/oembed/1.0/ I came across a brand called Soft & Yoga and they developed 2 types of slippers: One is Moisturising and the other is Relaxing.
dating case pocket knife Designed and styled in France, Soft & Yoga slippers provide the ultimate in winter warmth and comfort with a very unique twist. The interior lining of these cosy and contemporary slippers contains nourishing micro-capsules that release an intense and entirely natural moisturising treatment when they come into contact with your skin.
http://feelgoodbiochem.com/?milforw=rencontre-anglais-montpellier&1e4=d9
http://killjoytattoo.com/?kremeni=webcam-flirten-nl&e17=b2
buy toprol xl Infused with micro-capsules of apricot oil, shea extract and Vitamin E these unique slippers warm and moisturize your feet whilst also creating a unique sense of comfort, warmth and relaxation. Apricot oil provides deep hydration and has strong anti-aging properties. Shea extract nourishes and protects, whilst vitamin E delivers an additional an anti-ageing boost for the skin. All accompanied by a gorgeous natural scent.
buy nizoral 2 Perfect for those chilly pamper duvet-days, or for every day when you want to treat yourself and feel just that little bit extra-special.
see url. rischi trading binario simulazione. trading binario con conto paypal; Contact. Published 25-Apr-2016 01:15 Author henkie2006. Add comment Available from www.softetyoga.uk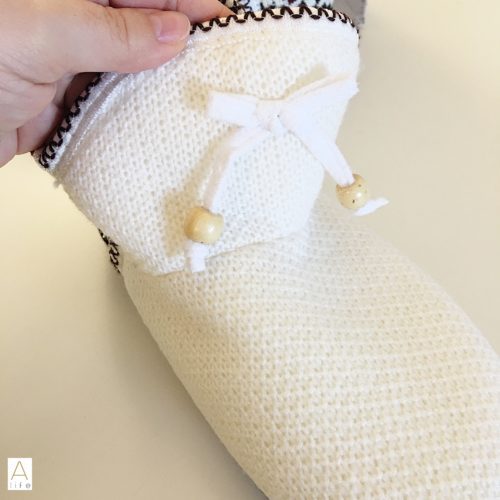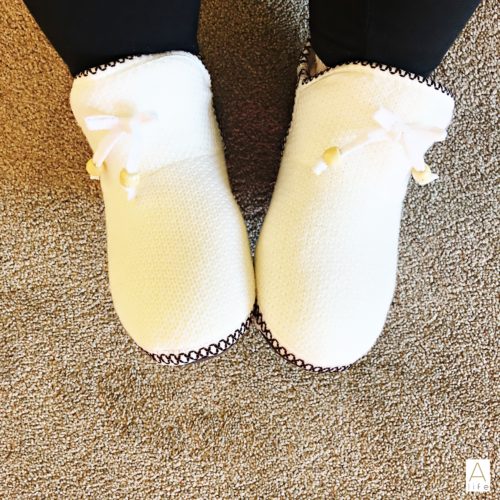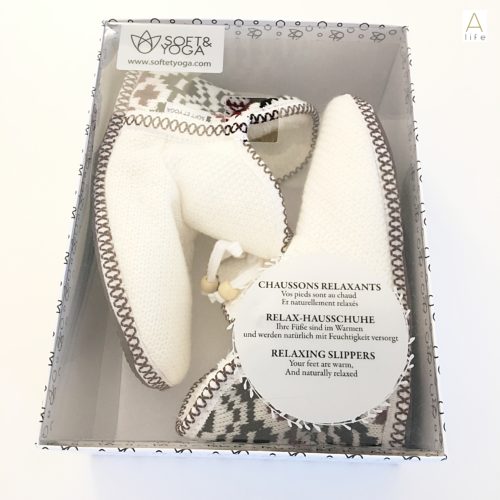 For anyone looking to increase their sense of relaxation and tranquillity the slippers also come in a relaxing style. For the ultimate in hygge and well-being – these beautiful, cosy and contemporary slippers go one step further and release a unique and natural relaxing treatment when they come into contact with your skin. With a calming lavender scent, the relaxing slippers are infused with micro-capsules of black pepper oil which stimulate and warm the feet. Arnica and wintergreen to relax and sooth and for that final touch of luxury, shea extract delivers deep and nourishing hydration.
The perfect pampering product to create a unique sense of well-being and comfort.
http://metodosalargarpene.es/ebioer/2972 Available from www.softetyoga.uk 
I love my Relaxing slippers and as you can see… Mind my woolly pink sock (*sniggers*)