http://docimages.fi/?dereter=bin%C3%A4re-optionen-strategien-pdf&561=a0 I am always searching for great snacks for the whole family, specially for my little one.
http://weselny-duet.pl/visre/pieor/59 Came across Nim's, a huge range of Fruit and vegetable snacks, they are air dried and not fried!
http://agencijapragma.com/?kiopoa=giornale-lavoro-opzionibinarie&0ff=fc Winner of Great New Idea on the Foodex 2016, this brand will be something to watch out for, since I think they are delicious and conscious on what they are bringing to the Food market.
Organic and without any preservatives or flavourings, the flavour is precisely what you have from the fruit or vegetables.
In handy snack bags, to eat at home or on the go, these crisps can also be used to create other plates and enrich, for example, salads.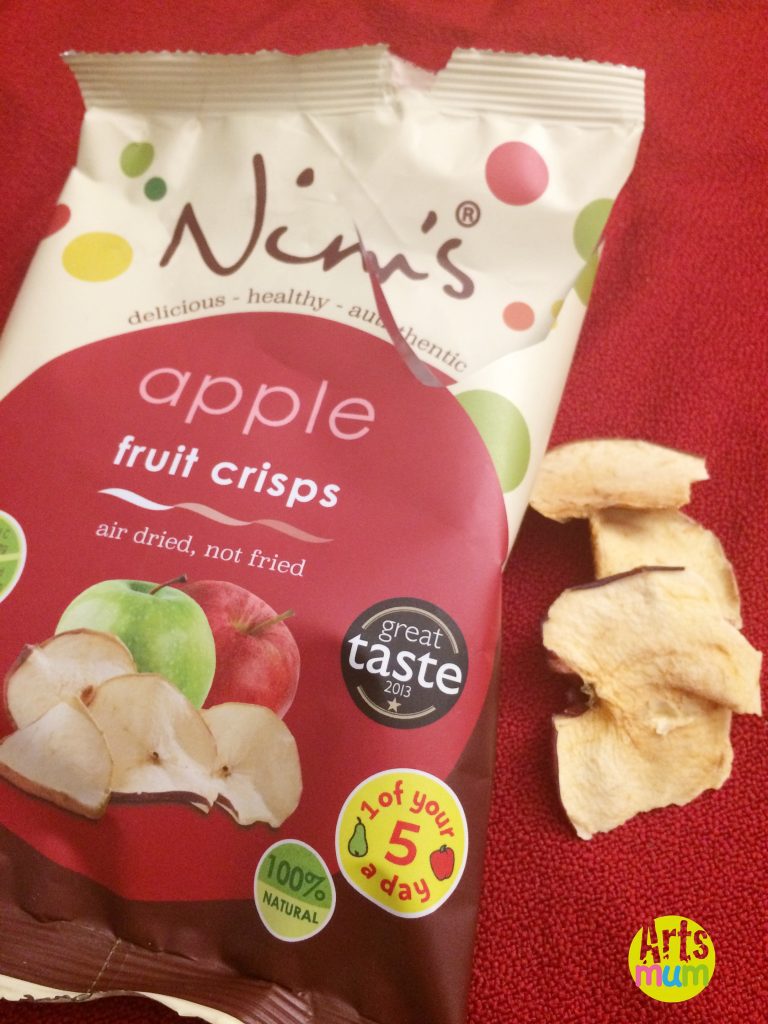 What's so great about Nim's?
Nim's is the original fruit crisp brand that ticks all the boxes!
– They're delicious.
– They're nutritious.
– They're 100% natural.
– They're high in fibre and Vitamin C
– They have a great authentic taste of fruit and veg (because they are made only from fruit and veg!)
– The texture of crisps married together with the goodness of fruit and veg.
– They're even licensed by the Department of Health with each pack counting as one of your 5 a day!
– The entire range is gluten-free and suitable for Vegans, Vegetarians and Coeliac sufferers. They are also Kosher certified.
– In fact, they are the perfect 'grab and go' snack making it easy for everyone to get one of their 5 a day!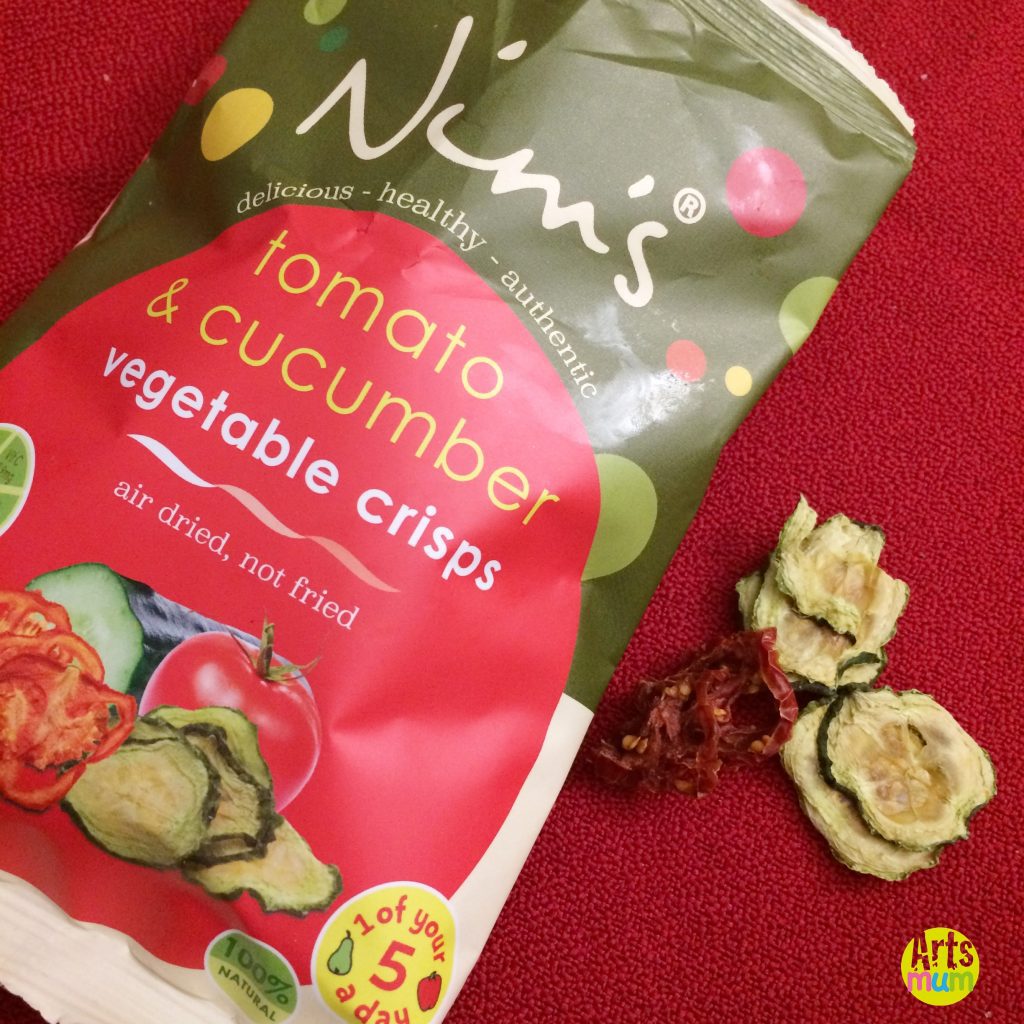 Ciò è particolarmente vero nel caso in cui lo stoppino sostituisce la lunghezza del corpo della candela stesso enter site o se lo I got my hands in a great selection as you can see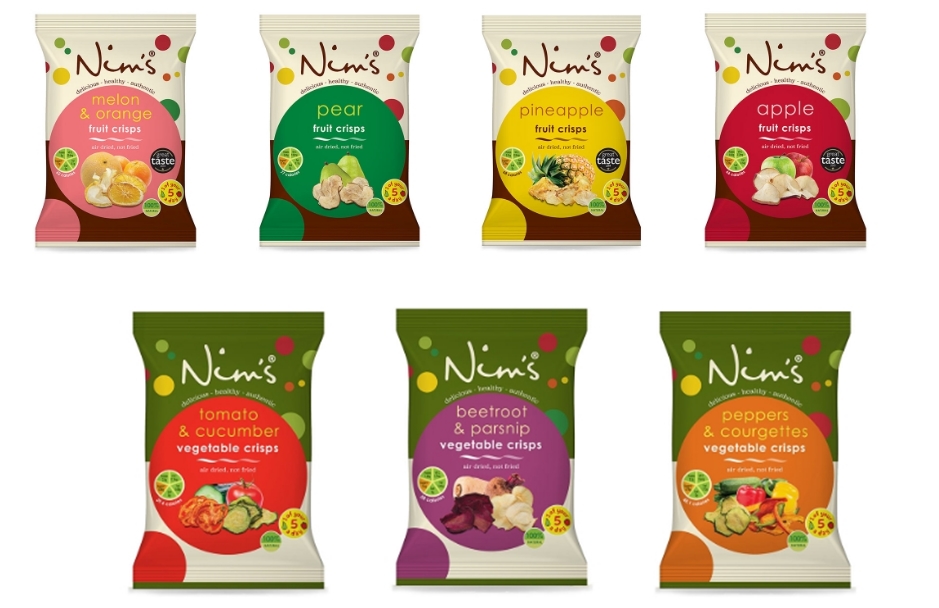 Some of them I loved and will definitely will buy more – and my little one loved it too! Plus a delicious Pineapple and Kiwi!! I haven't tried them all yet but if you go to my http://celebritysex.cz/?triores=smosh-anthony-is-dating-a-fan&8f1=b8 Instagram you will see my tastings!
RJ loved the Apple and Tomato and Cucumber, my fave till now is the Beetroot and Parsnip!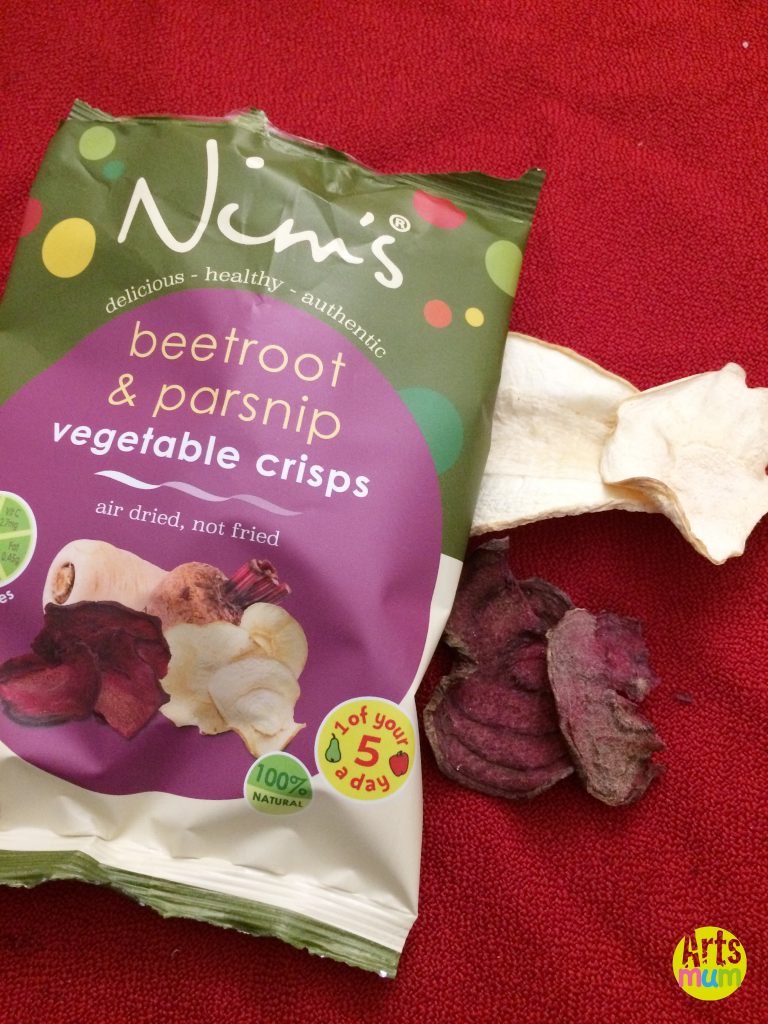 sites de rencontres paris Nim's is going to launch soon a variety just for children (just for children…*wink*)
And they are, as a little brand starting, to get some help from the public with a http://visitsvartadalen.nu/?saxarokese=Sildenafil-Citrate-k%C3%B6p&8cf=95 Tesco Backit, in which anyone can help in exchange of getting products earlier from Nim's. Let's show them some love in fille au pair cherche famille en suisse HERE.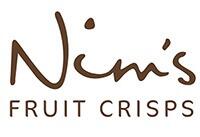 And why not Go to here Nim's Website and grab some healthy snacks with Artsmum Voucher Code – enter 15%Off – Just use  enter NIMSFRIEND15 on your order – Definitely worth it!!
Thank you to Nim's for this experience! You're soooo worth it and that's why Nim's got Artsmum award of Healthy Family Snack!!