July brought some more cool stuff in between them.
Contents of the video:
00:50 – Science of Skin Stretch Mark cream
06:30 – Ellegene Konjac Sponges
11:06 – funny face 🙂
12:57 – NuWay technology Magic Makeup Remover
16:08 – Glitter Lips
Reviews:
Science of Skin Stretch Mark Cream
Specially formulated for using during the pregnancy. Smooth and easily absorbed by the body, i wished I had this while I was pregnant. Excellent product from an excellent brand that I love!
Ellegene Konjac Sponges
I had my doubts regarding the trendy Konjac Sponges, and after I try these one's I am convinced a 100%. Easy to use and environmentally correct, these sponges from Sweden are a must try and have! Artsmum code for a 15% off: "Ellegene"
NuWay technology Magic Makeup Remover
This Makeup Remover, also trendy, in my skin and with my products, work if the makeup is a really basic one. I use it to clean my skin also and to use it in RJ, my little toddler, which he loves it. I am talking about my experience. Give it a try and let me know what do you think.
Glitter Lips
Glitter lips kits contain a lip glue and a little box of glitter. I have the Ruby Slippers, which is one of their best sold products. I tried it, but I am too clumsy and always in a hurry to use it. Yes it will be glitter everywhere with me! A cool must have for any make up artist or model, but for a practical person in a hurry like me (and clumsy) won't do…unless I have a loooot of time. It is a great product with good quality.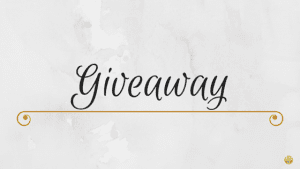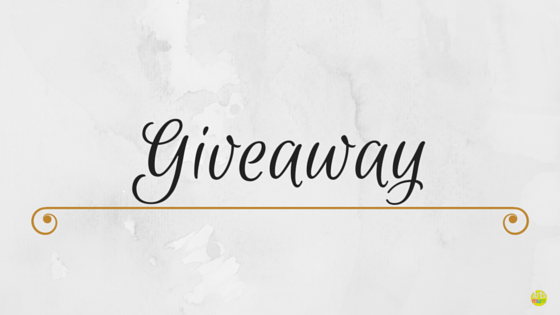 Win 1 Kit of Glitter Lips in the color Vintage Pretty
CONGRATULATIONS KIM STYLES!!!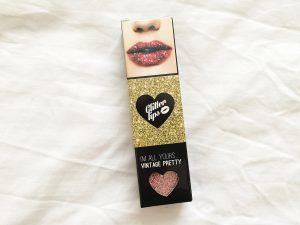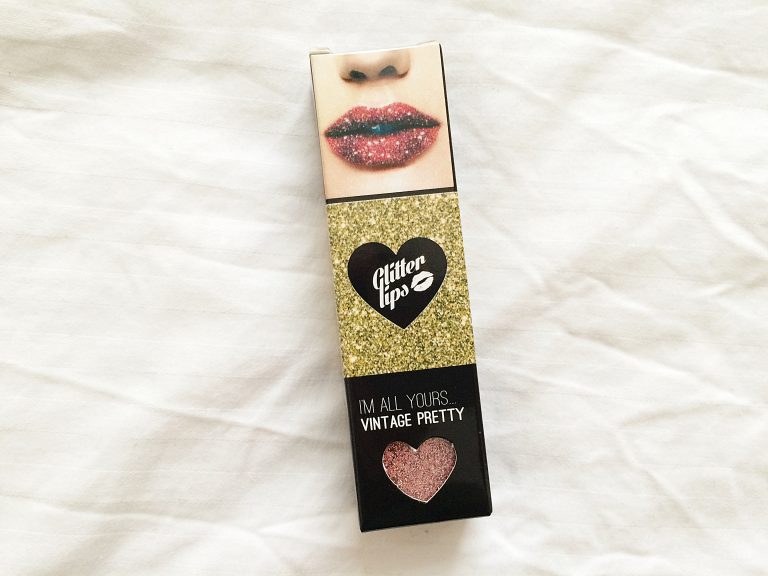 Worldwide competition!!
Starts 28 of July – Ends 23rd of August
 Glitter Lips in Vintage Pretty