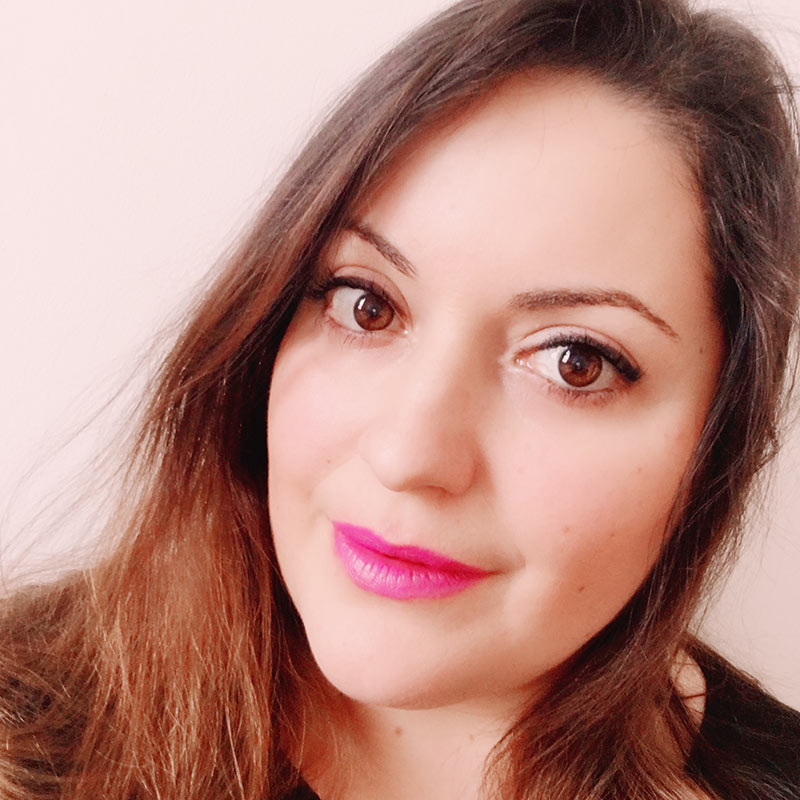 Hi, I'm Alejandra, and I am the editor behind Alejandra's Life.
Alejandra's Life is all about Business and Entrepreneurship, Lifestyle, Travel, Culture, Health and Relationships. Just like in life, there are topics that resonates more with me, my experience in life and my readers agree with it.
With a website with more than 300K of pageviews, I cannot be wrong about my content.
Currently in the UK, working and living (born in Venezuela, but have travelled and worked all around the world), I have a PhD in Health Research/Biomedicine (in Spain), and degree in Homeopathy / Chinese Medicine (London, Portugal, and Brazil) and in Interior Design.
I have experience in Interpreting/Translations (I speak 7 languages), Copywriting, and I am an Author with several books printed and a Freelance journalist for Reuters.
Don't forget to subscribe to my newsletter to stay updated with Alejandra's Life.
Alejandra's Life is a daily written website (Magazine type), that has great written articles, written by editor Alejandra, and her worldwide team of wonderful writers.
You can find great tips about Business and Entrepreneurship, Lifestyle, Health and Culture, Travel and Relationships.
Alejandra's Life includes the online magazine with daily articles, Youtube channel, and a highly engaging social media.
Collaborate with Alejandra's Life

Alejandra's Life works with several brands and PR companies all around the globe, but majorly focusing in the UK, US, Australia and Europe. We follow every client guidelines and specifications, using SEO and Marketing strategy with the help of our Marketing team of Clikker Digital.
Alejandra's Life has been working with many brands from all over the world, since we are multicultural and have readers from all across the globe.
Each year we receive an award for our efforts. In 2021 we won the Best Lifestyle Blog from LUXLIFE Magazine.
If you are a Brand or PR agency, we welcome you as we are very friendly and lie to meet new people and brands to collaborate and create a long term relationship. We, at Alejandra's Life would love to include you and your brand in our success.
Female

70%

70%

Male

30%

30%