Is there actually a Spring Break this year? Yes, it is! We all deserve a bit of fun time after this whole year.
The weather is starting to warm up, meaning tops, jackets, and even leather pants are going to be fun again to wear. In a couple of weeks, we can go out and about again and our wardrobes need to be restocked.
The good news is that Femme Luxe gave a 15% code to buy anything (use this code on checkout: MAR15) and free delivery! Excellent to take a look at this.
While (not) travelling these past weeks, I had the opportunity to try out a couple of different pieces from Femme Luxe, as I have been working as an ambassador for them for a few months.
The clothing quality is very good, the prices are good, and they have a wide range that fits any type of body, any pocket, and any occasion. Check online for their flash sales or download their App to buy from your mobile. (tip: you get 10% off when you install it!).
First of all: Be safe
(yes this is a sticky paragraph since masks can really protect you and your loved ones!)
We need them, our kids need them (especially for school!).
As many brands started to do masks, Femme Luxe was one of the first brands to introduce it in their sale platform: making masks affordable, reusable, and nice to wear!
Here are some of the types of masks you can find:
Lingerie
We cannot start talking about sexy without thinking or talking about Lingerie. My recent acquisition was this gorgeous black Bodysuit in lace and mesh.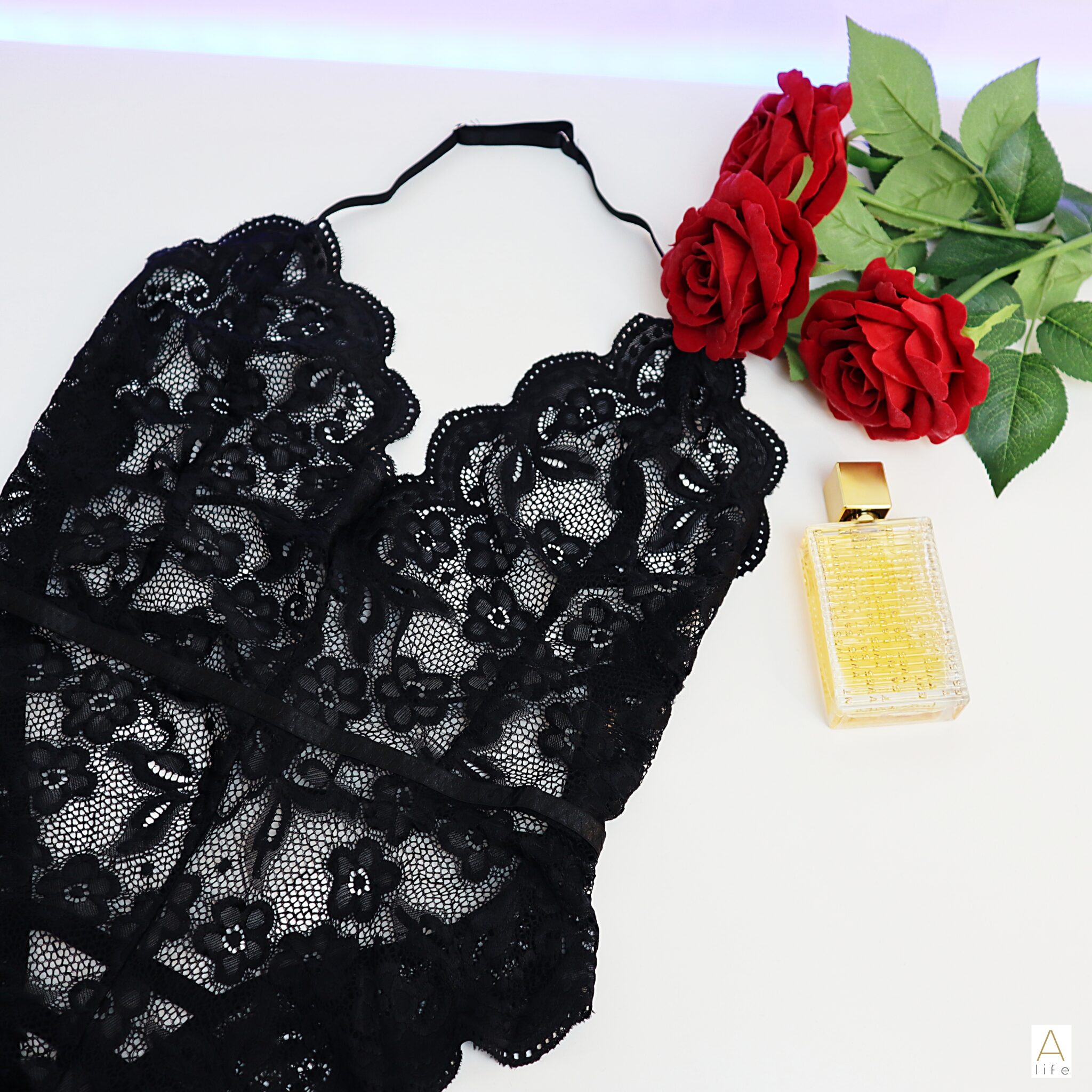 Pair it up with "that special perfume" that a drop last days. This bodysuit has the back all open, can be used also underneath a dress with a lower back.
Besides being affordable, the quality is amazing. I definitely tell you to buy a size below what you normally wear. I will use this underneath any dress for a better fitting figure and also for "those nights", especially underneath my silk kimono.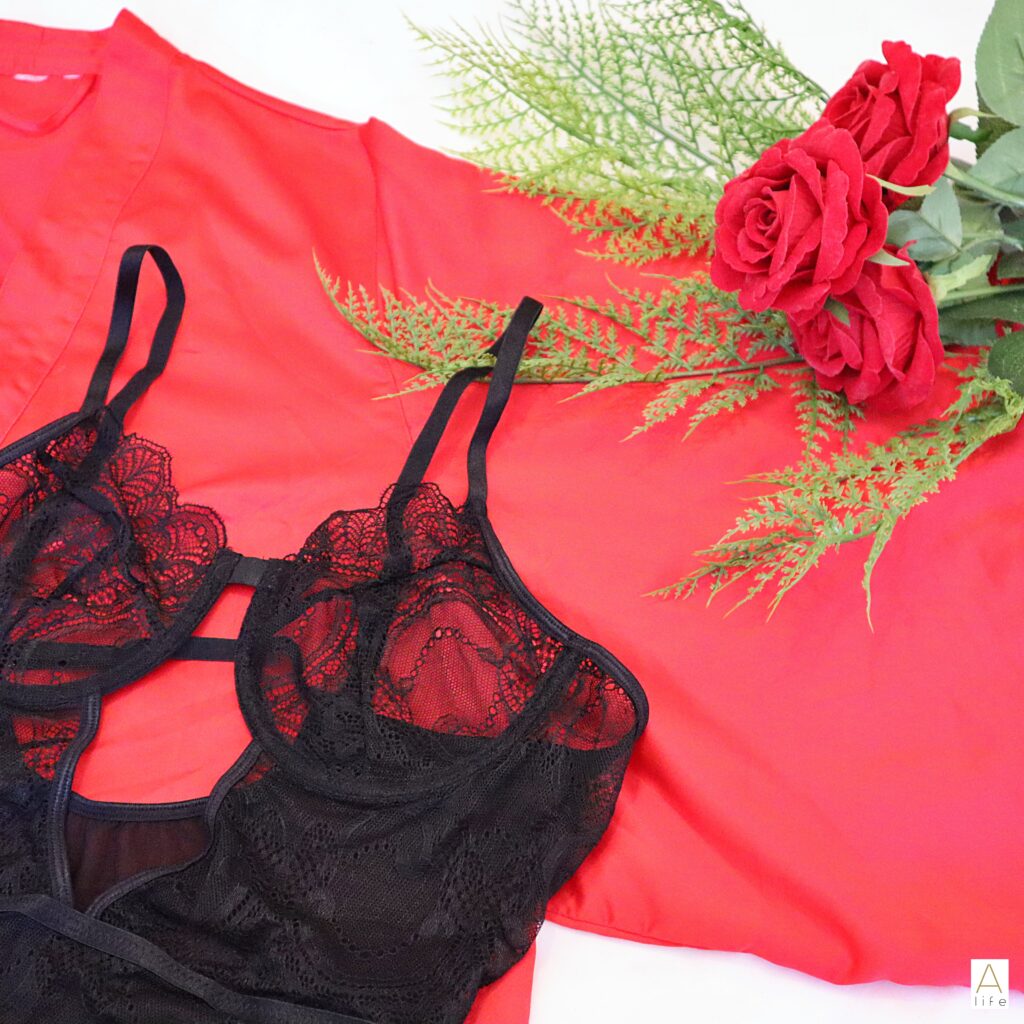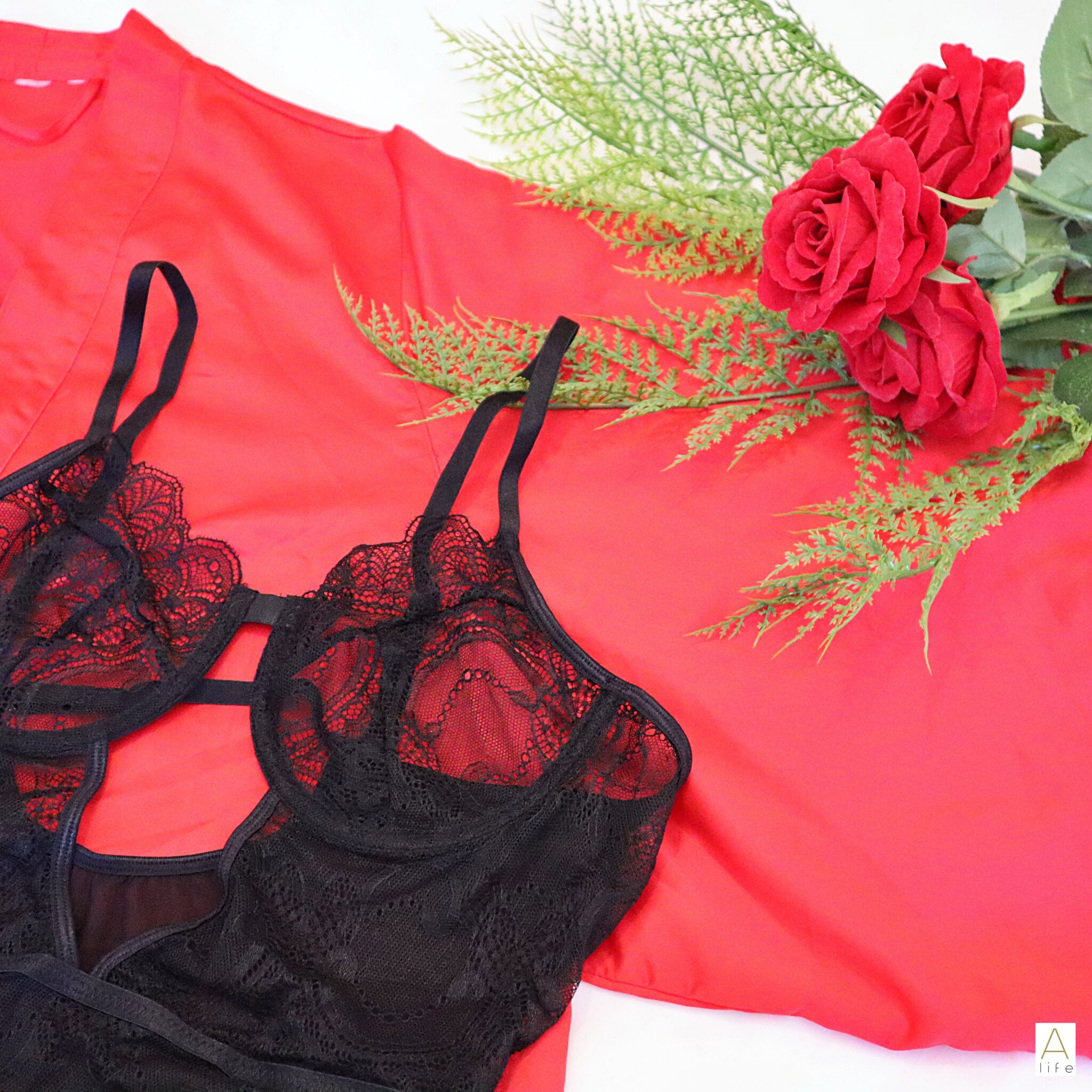 The Shacket
What is a Shacket? Is a Shirt that can be used as a Jacket. Normally they can be oversized or simple, but can double up aka being practical to have. They can have several textures, for several seasons, smart or casual dressing. Now a shacket with a strong designer pattern is a great must have.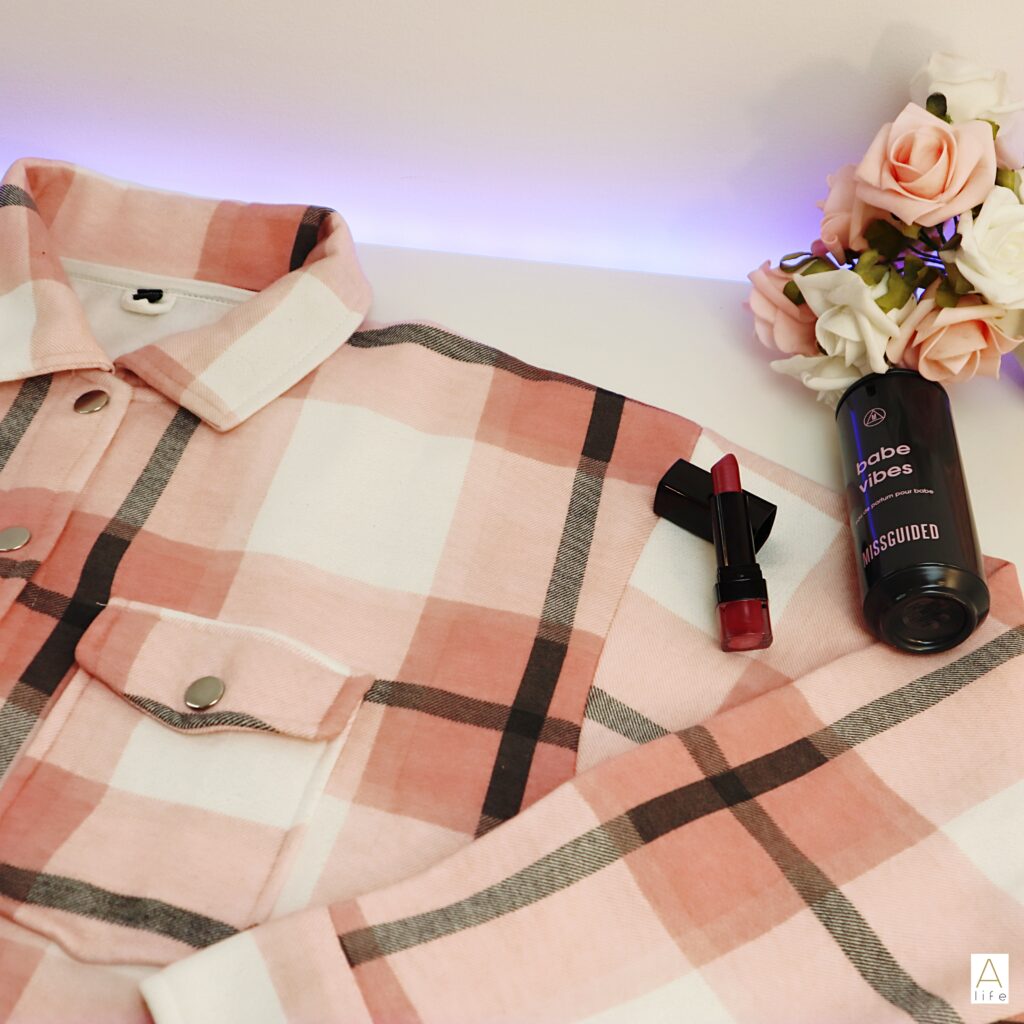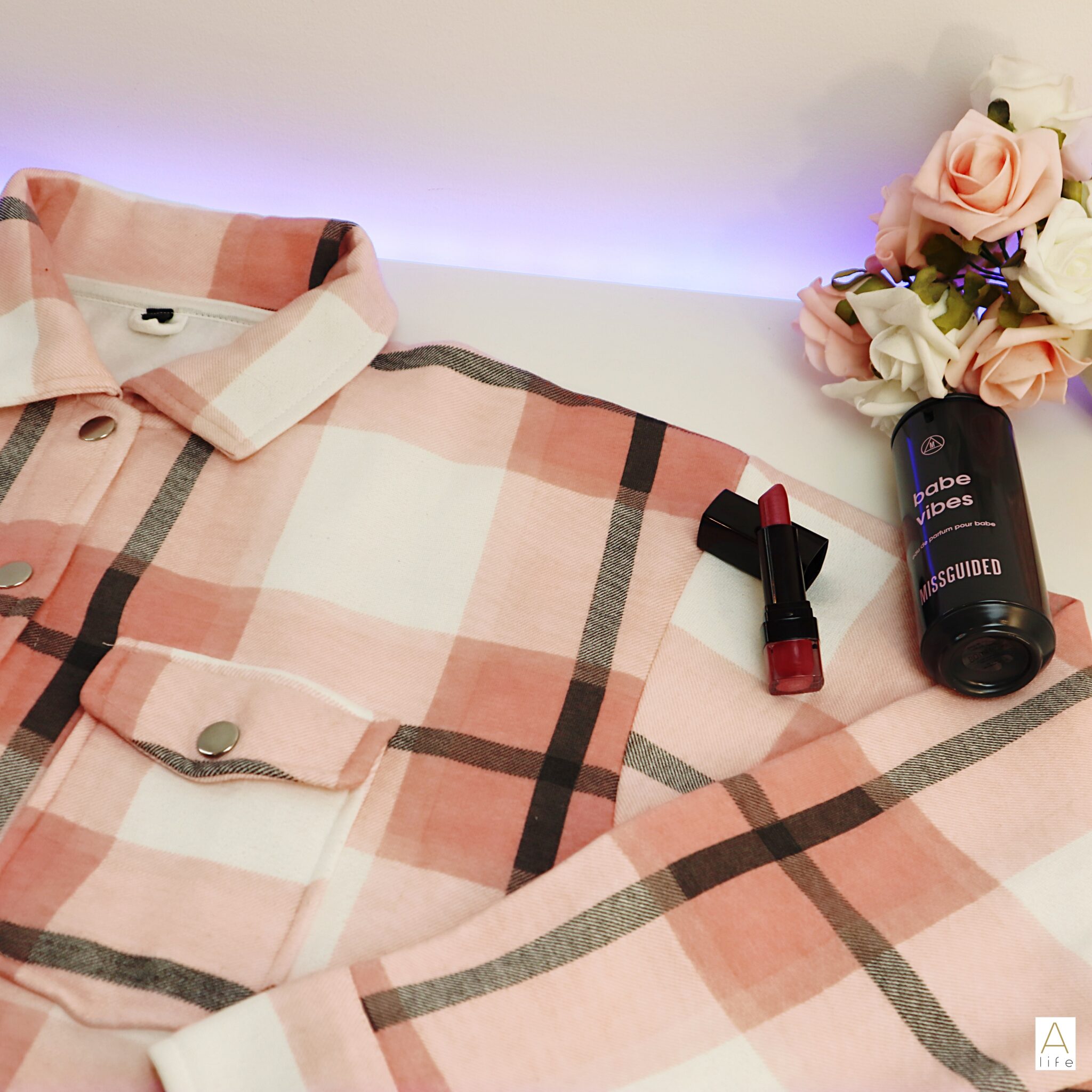 The Pleather Pants
Because we love our animals and using real leather is so last century, we go with pleather pants. Femme Luxe now has a range of pleather pants for all body types and different models: Straight, skinny, high-rise or jogger. Mine is a type of jogger, very confortable and since it has the cuff on the ankle, makes it easier to show those high heels or that great pair of boots. You choose:
Oversized Tshirts
…or your boyfriends'! Oversize is coming back in several fashion brands and FLF is on board with the trend of course.
They have several Oversized Tshirts, I chose the basics Black or White and you just need to pick the saying or go basic. They can be pair with many many things and outfits. Not only for at home use, but also for a more casual look.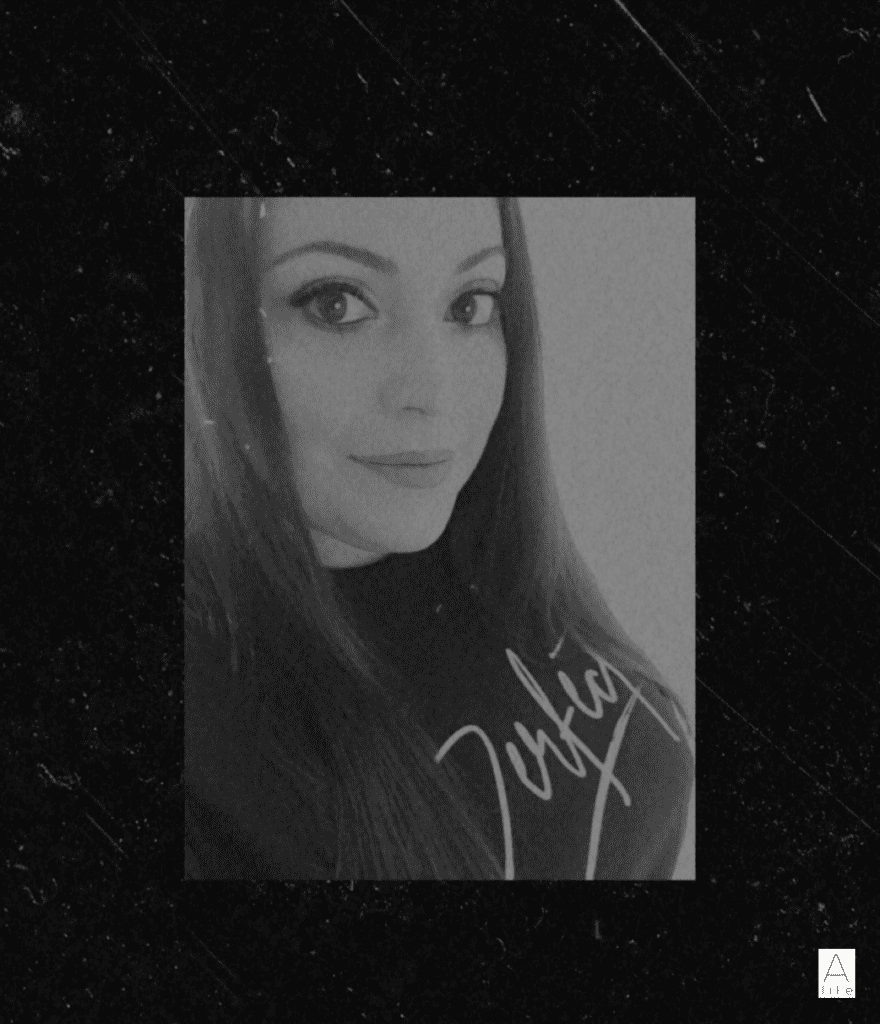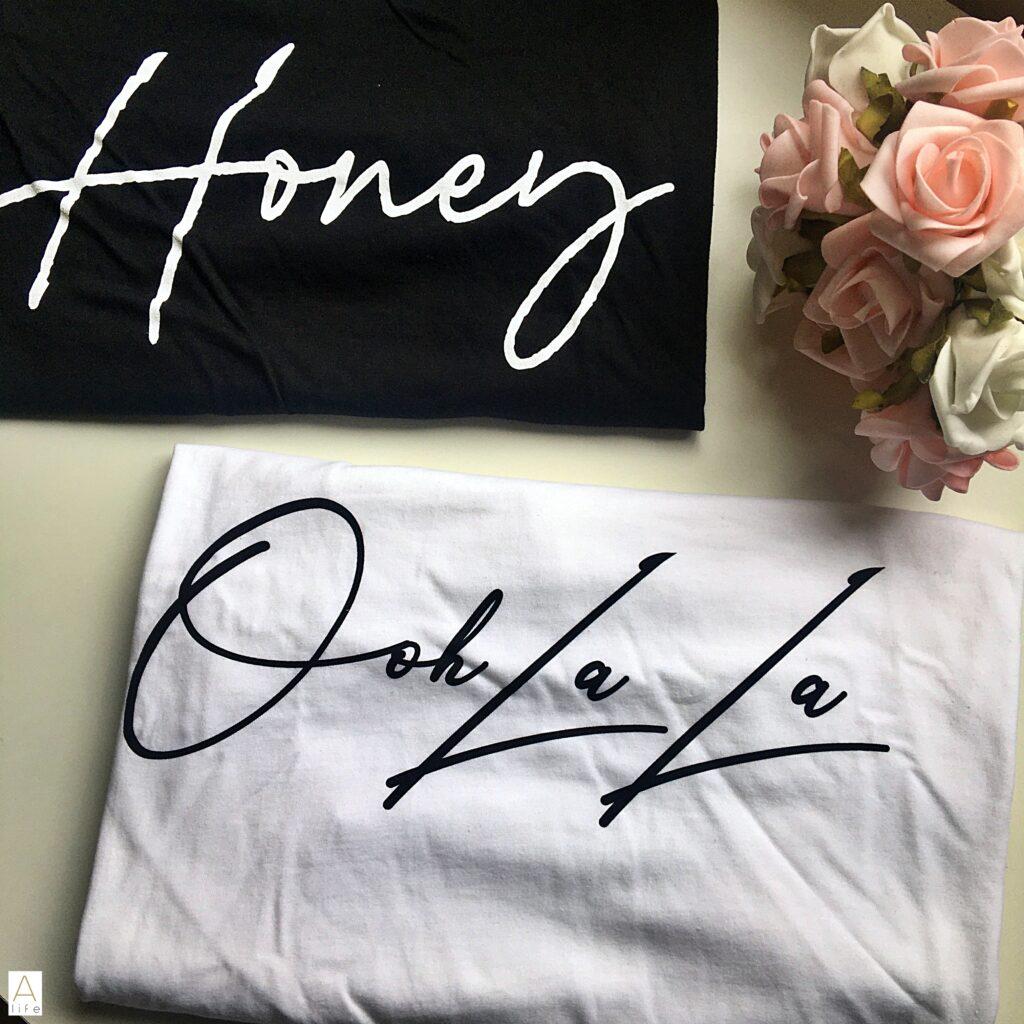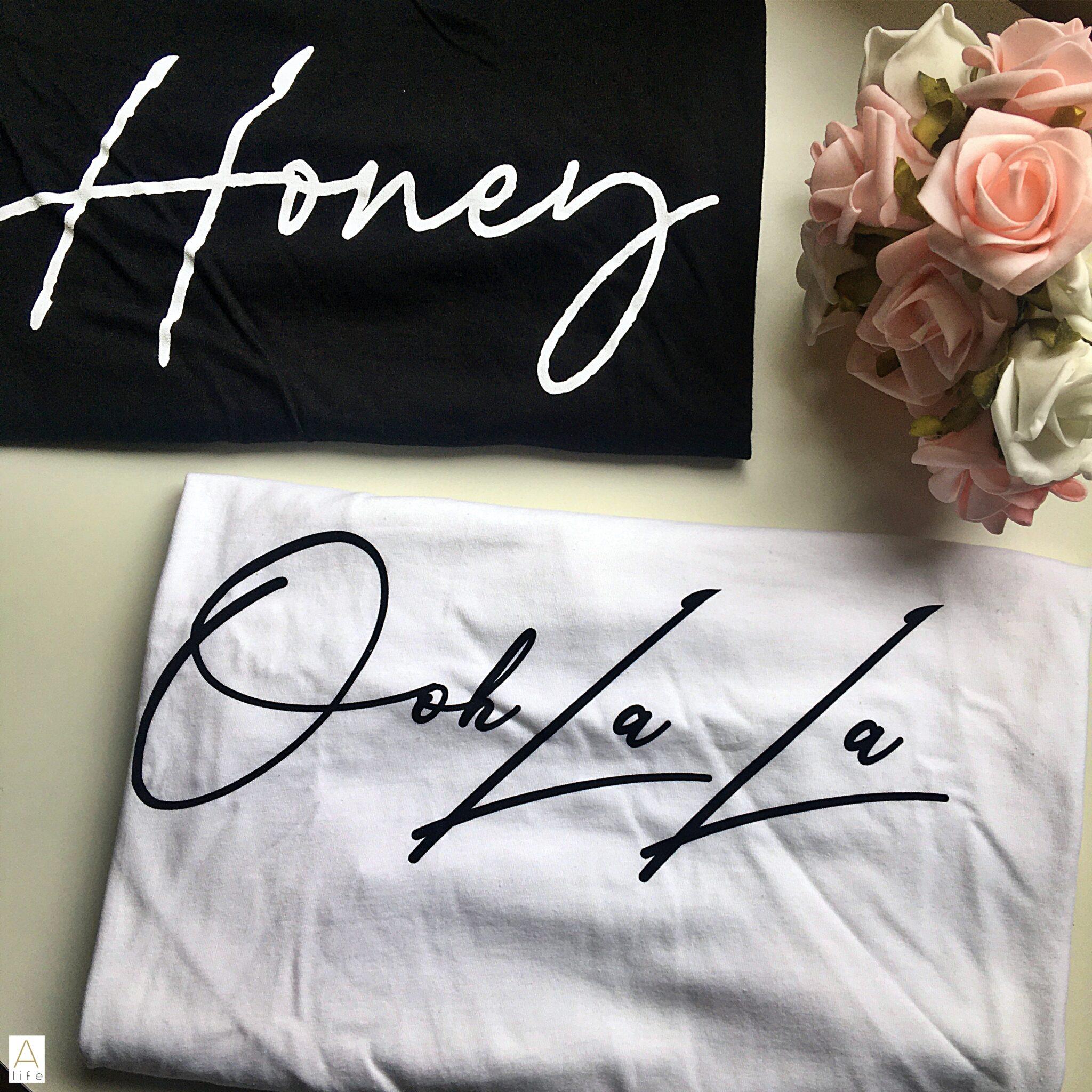 Satin Dresses
Satin and silk are my go-to fabric in warmer weather. And when I like that bit of Sass… I know how to pair them.
A Satin Dress can be at first something really out of the comfort zone for many, but with the right thing pairing it up is an absolute delight for the eye and body. Imagine when going out with my black satin dress, I will pair it up with a set of pearls, a pair of heels, and a blazer contrasting, let's say a neon oversize pink blazer. Now the question is White or Black pearls?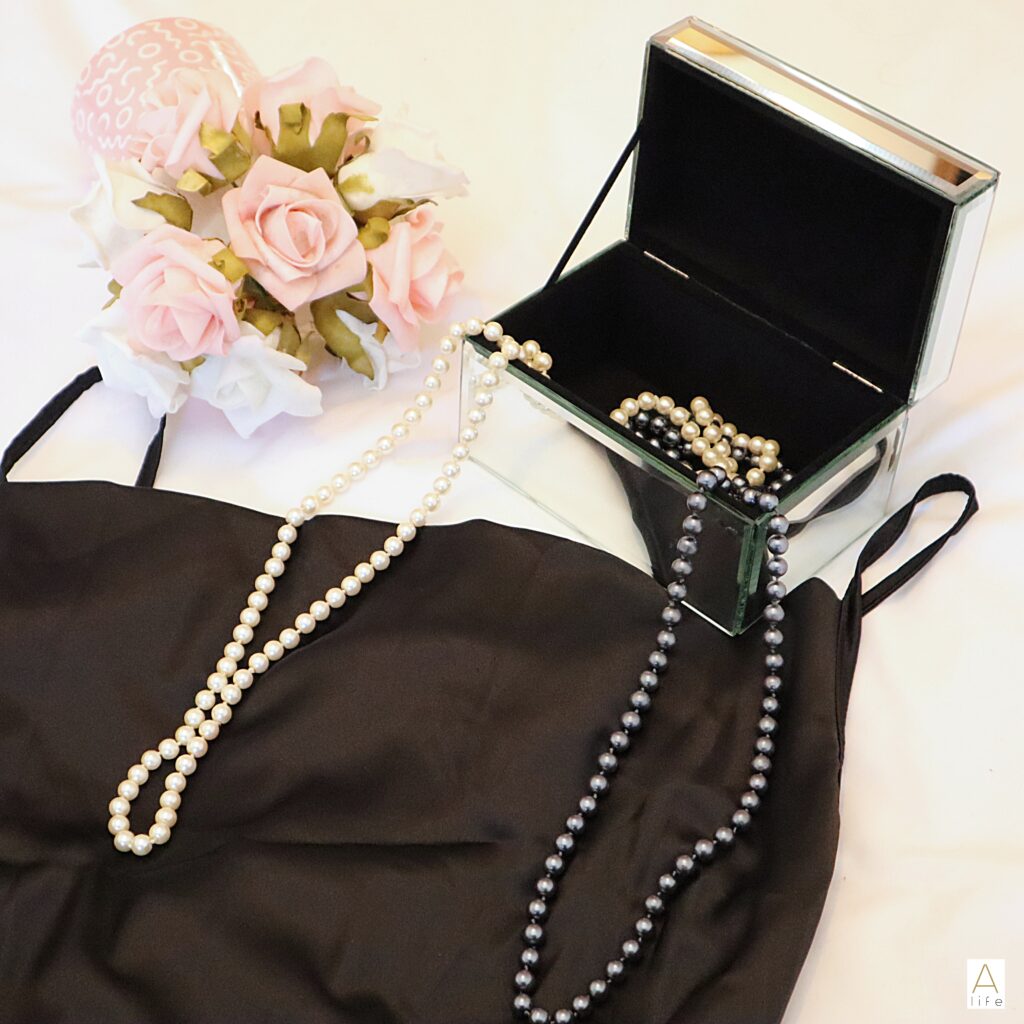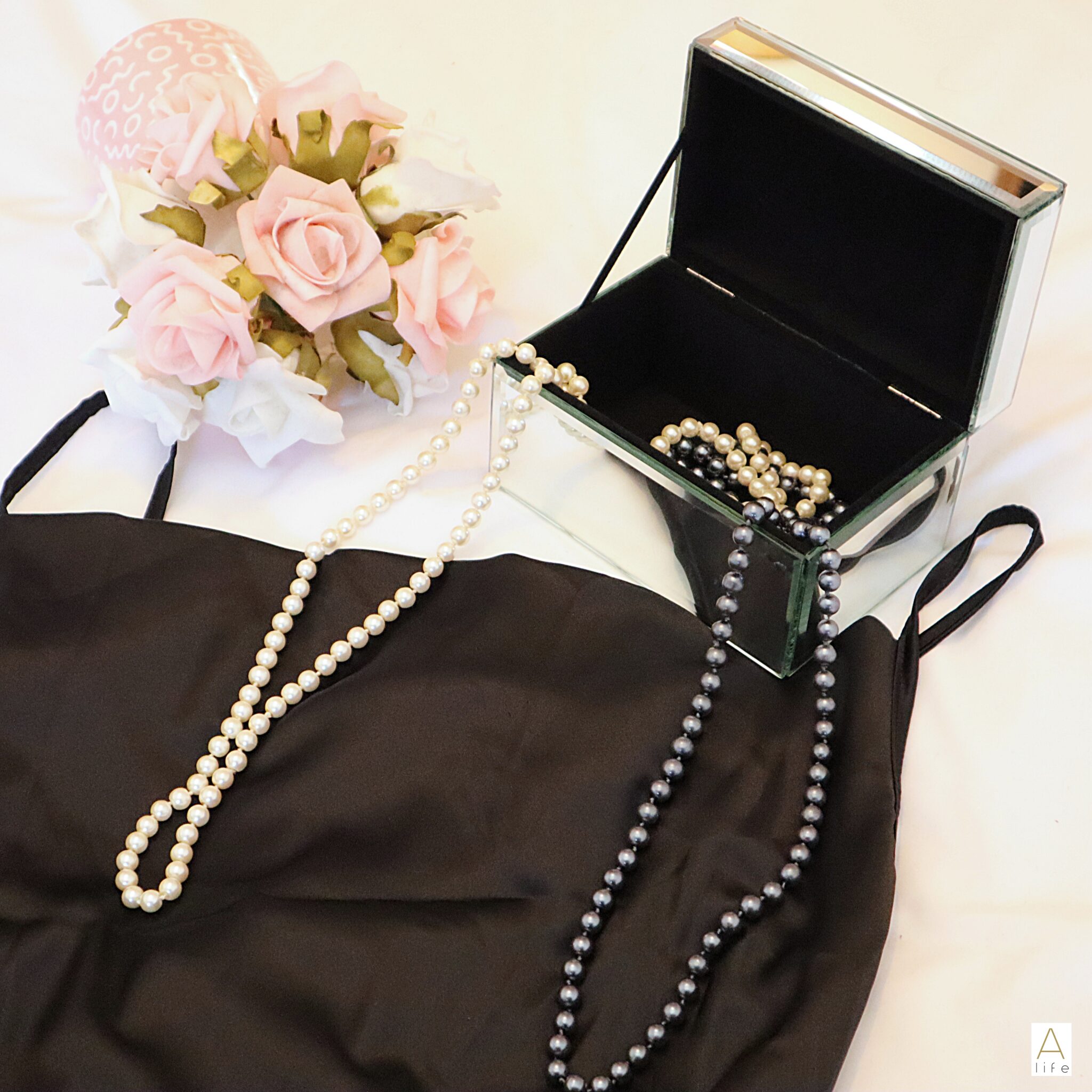 Milkmaid Tops
I was actually scared of these tops, to be honest. I can go bold, but I am conscious about my body, and also I like to dress classy. This top changed everything. But this can be used or paired up with so many things in so many combos. To mesmerize me even more, the sleeves fitted so perfectly, I just would say that if you have a bigger cup than your size, buy a size above, so it fits better. Milkmaid or Corset Tops can be worn on their own under a jacket/blazer, above a mesh top or blouse, under a blouse, casual with a pair of jeans, or a simple skater skirt.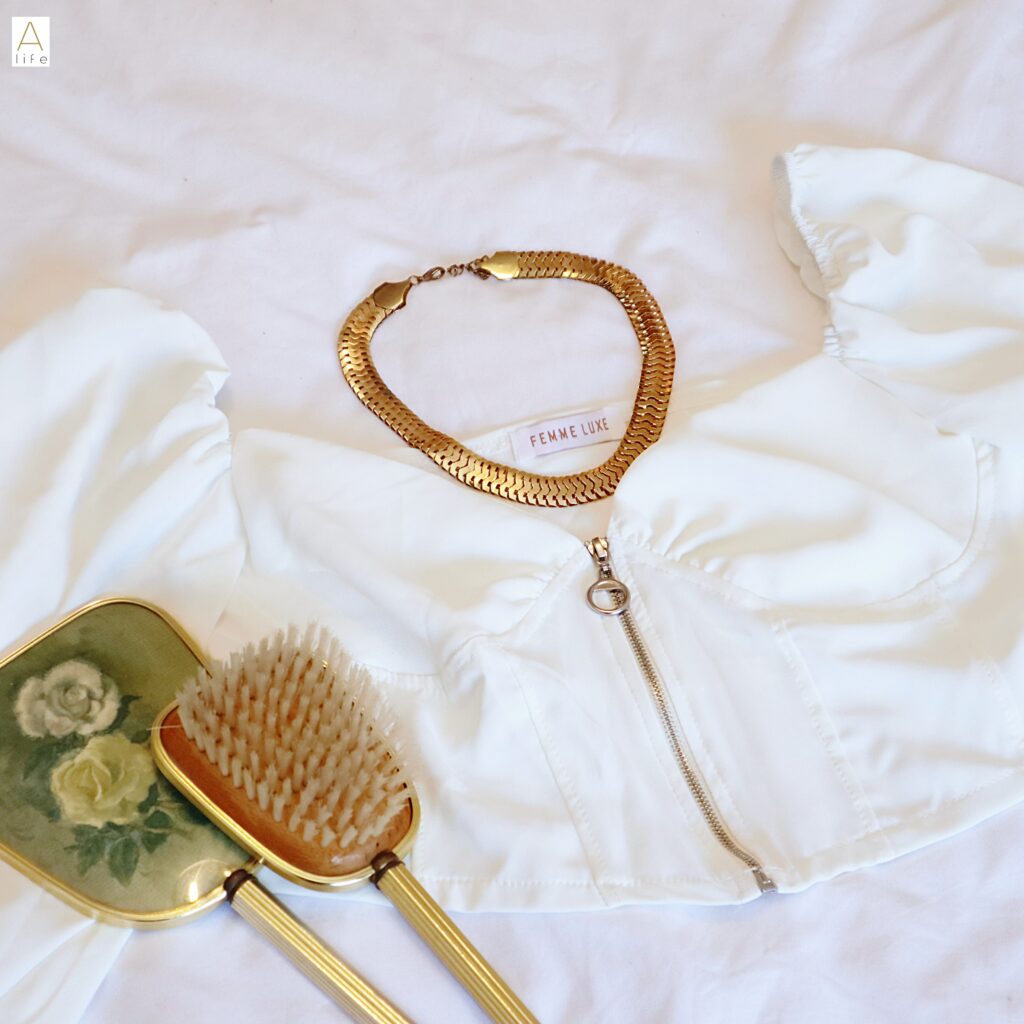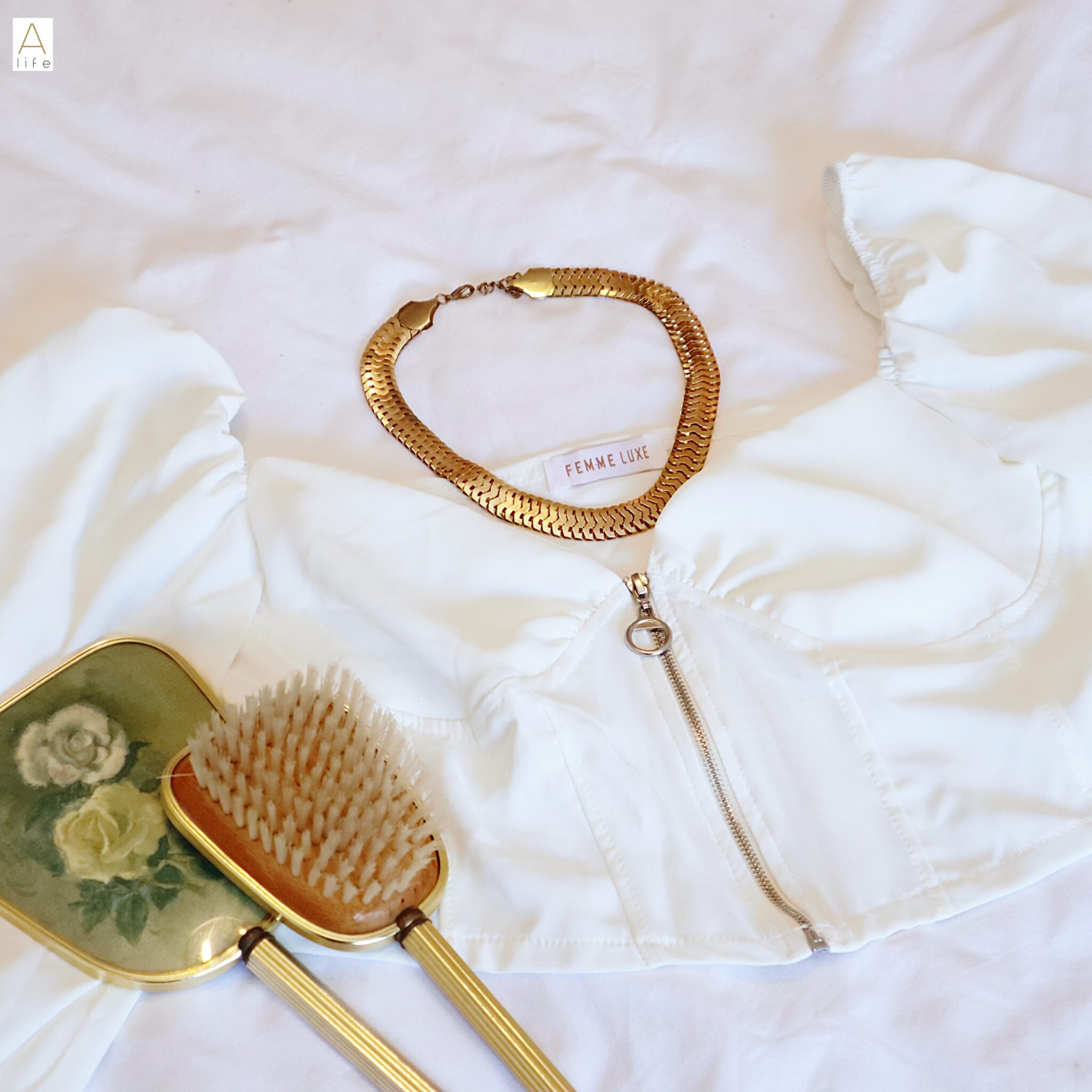 Classy Dress
Whenever you want to show a bit of class, there is a pattern that, by itself only, makes that for you… and only that pattern represents it: Houndstooth. The Black and White pattern is a staple of classiness and never goes wrong.
Now make it a dress or jumper. Now add a Pearl choker (yes I am a Pearl person) and sexy makeup. The result is here: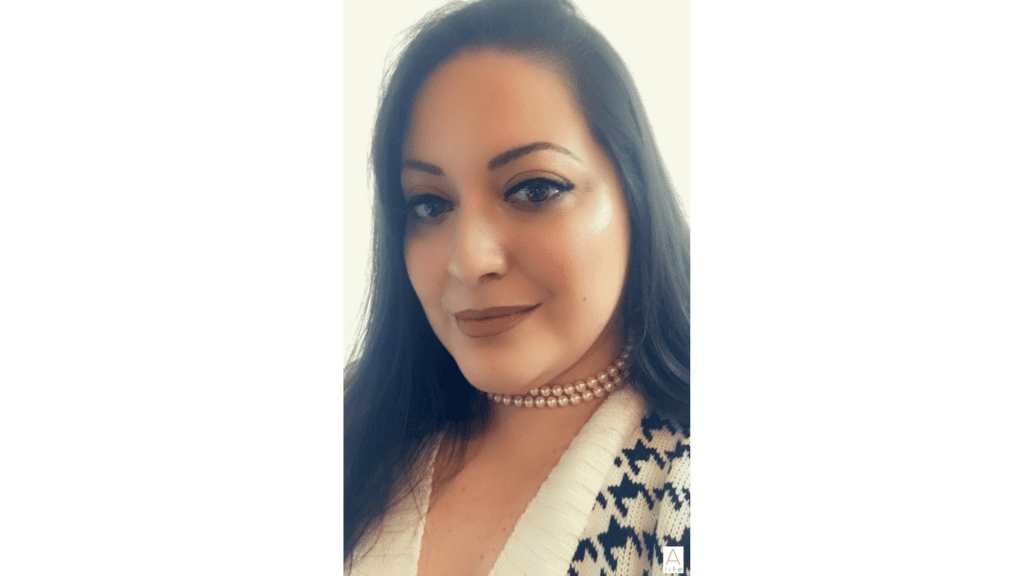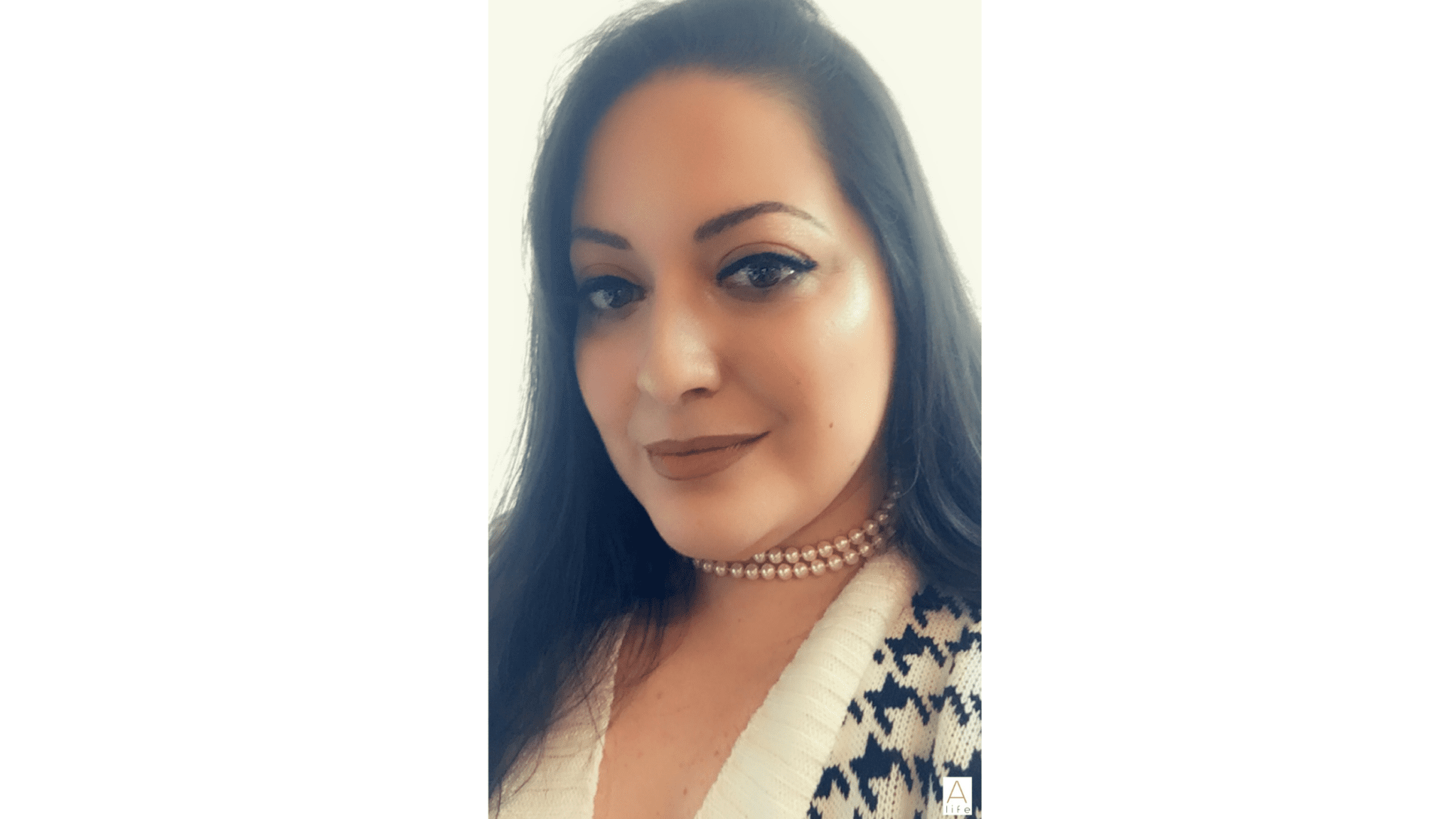 Don't forget to check my Instagram for more Fashion Inspo!