Oh, brother… I want to be the perfect seamstress so much!
My mother and my sister are perfect at it, I have friends and follow other people that show so many beautiful things… and I keep on dreaming about it.
So this Part 1 shows what I have researched about how being a Beginner and what to expect, and what tools can they start obtaining to start practising – yes I will be following my own advice.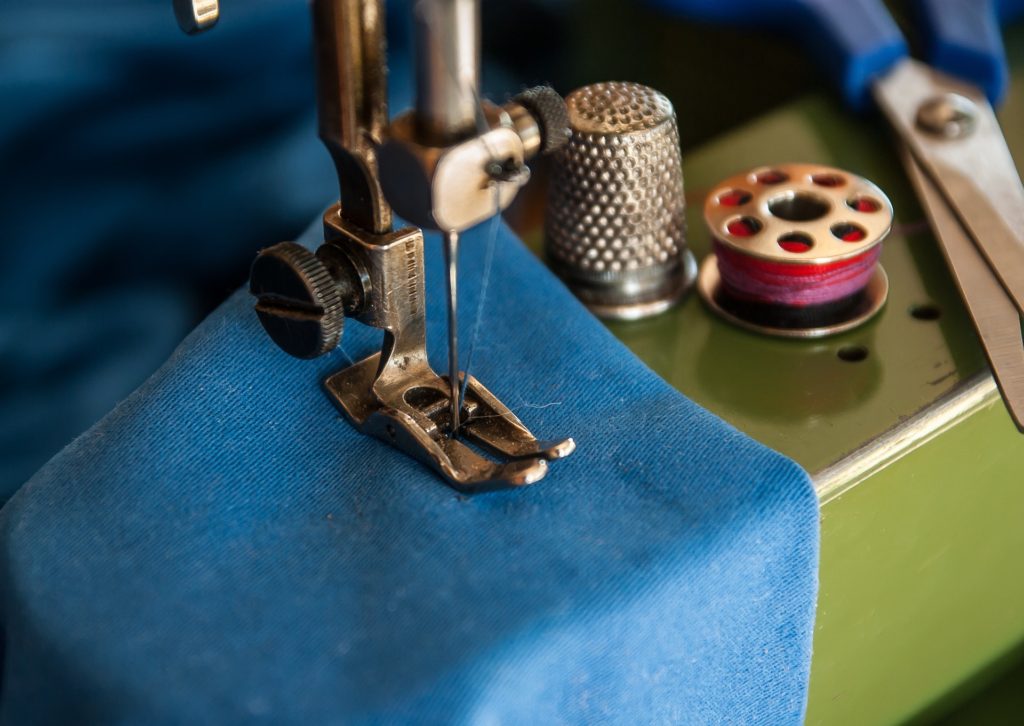 Tools to get
1 – Sewing machine:
I have my own sewing box with the basics. I know how to seam trousers, jeans and dresses, how to put buttons or anything that needs mending (hoorah… I am not at all far away hey?). But nothing makes perfect seams or nothing replaces the fact of owning a good Sewing machine.
I've found a good article where they review 5 of the best sewing machines, as well as having more tips about sewing machine instructions, and found a lot of tips in it. My favourite goes for the Brother sewing machine. It does an amazing amount of work. Santa shall have this on his list for me this year!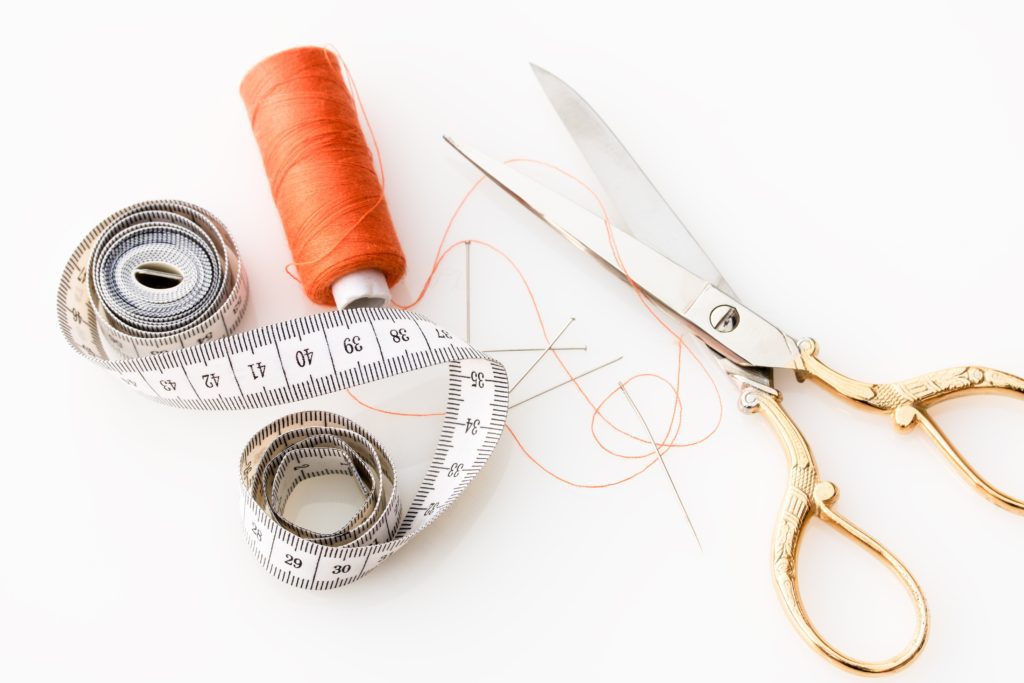 2 – Threads and Needles
Several colours and several needles sizes (got them!) are essential. Pick up some nice scissors and some thimbles. My mother always told me: "A seamstress always has a thimble". Pins, chalk, velcro, zips, buttons, etc, are necessary also.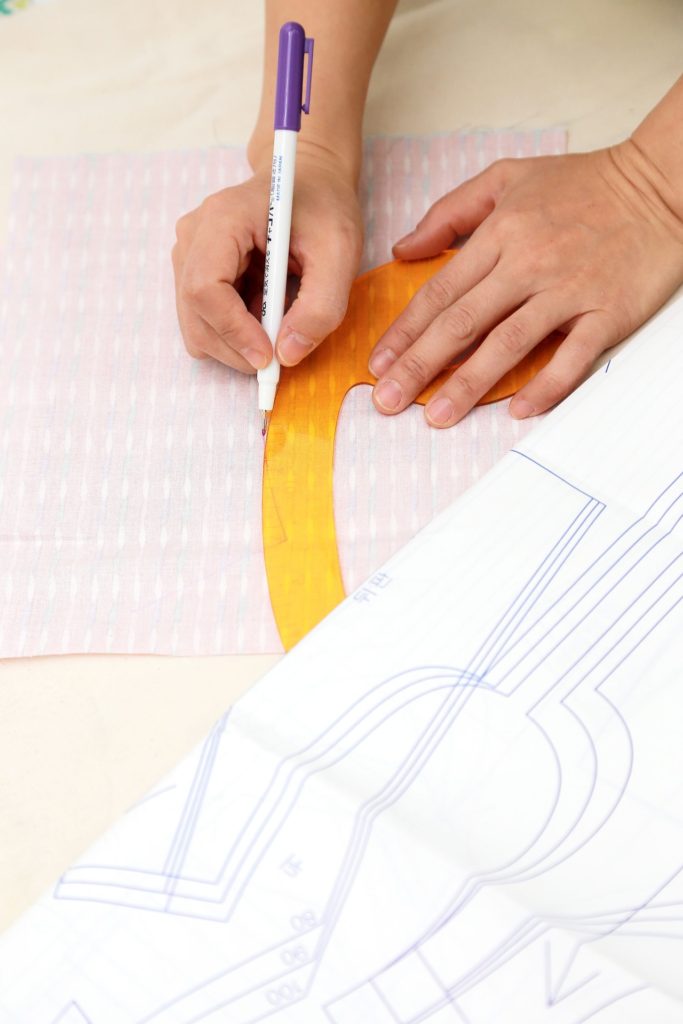 3 – Patterns
Now, this I've learnt with my sister, she makes lovely clothing. Also, some of my friends have told me about the different type of patterns for different types of bodies and patterns to a specific type of fabric. There are a lot of good quality patterns for sale. Just pick the pattern for a clothing you like and check your size.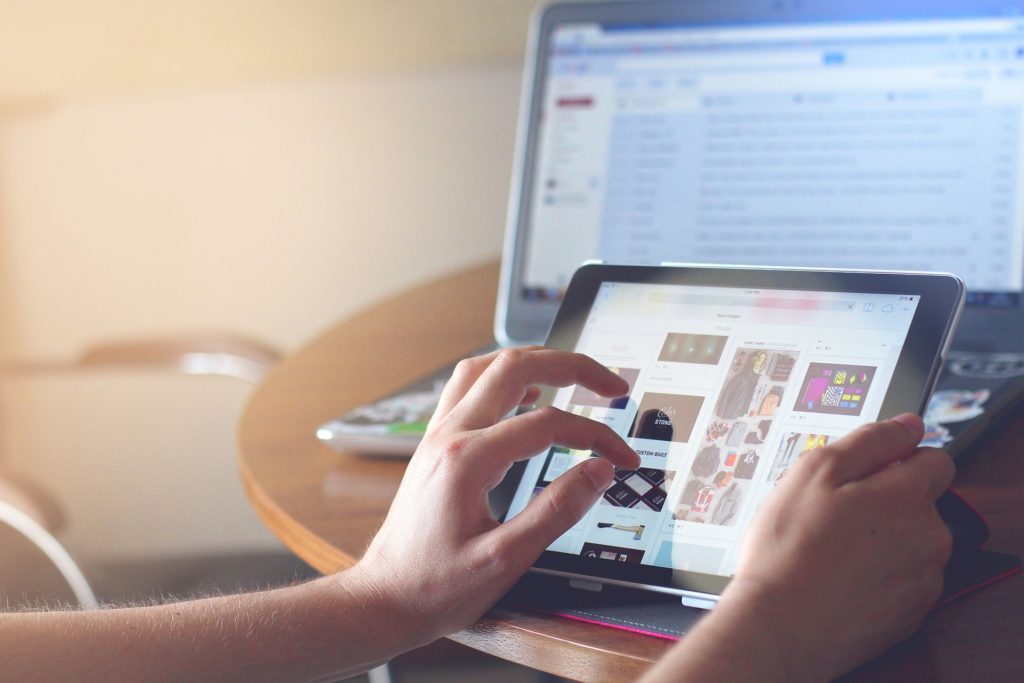 4 – Getting help online
Youtube exists for several reasons, and you have tons of tutorials online. Also, there are websites from Bloggers that you can follow (Like my Hufflepuff friend Elle from Sew Positivity). Or check this website I've found with loads of Tips.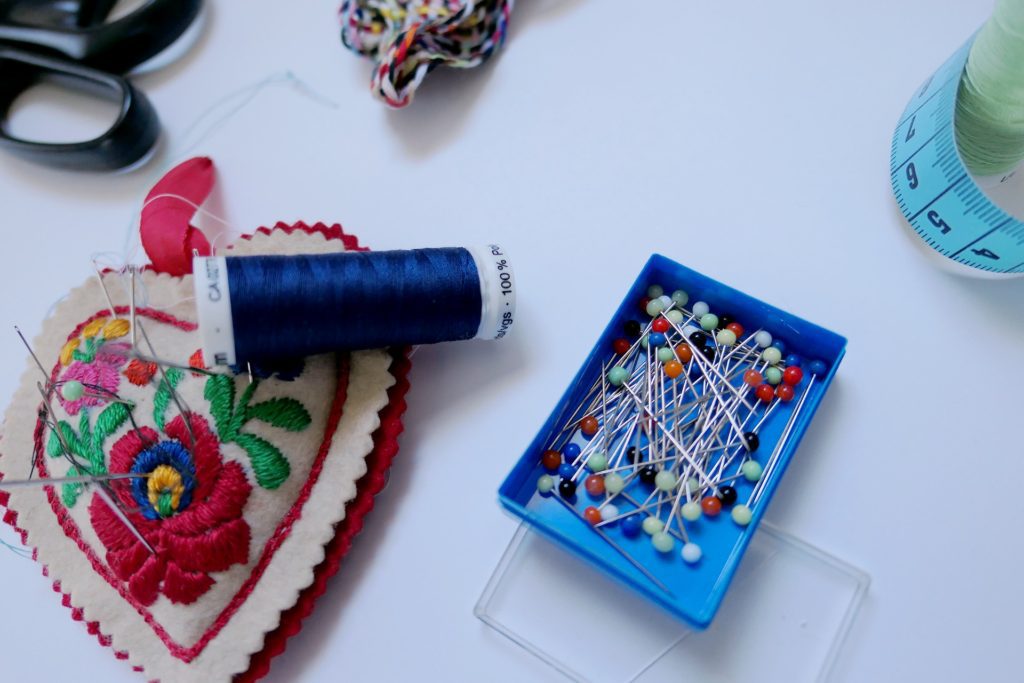 5 – Get hands at work
If you don't start, you will never learn. I just need to check first a couple of videos and choose a pattern and see how much of fabric I need. For not I think I will have to continue to sew by hand since I don't have a sewing machine.
Do you have any recommendations on what I should start first? Or even a cheaper sewing machine?
Let me know in the comments below, and let's wait for the Part2!
Pictures from Pixabay