Yes, Winter is coming (not GoT related since we need to wait more than a year for the next season…) but your car cannot wait for much time.
Cold weather is upon us and we need to take care of somethings in our household before than in the middle of the winter.
From our chimneys to be clean to get some extra blankets and warm clothing, cleaning gutters and making sure you have everything prepare (the UK is actually getting more storms, and they can become worse, coming in our way, so let's think ahead) and our cars are no exceptions.
From tires to MOT, you should check periodically your car, because with rain comes oil in the asphalt and crazy drivers that got "rain brain". Don't know what "rain brain is? simple, I call Rain brains those people that can't drive safely with rain for various things, or just simply for being a bad driver and put in danger other people on the road.
But Keep in mind that for Winter you should have your MOT done and your tyres in good condition,
Many local garages offer this test at a fair price – one of them is DAT tyres who provide 
MOT London at £45 only
 without any hidden online charges.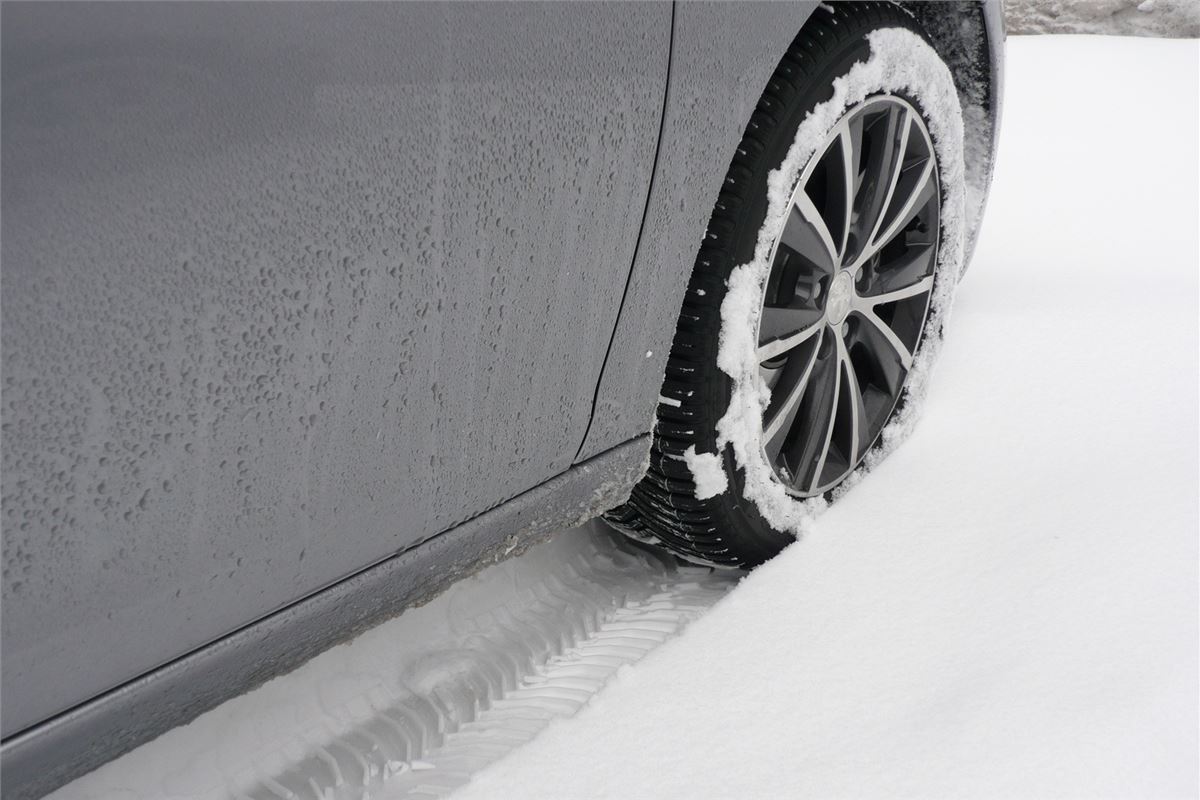 Some tips regarding MOT
The MOT test (Ministry of Transport, or simply MOT) is an annual test of vehicle safety, roadworthiness aspects and exhaust emissions required in the United Kingdom for most vehicles over three years old used on any way defined as a road in the Road Traffic Act 1988; it does not apply only to highways (or in Scotland a relevant road) but includes other places available for public use, which are not highways. In Northern Ireland the equivalent requirement applies after four years.
Things to check BEFORE MOT:
Headlights and indicators. Check that all of your car's lights function properly – headlights, sidelights, rear lights, hazard lights and indicators.
Brake lights.
Number plate.
Wheels and tyres.
Seats and seatbelts.
Windscreen.
Windscreen wipers, etc
What happens if I don't have my MOT or failed in the MOT:
 Heavy fine is imposed if MOT testing is not done.
Once a car is declared 'un-road worthy', driving it is not allowed
The fine incurred is £1,000 for an invalid MOT certificate
Re testing of MOT is allowed within first 10 working days of MOT
Don't forget also to check and have:
Tyres
Oil
Brakes
Lights
Aid Medical kit in your car
some snacks and a bottle of water (you never know, better safe than sorry, especially with children).
So make sure you have safe trips with your family, safe and checked… (and not paying fines with the Christmas money!).
Safe Driving!