England's Southeast coast is the perfect place to get away for a few days.
In Kent and the surrounding area, you can rest and recharge, relax with a loved one, and restore the emotional energy you need to return to work and life.
Here are a few places worth to visit in England's South Coast.
Visit the White Cliffs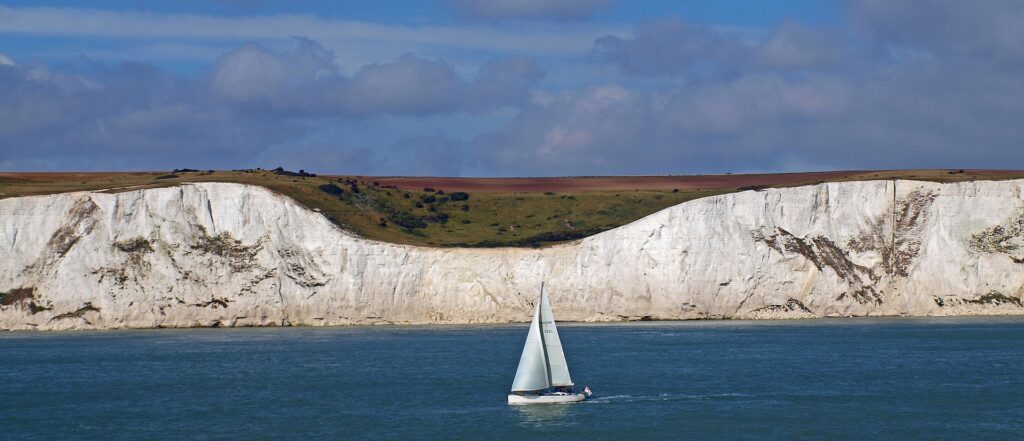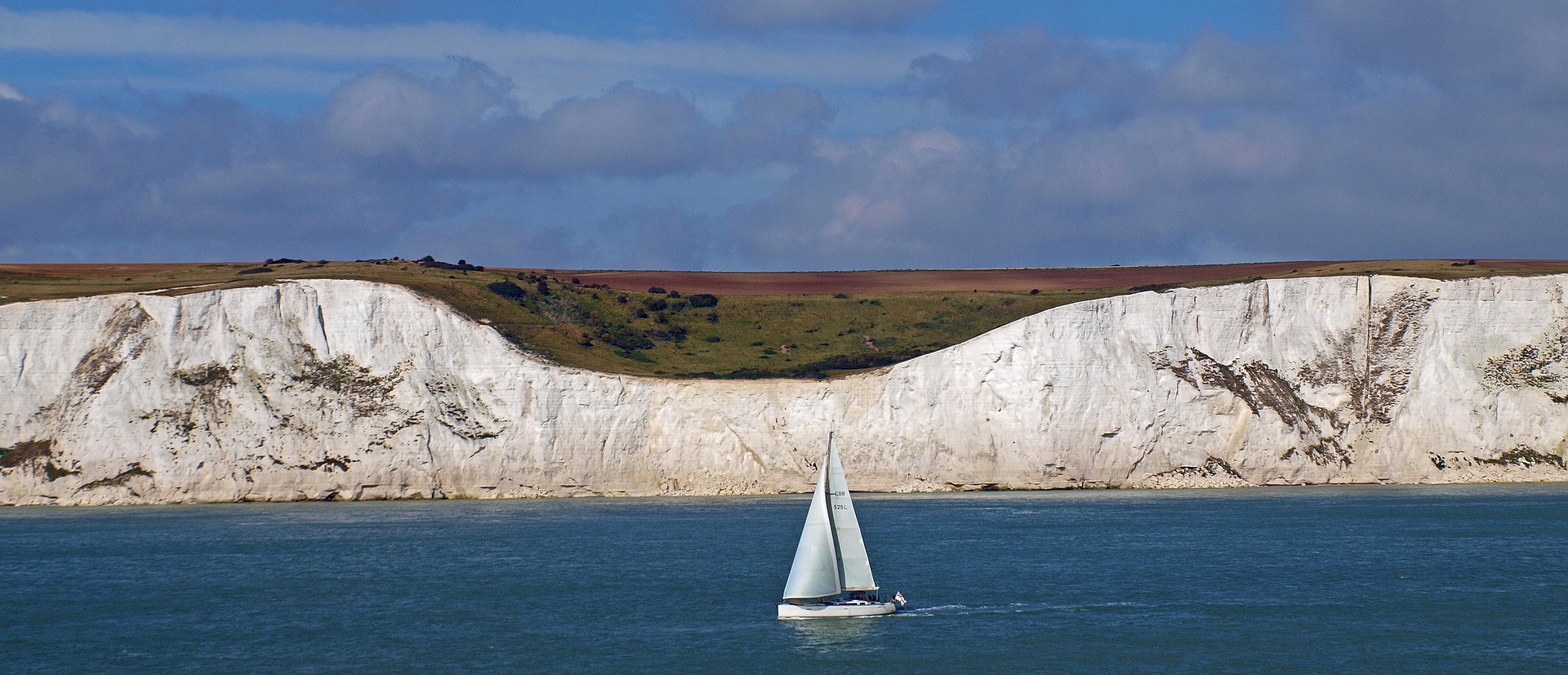 Dover's famous White Cliffs are one of England's most spectacular natural features. During World War II, they functioned as a sign of hope and the determination of the British people. They also have a long penal and military history, which you can learn about if you like.
If you'd rather, just spend the time strolling at your leisure, taking in the sites and the amazing view of the Channel and French coastal areas. You can also enjoy some of the unique flora and fauna that thrive in the chalking grassland of the area.
Explore Pegwell Bay


This coastal region in Ramsgate, Kent, is the perfect place to go wading, indulge your love of birdwatching, or just ramble. This bay is rife with historical significance as the place where two of Britain's invasions have taken place.

The first invasion was the arrival of the Romans. The second invasion took place when the Vikings came ashore. Plenty of bars and cafes are in the neighbouring areas, so at the end of your ramble, you can settle back and have a drink.
Spend the day at Betteshanger Park

If your idea of relaxing is to get out of the Kent and Sussex holiday cottages and get active outdoors, this is the park for you. This park is renowned for its miles of mountain biking trails and offers plenty of places to hike through grassland and woodland.
If you like, you can take part in fossil hunting and archery activities. The kids have a play area where they can let loose for a few hours. The park is also being upgraded and will soon have its own cafe and restaurant, conference facilities, and even more play equipment.
Take in the royal museum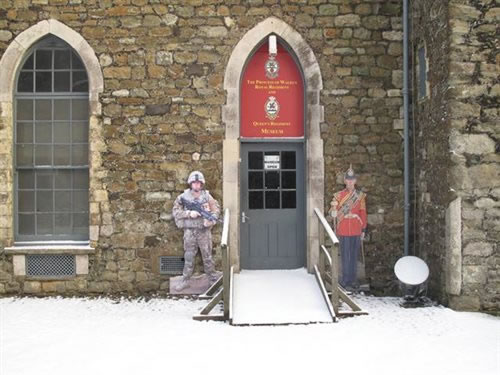 If you like to putter around in a museum all day, you shouldn't miss the Princess of Wales' Royal Regiment and Queen's Regiment Museum in Dover. Learn about the regiment from its founding to their current operations as U.N. peacekeepers.
It doesn't cost anything to enter the museum if you're already paying to visit Dover Castle. If you visit just the museum, current prices are £20 for adults and £12 for children. A family of two adults and up to three kids can get in for £50.
See the animals at Eagle Heights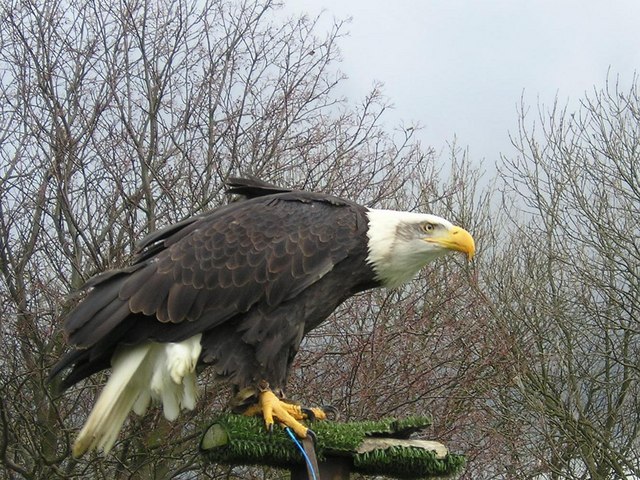 This not-for-profit animal foundation houses an enormous collection of rescue animals, reptiles, mammals, and fantastic birds of prey. It costs a bit under £10 for an adult to get in and just £6 for kids, though prices are subject to change.
There's a picnic site as well as cafe and restaurant at the foundation and daily flight demonstrations with the birds of prey. Come watch the eagles fly, spend the evening around the fire with 20 rescued huskies, or have afternoon tea overlooking the rescue animals.
Relax in the gardens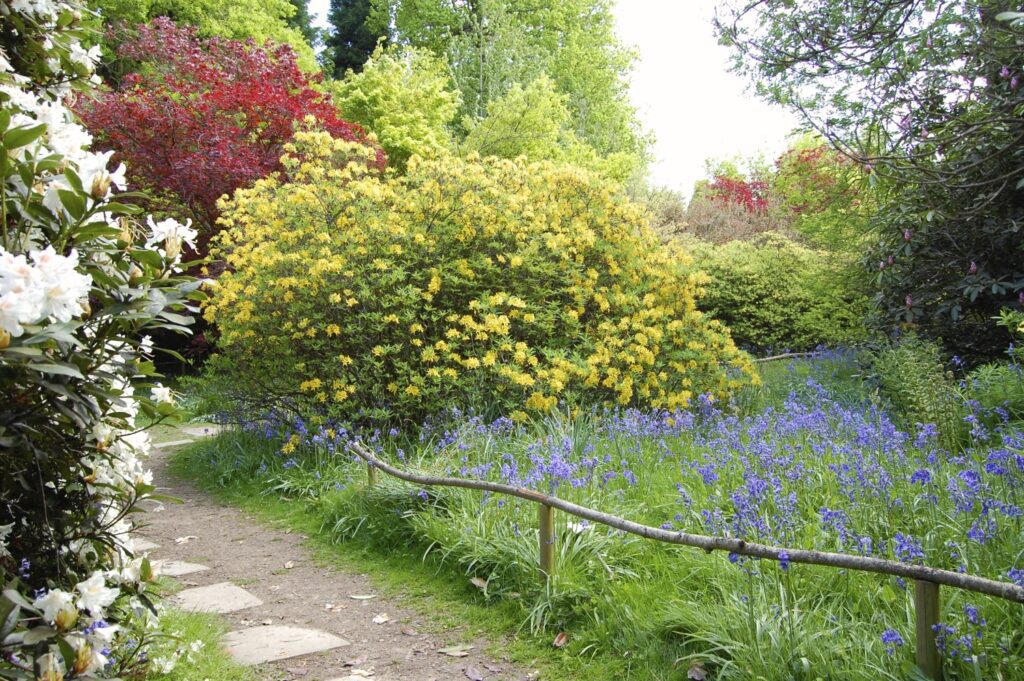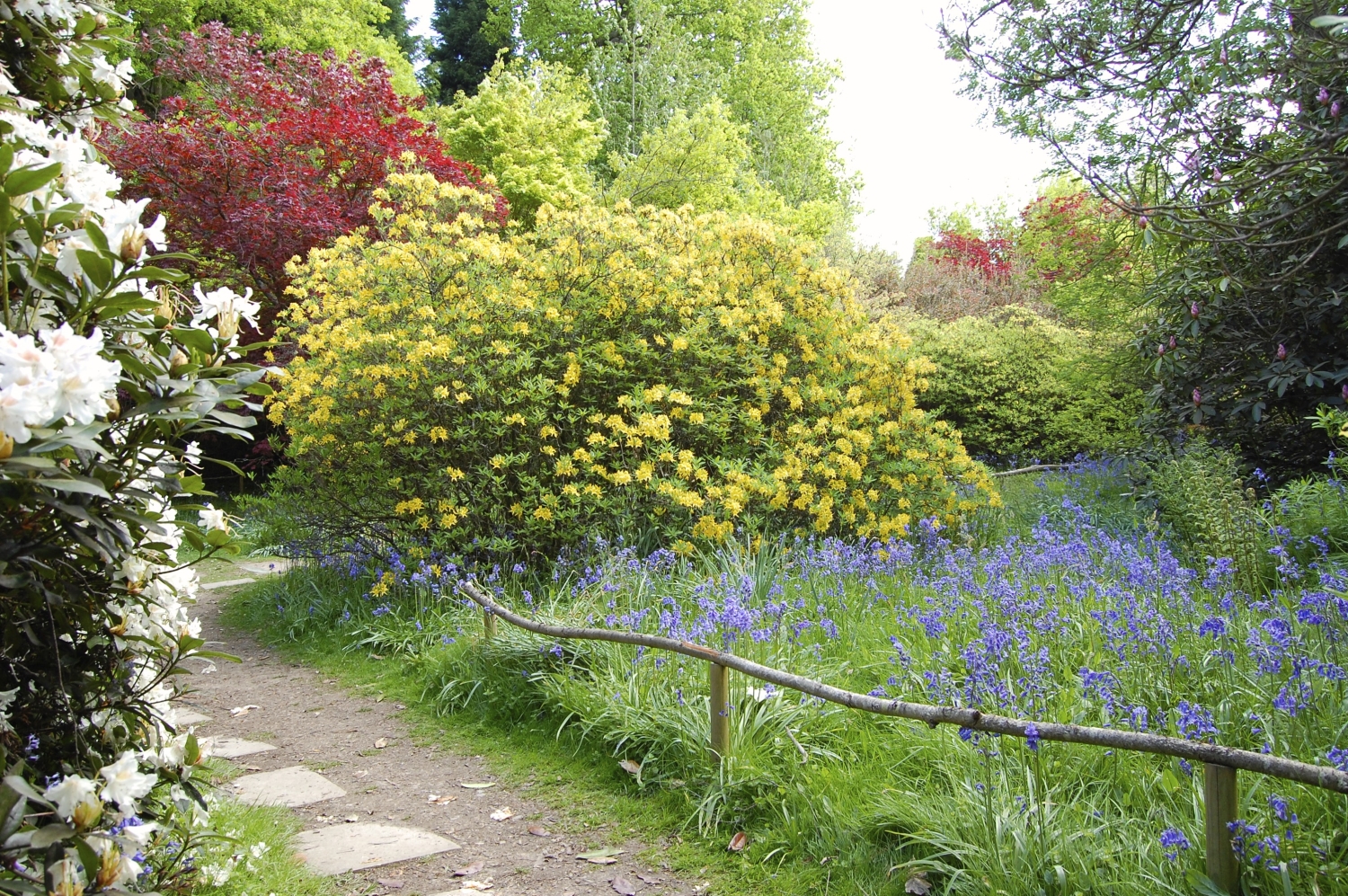 The Riverhill Himalayan Gardens are a gorgeous privately owned facility with amazing views of the Weald of Kent. Some of the finest roses in England are on display here as well as amazing trees and bluebells. You can take all kinds of relaxing nature walks. Bring your dog along too, as long as it is well-behaved.
There's a playground for the kids so they can let off some steam while you enjoy nature, and the Riverhill Cafe offers coffees and teas as well as light lunches of locally sourced foods and seasonal offerings. If you love the plants you see, you can buy from the gardens' own plant stall and take a bit of coastal England home with you.