I love Body Shop.
For years I have been buying them products, anywhere in the world. Is a brand I trust and in which I trust their sources and what they support.
This Month I wanted to try out some of their new products, specially the new Banana shampoo for dry hair.
Take a look at my shopping: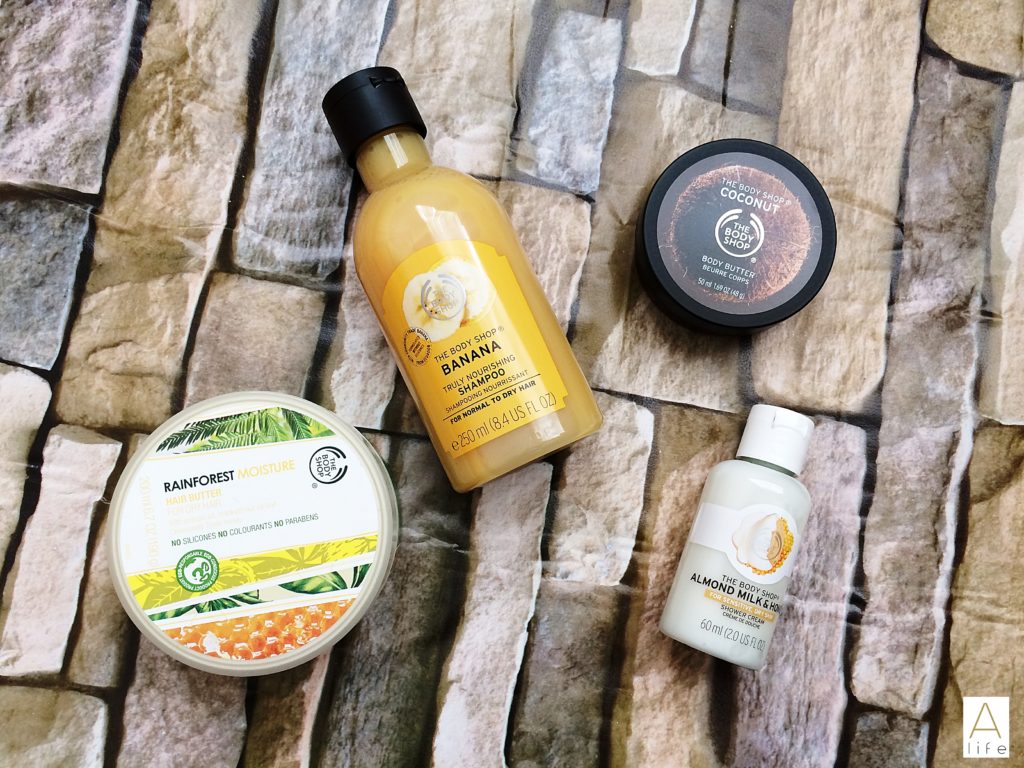 Banana Truly Nourishing Shampoo
Enriched with real banana puree from Ecuador, this cleansing shampoo is irresistible. Use daily to gently cleanse your hair, leaving you with beautiful results.
For normal to dry hair
Leaves hair nourished, fragrant and feeling softer
Enriched with Community Trade organic banana puree from Ecuador
100% vegetarian
Formulated without silicones
My Thoughts: The smell is so amazing as how your hair looks like. clean and shiny, the dry hair looks less frizzy and split ends look healthy. Super shampoo!
Get your Banana Truly Nourishing Shampoo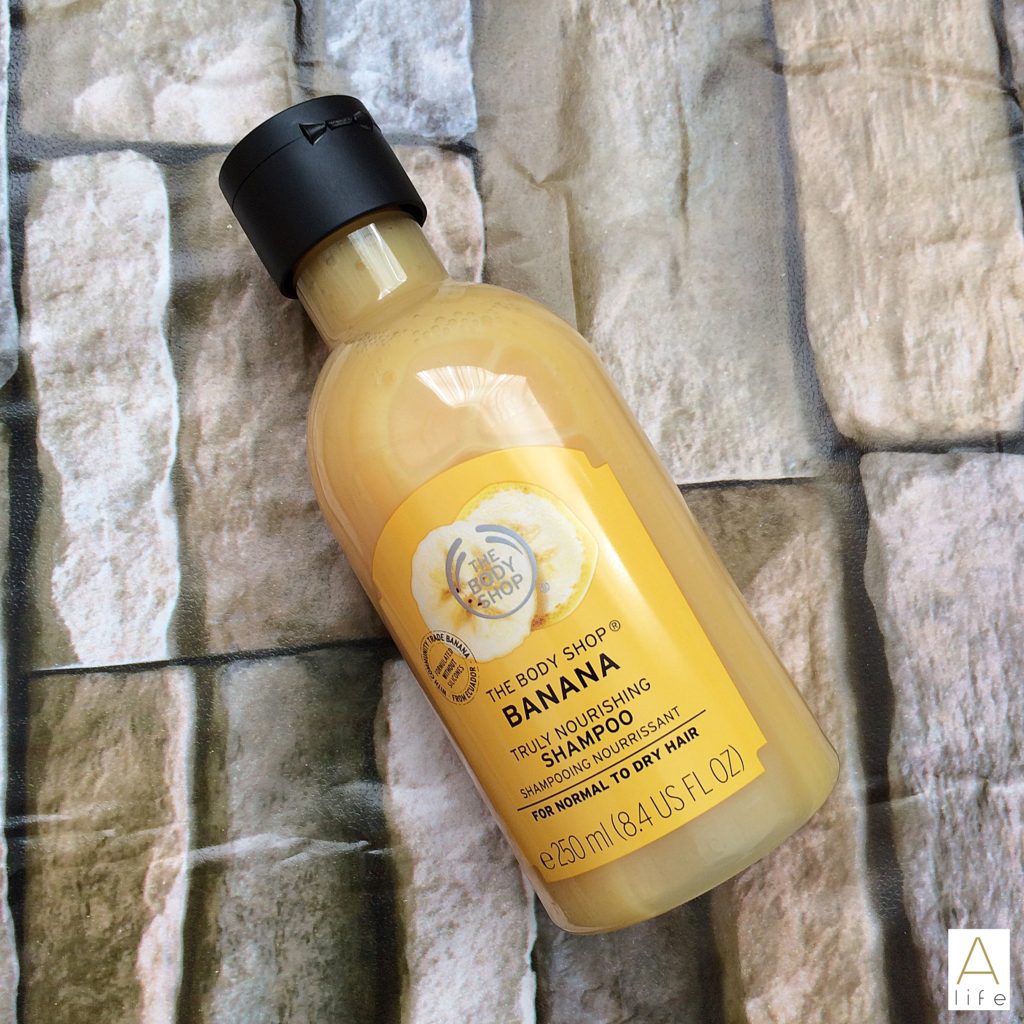 Rainforest Moisture Hair Butter
Deeply conditioning, this luxurious moisture butter will leave your hair feeling soft and tangle-free. With a fresh scent inspired by the rainforest, your hair will be glossy and smelling wonderful in no time.
Hair butter
For dry hair
Community Trade honey from Ethiopia
Community Trade organic olive oil from Italy
Contains pracaxi and manketti nut oils
No silicones, no parabens and no colourants
Eco-conscious formula
My thoughts: My hair is very dry this moment but this can make all the tangles go away. I use it after the banana shampoo and then apply this butter/mask for 5 minutes and rinse. Smells wonderfully and works even better.
Get your Rainforest Moisture Hair Butter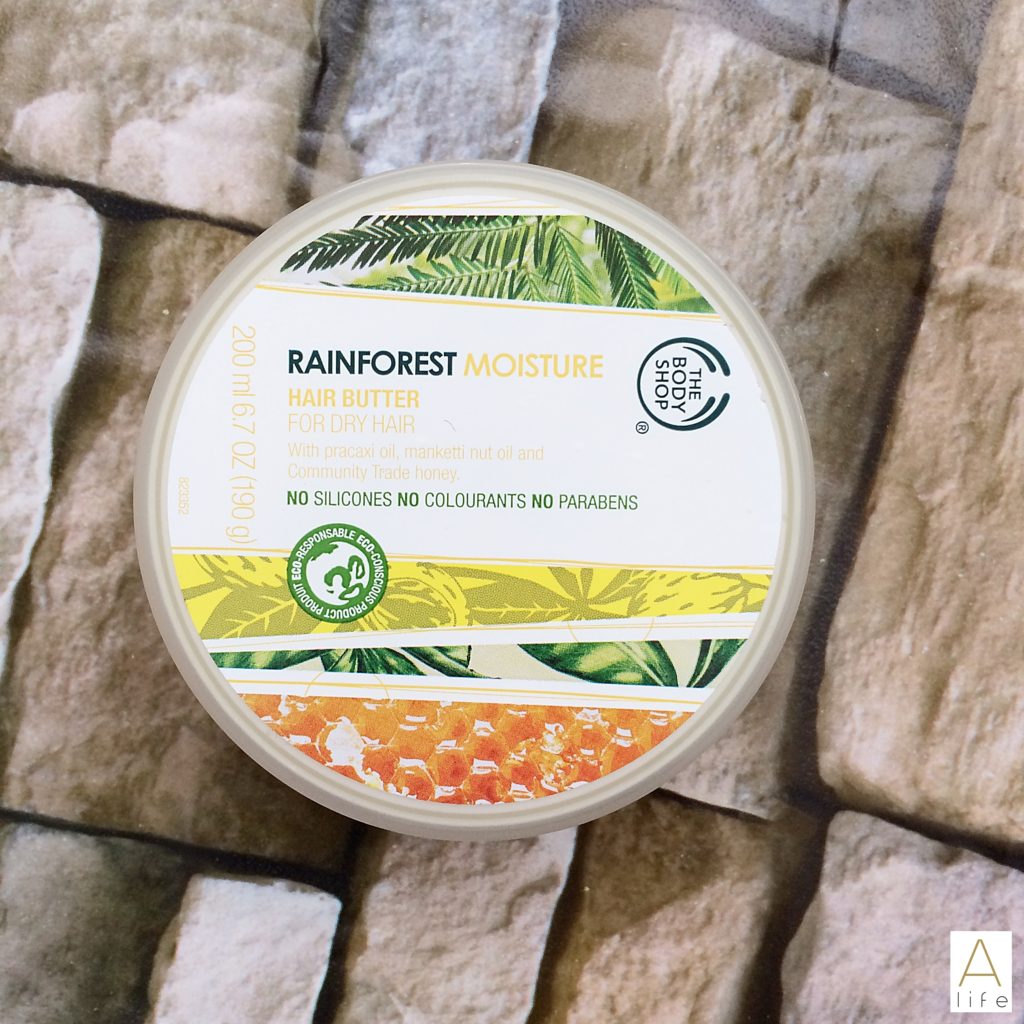 Coconut Nourishing Body Butter
Give your skin a dose of ultra-rich hydration when you apply this nourishing coconut body butter. With 48hr moisturising properties, your skin will stay softer for longer.
Body Moisturiser
Softens skin
For dry / very dry skin
Fresh coconut scent
48hr hydration
Easily absorbed
Community Trade cold-pressed virgin coconut oil from Samoa, Polynesia
My thoughts: A fave for anyone (who doesn't like to smells like holidays in a beach paradise?), this body butter will hydrate for 48hrs! Which for me is amazing since I am really lazy to apply body moisturizers. Smells great and is non oily and absorbed super fast.
Get your Coconut Nourishing Body Butter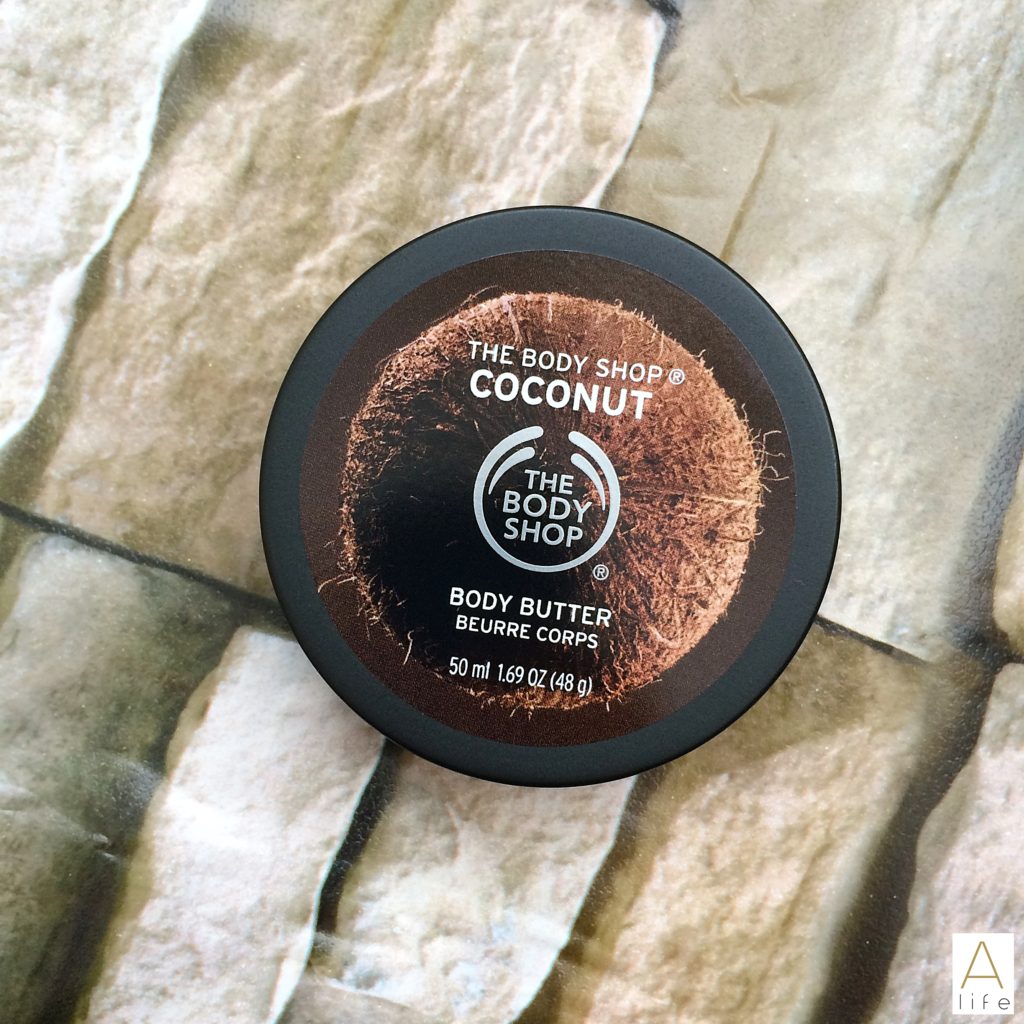 Almond Milk & Honey Soothing & Caring Shower Cream
Soothe as you cleanse with this gentle, soap-free shower gel – specially formulated to respect your skin's natural moisture barrier and pH. This gentle formula won't strip your skin of moisture. Enriched with organic almond milk from Spain and Community Trade honey from Ethiopia, Almond Milk & Honey is specially formulated for sensitive, dry skin.
Soothing and caring shower cream
Leaves skin feeling soft, clean and cared for
Suitable for sensitive, dry skin
Made with organic almond milk Enriched with Community Trade honey and organic almond oil
Hypoallergenic fragrance
Dermatologically tested
My thoughts: My Eczema is not flared by this shower cream, so I can say (at least for me) It works. No itching, no strange eczema spots. Smells and feels so good on the skin and lasts.  Love this one!
Get your Almond Milk & Honey Soothing & Caring Shower Cream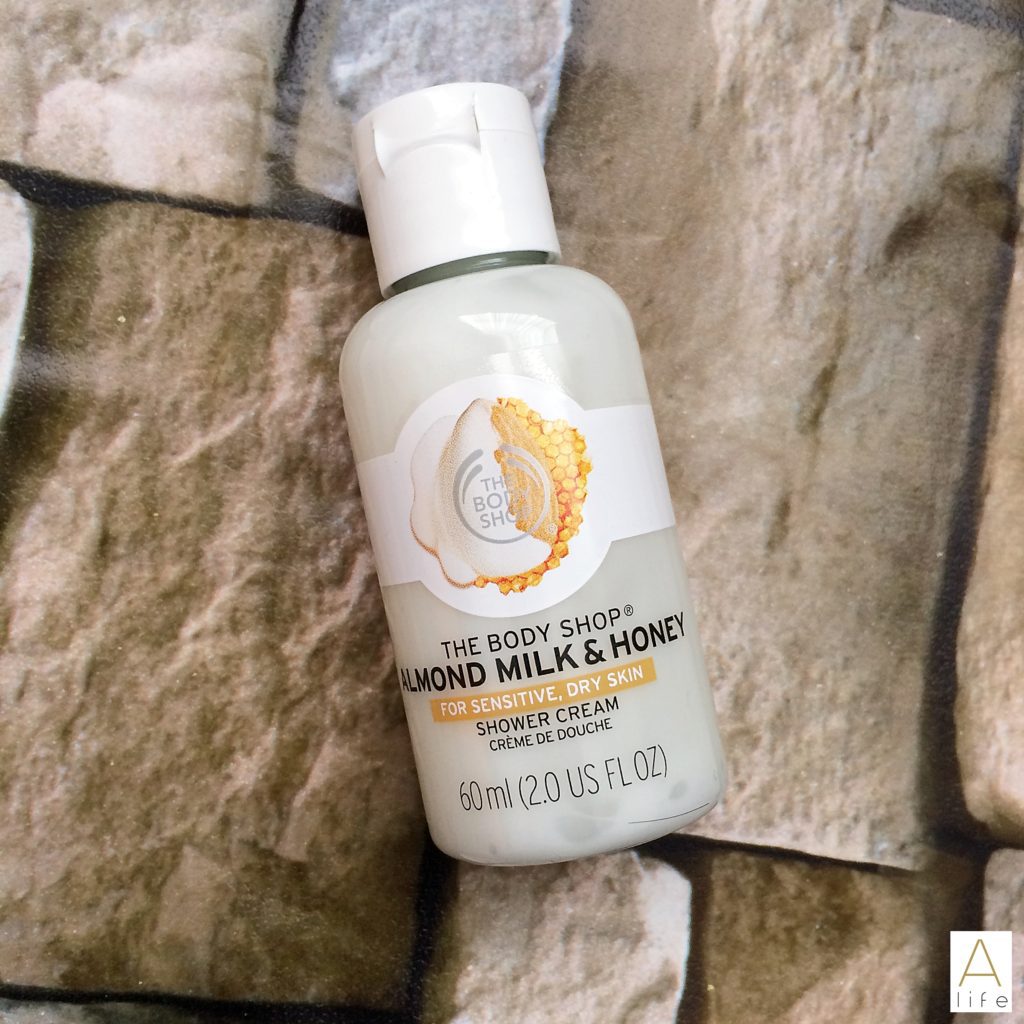 Thank you to The Body Shop