Finding Unique Gifts for Grads
The fall semester is well underway, which means that it'll soon be time to celebrate the December graduates in your life. Gift-giving is often tricky.
While it's always easiest to stuff a couple of bucks into a card, it won't leave much of an impression. It's important to personalize the gifts and use them as a way to tell graduates that you're proud of their accomplishments.
So as the fall graduation season approaches, here are some great gifts for your favourite grads.
Dance Lessons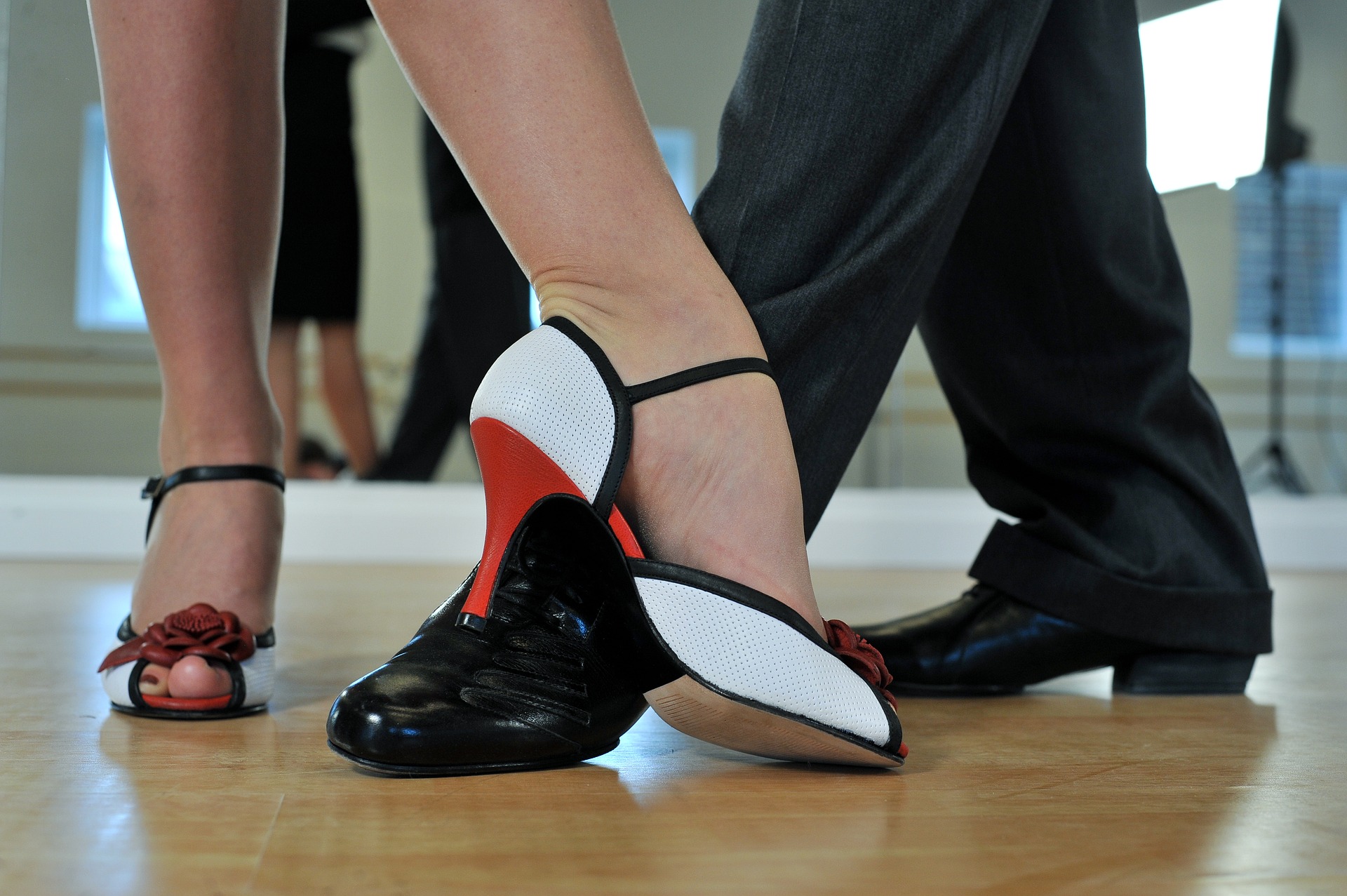 One of the best ways to celebrate a graduate is by acknowledging the inner lifelong learner. What better way than by helping them learn something new?
Dance lessons may be a little unconventional (and might not be the best fit for the particularly uncoordinated graduate), but they are a great way to learn a new skill. Plus, if the giftees are especially good at dancing, you might have them questioning their English degrees.
This gift is also a great way to spend time with your grad and bond over a fun activity. When looking for dancing lessons in Lincolnshire, IL, consider the dance center's specialities, its reputation, and overall customer satisfaction. You want to make sure your graduate is getting the most out of the gift. If you're able to find one-on-one packages or private classes, they may be the best way to make sure that the lessons are tailor-made for your graduate's interests and skill level.
A Stylish Graduation Dress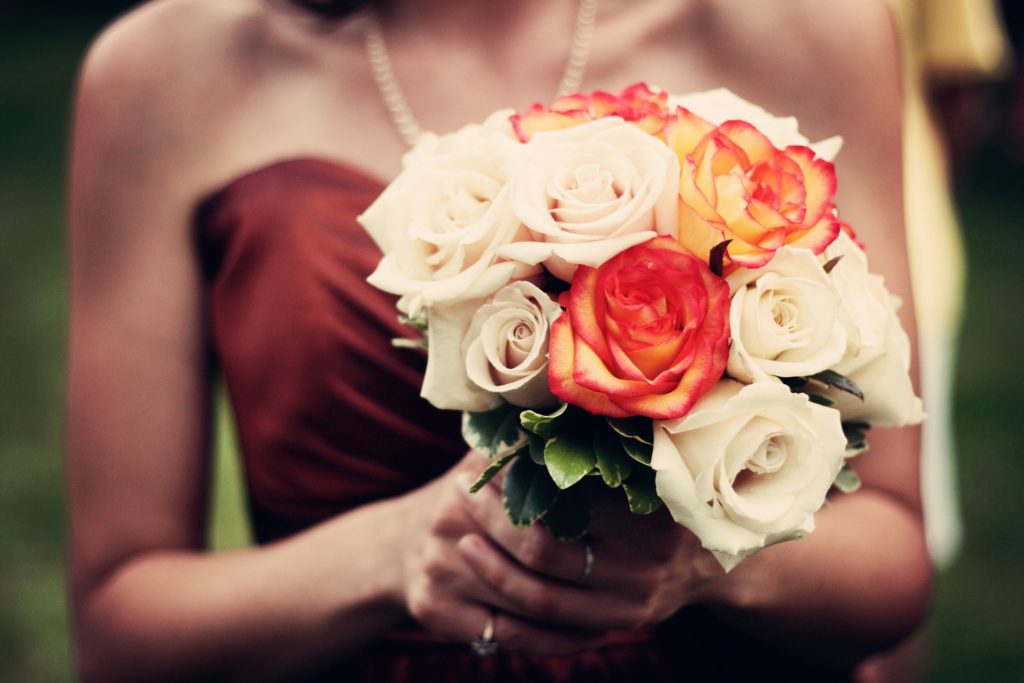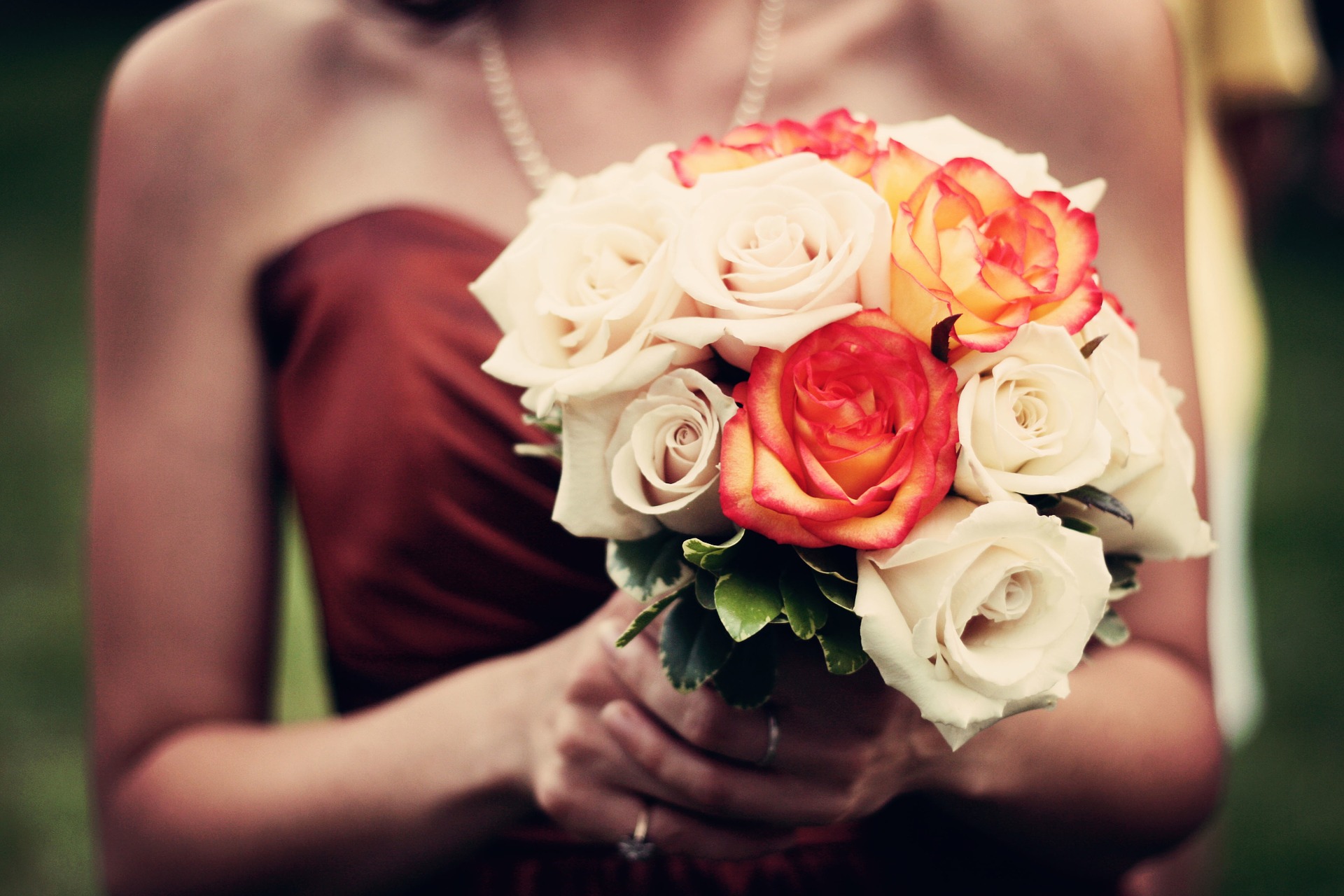 Deciding what to wear at any important event can be difficult, and graduation is no exception. Graduation day represents a massive transition in a woman's life as she progresses from being a student to being a member of the workforce, and her dress should reflect all of her hopes and ambitions. Plus, it's easier to have someone pick out an outfit for you than stressing over it for hours.
Remember to take personal taste into account when perusing through the many beautiful graduation dresses that are available in stores and online. If the graduate is more modest, don't purchase something with peekaboos and a plunging neckline.
The same applies to the burgeoning fashionista who likely won't want to show up to graduation dressed like a 19th century schoolteacher. Incorporating favorite colors, prints, and styles will make it that much easier to find a graduation dress that she will adore for years.
A Meal Delivery Service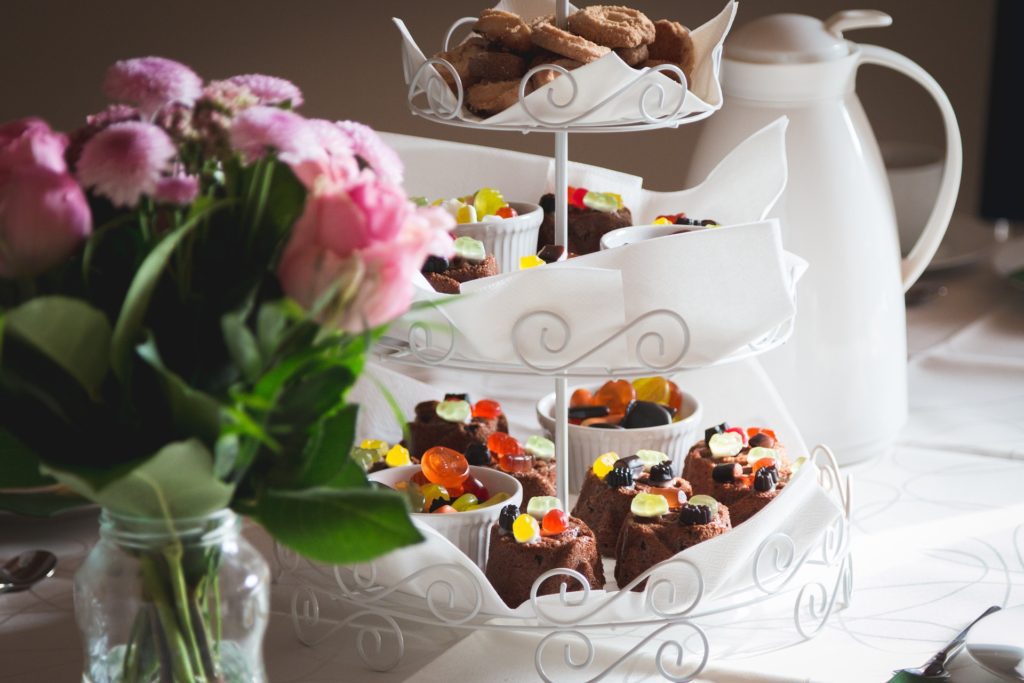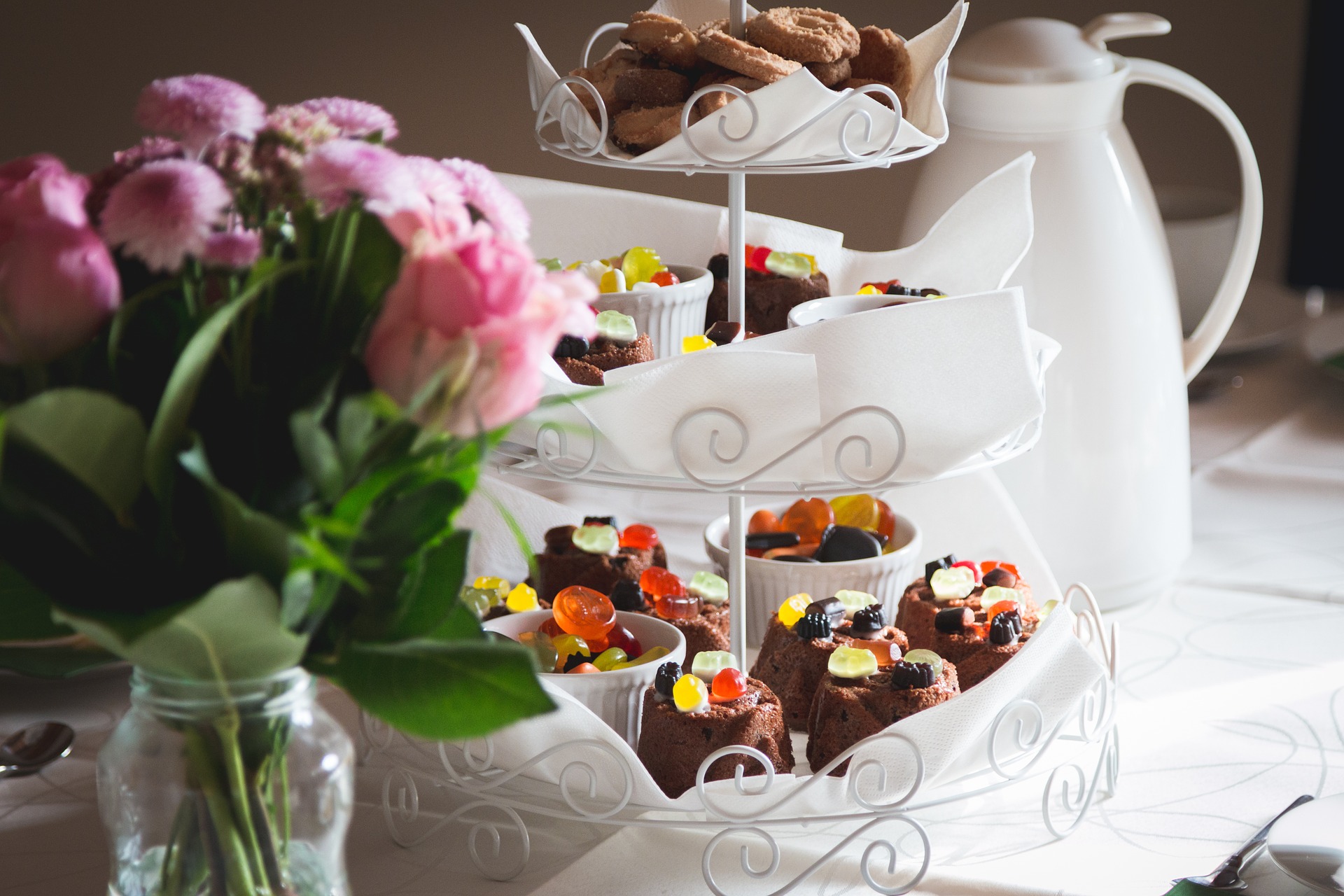 After years of chowing down at a college dining hall, your graduates might not have the sharpest cooking skills (unless, of course, they went to culinary school). To prevent your graduate from moving on to the real world and relying on Grubhub every night of the week, why not gift them a subscription to one of the many meal delivery services that are available these days?
Their easy-to-follow recipes are a great way to transition into being a self-sufficient cook, and many services offer healthier options to help your grads learn about lighter cooking and how to grocery shop with their health in mind. It's also an inexpensive option because many delivery services offer trial periods for reduced prices or include free meal kits. For the foodie in your life, this is a no-brainer.
A Personal Touch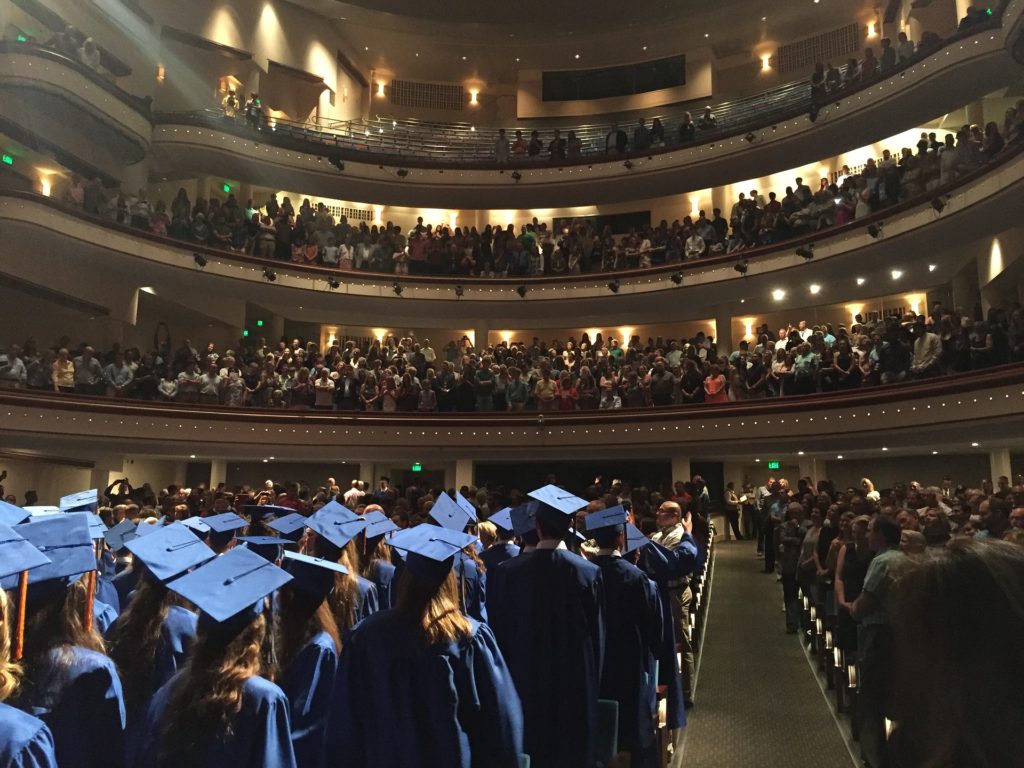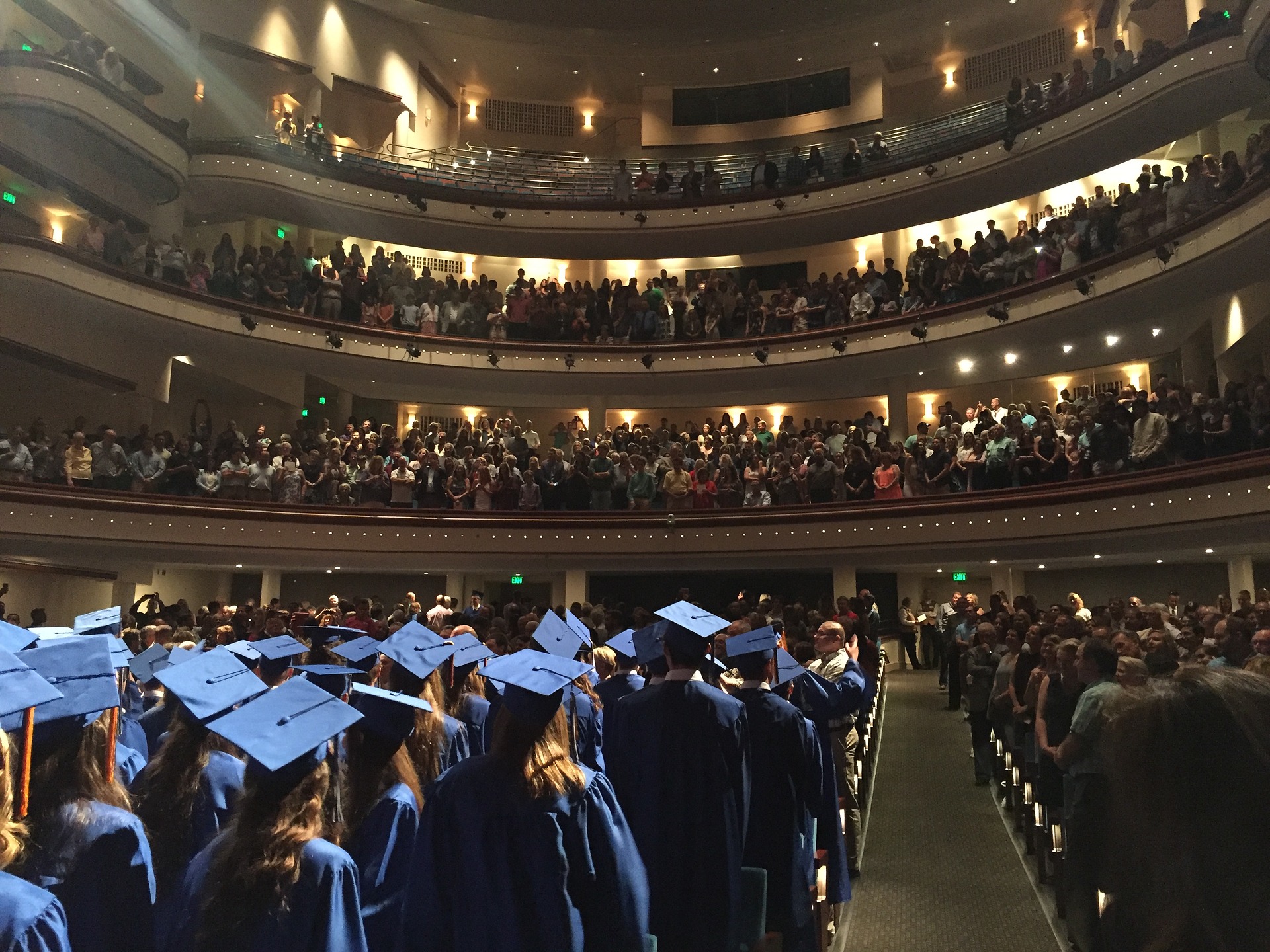 No matter what you get the graduate in your life, it's sure to be a hit as long as it comes from the heart. So whether it's clothing, a meal kit, or a fun bonding activity, make sure that it's about celebrating them and their achievements.
The smile on their face will be so worth it.
Images Pixabay