Digital marketing is progressing at a rapid pace. A large proportion of companies have already revealed that they plan to spend more money on digital advertising throughout the year. But what methods will they be spending their cash on?
This post takes a look at the latest digital marketing trends that are set to flourish throughout 2021. Utilize these effectively and you are guaranteed to reap success.
Mobile marketing
There is only one place to begin and that is with mobile marketing. More and more people are using their smartphones to conduct internet searches. If your website and advertising methods are not catered to mobile devices then you are missing out on a wealth of possibilities and potential customers. 
Over 40 percent of marketers plan to increase their spending on mobile marketing throughout 2021. And not only do you need to consider the compatibility of your website on mobile devices, but what about apps too? Just less than 65 percent of mobile time is spent on apps. Therefore, we are likely to see more and more companies create and improve apps throughout the year. You can create an app to get people to signup for an account or to boost purchases. 
Content marketing
Content marketing has changed dramatically over the past few years with greater emphasis being placed on it now than ever before. In fact, over 90 percent of B2B marketers use this method, with 86 percent of B2C marketers taking advantage of it. These figures are astounding yet not surprising when you consider the fact that this form of digital marketing is extremely beneficial because it increases website traffic and conversion rates.
More businesses are seeking to employ marketing agencies with creativity at their core. Quality, innovative and informative content is now a necessity, whereas before keyword placement was the most important thing. Newsletters are particularly beneficial; with just less than 80 percent of marketers using this method. Furthermore, infographics are really soaring at the moment, and they are credited with increasing website traffic by a massive 25 percent!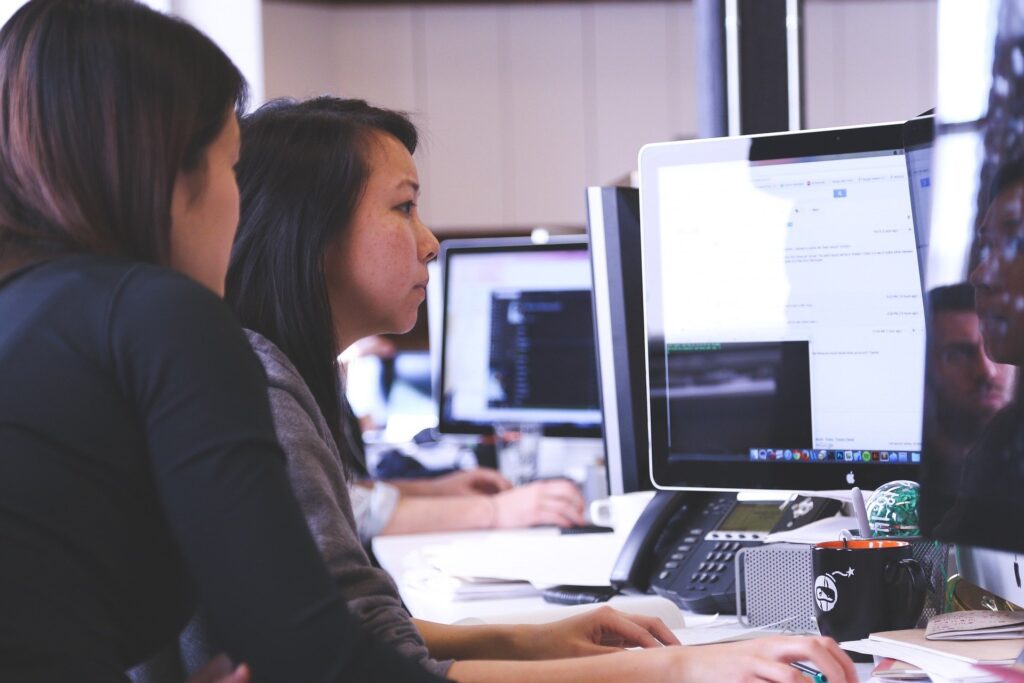 Social media marketing
And last but not least, we have social media marketing. Did you really expect to get through this article without a mention of Facebook or Twitter? Social media is important for companies nowadays because it creates a personal bond between consumers and brands. It makes customers feel a lot closer to the company, and thus loyal consumers are generated. The number of marketers using social media marketing has increased by 13 percent from last year. One of the best ways to make your posts more visible on social media, increase your following and keep trending, is to use a hashtag generator on instagram to keep pushing the success of your accounts and get more leads for your company.
LinkedIn is truly flourishing. It is the most popular social media platform in terms of content distribution. And the statistics regarding Pinterest are interesting too. Over 20 percent of people made a purchase after they viewed an image on this social media site. 
The three digital marketing methods mentioned in this article are set to flourish during 2021. Make sure you capitalize on them if you are to reach optimum levels of branding and advertising throughout the year.