Nothing says Summer than having a cold cocktail filled with Ice, refreshing and tasty.
Thankfully there are great companies like Fentimans to cool us off during the summer and giving us a great help – when I say us, i mean us non barmaids/barmen but that actually love to mix drinks – and have our little "Cocktail" moment (yes pun related to the 80's movie with Tom Cruise).
I like to do mixes, i even had my little book of fails and Eureka moments, with recipes invented by me, and if you follow me on Instagram, for sure you will see plenty of those recipes.
About Fentimans (I took a screenshot of their website, which is amazing):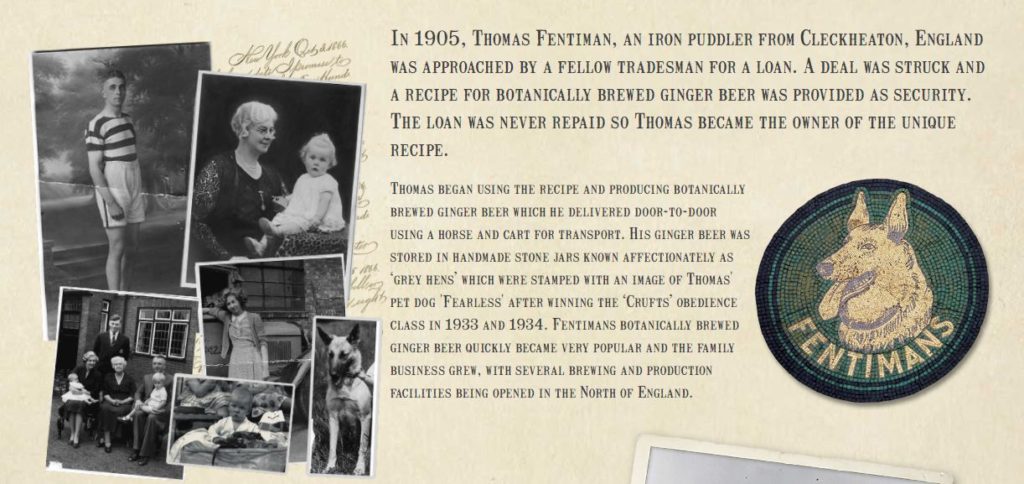 Fentimans drinks were very kind to send me a Huge hamper with their products. some of them I knew from previous food shows where I always searched for them, others are brand new for me to try.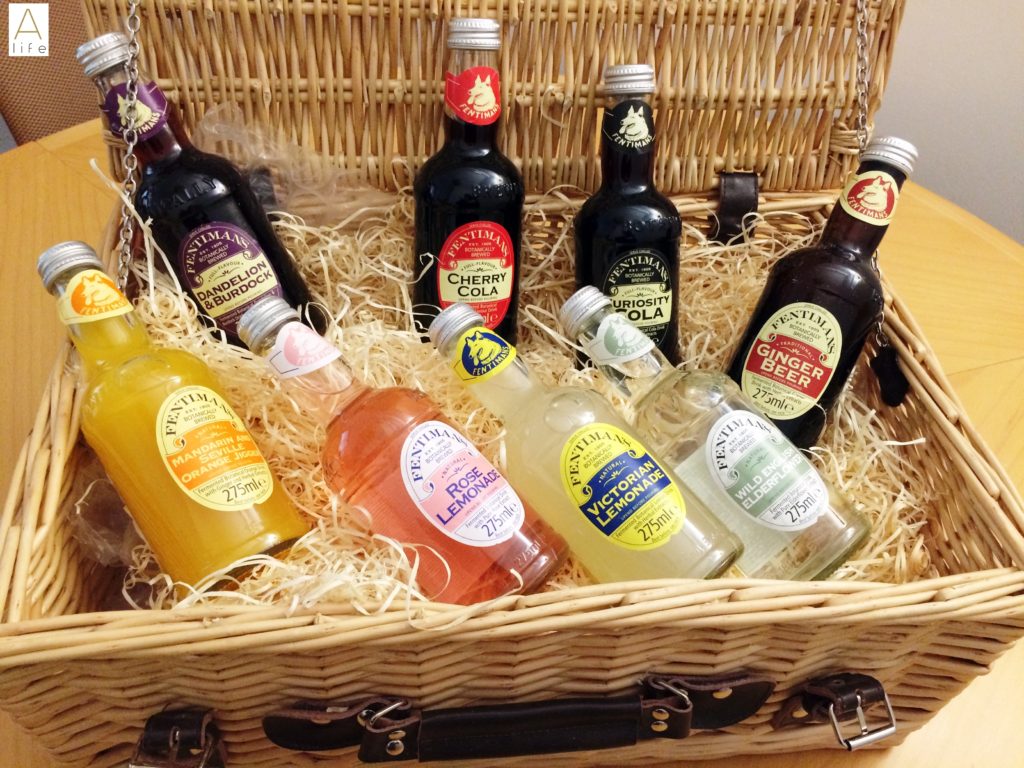 Spoiler alert:
Check tomorrow here on Alejandra's Life, since I partner up with Fentimans to have a competition and win this gorgeous hamper!
*********************************************
Mixology time
Recipe 1 – Mimosas (for 2)  
A simple recipe, not the original one.
You Will need:
Flute glasses
Fentimans Mandarin and Seville Oranges
Prosecco (white) or for a non-alcoholic option: 7up or similar
How to:
Have the fentimans and the prosecco really chilled, as this recipe cannot have any ice
add half the glass in prosecco
fill the rest with Fentimans
I told you it was an easy and quicker recipe than the Original one (that has also Triple sec)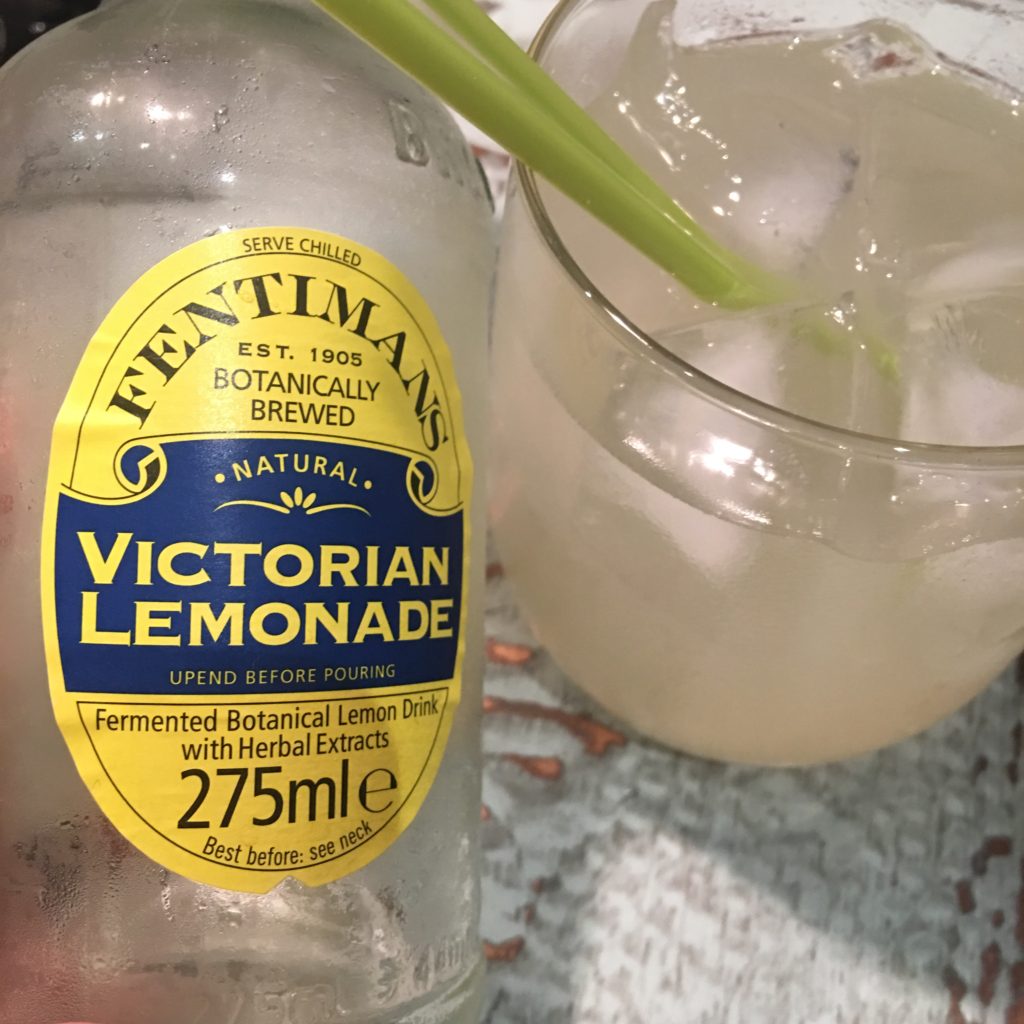 Recipe 2 – Brazilian Lemonade (for 2)
My twist of lemonade with Cachaca.
You will need:
Ball glass
Ice cubes
Fentimans Victorian Lemonade
Cachaca (I used my favorite brazilian one: 51)
20ml of lemon juice
How to:
Fill the Ball glass with 3 to 4 ice cubes
add 100ml of Cachaca (I let you choose how much you want)
add the lemon juice
fill with the Fentimans rose lemonade
Optional: if you think you need sugar, add just a bit of sugar. I normally use Carob syrup from Clarks.
Enjoy and don't forget to check my Instagram for new recipes.
Thank you to Fentimans for giving us this gift. You rock!