Note: the following post speaks about money and Loan companies – Be responsible with your money at all times.
You work a lot in your life (I speak for me and the majority of people I know) and you reach some peaks in your life that you need an extra for things.
You know that you have to give a "jump" and mature and get to the next step in your life and for that, money is needed.
Maybe you actually have the money to invest in things like: getting married, buy a home, buy a bigger car, get an operation, well pay the tuitin of your child, etc; and you think:
"I actually have the money for paying that but after I pay, i will be left without a dime".
And then you get worried!
OR
you actually are starting in life and don't have the money for those things that are needed.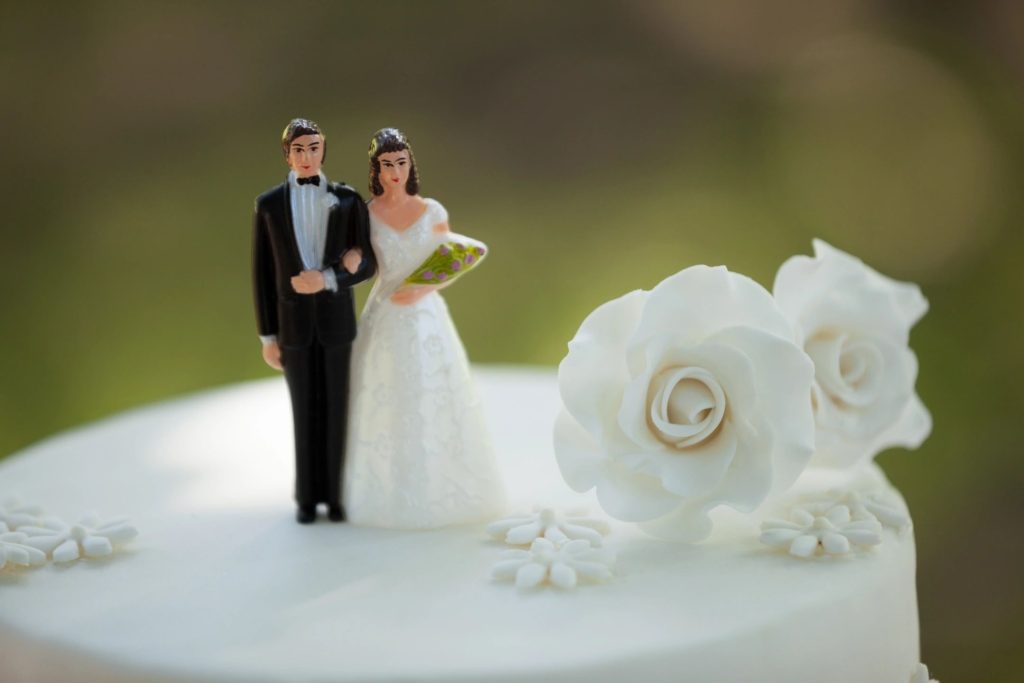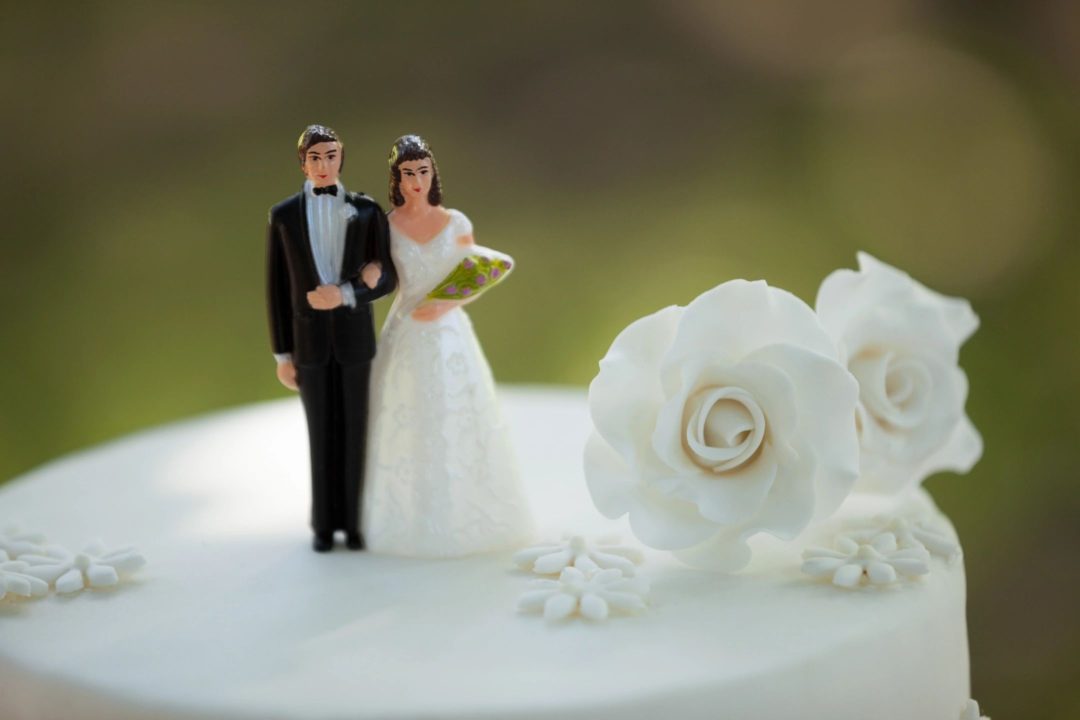 I have spoken here on the blog on how to or even that you can get some quick money with some loans, but do you actually had the time or the chance to research for a good honest company?
"There aren't any companies honest" – I can hear you say. The fact is that there is some of them.
Just make sure they are properly registered and that you can see who they are partnered with – normally you can see this if they specify on the main page, and if they work accordingly to the law.
Another thing is that the company specify how and what rate you can get your money and repay it and also Why can they decline your loan.
An actual company saying they can decline your loan is actually a good thing. Don't go chasing free smiles and saying yes to everything you ask.
In the end you will have a contract with them and it's you head and pocket to pay.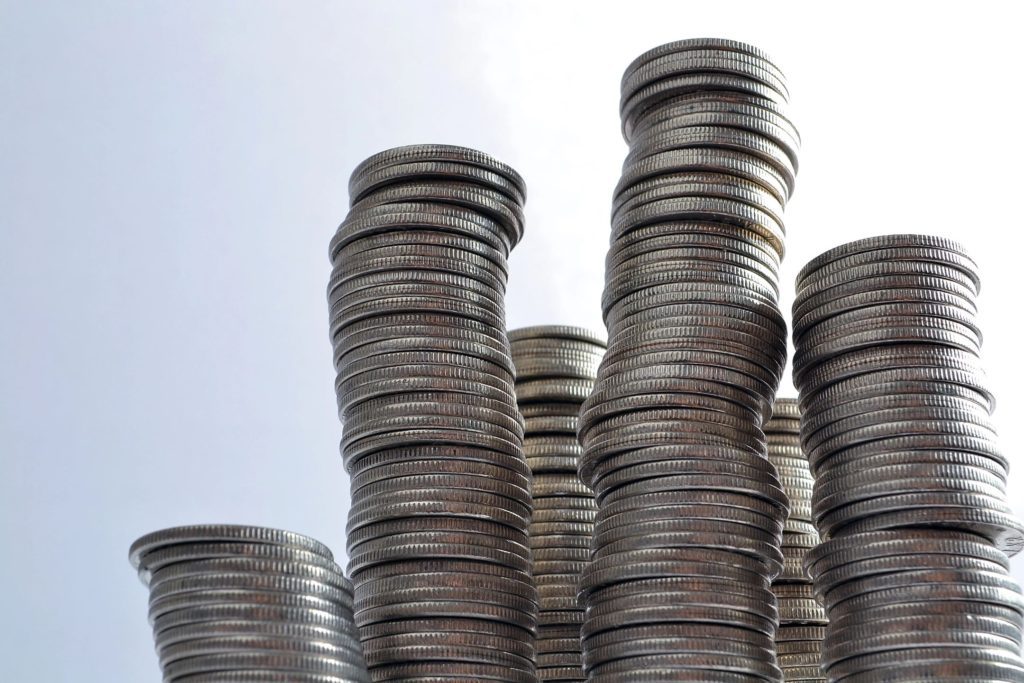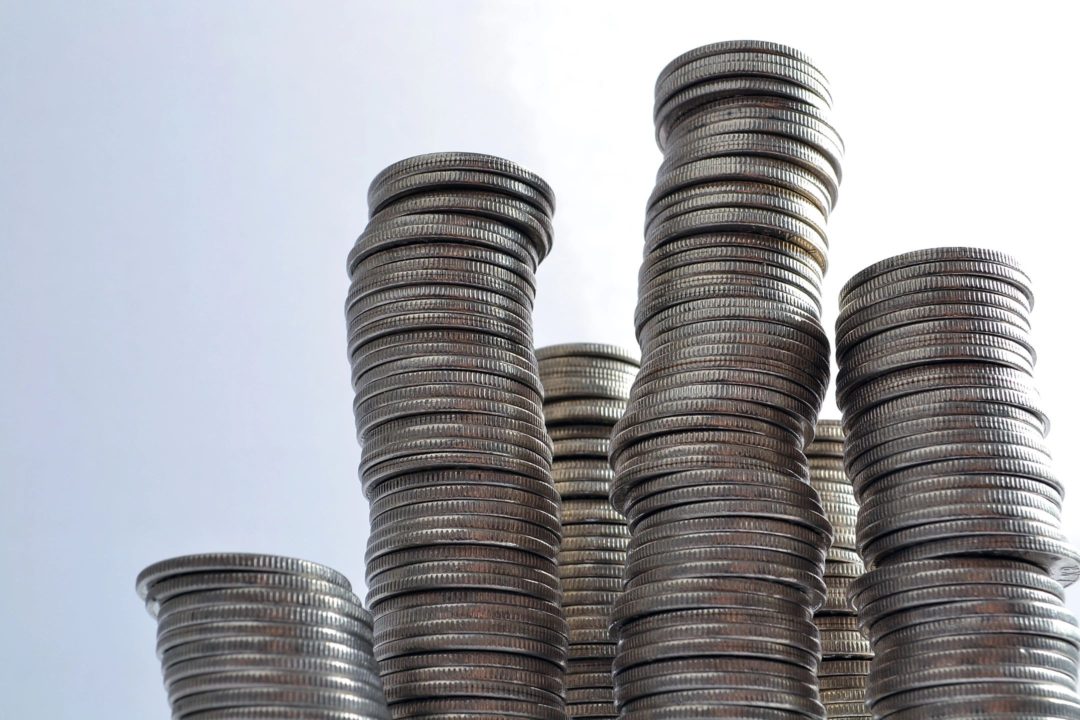 I came across a Loan company called NorthCash and they were very specifics on how many dollars you can obtain, the rates are very clear and their costumer service very quick to answer any doubts.
I actually liked the way they explain why a loan is NOT good fit for you, depending on the case, and they can go through with you in your case and advise you the best plan, rate and extension of your loan and if you have a chance or not.
Also make sure how much your APR is. For example, there are companies in which they say their APR is 1295%, NorthCash is the max of 795%. Right there is a good thing.
Don't know what an APR is? An APR is the Annual Percentage Rate. It means if you ask a loan for a year, you will repay the equivalent of that rate per year. Now you see why NorthCash is lesser than others? Bingo!
Always make sure you have a clean history of payments and repayments and also make really sure and responsible with your loan and that these are short-term. That way you will never have to worry and keep everything clean with a clean credit score.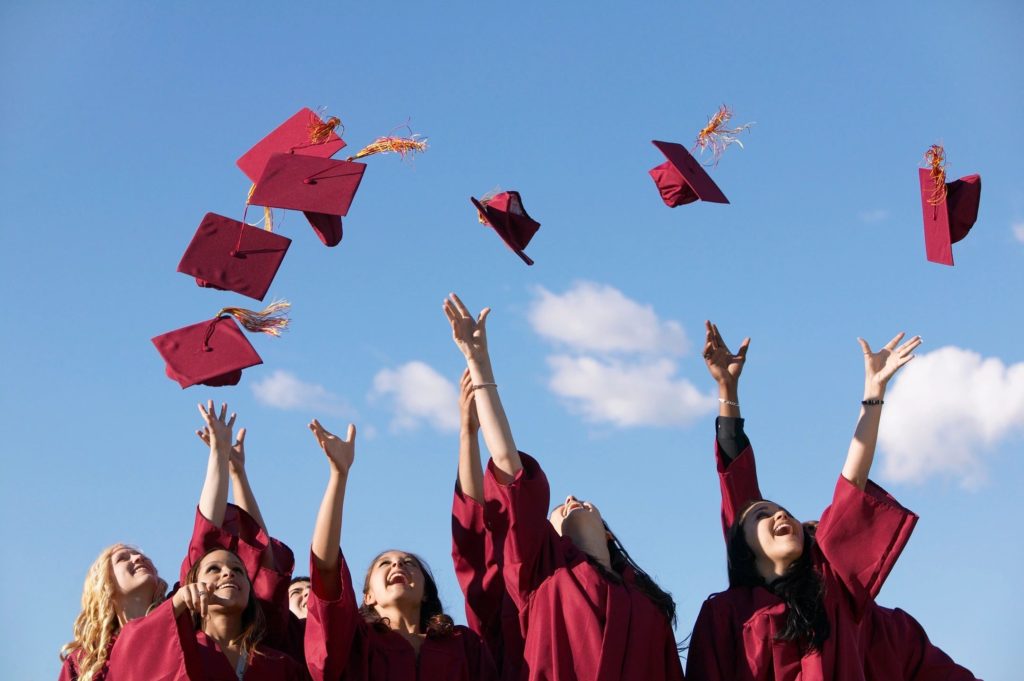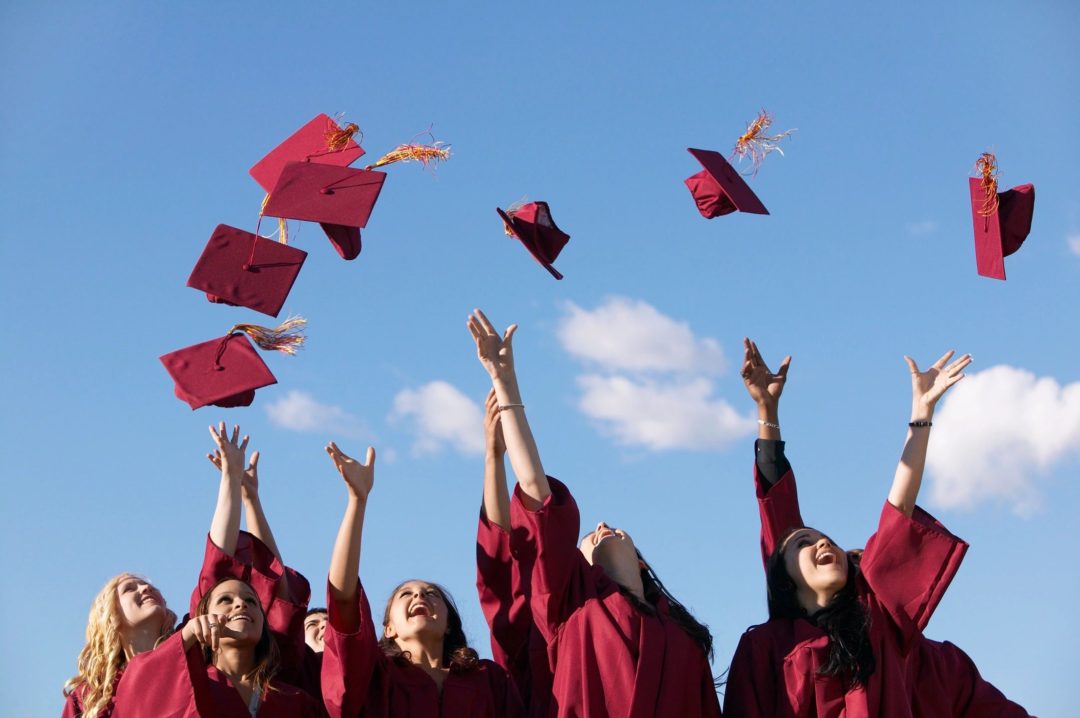 So top thing to consider when getting a loan online:
Research the best Finance loan company: I am recommending here Northcash: www.northcash.com
APR
Rates
Duration of the loan
Be responsible
But best of all: make a list of why you are needing the money and set deadlines. Just stay focused on where you apply the money.
Remember that getting a loan can help you get started and should be a responsible decision, not a shopping spree!