Although no one likes to think about it, sometimes you have to know how to close your business correctly. There could be many reasons that your business needs to close, from personal reasons to business issues.
There is no shame in knowing when you have to close your business.
Where do you start, though?
Decisions
You have to be sure that you are making the right decisions. It should be the right thing for you personally.
If it is a spur of the moment decision on a bad trading day, or after a week that has had some issues, that isn't the best time to make the call. It might be the case that you need a break rather than break the business down.
If however, you are struggling to pay for stock or the wages of your staff, then it might be time to call it a day. 
Plan
Depending on the size of your business, you might need to change your plans a little. You should seek advice from your accountant, bank manager, tax professionals and a lawyer about how to break things down.
You might have staff, stakeholders and partners invested in the business too. The more detailed your plan, the easier it is to execute.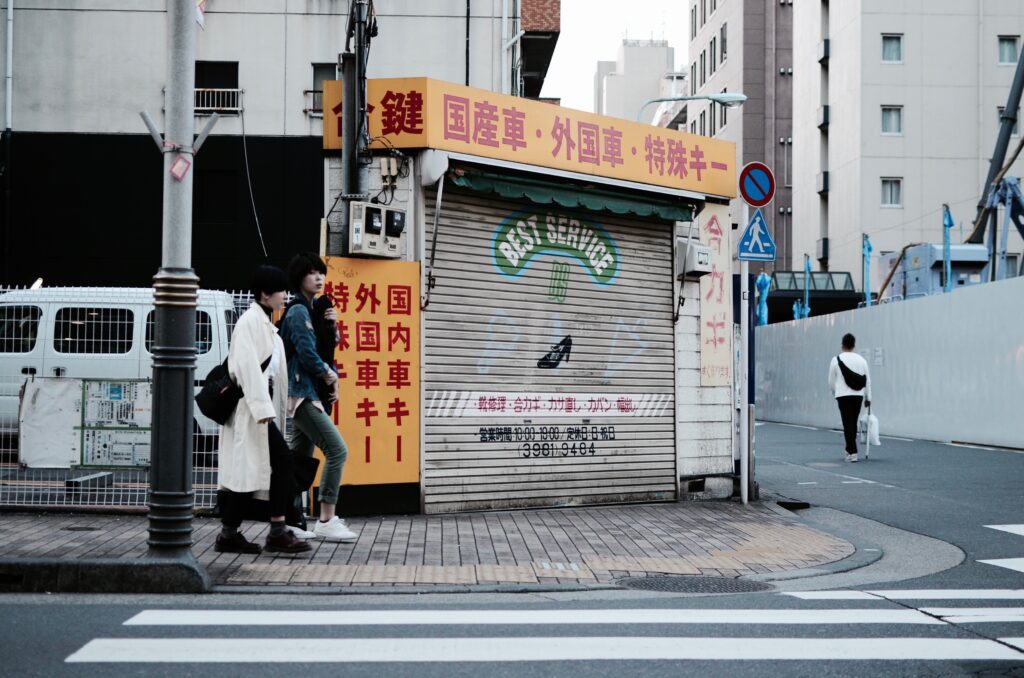 Employees
This is a problematic conversation, but if you time it right then, you can do right by everyone. If you tell them too early, you might find some people don't come back in, and you have new issues.
Give your employees enough time to find a new job and remember they will need their final pay and you might be liable for any out-of-pocket expenses.
Outstanding Accounts Receivables
There will probably be a few outstanding accounts, and you need to employ an aggressive collection strategy. As soon as a business is announced to be going out of business, many people and companies will prolong the payments. Often when you close the business, you have no legal standing to collect anything. 
Consider the fact that collecting your outstanding accounts will give you cash on hand, which will be very helpful as you're preparing to close.
Call customers rather than send letters, and for balances, you can't collect asap consider selling them to factoring agencies. You are more likely to get the money back this way, but you won't see the full amount.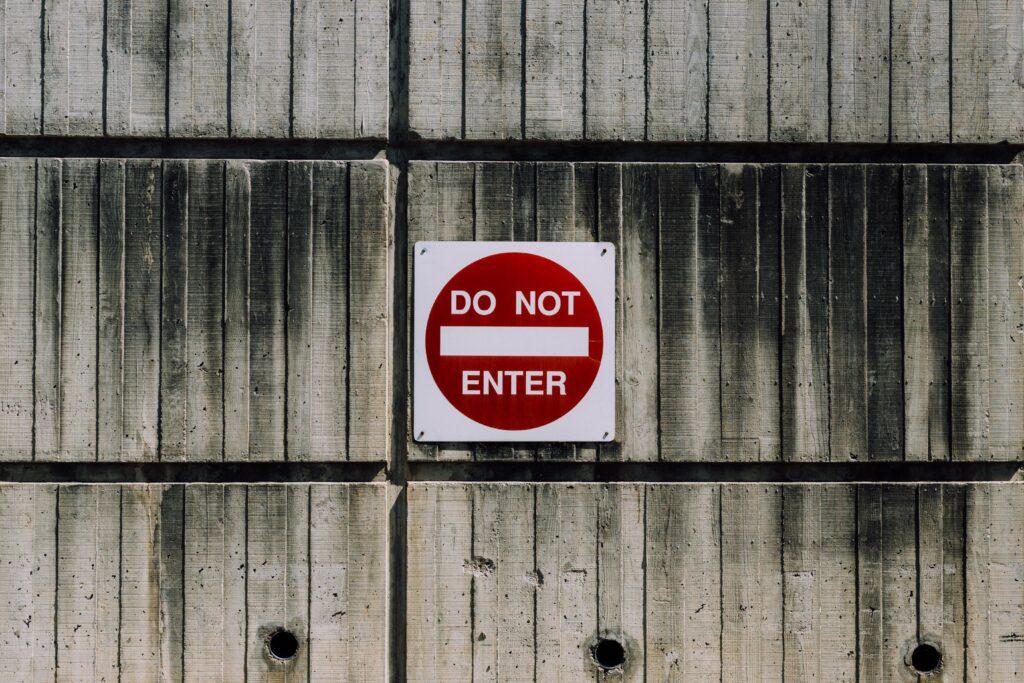 Sell All Assets
Having an excess inventory is a typical problem when businesses go under. The plus side here is that you can sell them to free up some cash to pay off any debts that you might have. It might be the case that you need to research what is liquidation and how it can benefit you. 
You can also sell remaining inventory on Amazon, eBay or Craigslist. 
Paperwork
Once you have a better idea of the finance, you should file the articles of dissolution.
You will need to submit articles for every state in which you are registered to conduct business. Once your employees have been paid for the last time, you'll have to file the correct federal and state employment forms and make sure the business tax is done according to the regular schedule.