Although bringing in more cash than your enterprise spends seems simple enough in theory, a positive cash flow entails much more than profitability. According to a US Bank study, 82% of small business failure is due to poor cash flow management.
Your profitable company remains at risk for negative cash flow if it mistimes incoming funds, which then stalls future payments. Consequently, it is prudent to know how to maximize your brand's cash flow so you can receive your profits and meet targets faster. Here are some of the best ways to improve your small business cash flow.
Move away from accepting cheques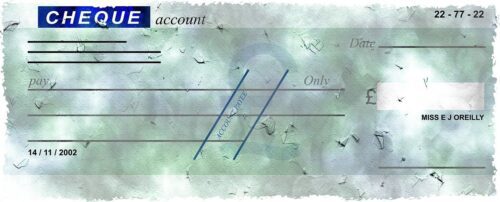 Research indicates 14.5 billion cheque payments in the US in 2018, compared to 42.6 billion in 2000. This statistic proves that cheque usage is falling as many companies are ditching it due to cost and payment speed concerns. Consequently, ensure that your enterprise offers numerous other payment options to clients so you can be paid quicker than by cheque.
Electronic bank transfers and digital payment options like Paypal and Google Pay are some of the best alternatives to consider for your business, so keep this in mind.
Lease or hire instead of purchasing
It is typically more expensive to lease equipment, supplies, and real estate than outright purchases. Therefore, leasing may appear counterintuitive if you are strictly focused on your company's bottom line or income after paying off expenses. However, you need a steady cash stream to run your daily operations unless your company has abundant wealth.
Consequently, consider hiring or leasing instead of purchasing so you can pay in small increments and improve your cash flow. For instance, van hire services like sydneyutehire.com.au allow you to hire a vehicle instead of owning one, so you can keep more of your cash in the bank. Since vehicles are expensive assets to own, it makes sense for your company to take advantage of the more flexible and less risky alternative to outright ownership.
Send invoices out quickly
Many small businesses lack a defined system to process their invoices, relying on pen and paper, excel sheets, emails, and spreadsheets. These practices result in losing track of which invoices you have sent to customers and which are pending, leading to numerous delays.
However, remember that customers who receive invoices will often take as much time as you give them to pay back. Consequently, it is crucial to send out your invoices to clients quickly so you can receive your money earlier. This way, you can avoid cash flow problems that cripple your business in diverse ways.
Be savvy with inventory management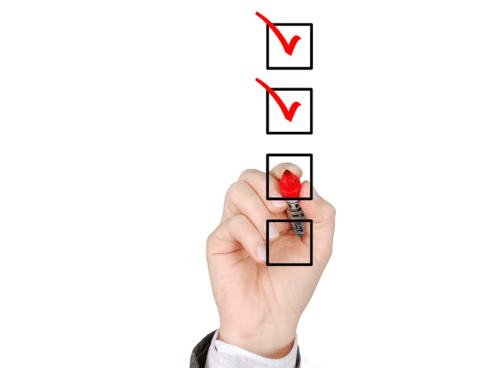 There are numerous benefits and disadvantages to keeping vast quantities of onsite inventory. For instance, you can take advantage of volume discounts if you purchase in large quantities, but this can lead to less cash in the bank if you can't sell it.
Therefore, it would be best to carefully manage your inventory to ensure that it doesn't become a source of cash flow problems. Consequently, review your inventory and note any merchandise that moves at a slower pace than other items. Then, try selling what you have on hand and remove it from your sales pipeline or reduce your purchase amount.