Pandora's Sweet love charm from the Jewel Hut is a simply cuteness must have for any collector of Pandora's just like me.
Show your love and affection, or simply just to give that cuteness with this adorable heart shaped charm from PANDORA.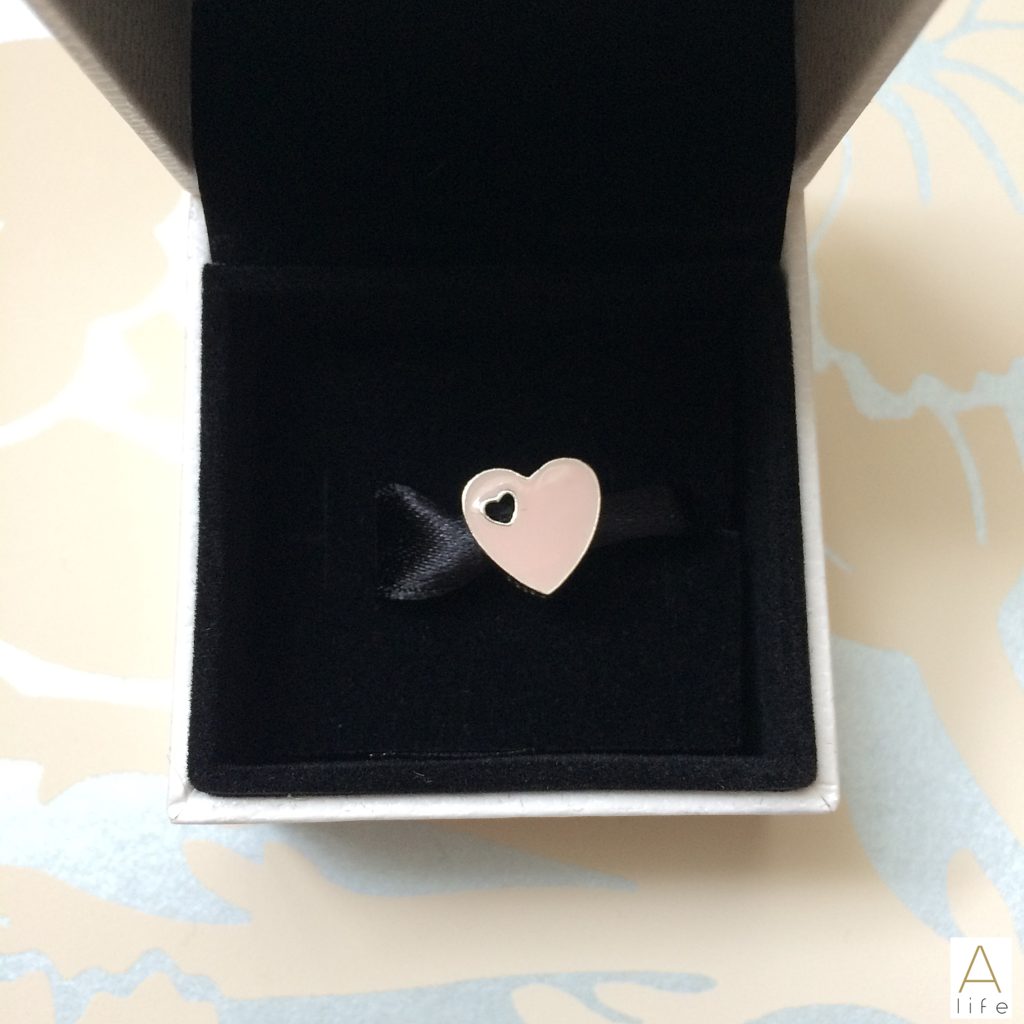 Adorned with a soft pink enamel and detailed delicate openwork hearts, this charm is sure to make a romantic and girly addition to any PANDORA Collection.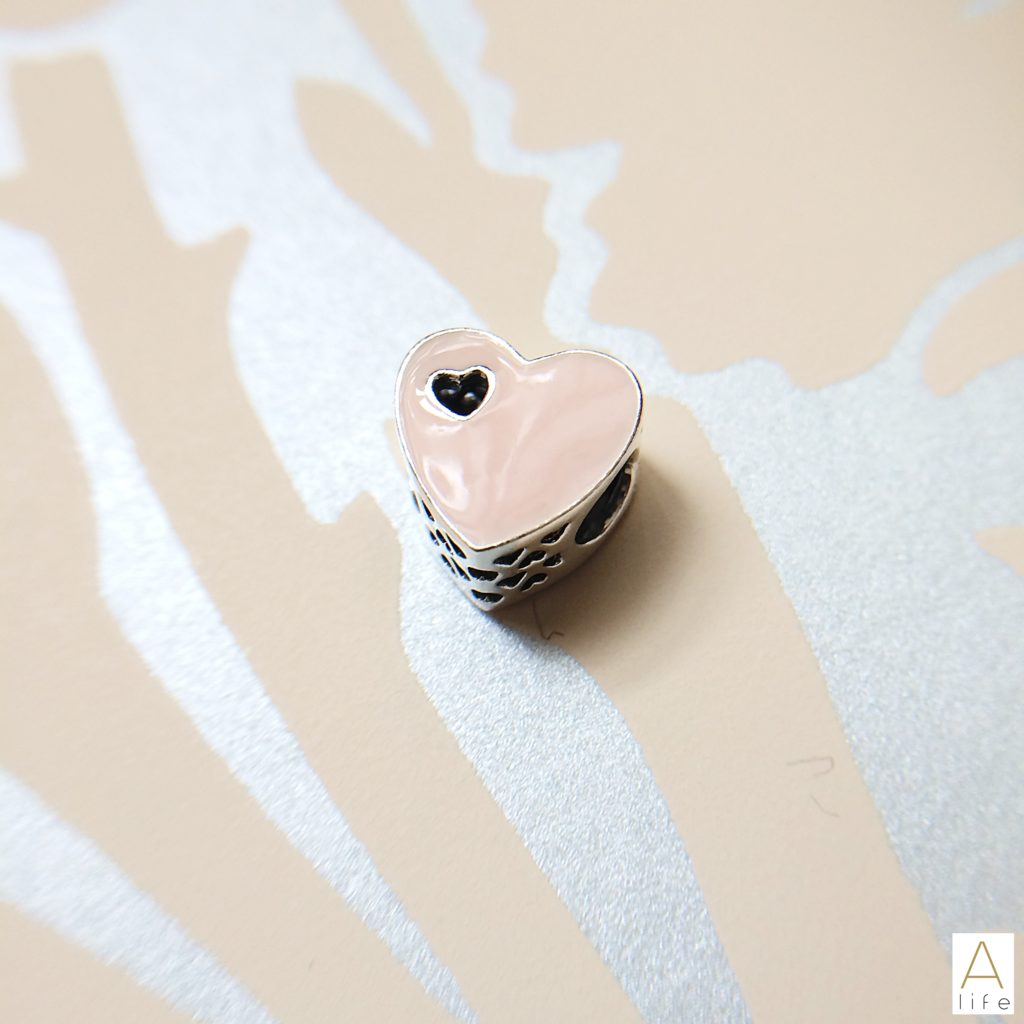 It's made in Sterling Silver and has a coverage, both front and back, in pink enamel, and surrounding the piece is a very intricate and delicate open work with hearts.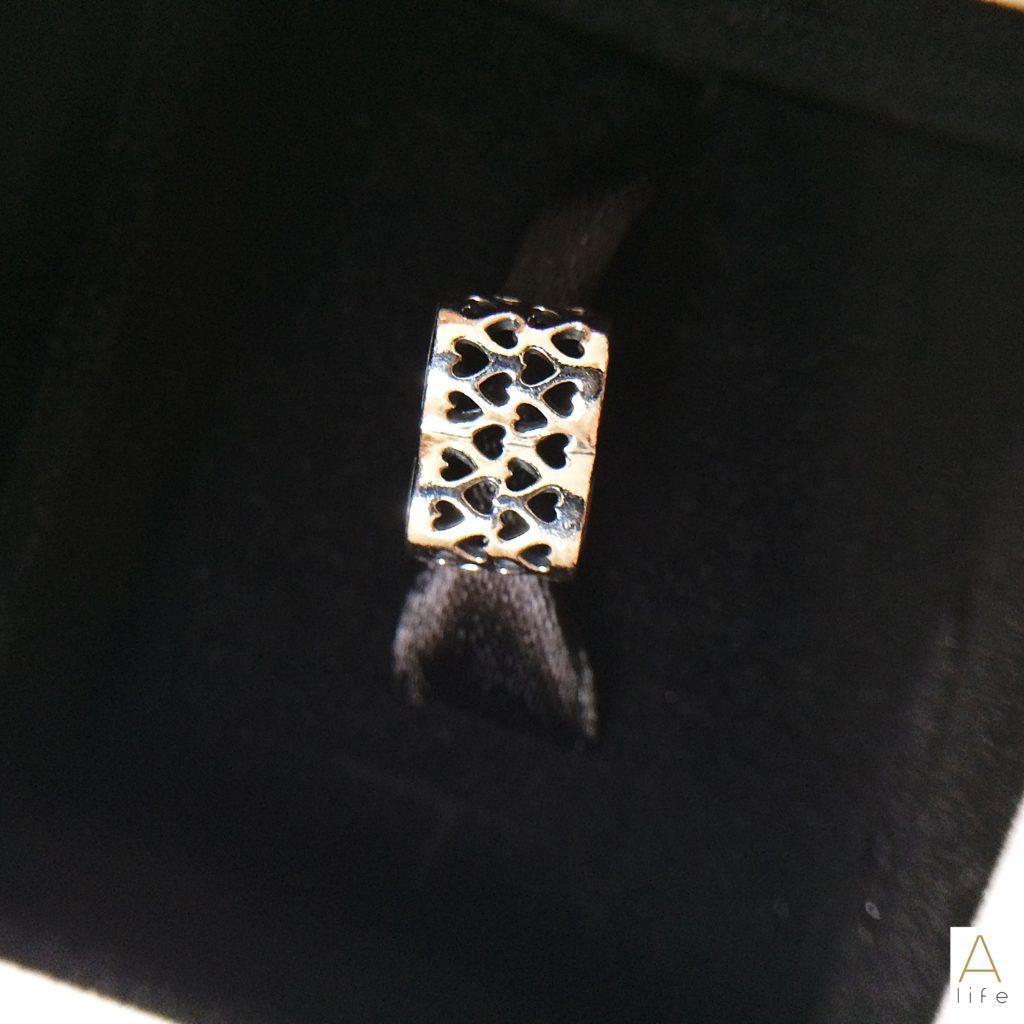 I love this piece on my bracelet and can be a cute gift for girlfriends or even new teens that want to start their collection of Pandora's charms, or to use simple in a necklace.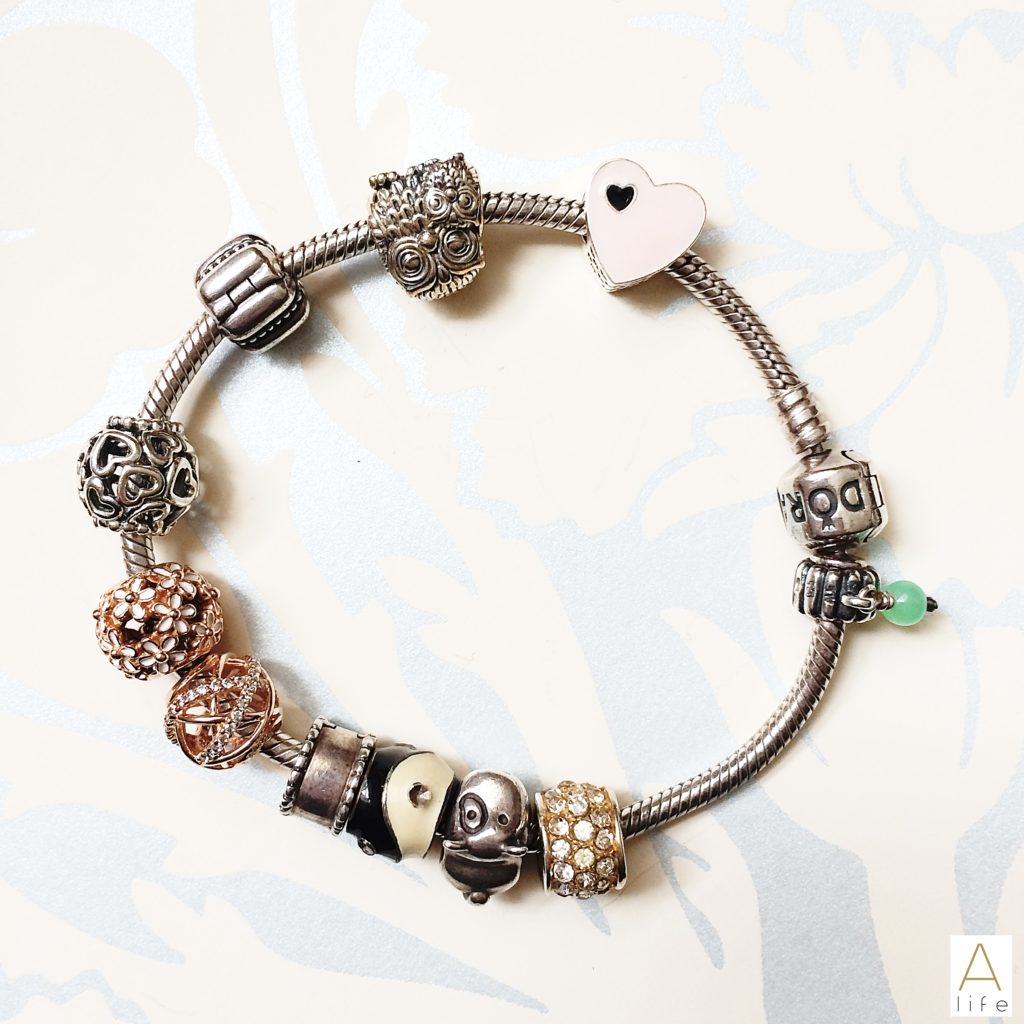 The quality is fantastic as is any piece of Pandora and the Jewel Hut appreciates and delivers quality.
I love my new addition to my collection.
What do you think?
See more of this piece in the Jewel Hut website.