Australia is one of the best countries to visit if you're looking for a great road trip. It's such a vast nation with long stretches of road between towns and cities. It's almost as if this country was made for road trips. Of course, with so many options and only a certain amount of time, you might be struggling to decide where to go.
You could always take a road trip around the entire country, but that would probably take many months and a lot of money. So, here are a few suggestions if you're planning an Australian road trip.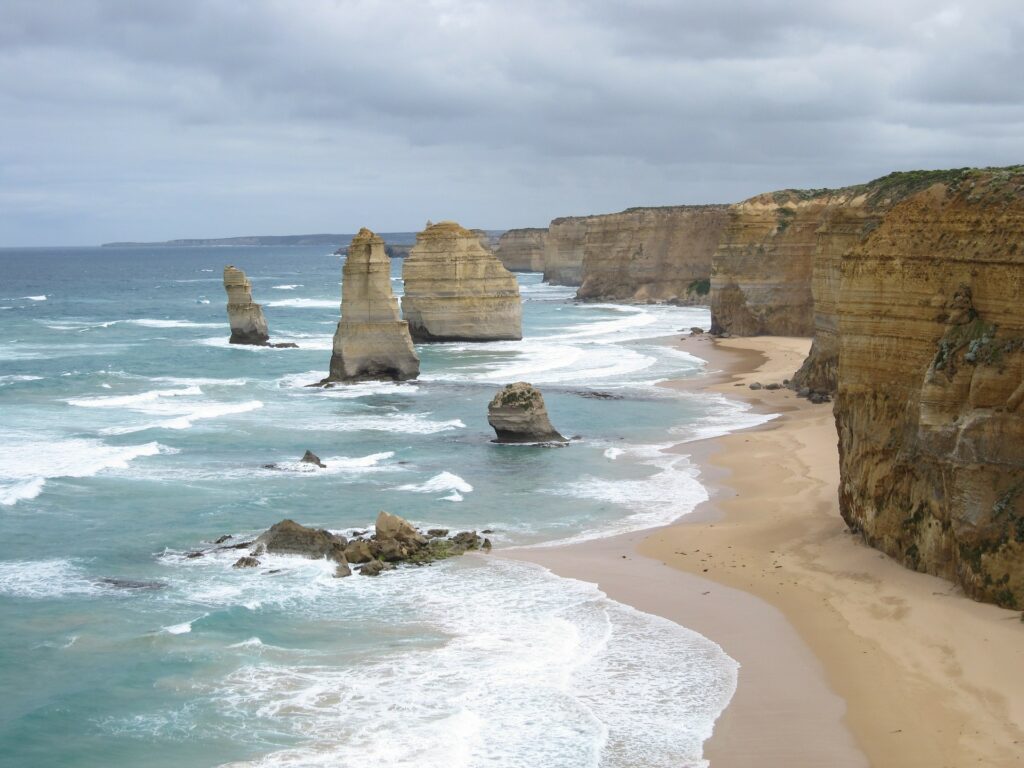 Drive along the Great Ocean Road.
The Great Ocean Road in Victoria is one of the country's most famous road trips. You'll definitely see why this is the case when you drive along this road for yourself. It stretches from Torquay to Allansford, but you'll see much more than those two places along the way.
You'll see an incredible stretch of coastline for 243 kilometres, beautiful rainforests, and even shipwrecks. It's a surreal route with so many beautiful things to admire. You'll definitely want to stop to see the iconic Twelve Apostles; there are actually one eight limestones now, so it's worth seeing this spectacular natural formation whilst it's still standing.
The Island Archway collapsed in 2009, for instance, so you never know how long these natural structures will stand before they're swept away. Admire these spectacles whilst you can. As suggested at travellingking.com, you should visit Cape Otway Lighthouse. It's a beautiful lighthouse, and it's also the oldest one in Australia, so it's historically significant.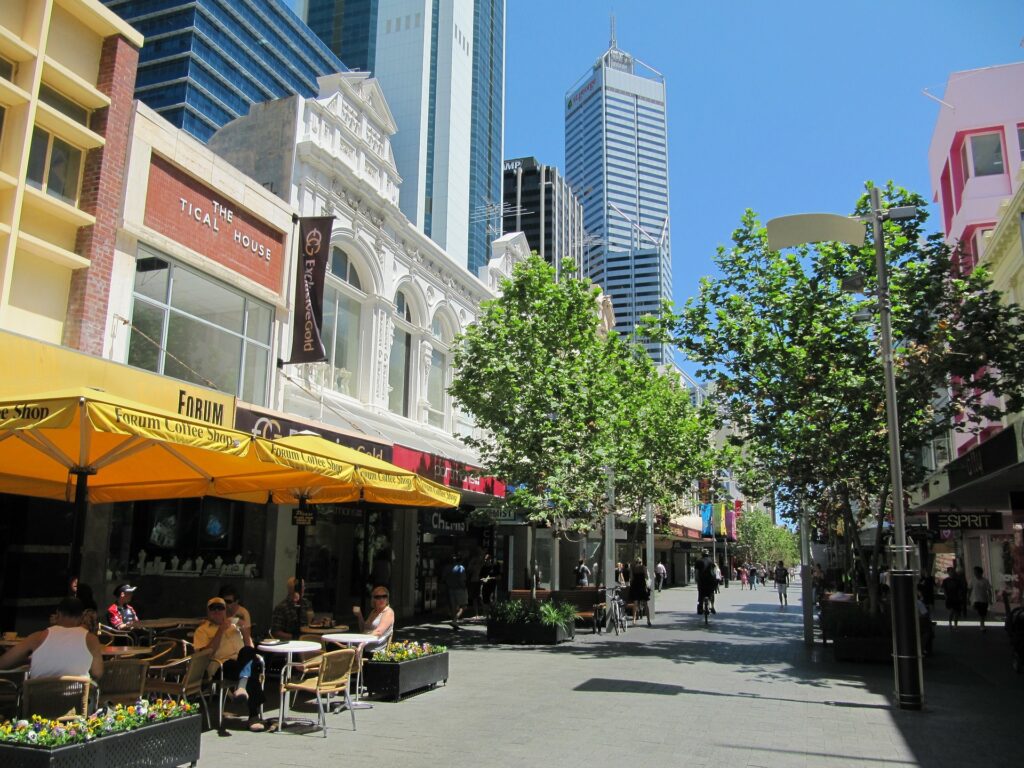 Visit Perth and the surrounding area.
You should visit the city of Perth if you're looking for an exciting road trip. The city is so large and there's so much to do in the surrounding area that you'll definitely want to hop in a car and start driving around to fully explore this immense place. You might want to visit burswoodcarrentals.com.au for car rentals in Perth. That way, you'd be able to explore Perth in a stylish vehicle which can handle a long journey.
You might want to stop at some of the wonderful dining establishments in the city, too. The Sugar and Spice Bakery serves some fantastic pavlova cakes, and you should definitely try that dessert whilst you're exploring Australia. As we've mentioned before, it's a dessert that anyone will love. Once you've exhausted everything there is to do in the city, you should head out on a road trip to Ningaloo. You'll see some fantastic sights on the way. It's a beautiful route to take.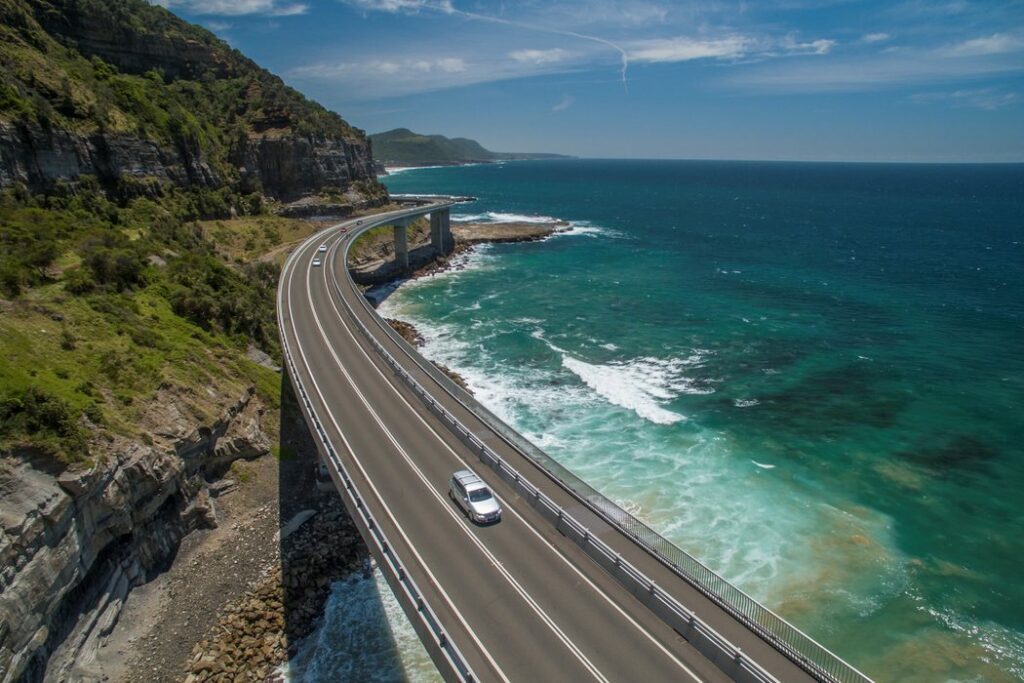 Do the Grand Pacific Drive
The Grand Pacific Drive is one of the greatest road trips you can do in Australia. It stretches 140 kilometres along the coast of New South Wales, and you'll see some amazing places along the way. You'll go through rainforests, head over the Sea Cliff Bridge (which is a truly spectacular piece of architecture), and even pass through picturesque little towns such as Shellharbour and the Shoalhaven.
As mentioned at australiantraveller.com, you'll see some of the coast's beautiful beaches and cliff faces. It's an astonishing drive.