By Sally Norton
It's true and it's difficult to face the fact – a long-distance relationship is indeed challenging. It takes a lot of effort and often people give up on each other before doing anything to make things work. However, you shouldn't risk losing someone you really love and care for, simply because of the distance between you.
A long-distance relationship can be very interesting and committed if both of the partners have a good approach and are willing to work for each other.
That's why we present to you 10 tips to make a long distance relationship last and make everything a lot easier and more satisfying.
1. Don't listen to what other people say
One of the first things you need to do to make a long distance relationship last is to clear your head from negative thoughts. Yes, other people's experiences can be useful, yet they shouldn't shape the way you think and feel. Every relationship is unique and needs a different environment to be loving and deep.
So, what came up as a negative circumstance for somebody, it doesn't mean it will affect your relationship in the same way. Having a positive attitude will help you understand that long-distance relationships are definitely possible and be realistic about your own.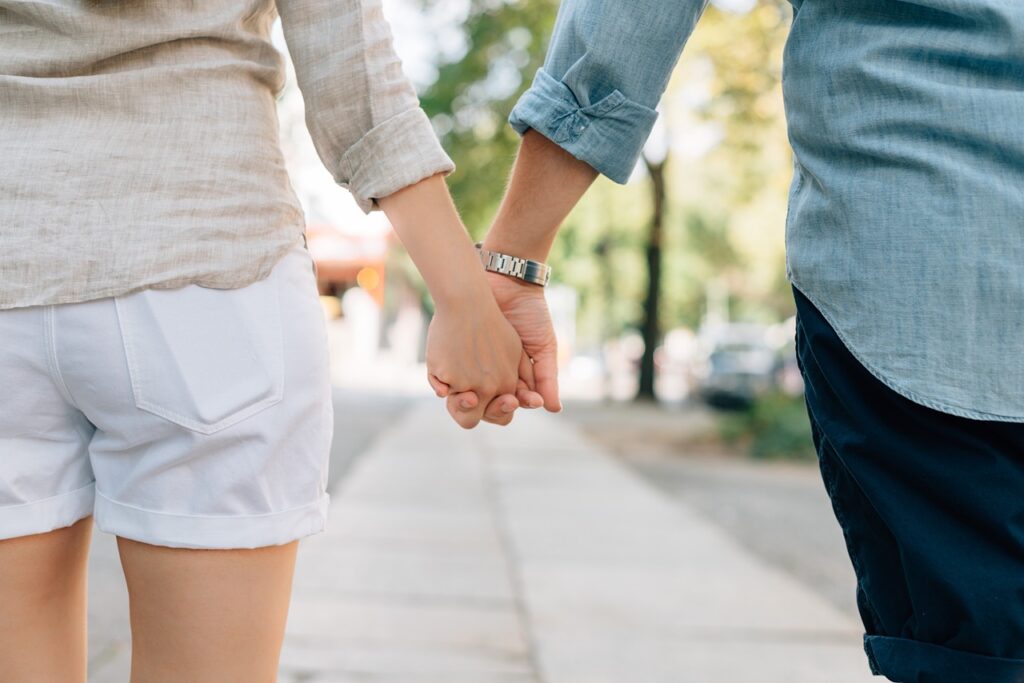 2. Have the right approach
To make a long distance relationship last, you need to see it the right way. Consider it as a temporary challenge, a sort of a test of your love. Consider this an opportunity to build your relationship based on trust.
Furthermore, use the free time to invest in yourself, and do the things you have always wanted to do. This way, you'll have more stories and experiences to share with your partner, and have more diverse conversation topics.
3. Be open and communicate to make a long distance relationship last
Communication is probably the key factor in all relationships, especially long-distance ones. Each marriage, family, and friendship can't last long if both partners are not honest with each other. That's why, to make a long distance relationship last, you need to communicate with your partner.
This includes issues and problems, but also everyday events like work and pastimes. Being included in each other's lives will help you stay closer to each other, no matter the distance. And, if you happen to grow apart for some reason, communication will help you reconnect with your loved one.
4. Trust is the key
Another important thing to remember is that trust is a basic rule for relationships, particularly for those where people don't see each other every day. You can't focus on the love and what's good in your relationship if you don't trust your partner. Wondering about every step they take and questioning every word they say will lead to the eventual breakup.
Excessive communication and asking too many questions can only have negative results. That's why you need to learn how to trust your partner and create mutual respect and trust for each other for a harmonious long-distance relationship.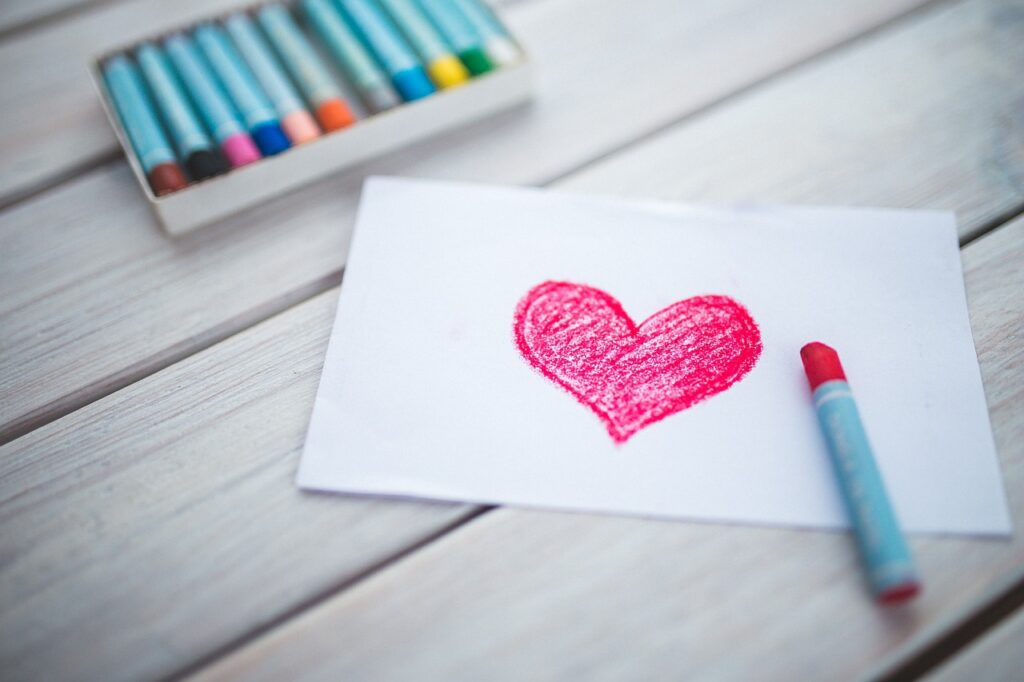 5. Be romantic
Yes, you may be far from each other, but that shouldn't stop you from being romantic. Find a way to surprise your partner, even by the smallest gesture. It can be a loving text, a real romantic letter, an online flower order, etc.
Don't forget to keep the romance going while you are apart, because these small details can really help to make a long distance relationship last.
6. Don't forget the sex
Communication is always very important in making a long distance relationship last. However, this should include a sexual relationship, too.
Use the power of the Internet and video calls, and make this field of your relationship exciting and interesting. Of course, talk about each other's fantasies and needs, so you are sure both of you are doing what feels good.
7. Do some online things together
Having activities reserved only for the two of you can make things much more interesting.
For example, you can use Skype to watch a favorite TV show, take a walk, online shop, or play an online game. Since you can't do these activities together in person, use the Internet to make it work.
8. Visit often
No matter how helpful online communication can be, it can never replace the feeling of real kiss and hug.
That's why you should have as many visits as possible, and you can definitely make a long distance relationship work that way. Surprise visits are also an amazing romantic gesture that can really have a great impact on your relationship.
9. Travel together
Visits don't need to be only in one of your homes. You can meet with your partner in a city you've both never visited before, and travel together.
This is a fun way to see each other and do fun things together at the same time. Experiences like this can make your relationship stronger and help you spend more time with each other.
10. Know why you want to make a long distance relationship last
Of course, you should know that long distance relationships can't last forever. No matter how long you're going to stay apart, you should have a mutual goal you want to achieve in the future. Is it a marriage, a new house to move in together, a child – it's important to have the reason why you are staying apart for such a long time.
There should be a serious conversation about this since different views on the future can lead to unpleasant results. So, once you decide to move to another city to be closer together, you'll both find this the best decision ever and all the waiting will have paid off.
However, you should be realistic about this matter. If there's no future together (no matter how far from now) and you decide that staying together would be a waste of time – don't be sad. There are ways to deal with the period after a relationship ends.
Moving?
If you think it's time to be closer to your partner and consider moving to Hamilton, be sure to do it right. Have a stress-free move with the right moving company, so you can be closer to your loved one in no time and without any problems.
Finally…
…it's all about love. Sometimes, even the perfect conditions for a relationship can't make it work if two people don't love each other. Having strong feelings can help you overcome any problems and challenges and definitely help you make a long distance relationship last – for a very long time.