Life moves so quickly with career, family and health being the main priority in everyday life. We live in a world so saturated with technology and ways that we can communicate that it seems quite daft that we would even need a reminder to stay in touch with our friends.
We spend time on our smartphones and scrolling social media, but all of our methods of staying connected may not actually keep us connected; in fact, they can mean that we are less than connected.
Staring at a phone every evening isn't the way to stay in touch with your friends. A Facebook message every now and then isn't going to cut it and it's a quick way to stay lonely. So, the answer is to go back to basics. Take yourself back to basics and get in touch with your friends the old-fashioned way.
If you're not sure what's meant by the old-fashioned way, check it out below:
Invite Them Over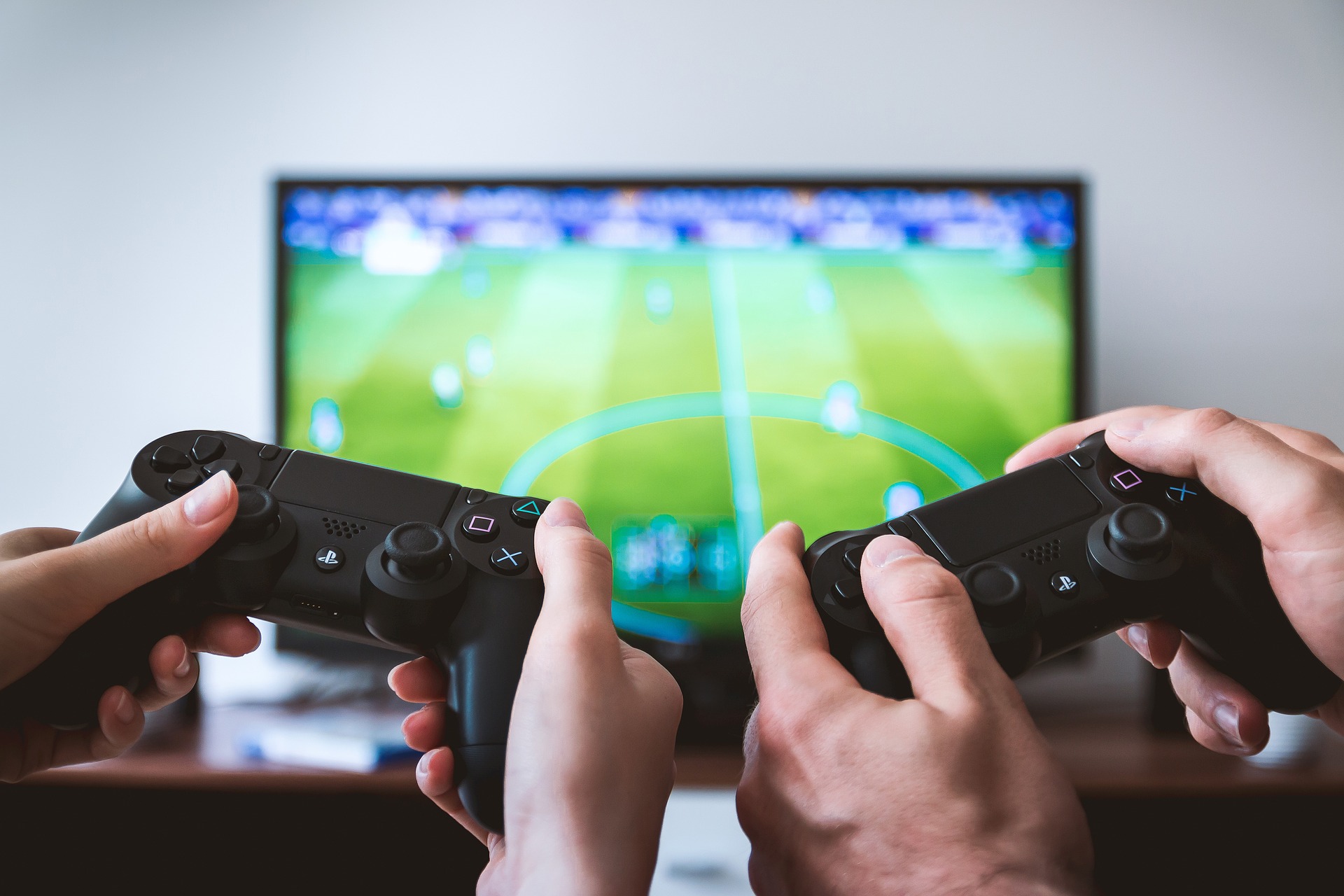 Why do you need a reason to get your friends over to hang out? There doesn't have to be an occasion to have fun, reconnect and play the Final Fantasy mobile strategy game with friends while you're all chowing down on pizza an ice cream. All you need is a Saturday night and a few cold bottles of wine in the refrigerator. There's a feeling that you need an event, an occasion or an excuse for a get together, but you don't need one.
Send A Note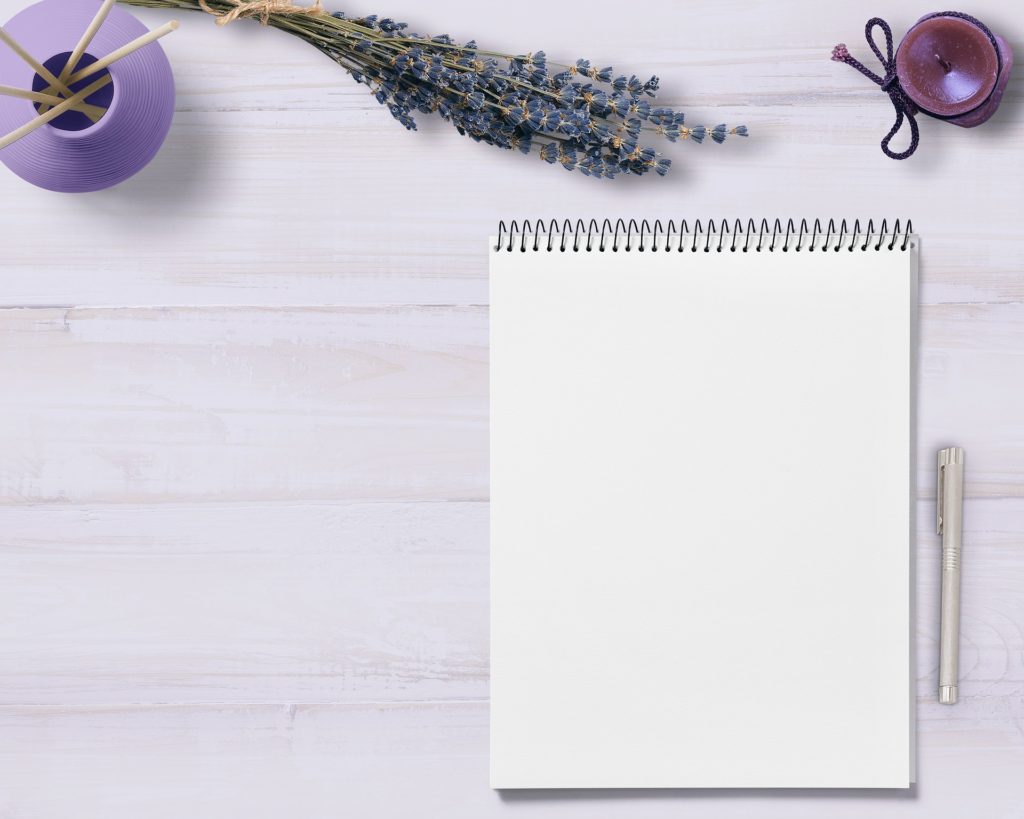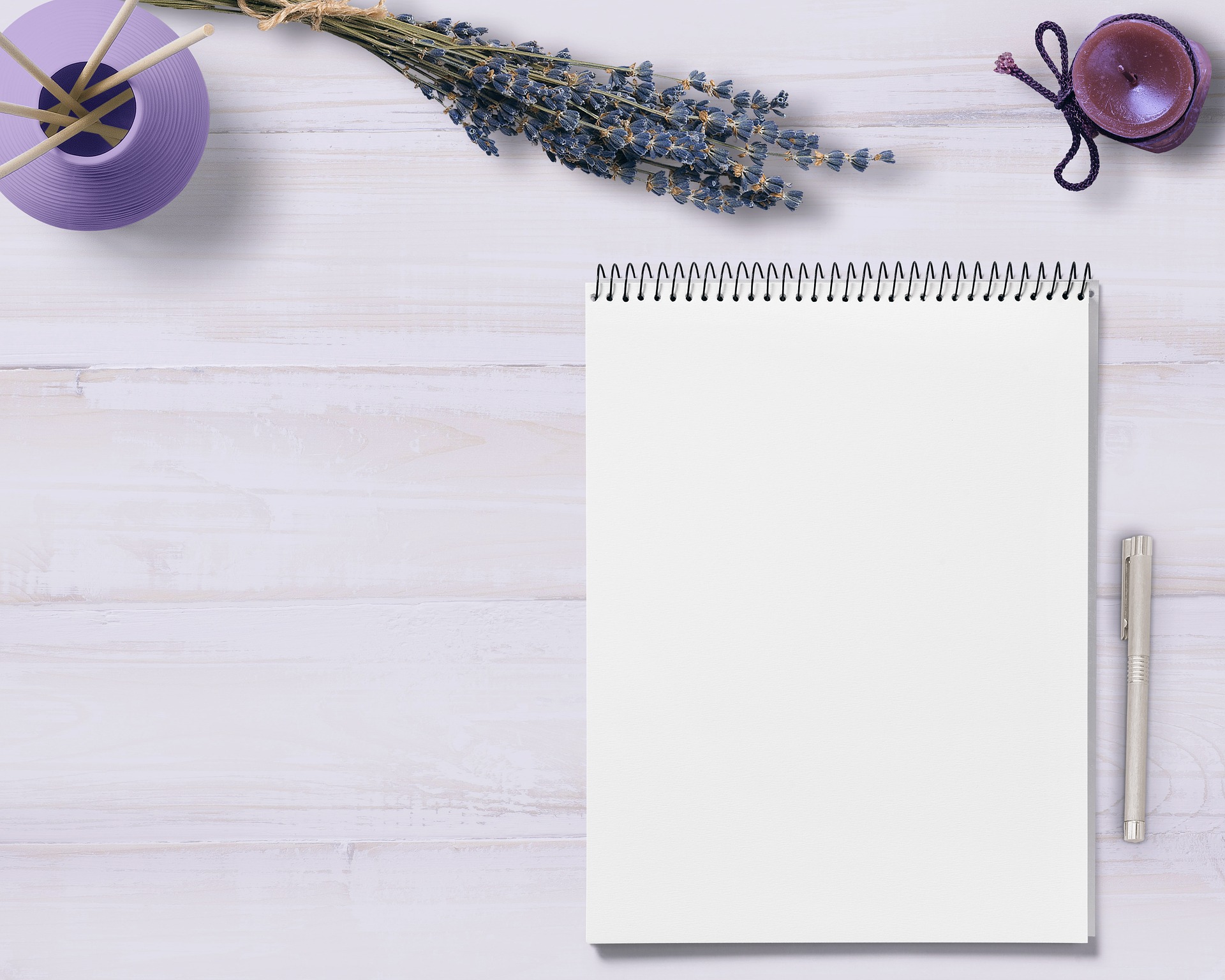 There's something beautiful in a postcard, a handwritten letter or just a simple note to remind someone that you're there. You can send a text, but there's something impersonal about the white and green screen of a text message thread. A written letter shows effort and it's a gesture that won't be forgotten.
It's A Phone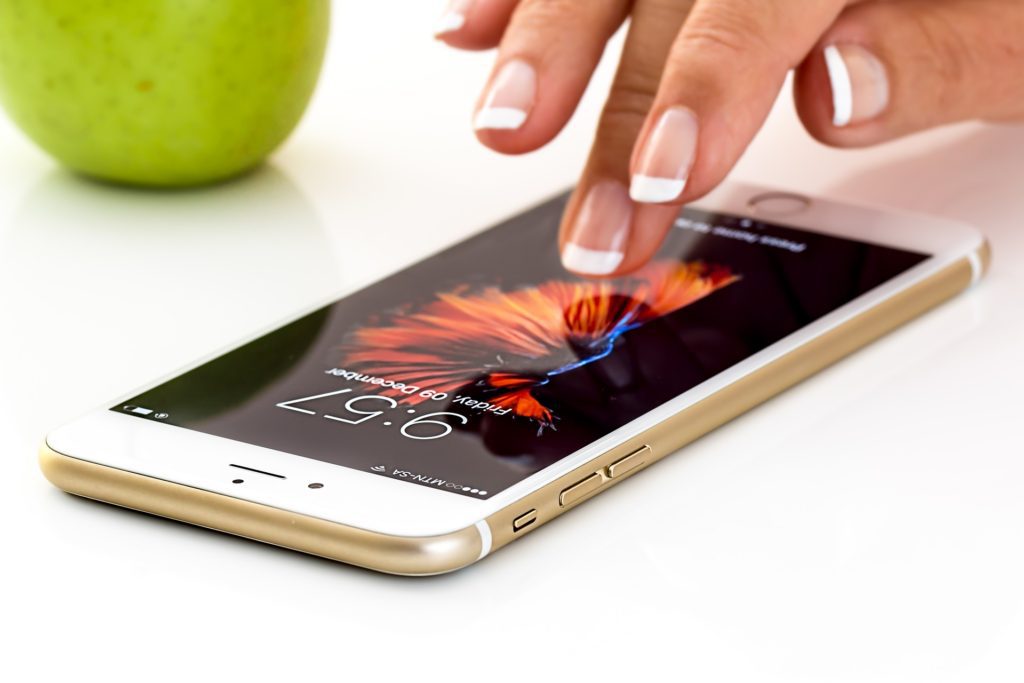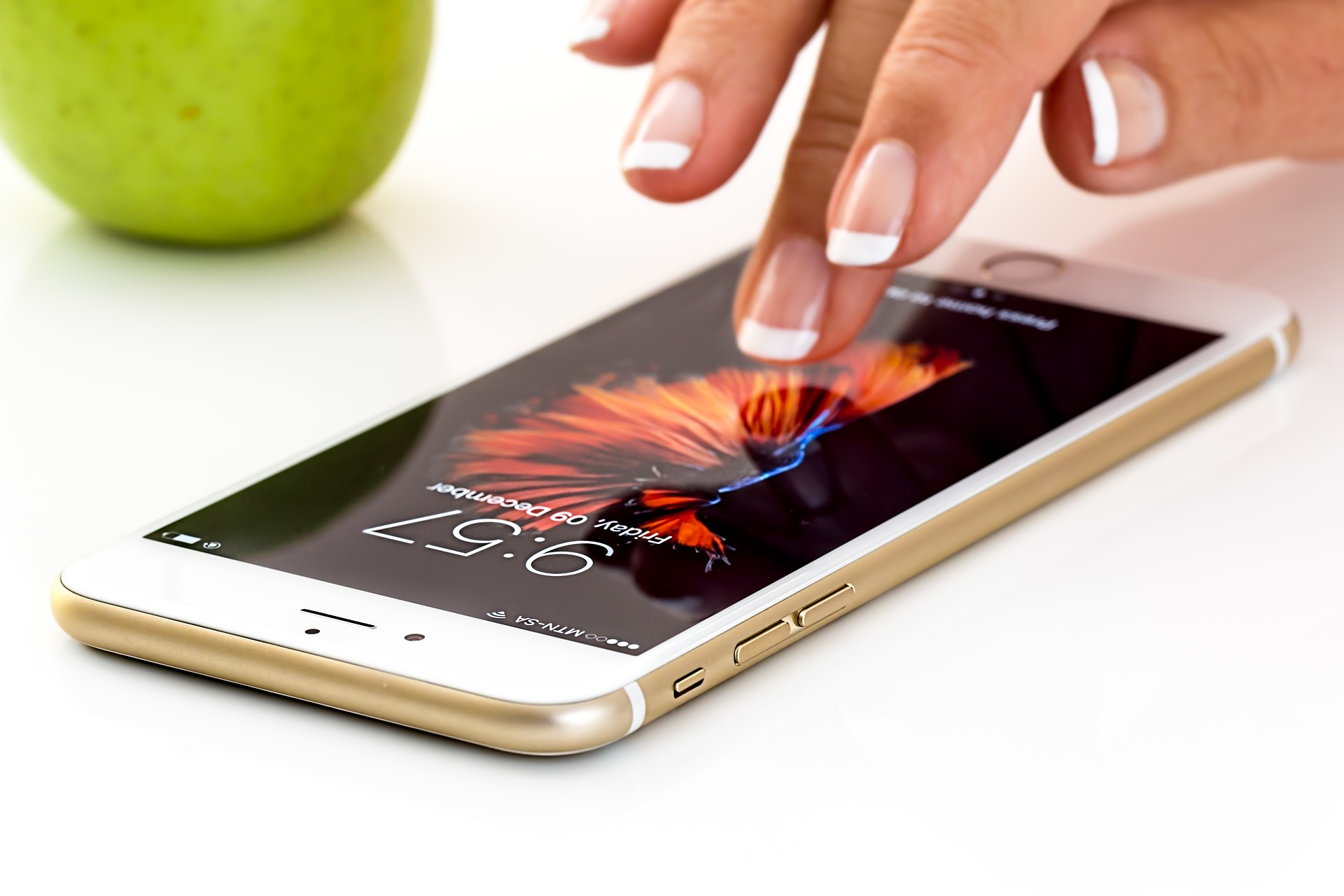 Your smartphone is able to call people, which means that instead of an email, a text or a WhatsApp message, you can pick up the phone and have an actual conversation with someone you miss and want to speak to. Make a call with no other motive than to say hello; it'll rekindle that friendship that slowly began to die.
Pop In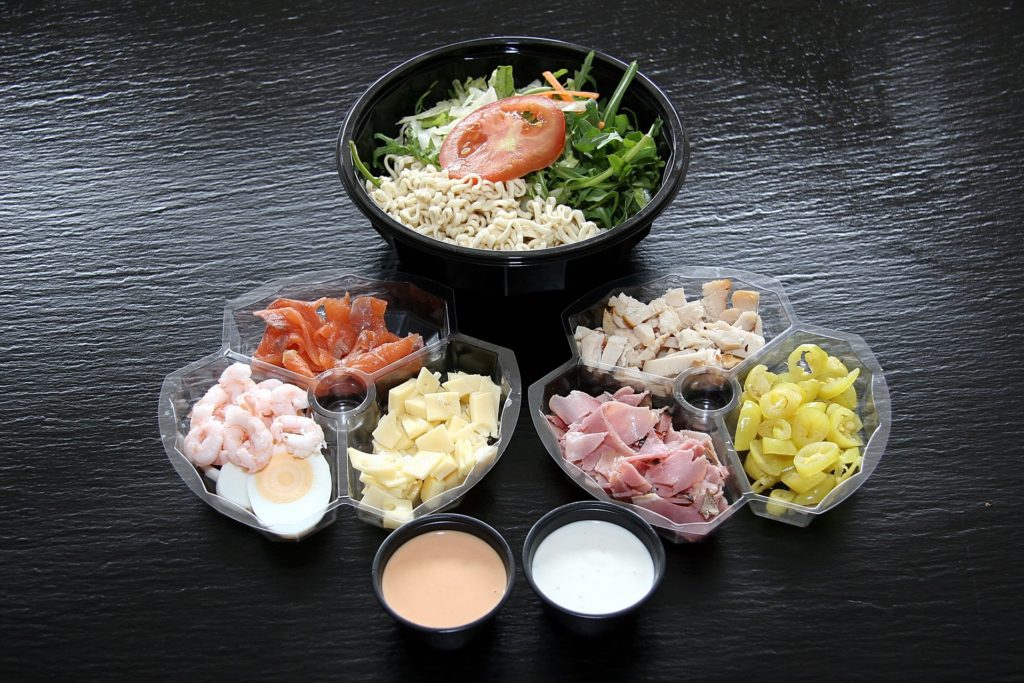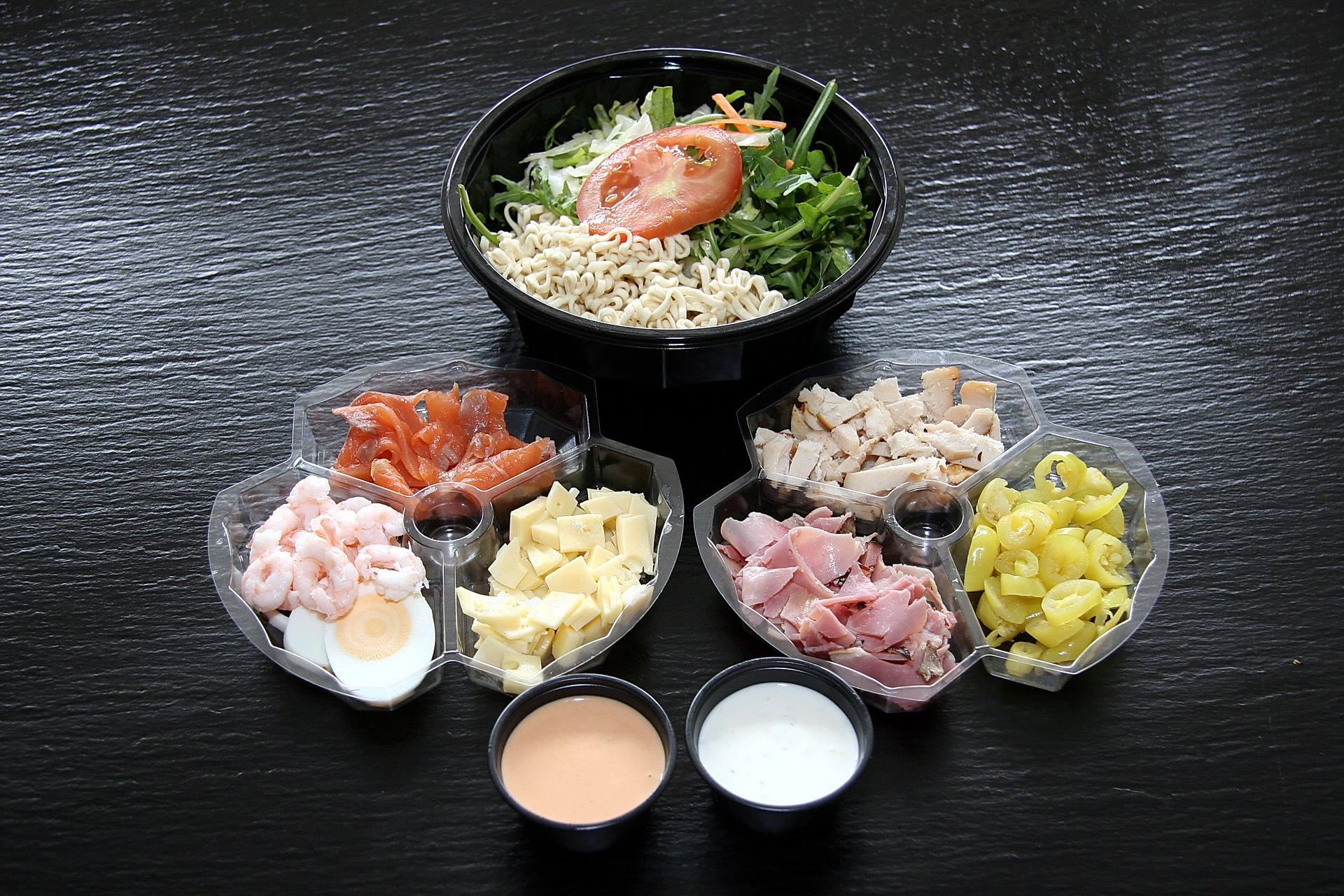 Long gone are the days we would just drop in on a neighbour or a friend for a drink or a conversation over a cup of coffee. It's time to revive that old tradition. Get a takeaway and turn up at your friend's house; it'll be a welcome visit, even if it is a surprise.
Game Night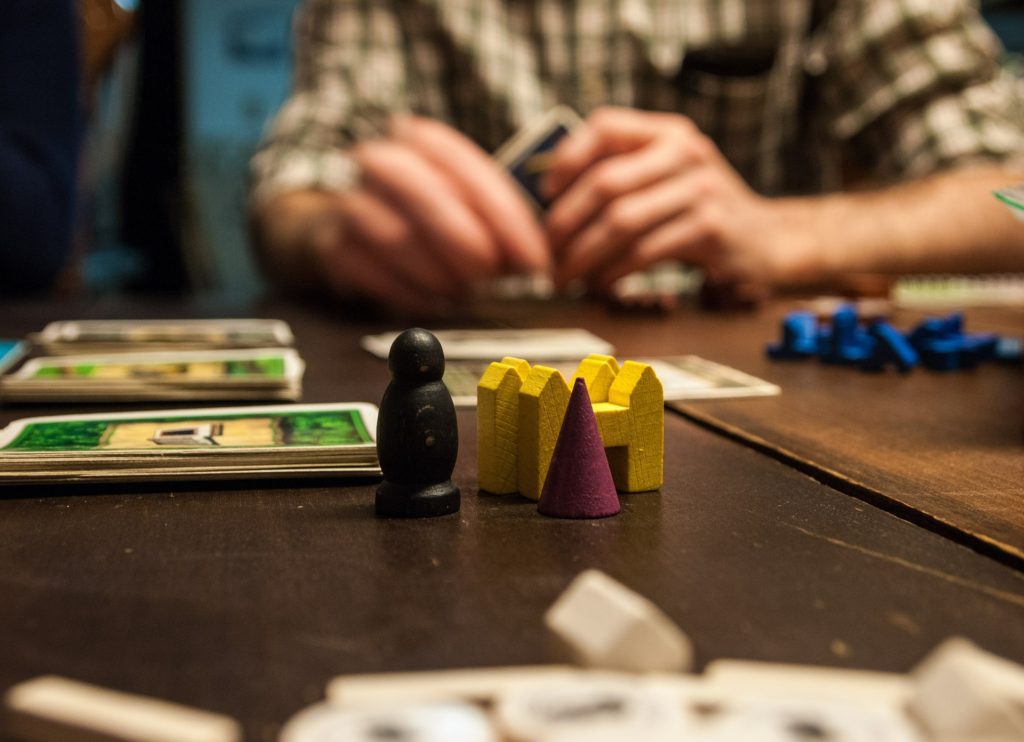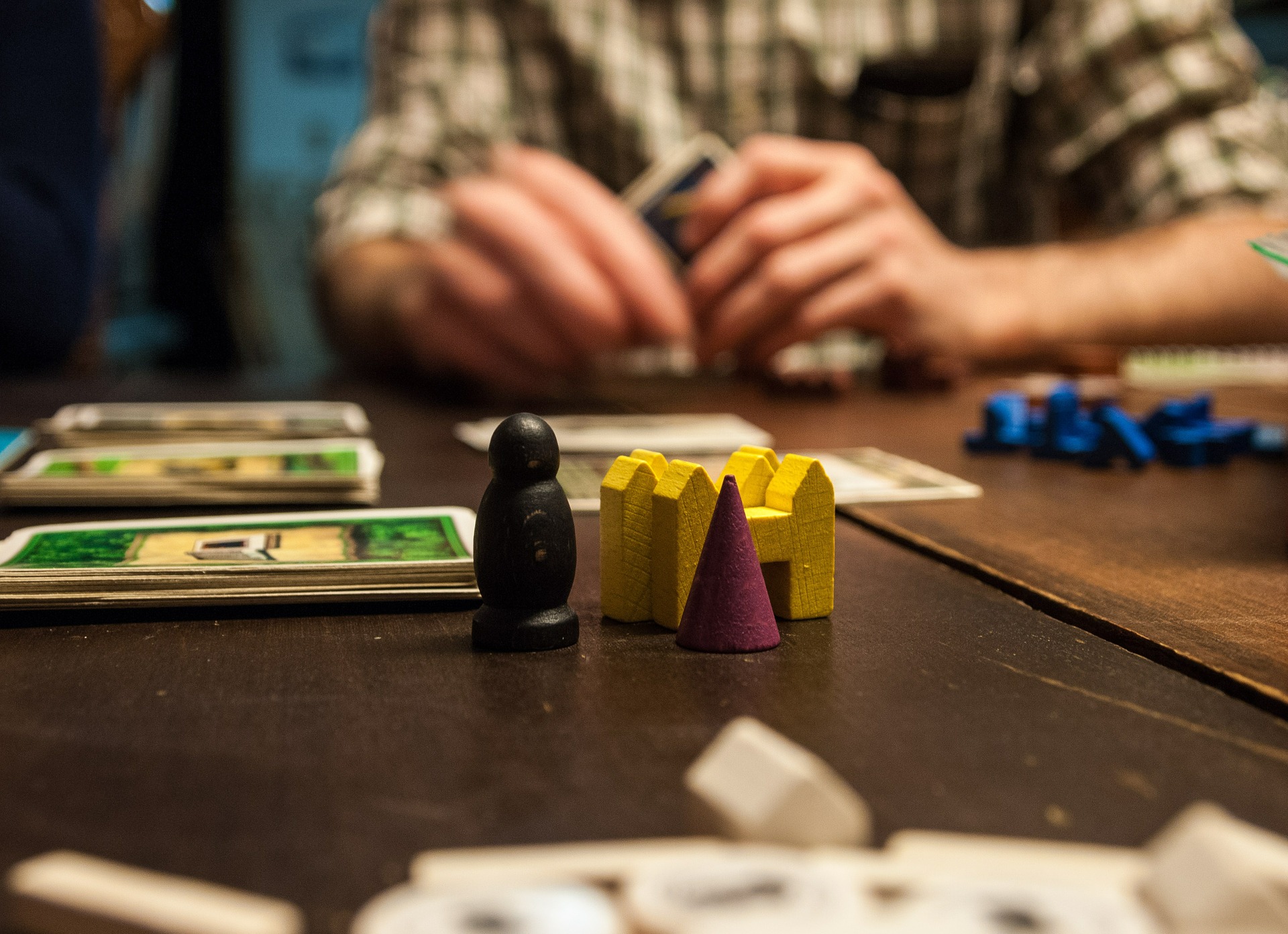 Hosting a dinner party or a game night is a great way to gather the masses and have a lot of fun! People have had their friends over for the evening throughout the years simply to have fun, and there's nothing stopping you from doing the same.
There's a lost art in reconnecting with friends. Don't be the one left behind with only a phone to play with as company.