As most know, our world is filled with breathtaking places you can visit, both natural as well as human-made ones. Even though it is quite hard to visit all the places in one lifetime, there is no reason why you shouldn't at least try.
For those who want to start knocking off places off their bucket list here are the 11 most breathtaking places you need to visit in your lifetime.
The Ring Road, Iceland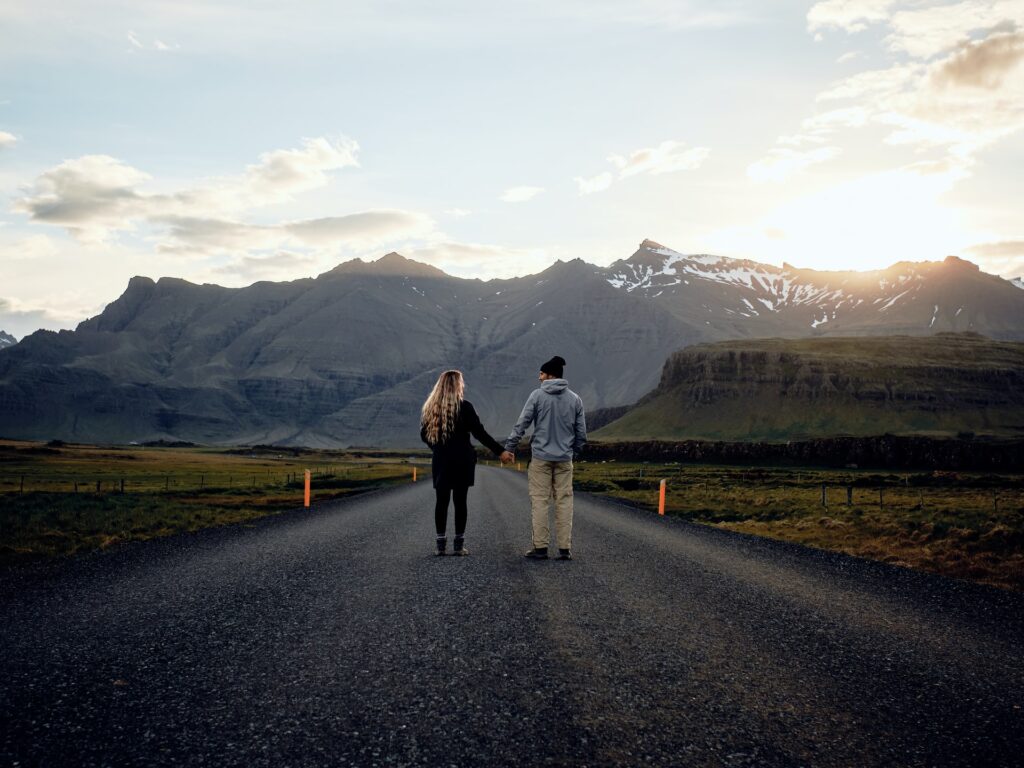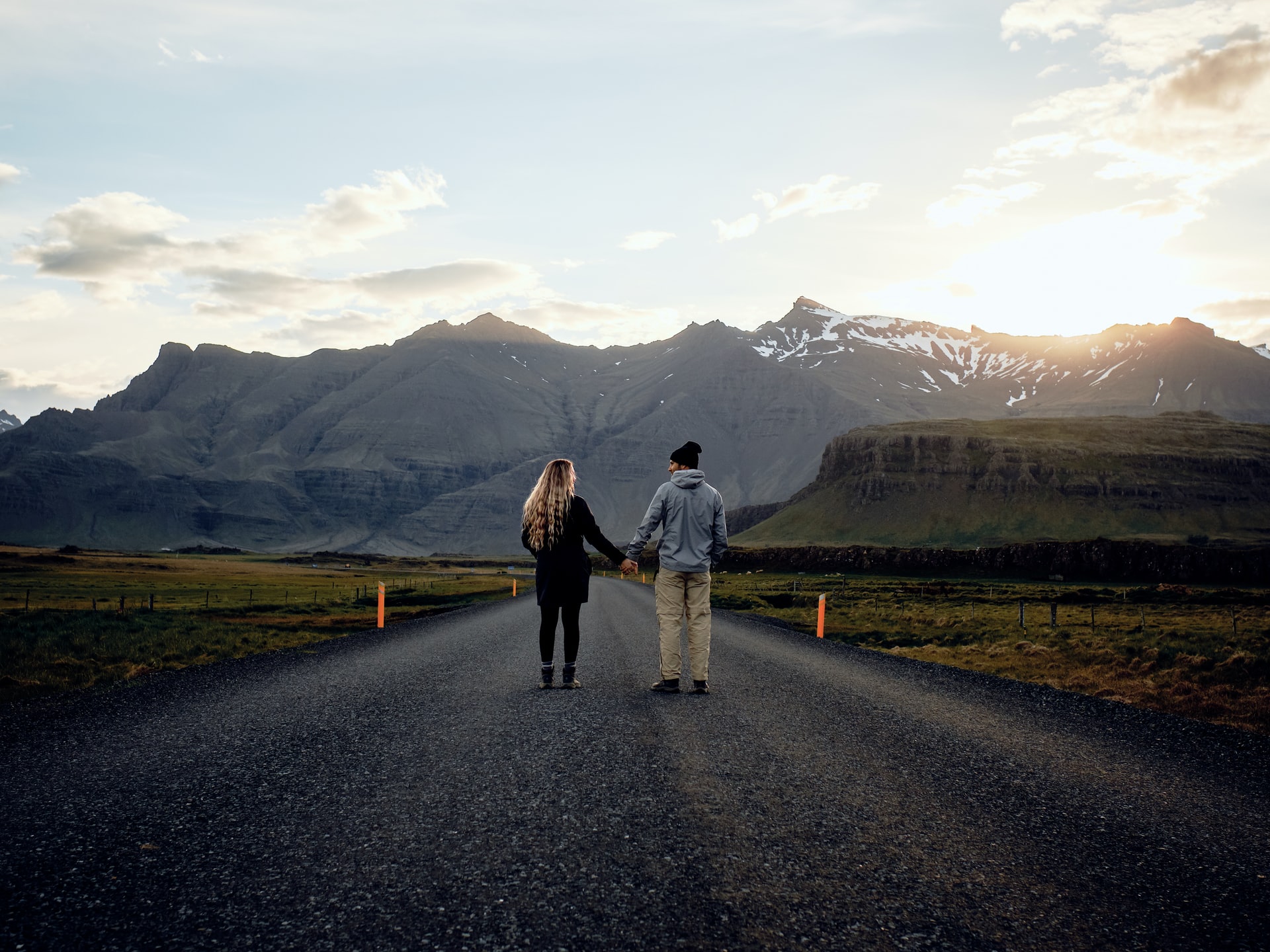 If you are someone who would like to experience what Europe has to offer one of the best places you can go is Iceland. It is the ultimate destination for road trips. The prime route is the Ring Road because it circles the entire country. To experience its full potential, you will need about 10 days so you don't miss out on any adventures.
Las Vegas, Nevada Desert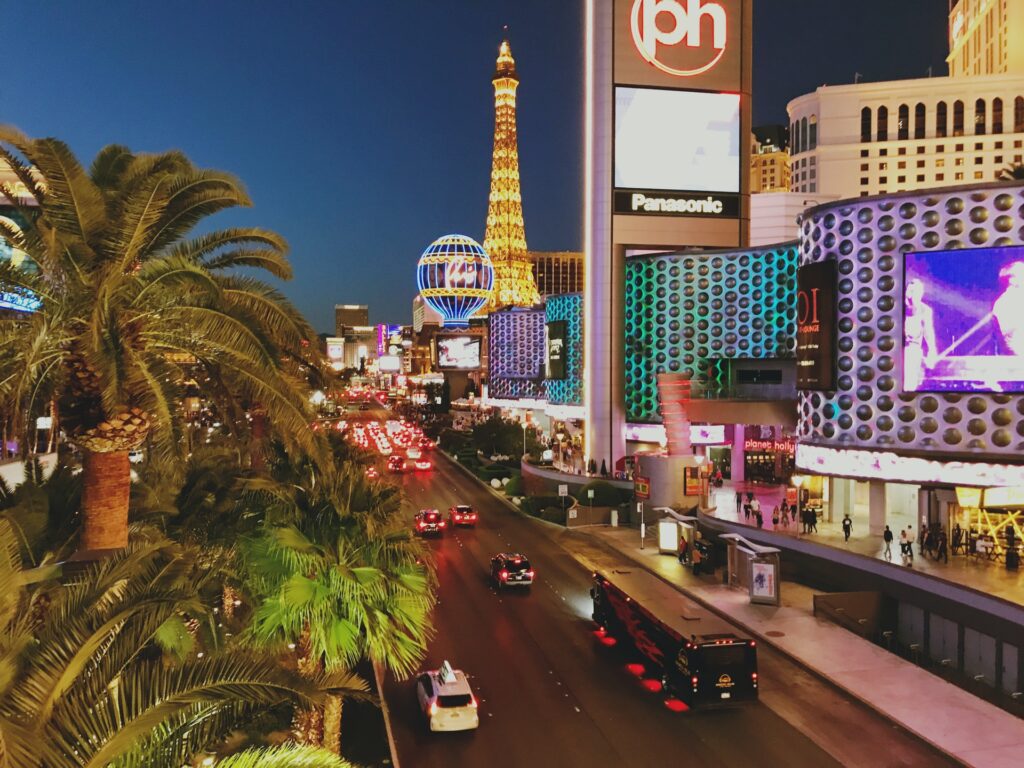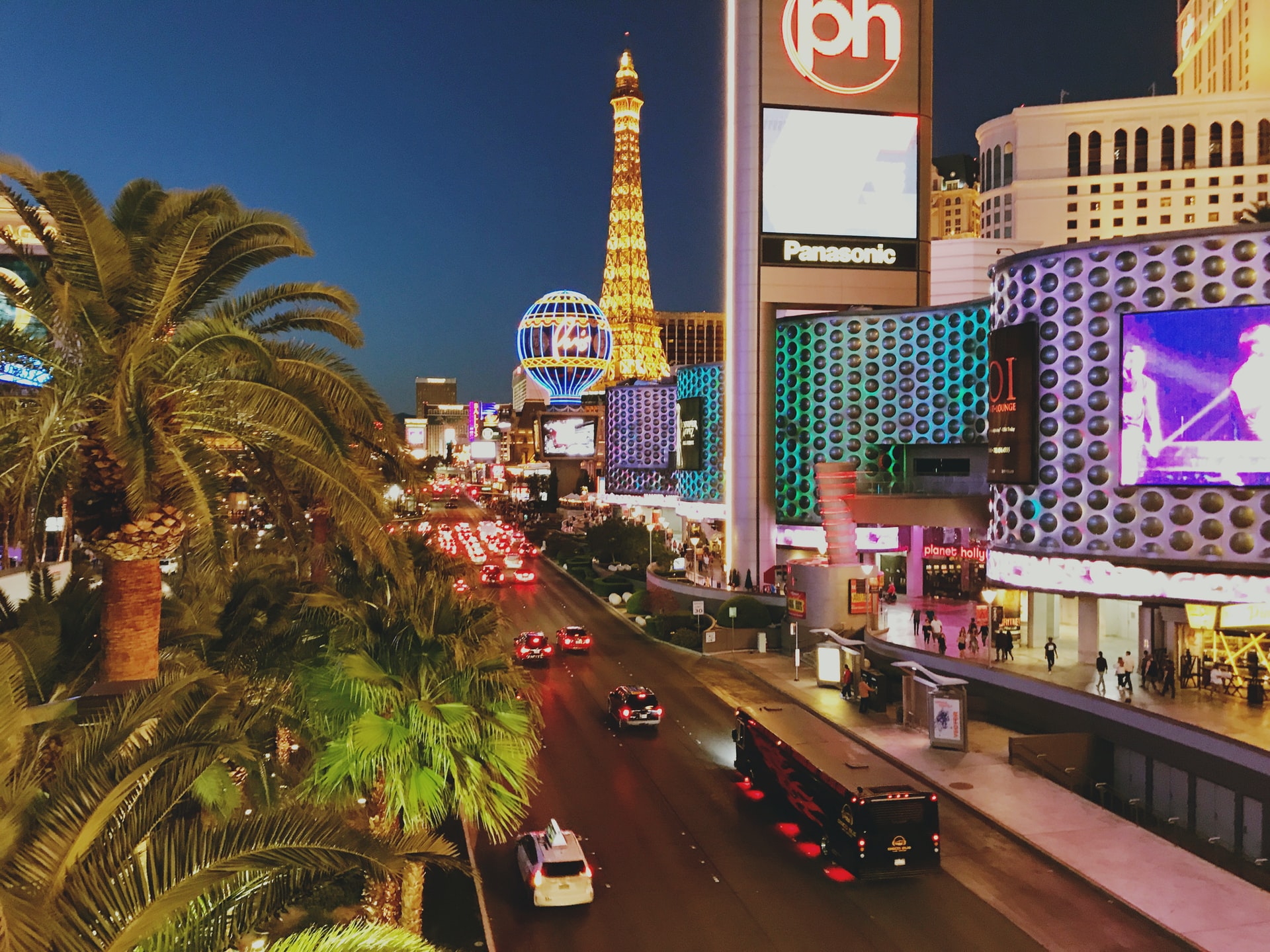 Las Vegas, also known as "Sin-City," is probably the most famous place you can go to when it comes to America. It is located in the Nevada Desert and no matter what you like to do you will most definitely find something to do. It is a city that everyone needs to visit at least once in their lifetime.
Cape Town, South Africa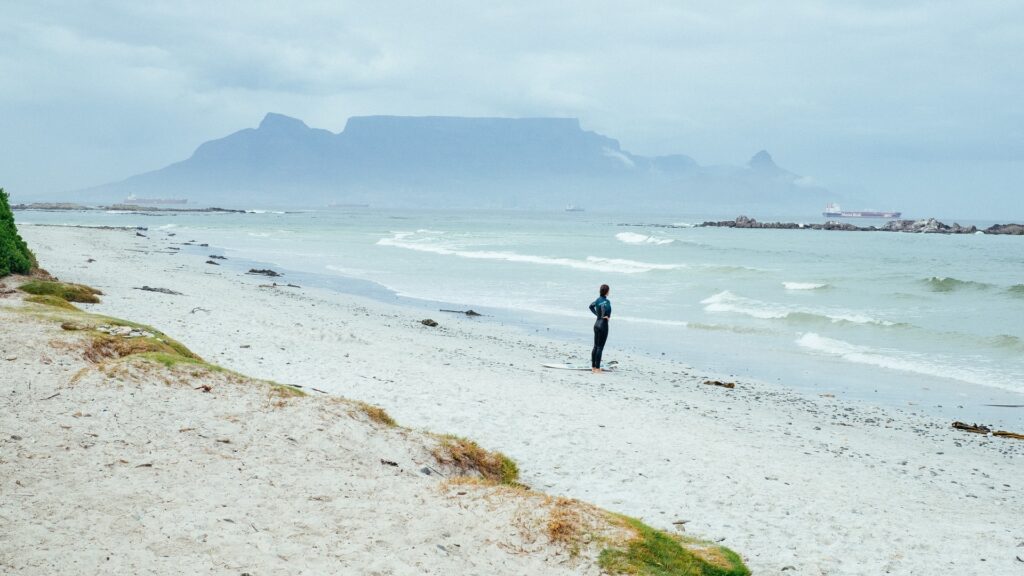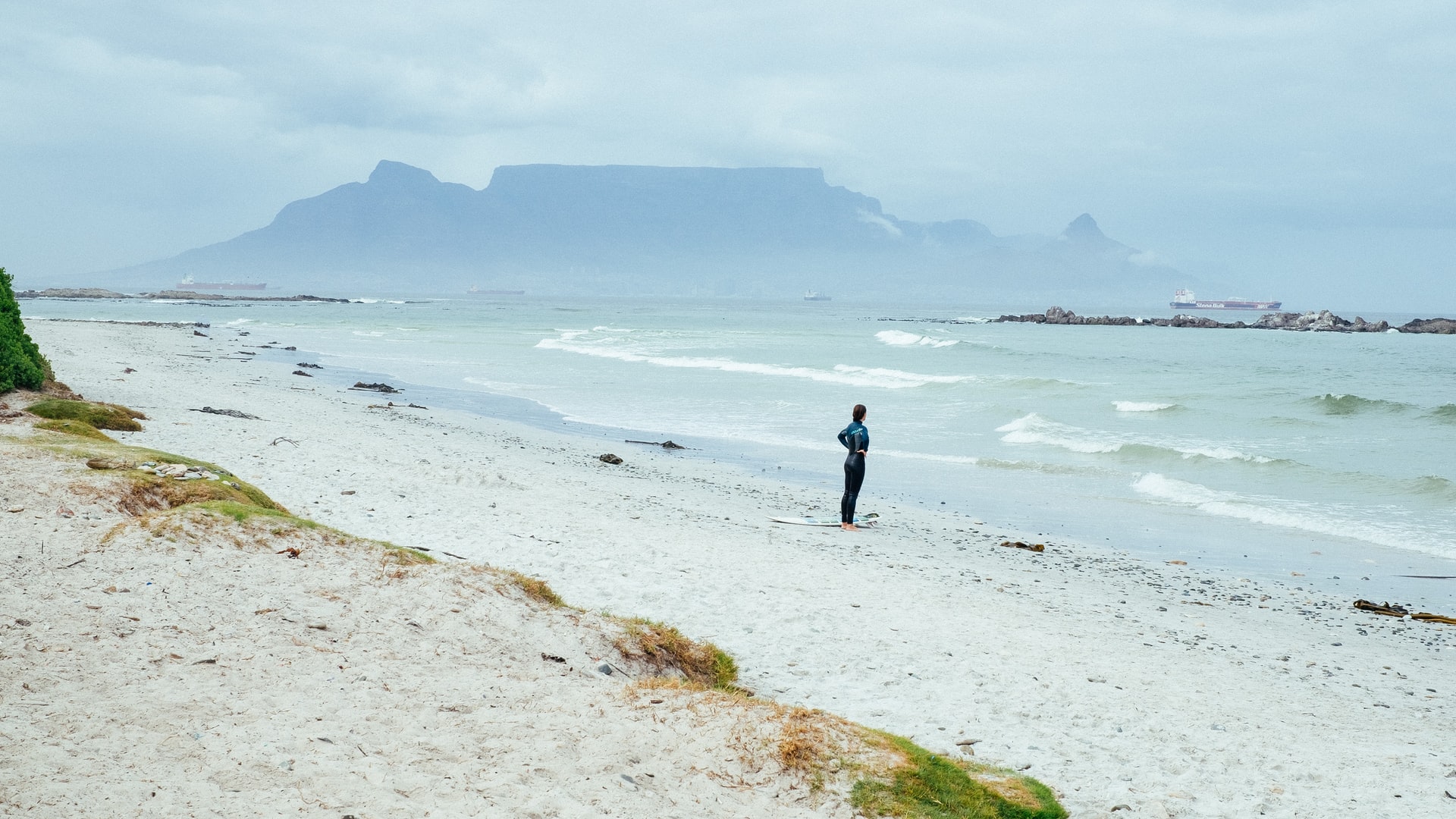 For those who would like to experience different cuisines while being able to enjoy stunning landscapes, Cape Town is the place to go. It is filled with eclectic neighbourhoods as well as a fast-growing foodie scene. There are so many different activities you can take on no matter how old you are or what you like.
Petra, Jordan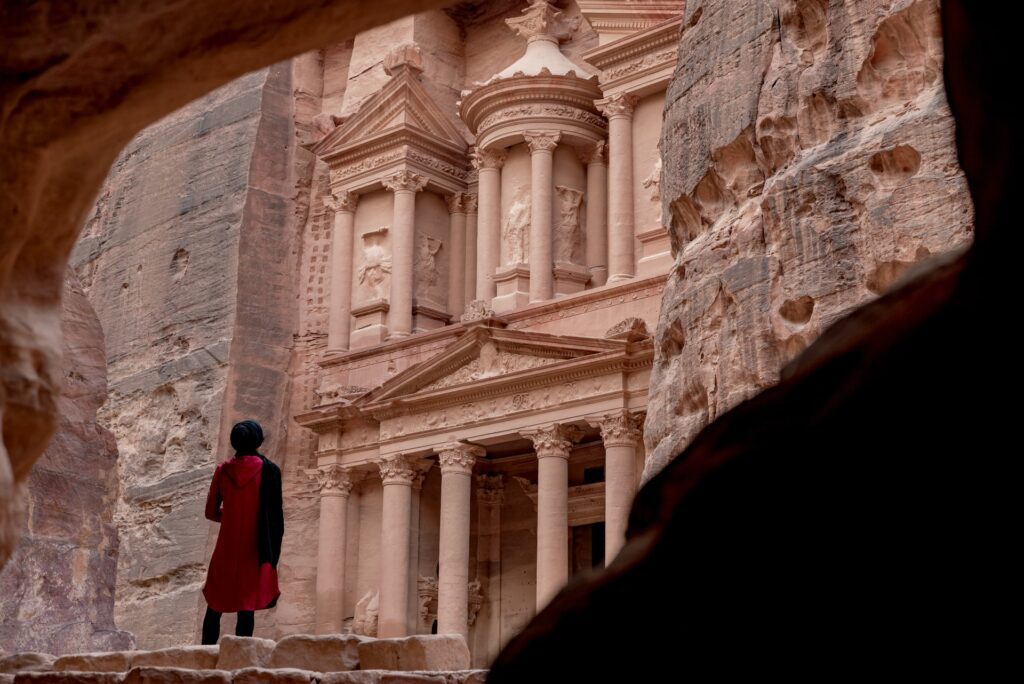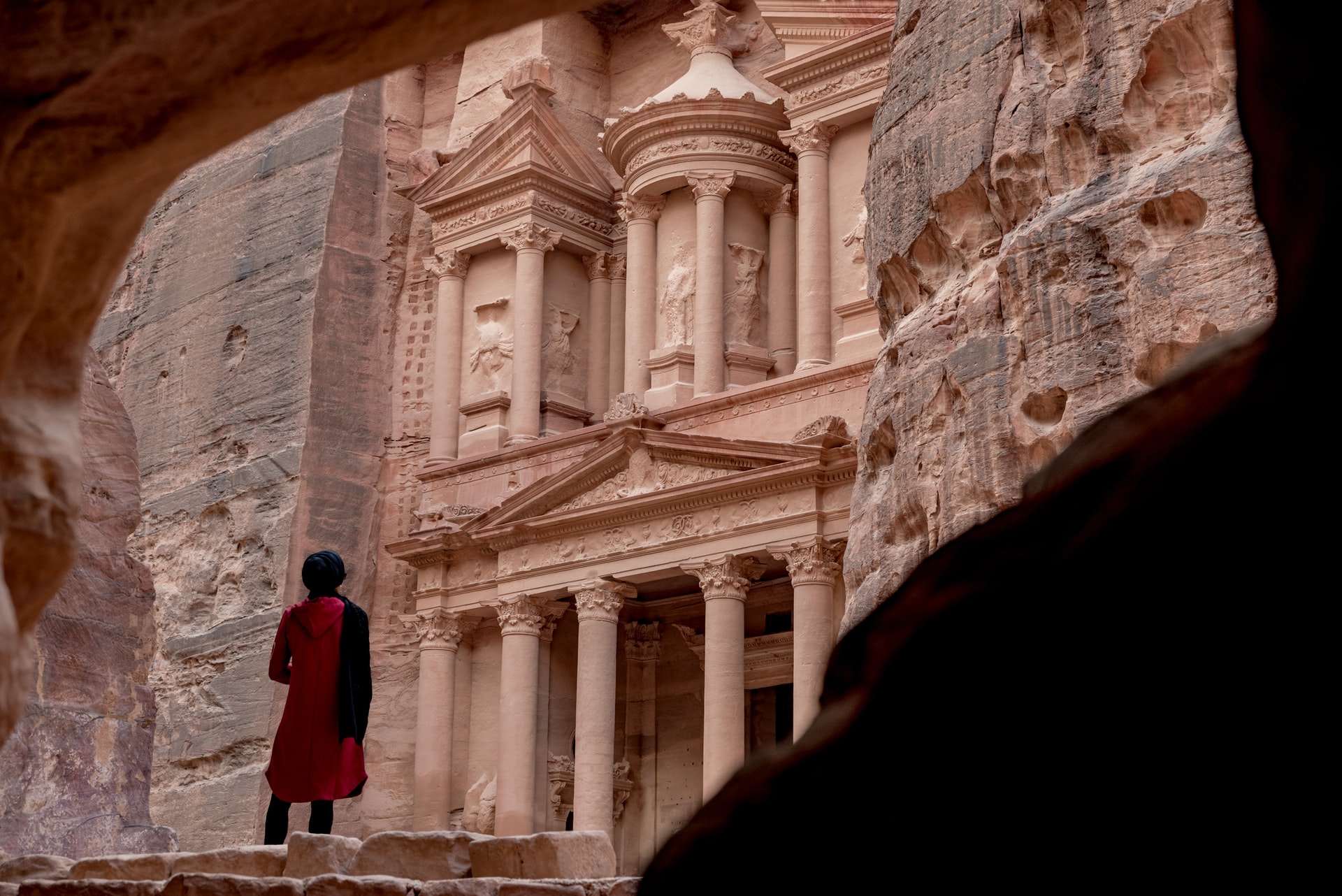 Petra is a UNESCO World Heritage Site and it is truly one of the most breathtaking places on Earth you can visit. It is a 312 BC ancient city located in Jordan and it is carved out of a sandstone rock face. That is also the reason why it is one of the 7 New Wonders of the World.
The Colosseum, Rome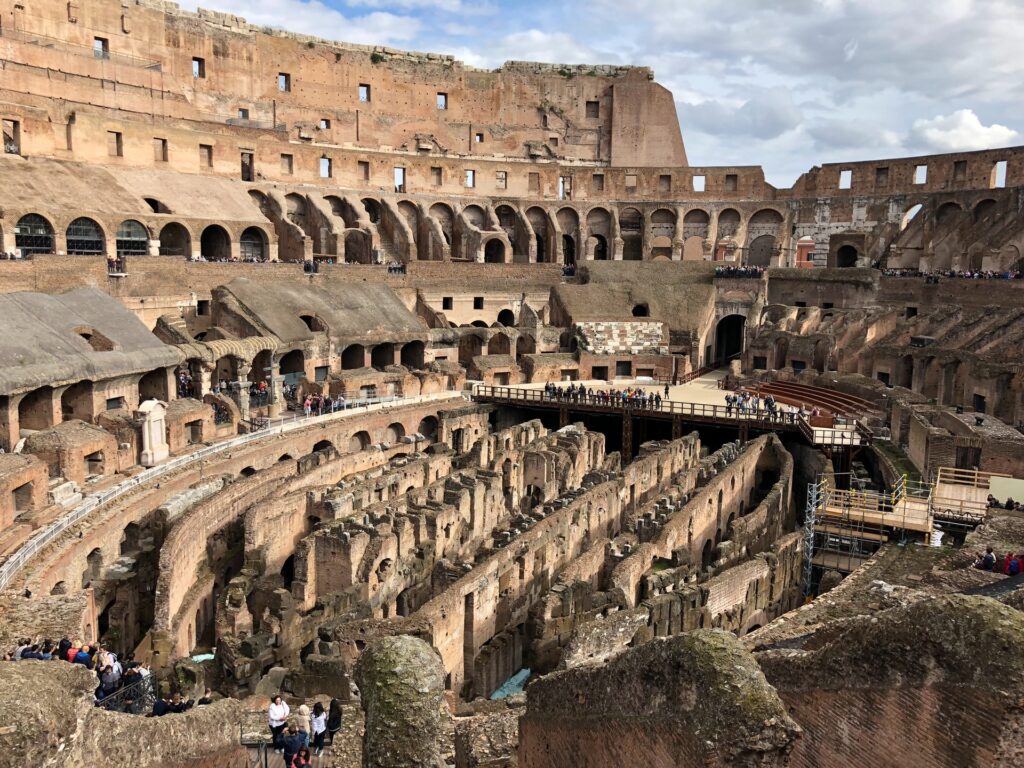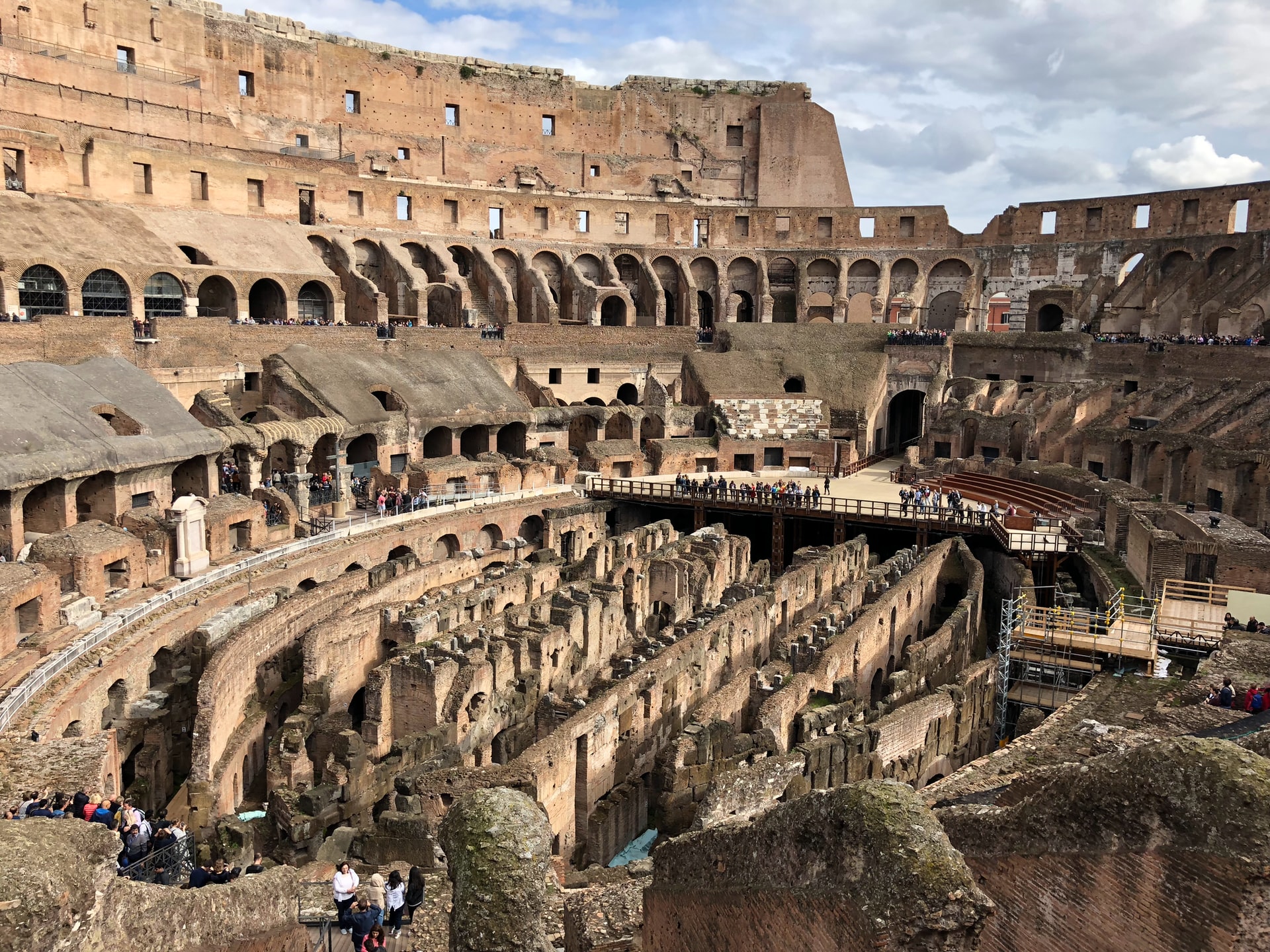 As we all know, Rome is known for many attractions, but one of the most impressive ones, therefore, the most famous one is the Colosseum. The Colosseum is a stadium that is almost 2,000 years old. It was a place where chariot races took part as well as gladiators used to entertain citizens of the great Roman Empire.
Raja Ampat, Indonesia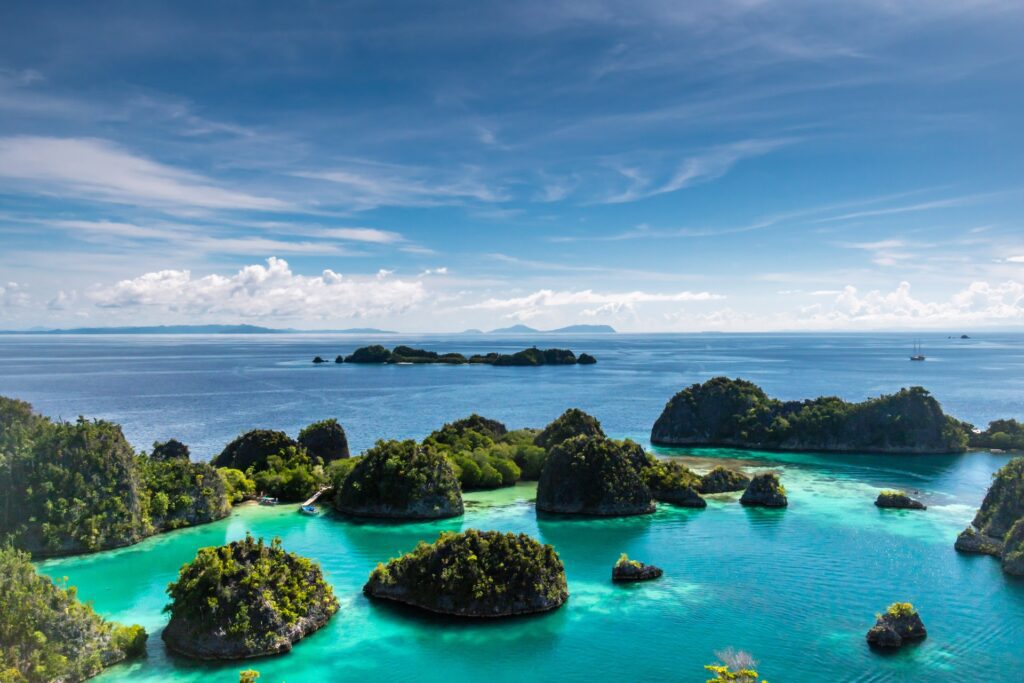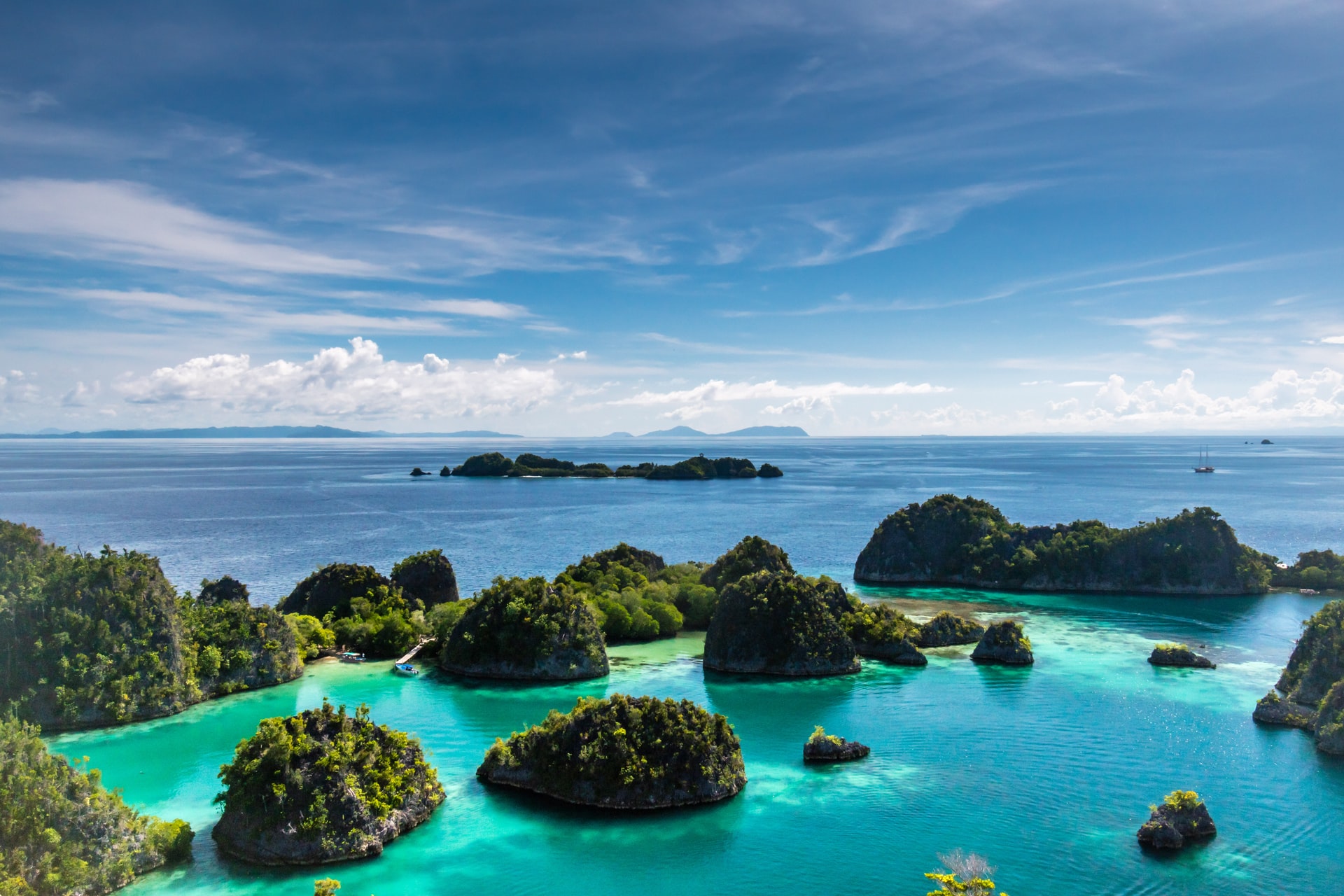 Located in Indonesia's West Papua province, Raja Ampat is a famous archipelago that is made out of over 1,500 islands. The province is known for its breathtaking turquoise waters, amazing coral reefs as well as some of the most beautiful beaches in the world. It is a part of the "Coral Triangle" which is a centre of marine biodiversity as it has the richest marine life you can see while scuba diving.
Great Barrier Reef, Australia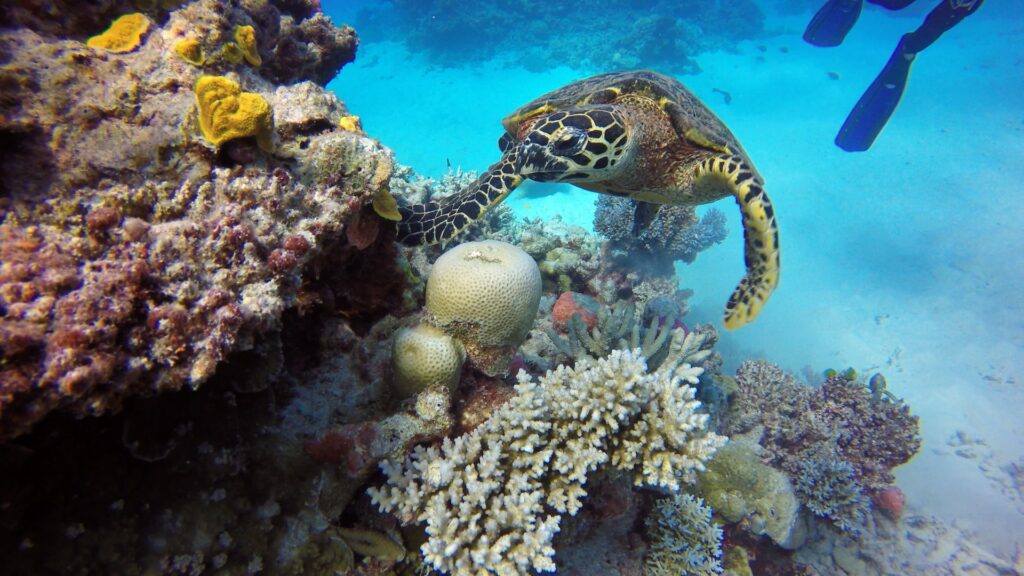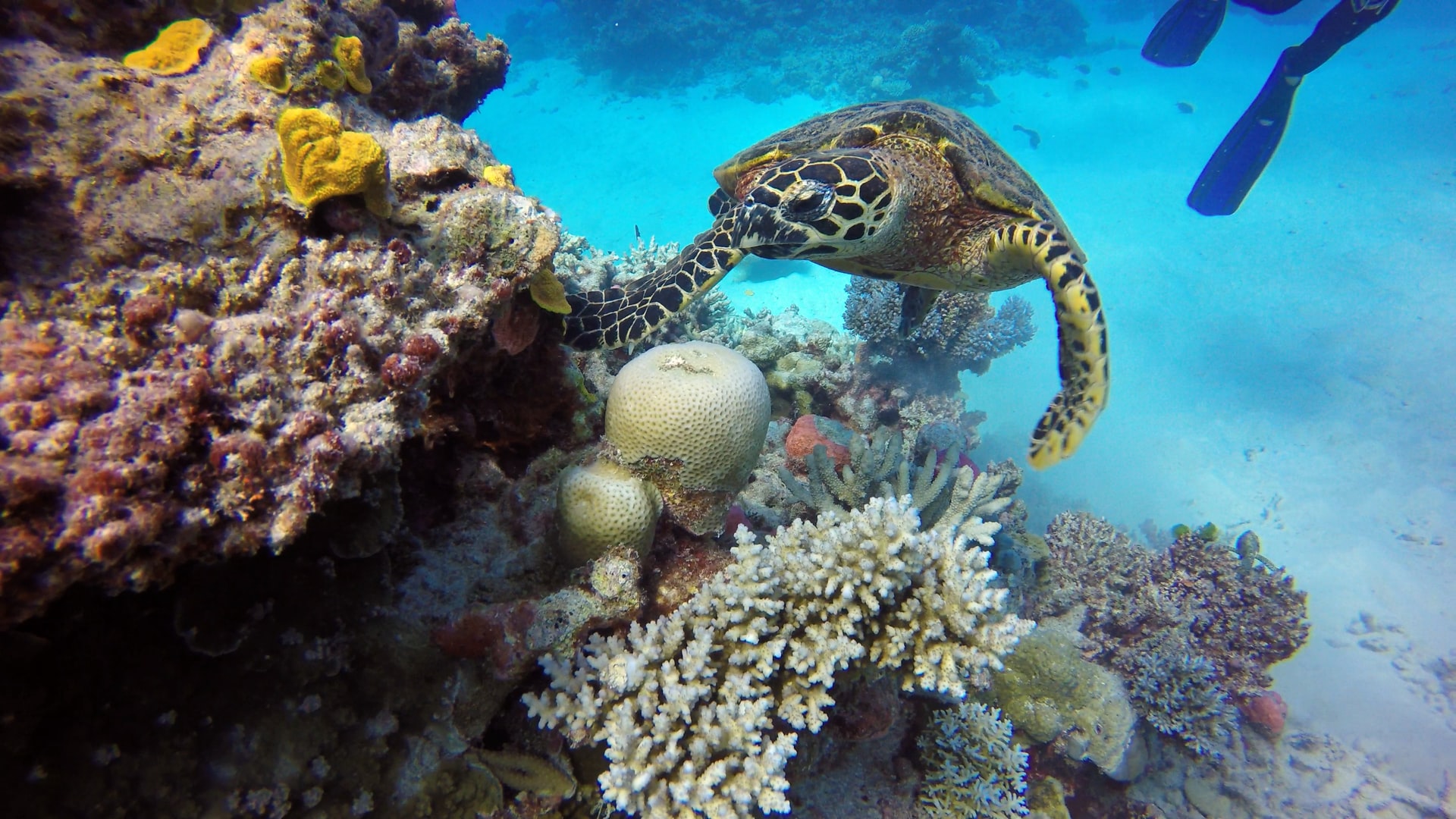 The largest coral reef system in the world, the Great Barrier Reef, is located just a smidge off the coast of Queensland. Even though it is still breathtaking, the reef is rapidly disappearing and dying because of pollution and climate change. While you are there you can visit the tropical paradise and learn the incredible story of the Hinchinbrook Way.
Athens, Greece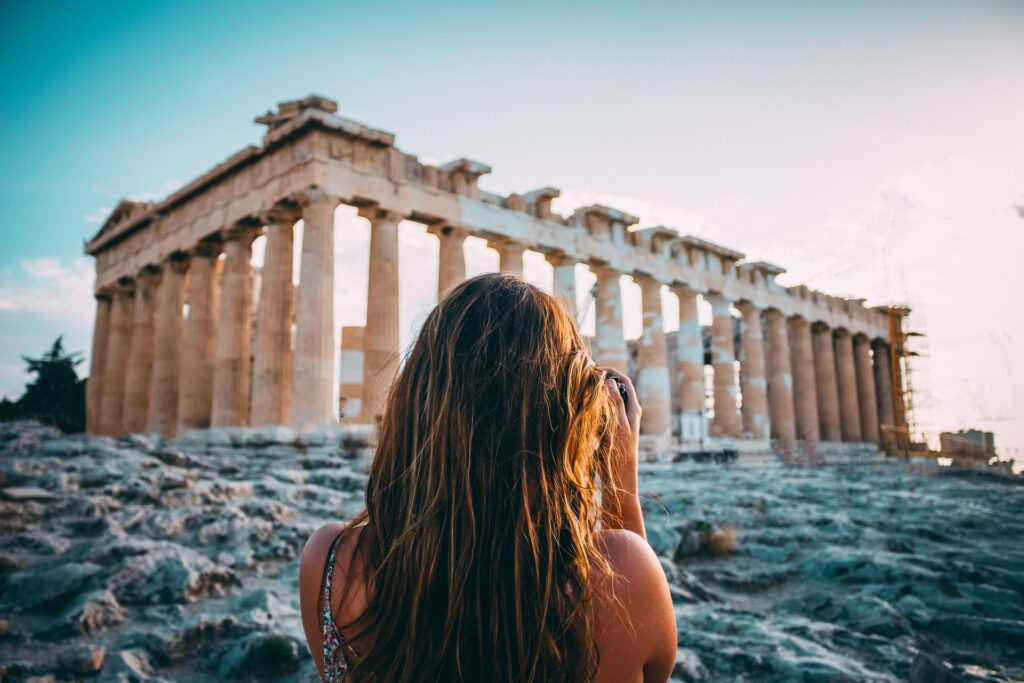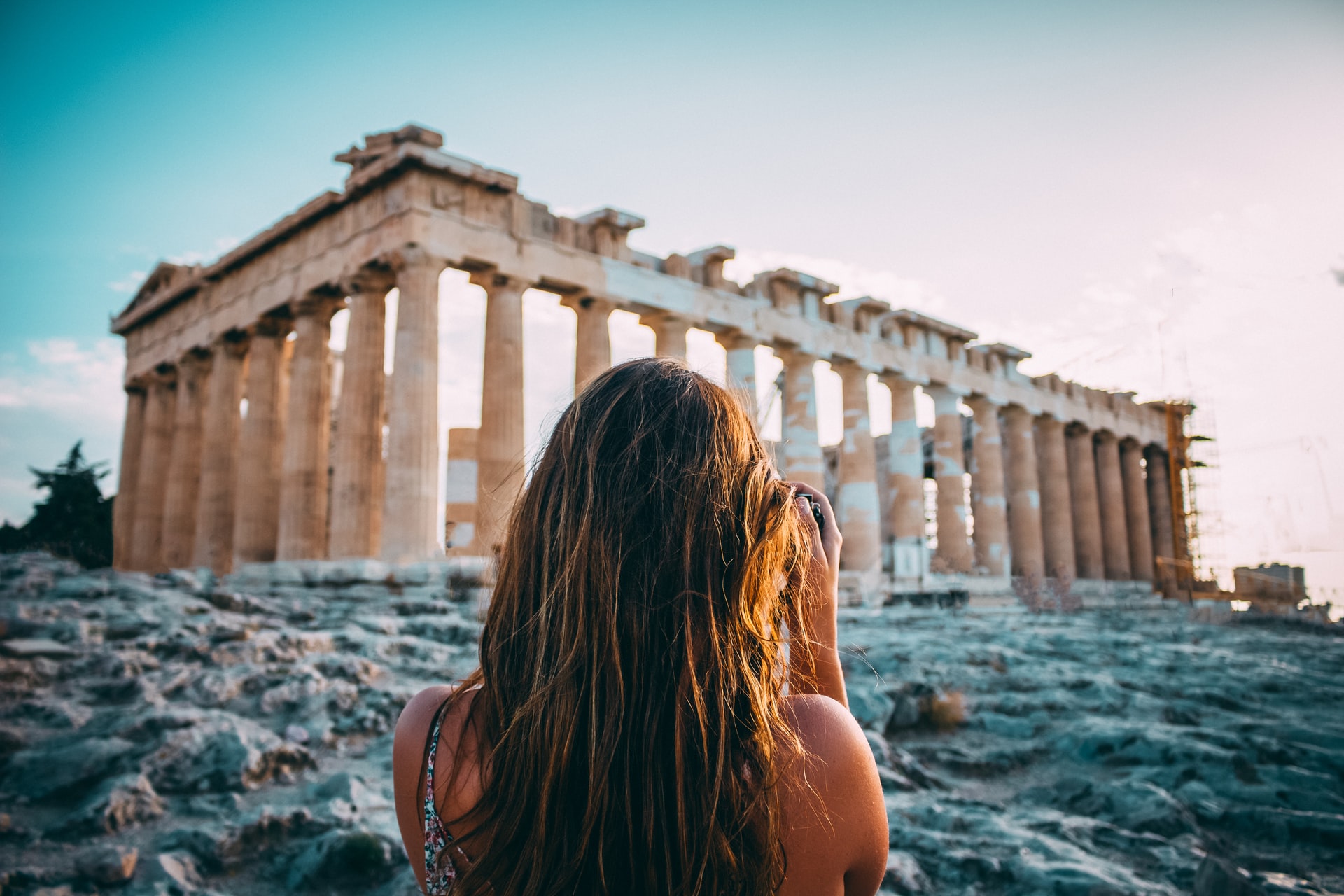 Athens, also known as the "birthplace of democracy" or "cradle of Western civilization", so if you are interested in history, there is no better place to visit than Athens. Even if you are not a sucker for history you will enjoy the experience. Athens is the nation's capital as well as the largest city and it is also the heart of Ancient Greece. It is also home to many different historical sites such as the Temple of Olympian Zeus, the Erechtheion, Parthenon as well as the famous Acropolis.
Ireland, Europe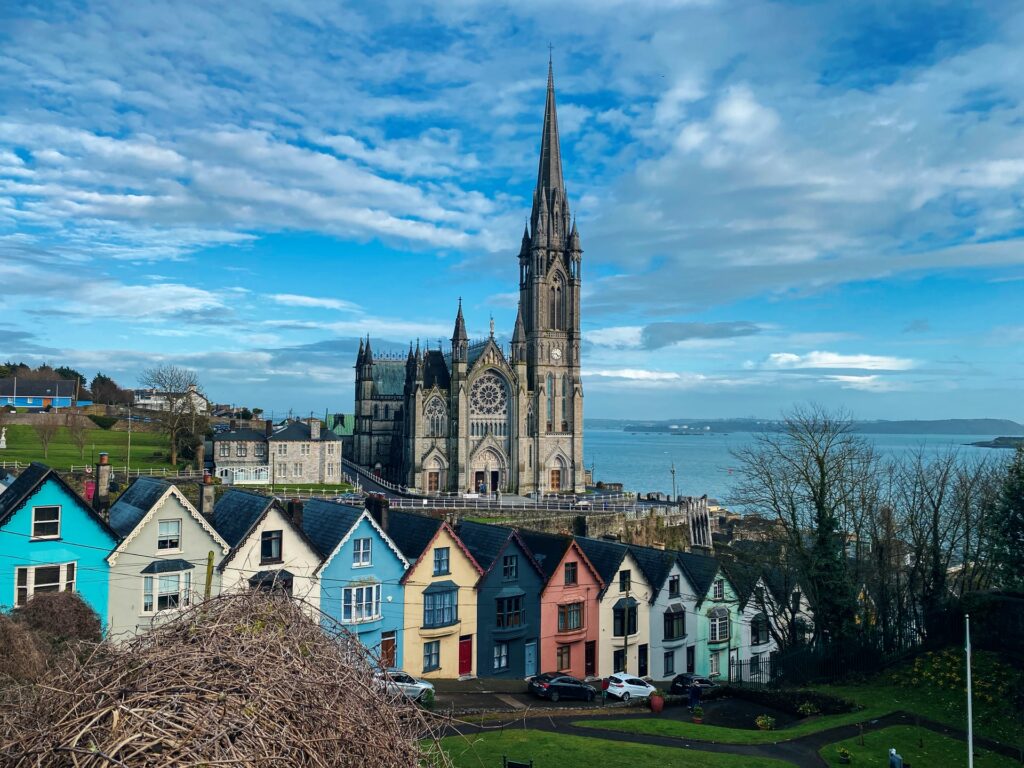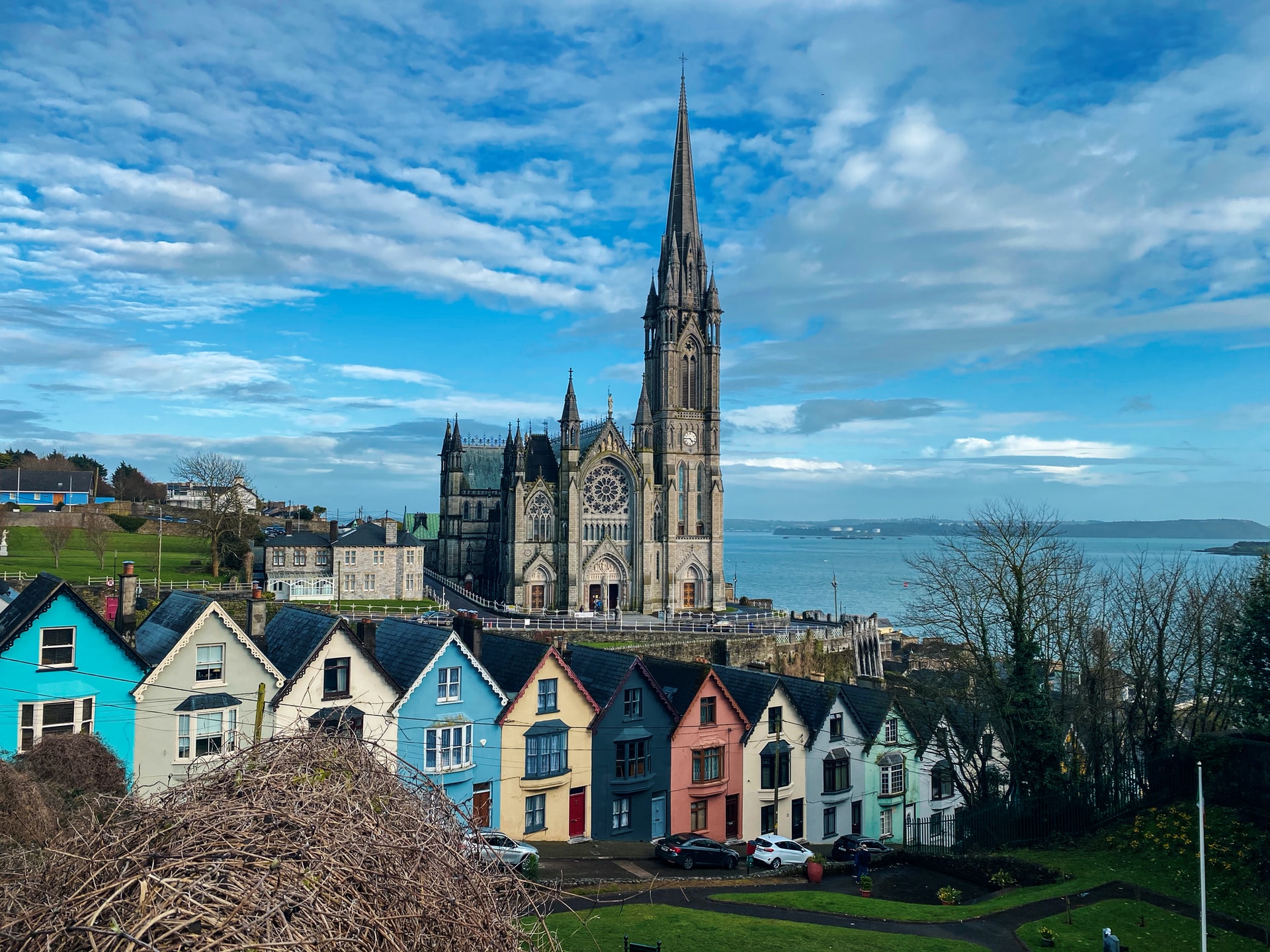 Ireland, also known as The Emerald Isle is filled with luscious landscapes, breathtaking waters and scenic rolling hills therefore it is a place that has a lot of magical spots that will take your breath away. No matter what you like to do you will be able to find something that will be up your alley as you can hike, dive or ever bar hop.
Paris, France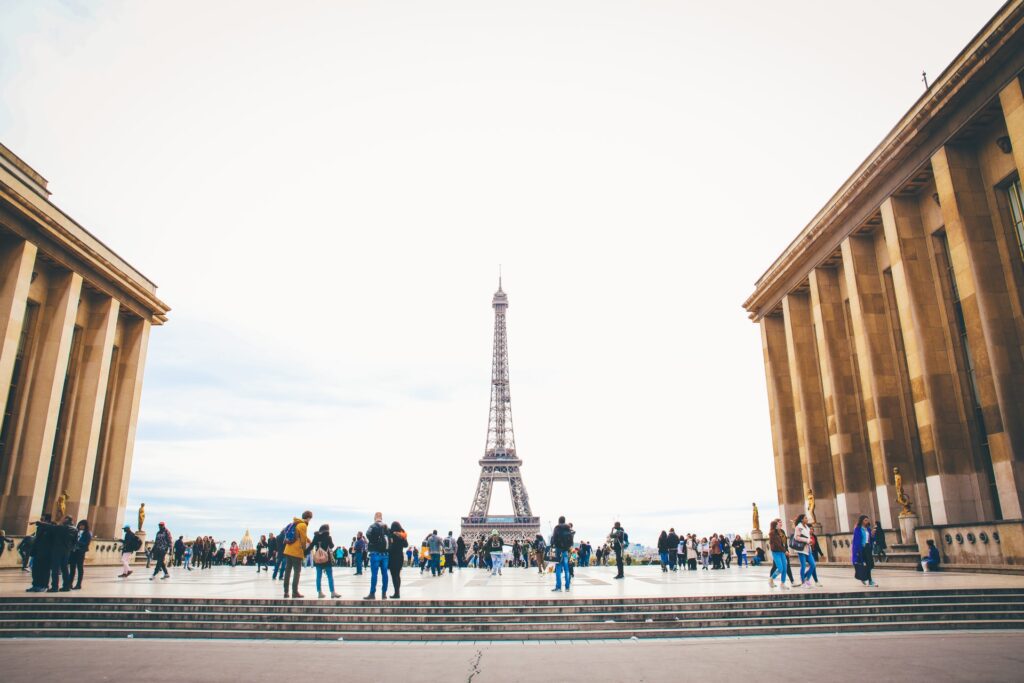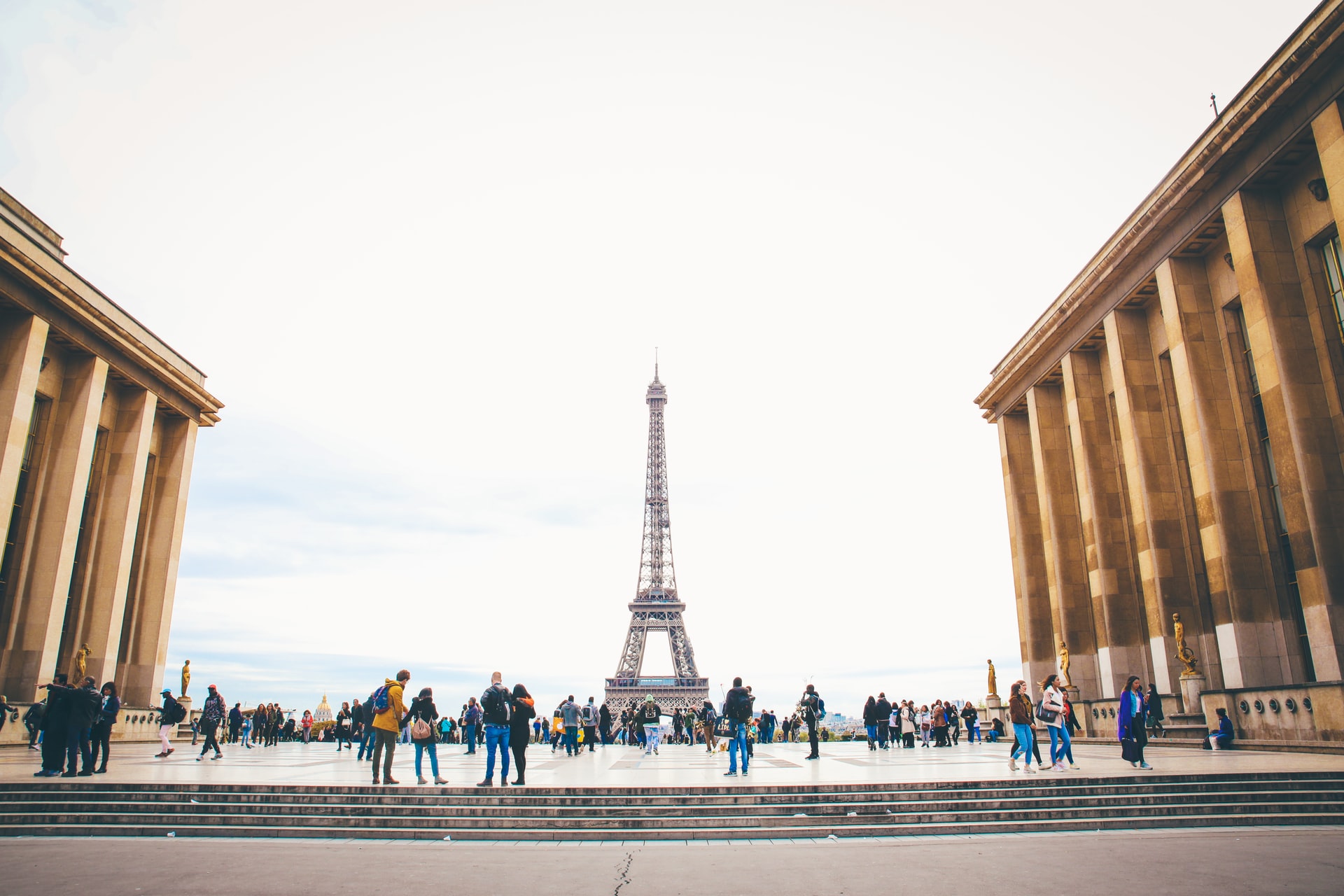 As we all know, Paris is the city of romance. But amongst that, it is a great place for foodies as well as those who like to sightsee. You can climb the famous Eiffel tower, visit the stunning Louvre or simply explore the streets of Montmartre.
Machu Picchu, Peru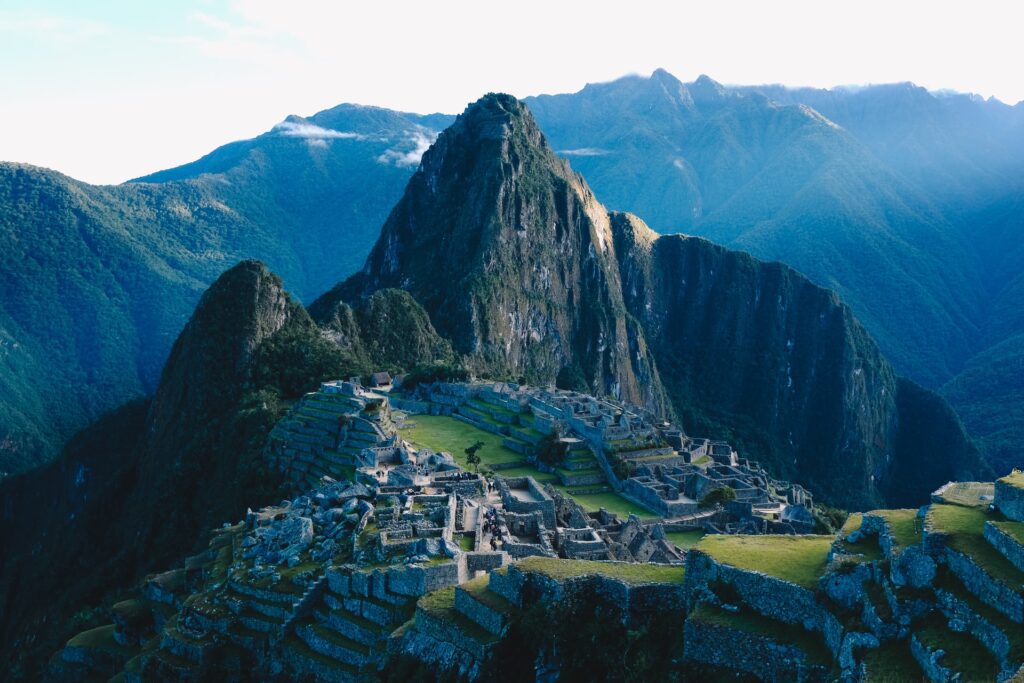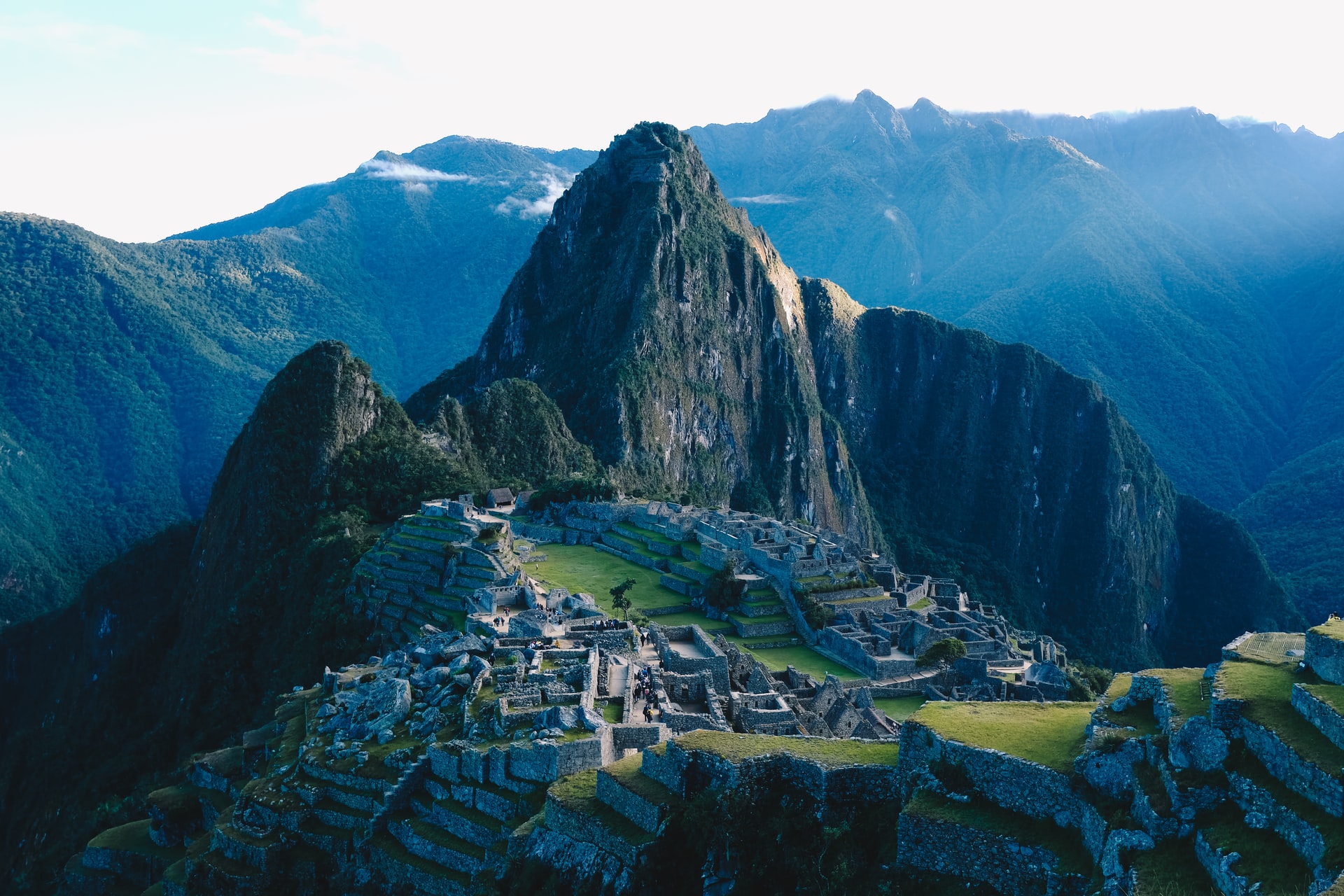 Machu Picchu is a forgotten temple that is located in the highlands of Peru and it is one of the most popular tourist attractions in Peru. No matter how you want to explore it, it will take your breath away with its remarkable views.
There are a lot of places that are truly incredible, but most people simply don't have the time or the money to visit them all. No matter which ones you choose to go to you won't regret it.