It's no secret that most startups fail. What steps need to be taken to increase the chances of success? Being confident in the success of a startup means spending time and budget on it.
We've collected 5 tips below to help you increase your chances of success. These ideas are not revolutionary at all – but implementing them will help you build a strong foundation as you evolve.
Hire great developers
If you don't have coding skills, find someone who has the skills and experience for your startup. It takes more than just programming experience – make sure the potential coder has worked on sites in the past that are similar in functionality to what you want to end up with. Your time and resources are limited, so you cannot afford to invest in someone without proof of their effectiveness.
Hiring bad programmers can lead to a lot of problems. It will take a bad programmer a lot of time to launch a website, including minor changes and bug fixes.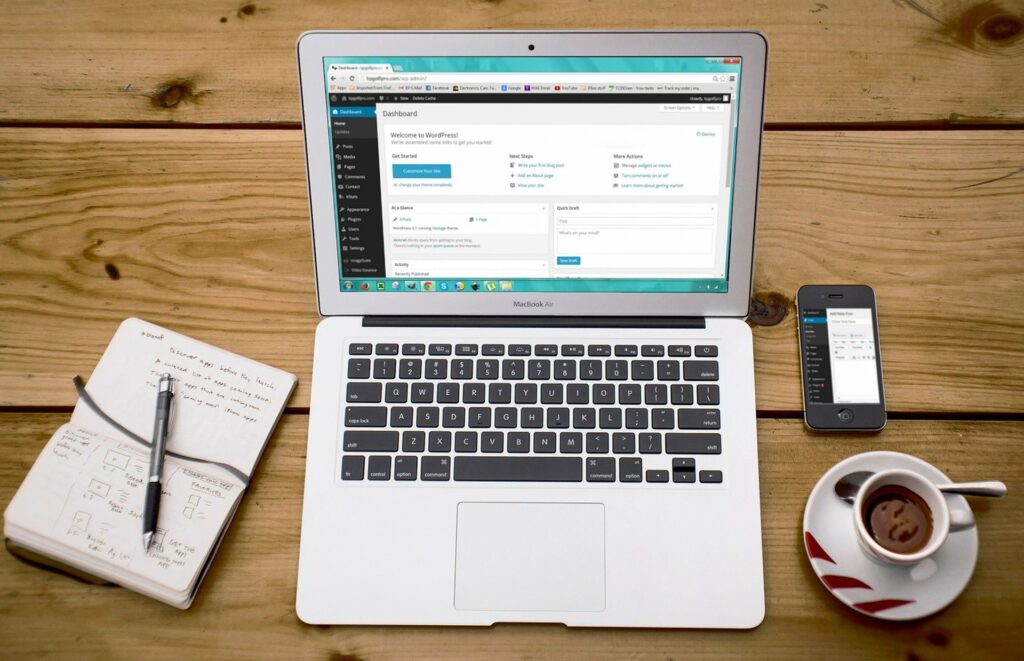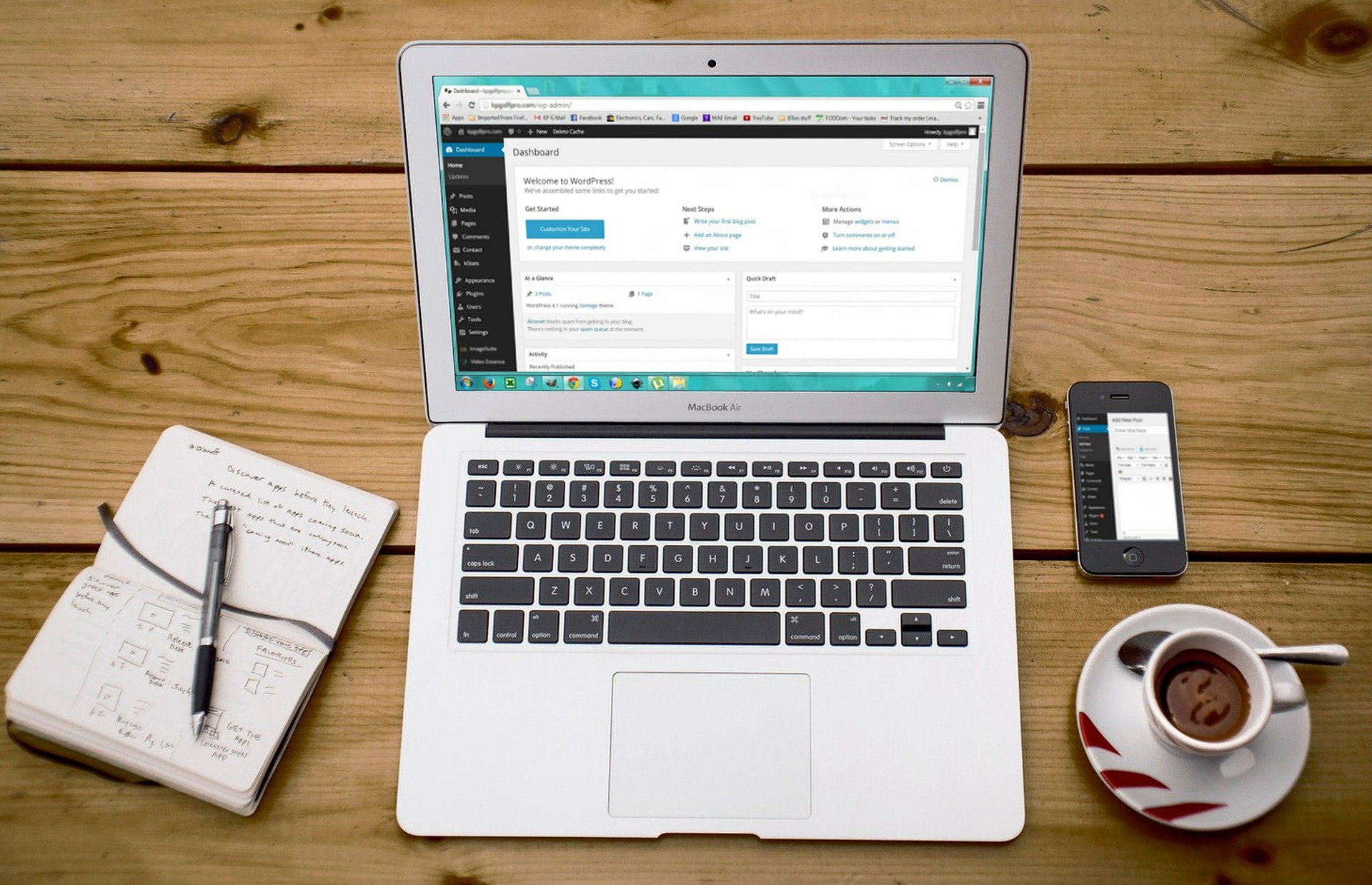 Get the site up and running as quickly as possible
Most likely, at the last minute, you will want to add features or something else to your product – at least, this is most often the case, and because of this, the launch of the site will have to be delayed. You might even feel that these changes are worth the wait, especially if these changes help attract more buyers in the future. However, make sure that the site is launched immediately after the product has its core functionality.
Launching an MVP (Minimum Valuable Product) is important to gain a number of benefits. You can always make the necessary improvements later – in addition, there will be an opportunity to get customer feedback and take them into account when implementing updates. If you feel very insecure about the rushed launch, tell your customers that this is a beta version and that they can expect improvements in the very near future.
Don't target small niche markets
Solving narrow niche problems is not a bad idea, as the smaller the niche, the less competition you will encounter along the way, and the easier it will be to attract buyers.
However, the downside is that you may not be able to get enough users to make a profit. The first step here should be market research, which will make it clear whether customers are interested in your product.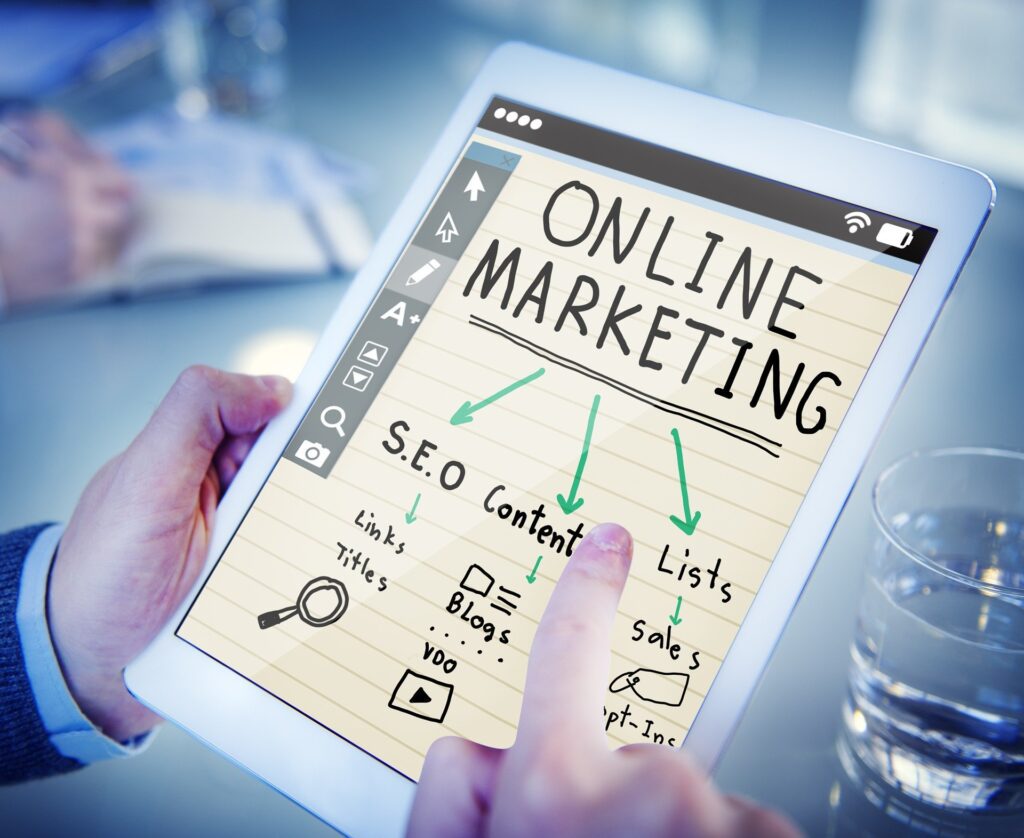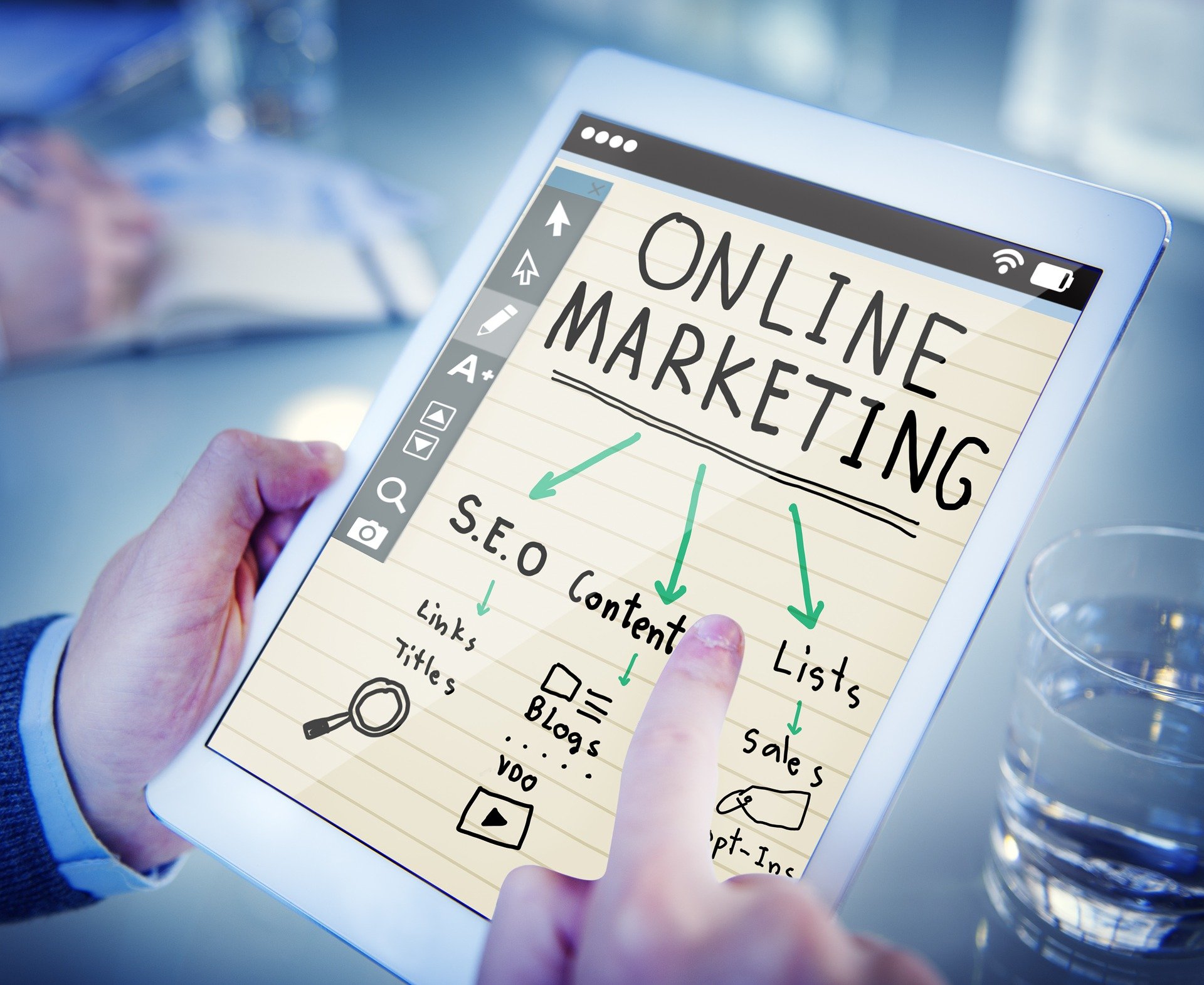 Marketing
There is no need to explain why you need to invest a lot of your funds in marketing. No matter how good your product or service is, it won't succeed on its own, without you helping it.
Social media marketing, advertising on TV or radio, outdoor and transit advertisement, billboards and printed mesh banners, etc. The more often people see your product the better.
Interview your visitors
If you are developing a product, make sure you fully understand the needs of your end-users. You can assume that your solution will suit potential customers, and only after the launch, it may turn out that your product is too expensive or does not completely solve the problem.
Make sure you interview your users to find out exactly what they want and how much they are willing to pay for it. If you are having difficulty identifying the needs and wants of users, using the beta version you can present your product to users and collect all the information you need.
Conclusion
When starting a startup, you need to focus all your attention on your company if you want to survive and succeed.
The list of these tips does not guarantee the success of your company, but it will give you a few ideas against which you can compare your actions and work more effectively.
Article by Stella Ryne
Stella is a proud member of Alejandra's Life Family team