With the on-going pandemic, we have been staying at home, trying to keep ourselves and our loved ones safe.
Although this was usually the dream when you had your 9-5 job, nowadays, staying at home has become just as stressful as being out of it.
With most people working from home (while taking care of the kids) it's not difficult to become stressed out and even bored and unproductive.
You must get the relaxation you need and to help you with that, here are five relaxing activities you can do doing your time in quarantine.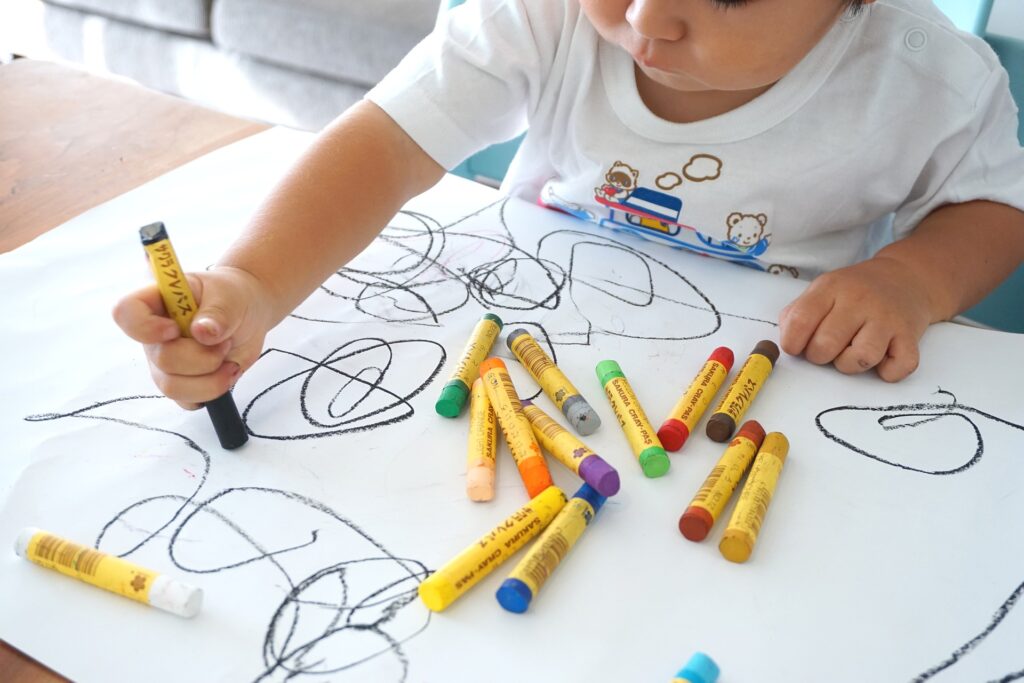 Keep your children entertained
Bored and idle children tend to be restless. This only stresses you out and gives you little time for yourself to do what you enjoy. The best way to prevent this is to keep them entertained. While it is quite challenging to do so, it is rewarding.
Introduce them to reading, puzzles, worksheets and other activities that are both fun and educative. You can also join them in these activities.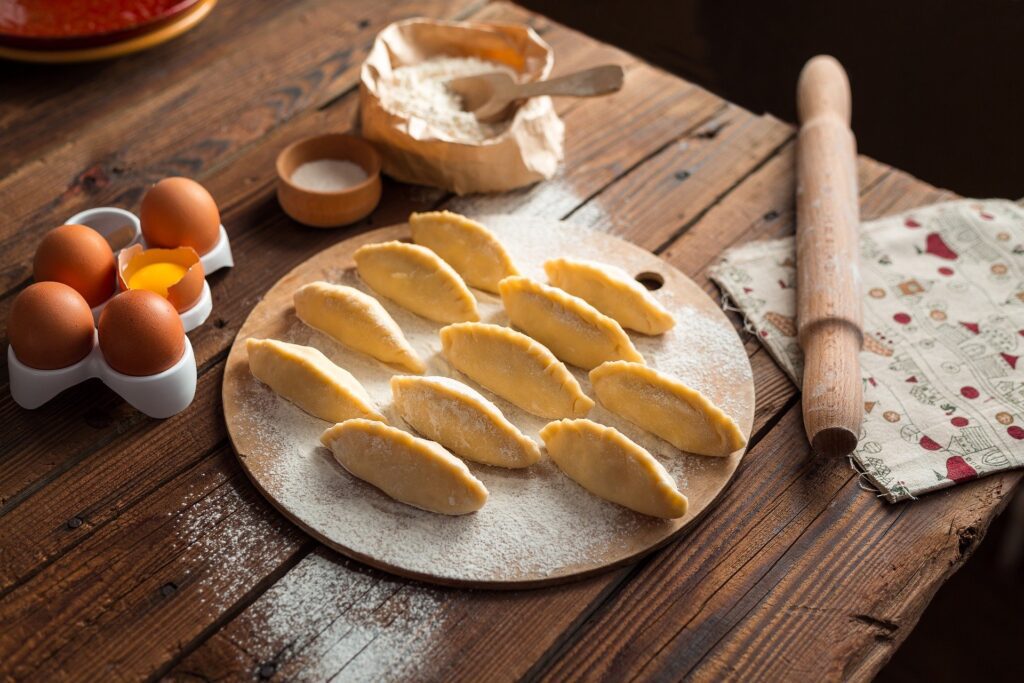 If you like to cook, bake or grill, then you can use this period to better your skills. Cooking shows offer not only entertainment but more ideas to try. Freshen and sharpen your skills to dazzle your first group guests when the quarantine has been lifted.
Watch YouTube tutorials, browse the internet for recipes or get a cooking book to try out new things. Are you a not so good cook? That's fine- you can also take advantage of this. Use this period to make all your mistakes; after all, practice makes perfect.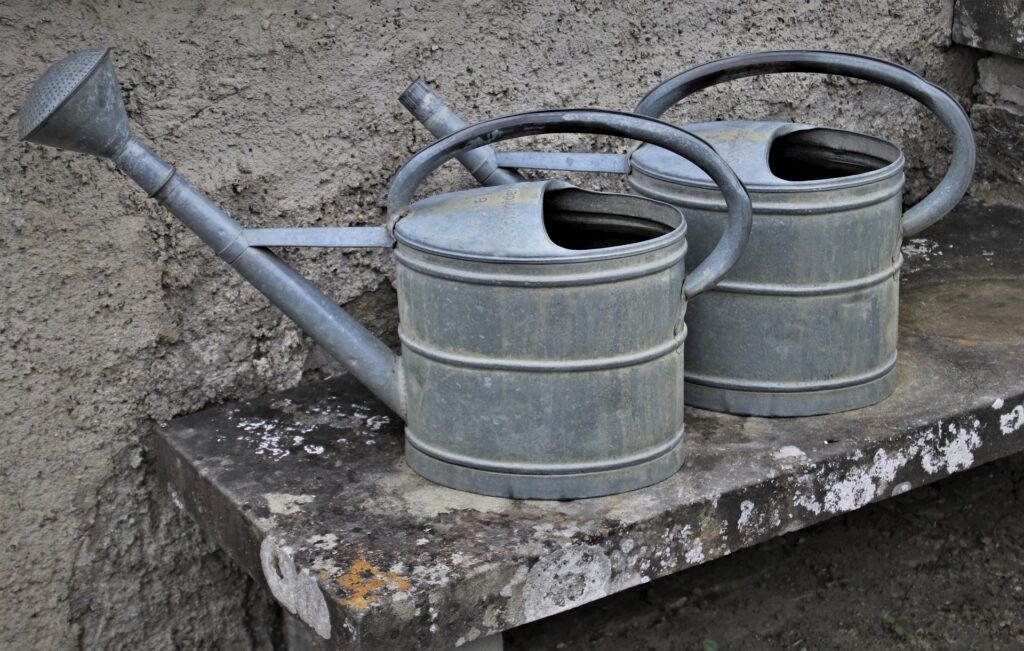 It is comforting to know that despite all this, the sun is still hot and ready for summer! You can't go to the beach, but that should not stop you from having fun in the sun. Get your much needed Vitamin D by just relaxing in the shady parts of your garden.
You may prefer to listen to music, read a book or have a tasty fruity e-liquid while enjoying the peace and tranquillity. 
Your time spent on Pinterest may have tickled your desire to unleash your creativity. Well, what better way to do so than to start a project?
There are so many DIY projects you can embark on that are not too time-consuming and do not require too many items that are out of reach.
The good thing about DIY projects is that there's something for everyone; so you can do these projects with your family or have each person start their own, even taking advice on how to work with woodworking.
Take a virtual museum tour
Unfortunately, your travel plans had to come to halt, but thanks to technology, you can still enjoy exploring.
There are museums across the world that are open to give you a virtual tour. So, you can sit at home and check out museums in famous locations.
The Google Arts and Culture App also allows you to view art museums. 
Your time in quarantine can be as relaxing and fun with these ideas!