What's not to love about the 50's? I would love to have lived in the 50's and be a Rockabilly girl. The music, the dances, the whole world changing from a conservative period to new discoveries and new thinking.
Both my grandfathers had this type of radio that I always remember, while they were working and listening to "their" songs. I have little memories from them, but this is one of the things I fondly remember.
When I saw this bluetooth speaker, I immediately had that memory. It's not – just one more Bluetooth Speaker – Is THE  Speaker!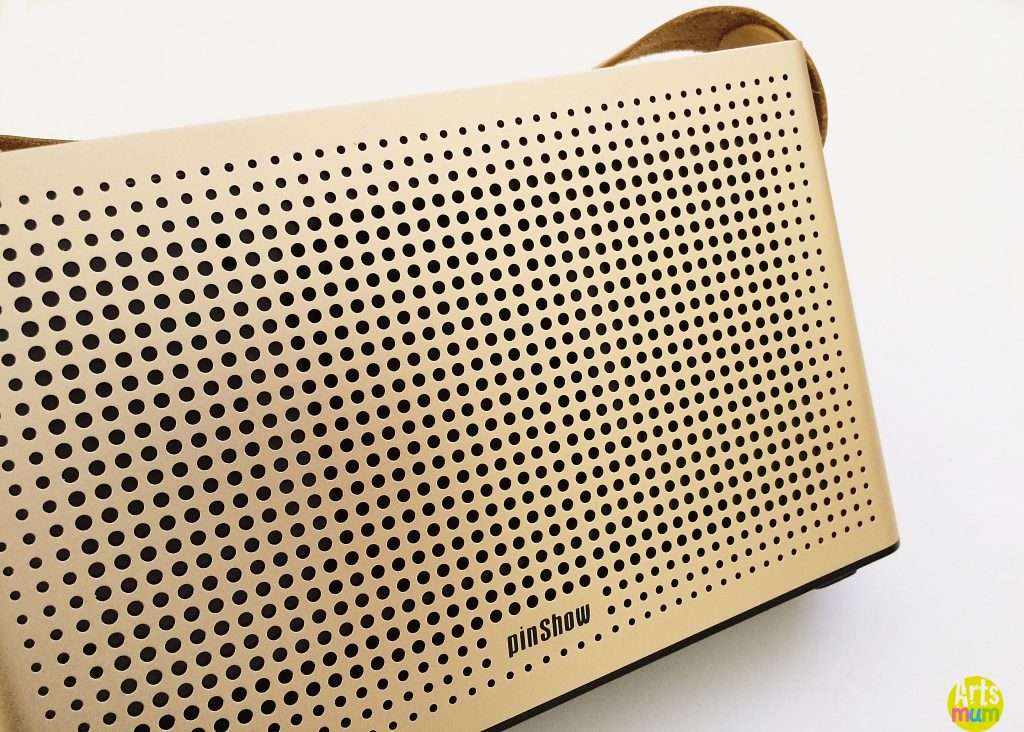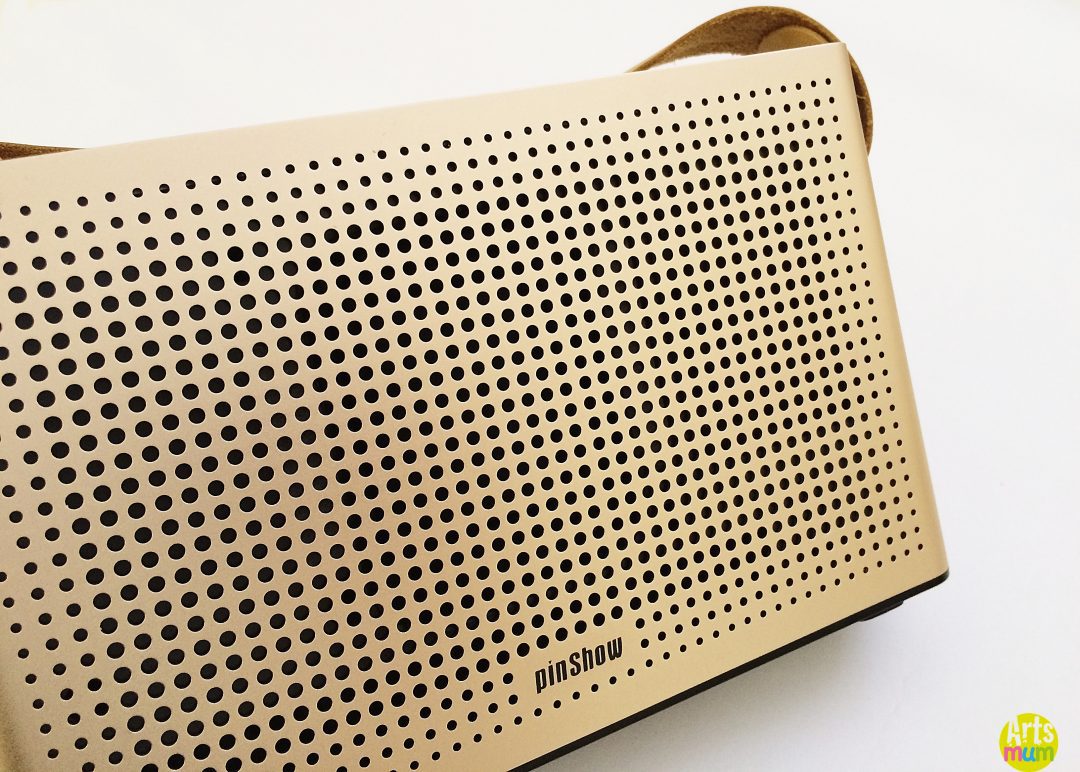 While the looks sometimes is shiny and "oh so perfect" for a cool decoration, the whole music system can be rubbish.
Not this one.
Let me start with the specs first: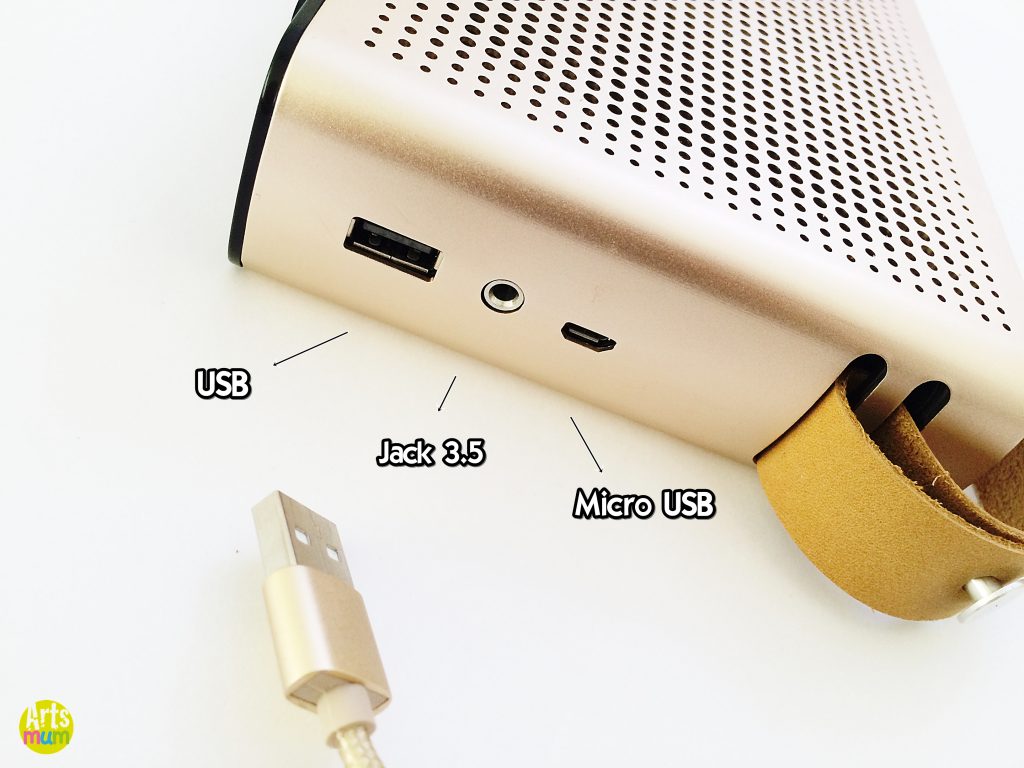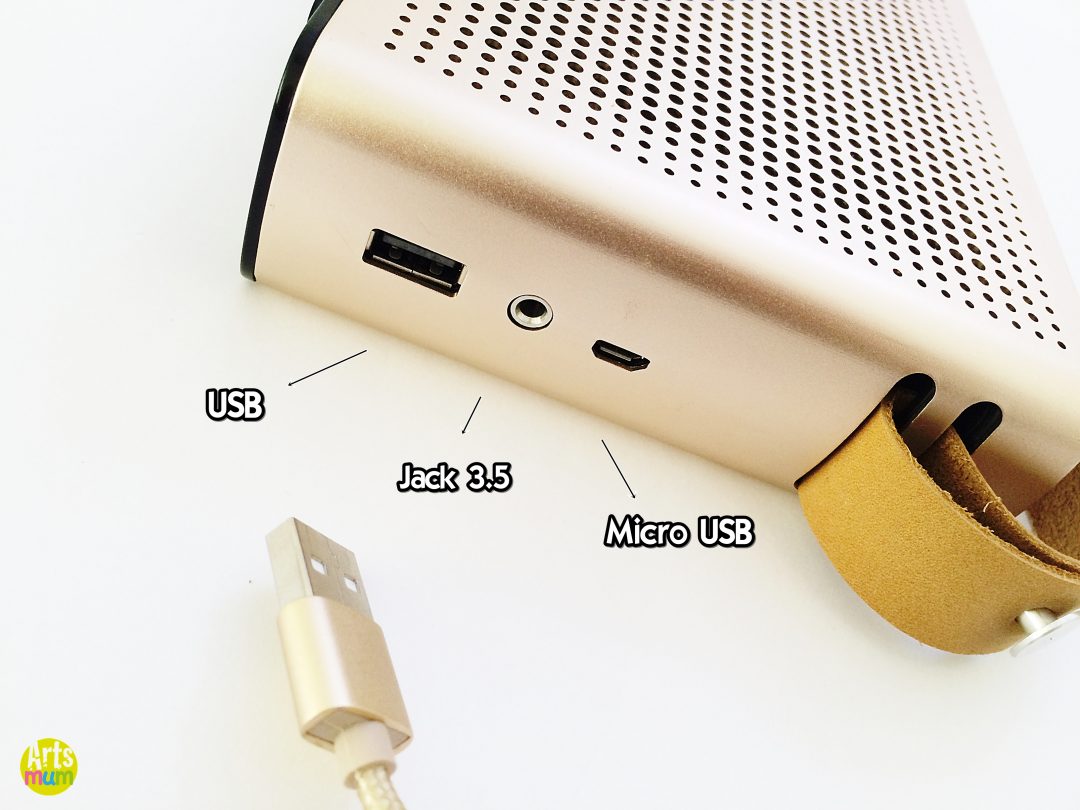 Specifications
• Driver: 2 x 2inch full-range waterproof driver
• Bluetooth: Bluetooth 4.0
• Power input: 12V, 2A
• Audio input mode: Bluetooth/Aux
• Battery: 2 x 2200mAh
• Playback time: about 5 hours (middle volume)
• Power output: 2 x 5W
• S/N: ≥60dB
• THD: less than 0.5%
• Separation: ≥45dB
• Net weight: 0.63 kg
• Dimension: 203 x 123 x 42mm
Package Contents
• 1 x PinShow Portable Bluetooth Speaker
• 1 x USB Cable
• 1 x Line In Cable
• 1 x Leather Carrying Handle (four screws)
• 1 x User Manual
2 ways to use – either via Bluetooth or as an AUX speaker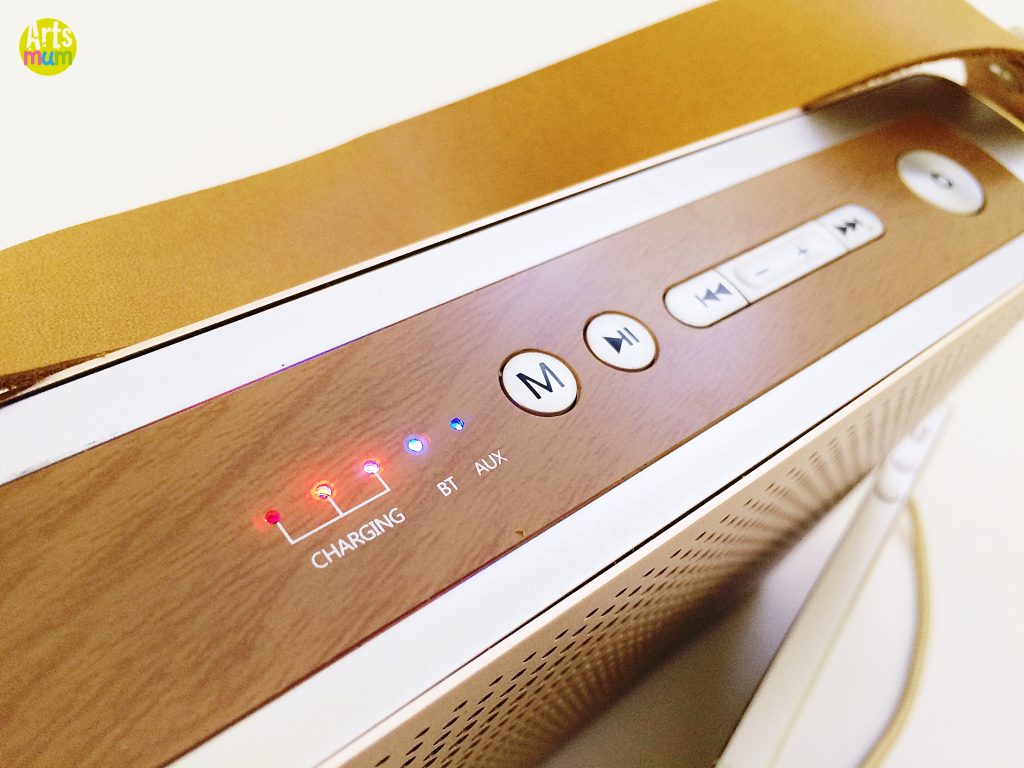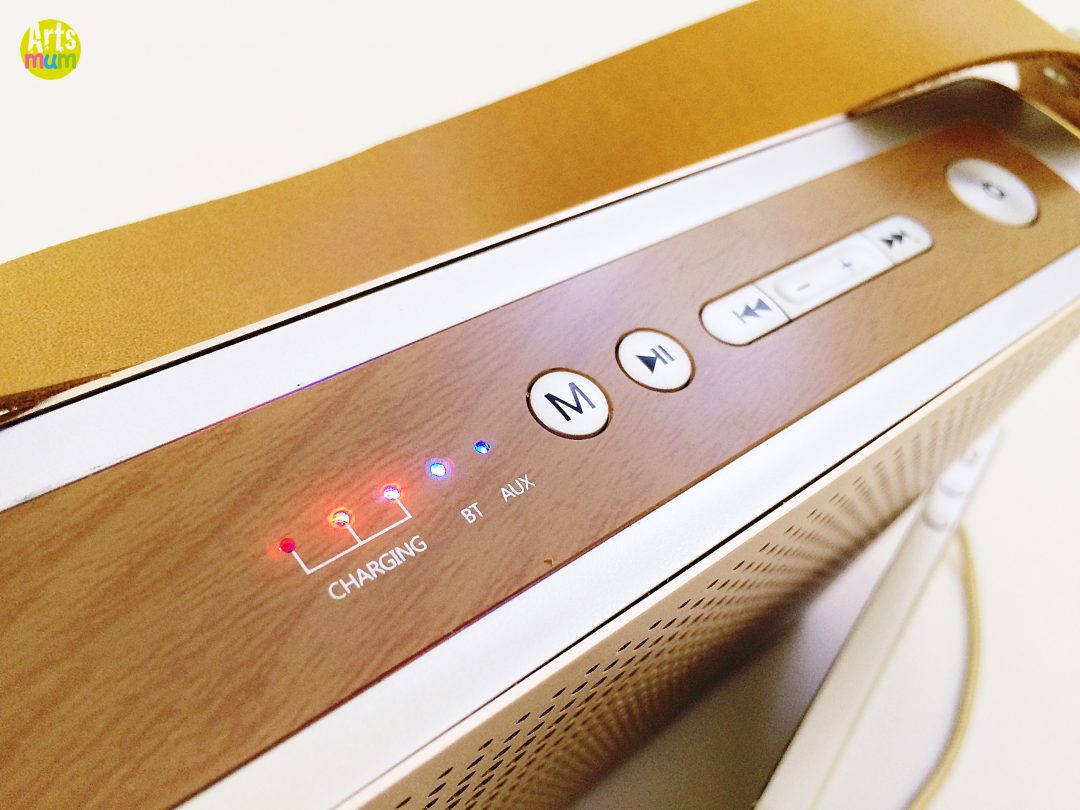 AUX mode
• Firstly, connect the speaker to your mobile or other device via the LINE IN cable.
• Press the Power button to turn on the device, charging indicators glows red.
• Press the M button until the AUX indicator turns on green. Start use now.
Bluetooth mode
• Firstly, power on the speaker, the BT indicator flashes blue quickly. It means the speaker is now ready for Bluetooth pairing.
• Activate Bluetooth function on your mobile phone (or other Bluetooth enabled device). Search for and pair with "BX200". The BT indicator now flashes blue slowly.
• The speaker is ready to play music now. The BT indicator stays in blue.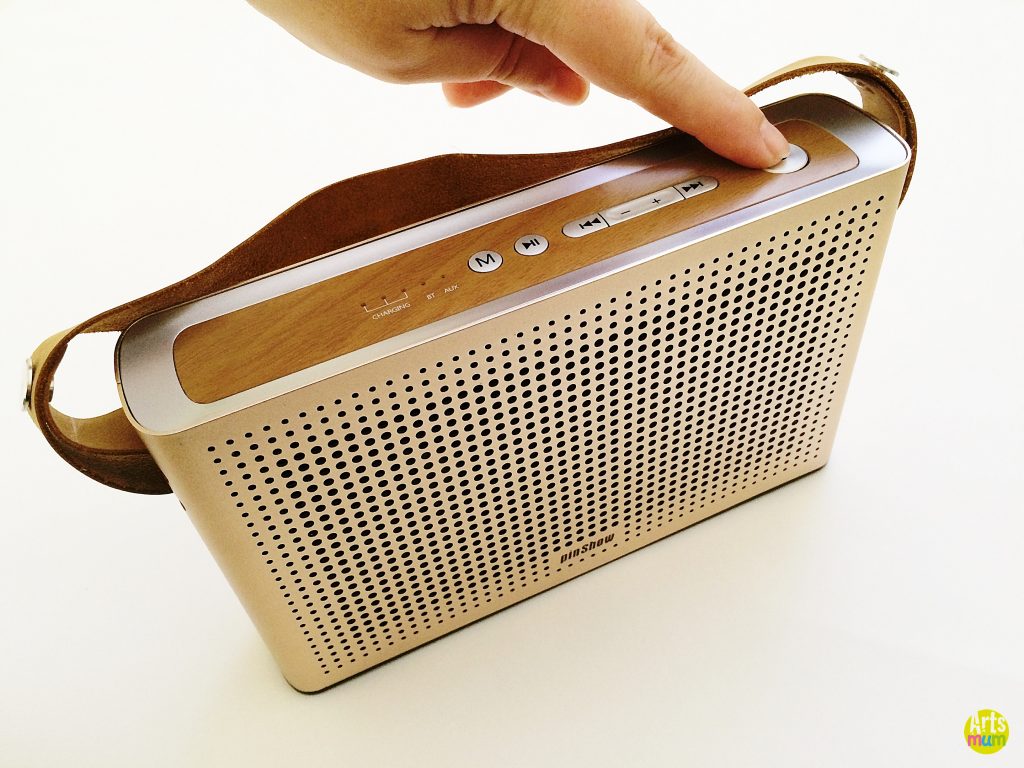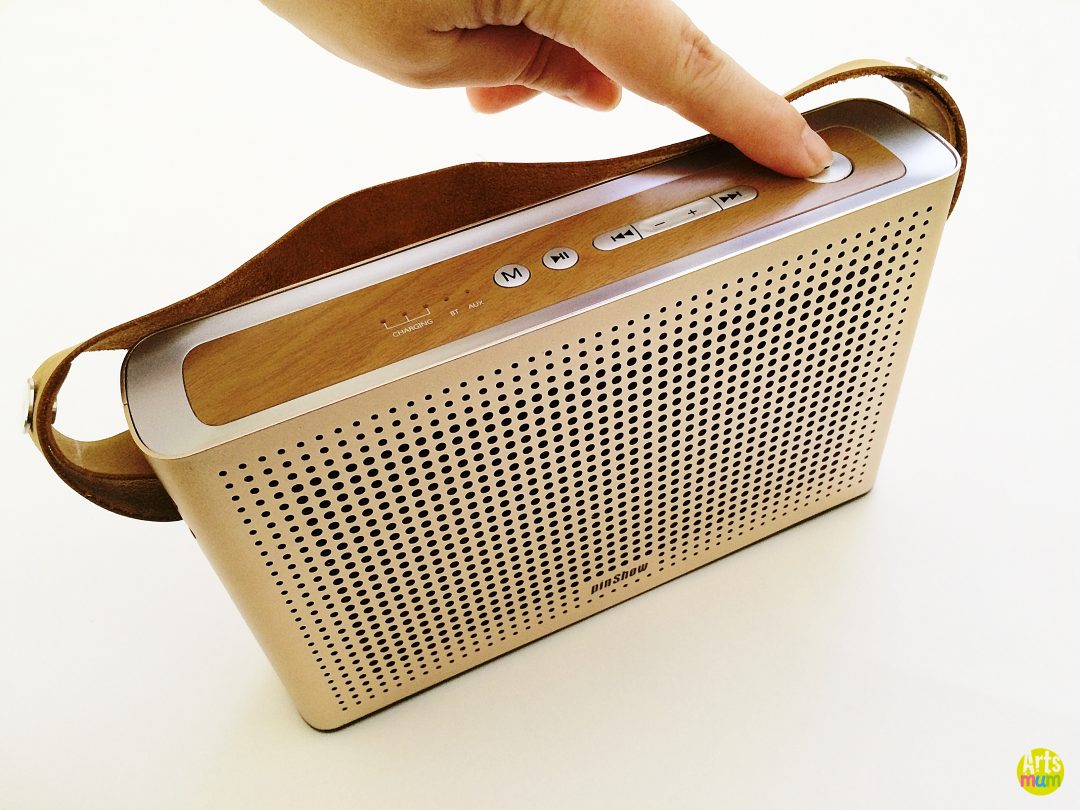 Positive Points:
Fantastic image – if you're into retro decor like me.
Excellent sound – not a known brand, but it plays really well when connected via bluetooth from my mobile
Battery is durable – can last up to 2 days, playing daily, several hours
Is a Power bank – can charge any gadget with an USB
Lightweight and portable -RJ loved it and thinks it his (hey!)
Functional – got everything needed: play/pause/stop button, next/last song, bluetooth/AUX button finder, On/Off button, volume button.
Uses and USB cable to charge the 2 batteries – everyone nowadays has at least an USB wall charger at home, otherwise laptop or PC USB port.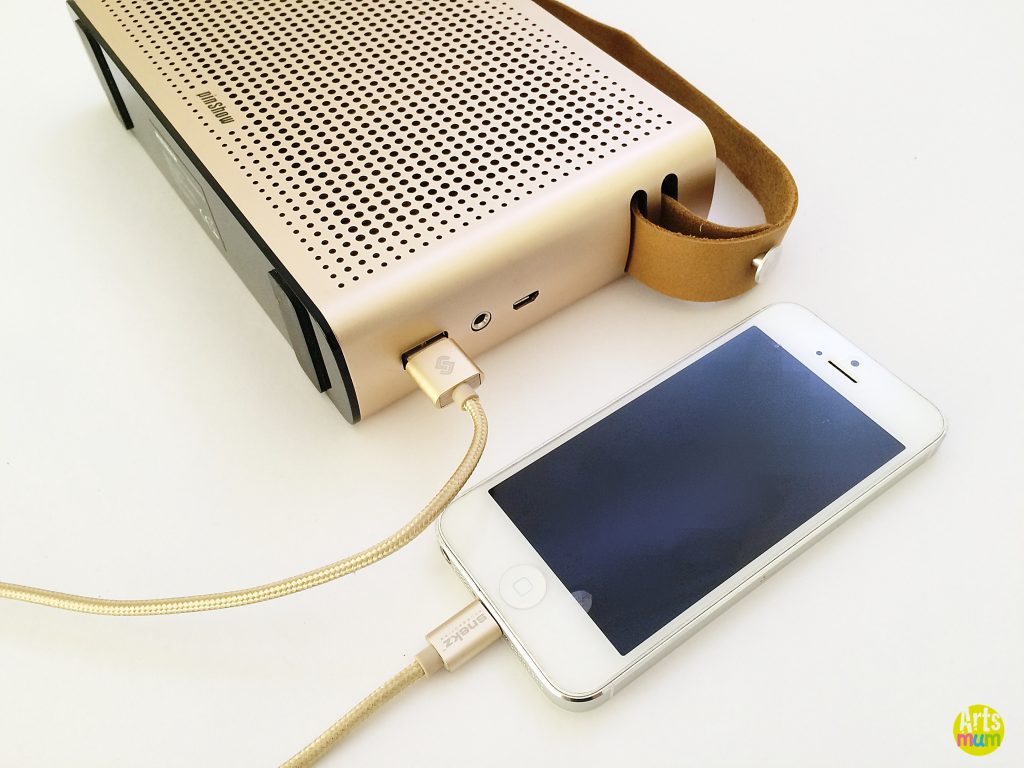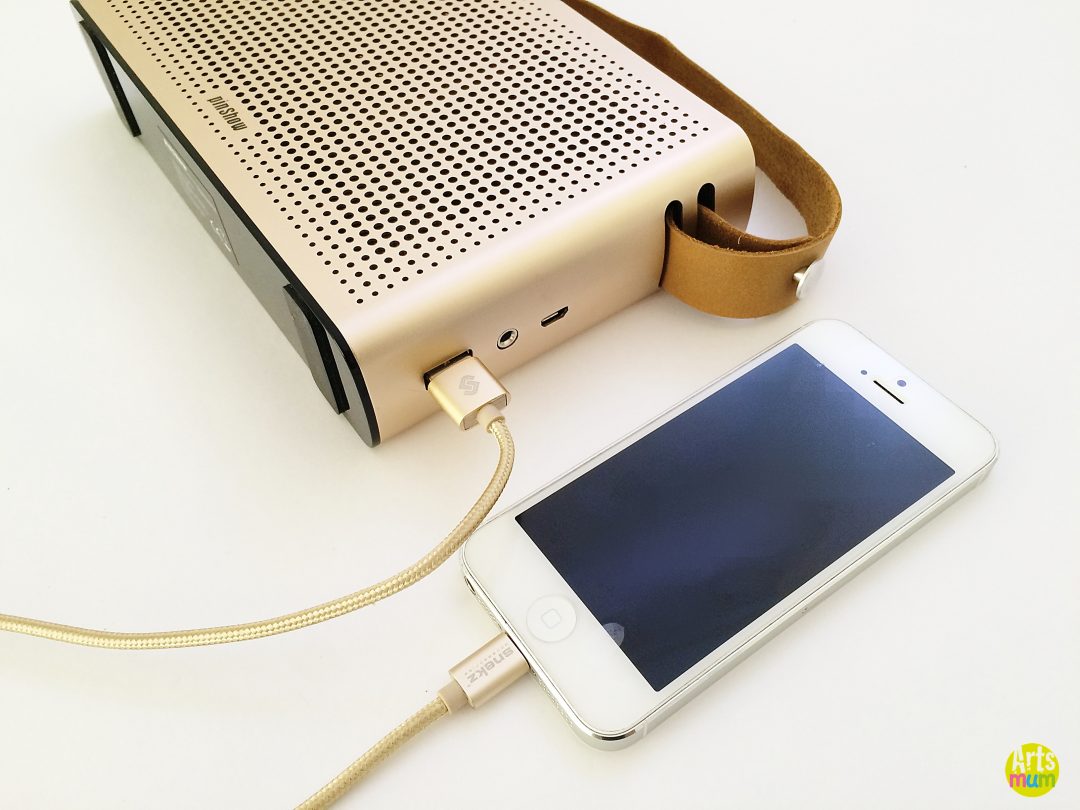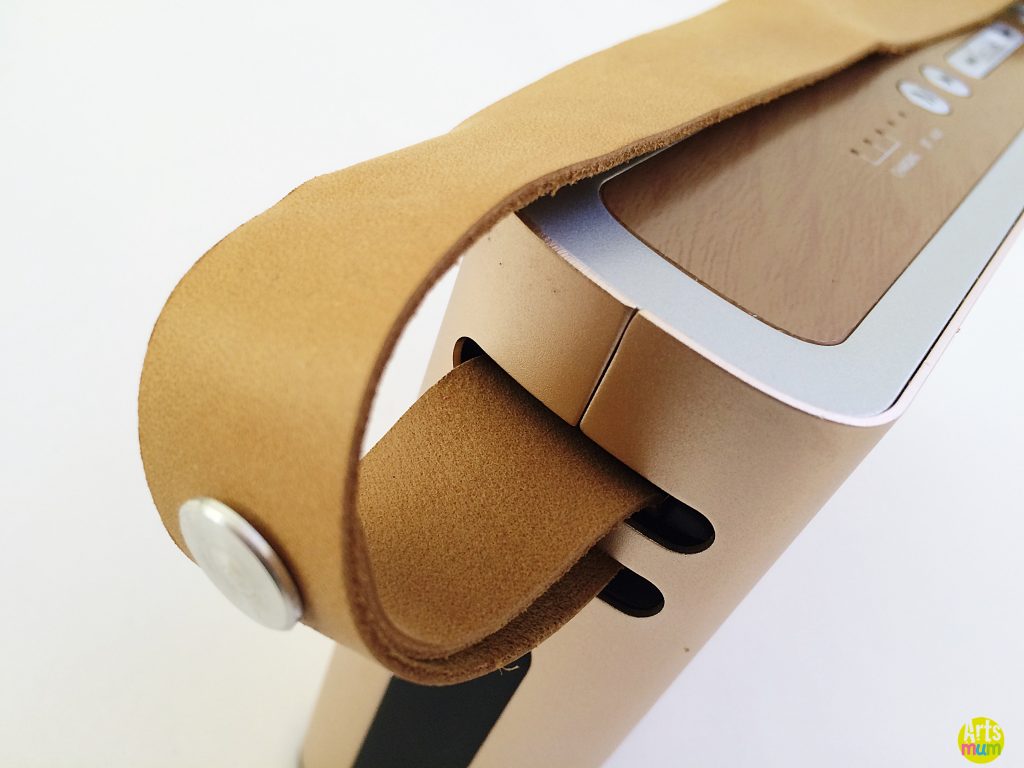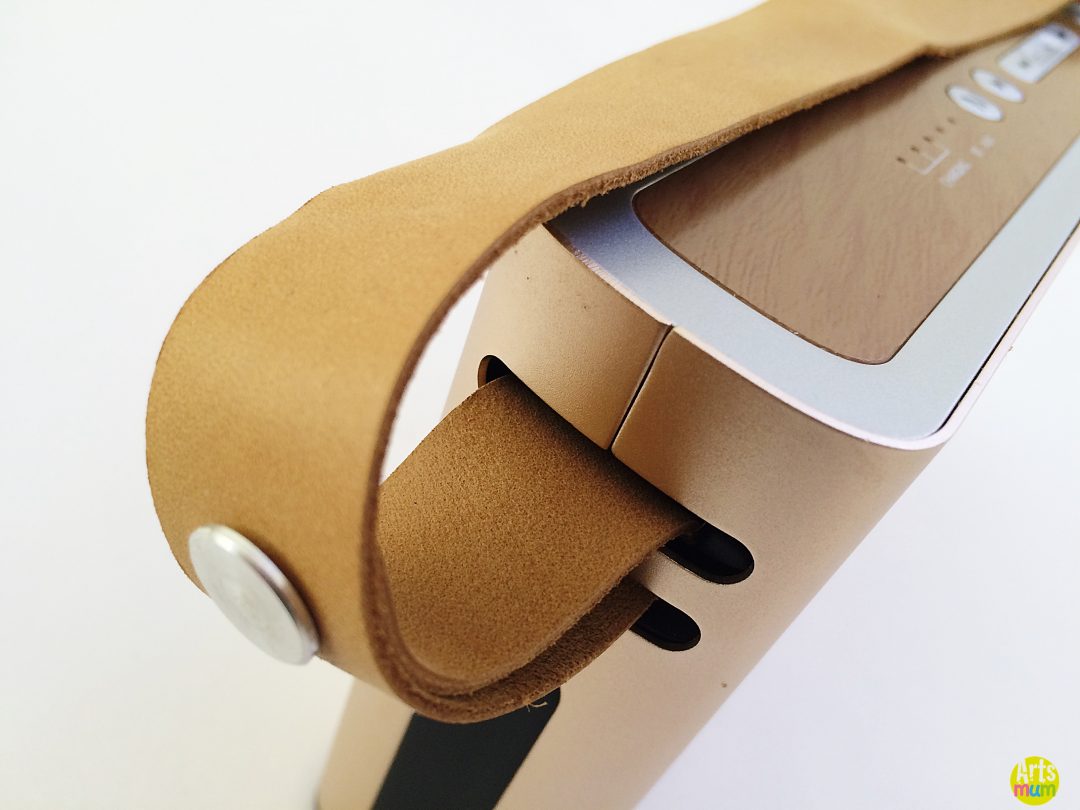 Negative point:
If it detects that the mobile/Tablet is locked, while playing music, the buttons of volume or next/last song won't work. You always need to leave the mobile unlocked and on.
As a way of decorating your house is a great look. I love it. Use it in the kitchen while cooking or in the living room while dancing with RJ – love every bit of it.
What do you think?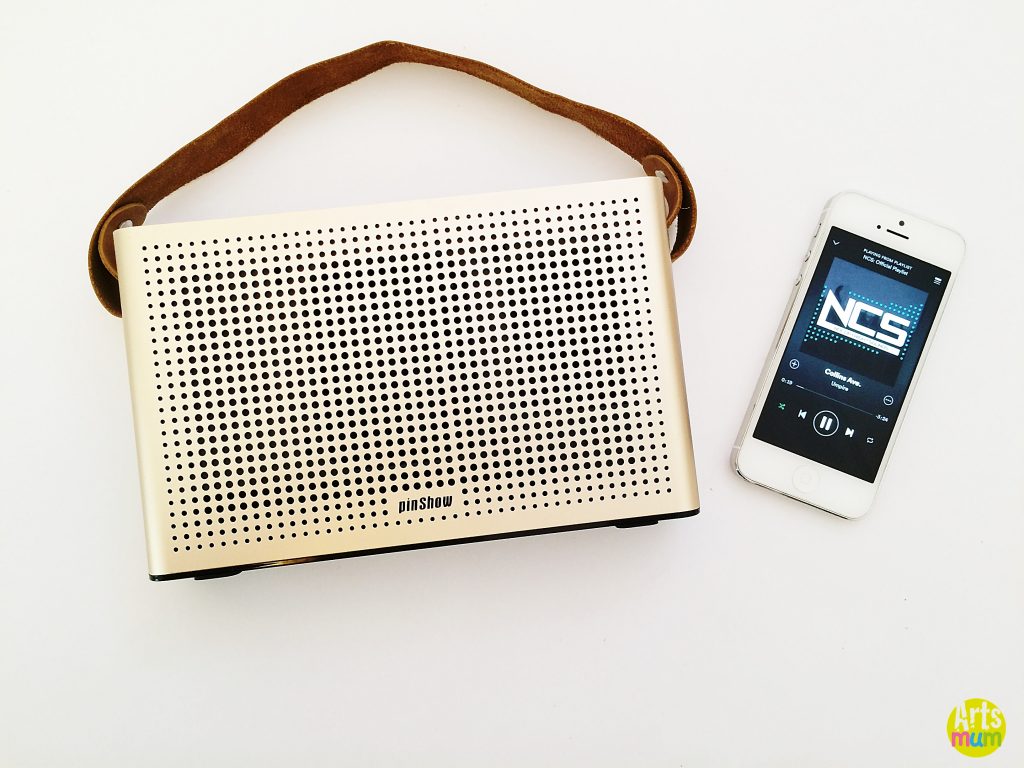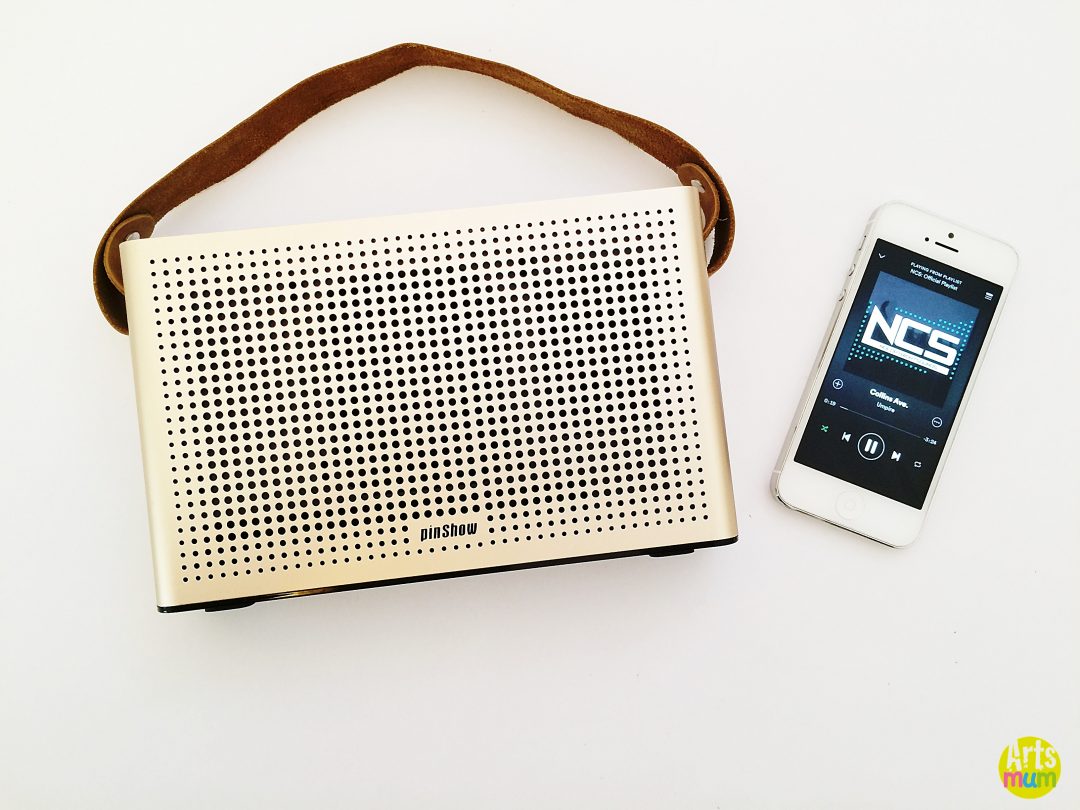 Ale x