Finding the right apartment is a tiring process that can last for a long time. Plus, it's very subjective, since what might work perfectly for someone else can be totally wrong for you. For that reason, it's important to know how to start your search and what to keep an eye on when finding your best fit. Hopefully, these tips will help you narrow down your search and determine what kind of rental will offer you the coziness and comfort of home and will improve your lifestyle in general.
Start from the location
One of the most important elements of finding an is the location. You have to figure out whether you want to be close to work, close to your family and friends, near specific sights or public transportation—this is all up to you. Considering the traffic is also important when settling on a location.
Sometimes, an apartment only 10 minutes away from work on weekend mornings can be more than an hour away during weekdays and evenings. Most listings usually exaggerate how close the apartment is to all the relevant spots and they completely disregard the traffic. If you want to be sure how far or close you really are from a specific location, turn on Google Maps and see the estimated time of arrival. You can even set the time (for instance, Wednesday 8 a.m.) and the program will factor in the usual traffic conditions.
Re-examine your budget
Comparing neighboring properties that you like is also important. See whether the price is similar to other rentals in the area, and if it's more expensive, check whether it offers some extra amenities that might affect the price. Also, re-examine whether you can make rent if you quit your job or once you include other monthly expenses. If you see that you can't afford the place, continue your search or consider a roommate.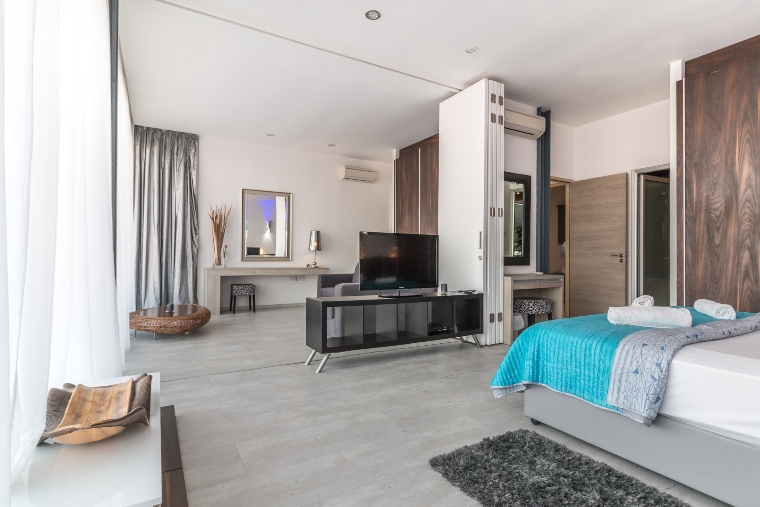 Settle on size and layout
Layouts can be so different from one another. Even the same complex of buildings has various styles and square footages. Some layouts are divided into smaller spaces while others prefer large open spaces. See whether a layout will fit your lifestyle and aesthetic preferences.
When it comes to size, you don't have to go big if this is your first apartment. In many cases, a stylish studio apartment is all you need, especially if it includes communal areas like a lounge, kitchen, rooftop and laundry. Serviced apartments are an excellent choice of first apartments because you can enjoy various perks while having your own space.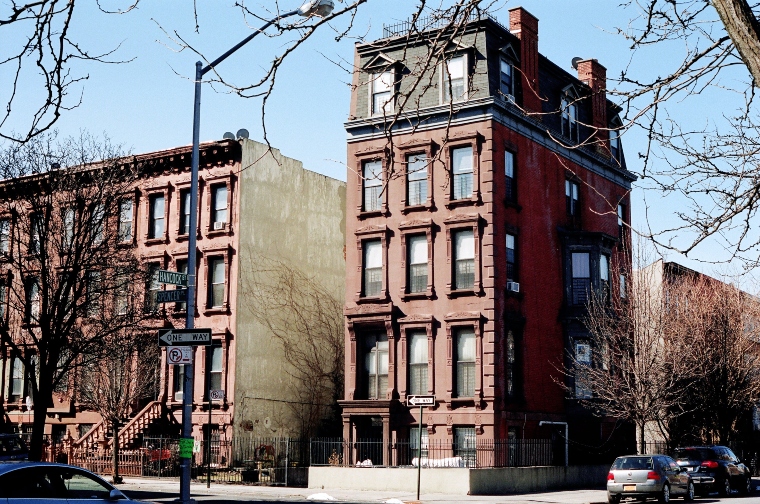 Consider the amenities
When it comes to amenities, examine whether you need an in-home washer and dryer, plenty of storage, free parking spots or a shared gym. These are very important when it's time to crunch the numbers since the fee for using these amenities can significantly raise your costs.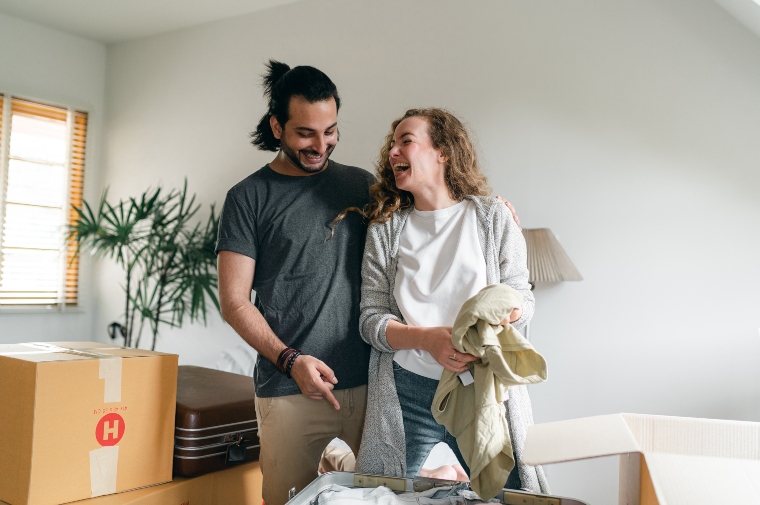 Think of the future
You might be moving into your new rental alone, but that shouldn't be your sole focus. You also need to consider who might join you in the future. If you think your long-term partner will move in shortly or if you're planning to have kids or pets, it's important to consider these things. Maybe you'll require a roommate? Start searching for a two-bedroom rental just in case.
What about parking?
Parking can be hell in many places, especially urban centers, so it's always important to check whether a property you like has on-site parking available. If not, you might want to contact the landlord and examine the parking situation. A perfect place includes a short walk from your parking spot. If you don't have a car, ask about public transport options near you or you can check that on a map.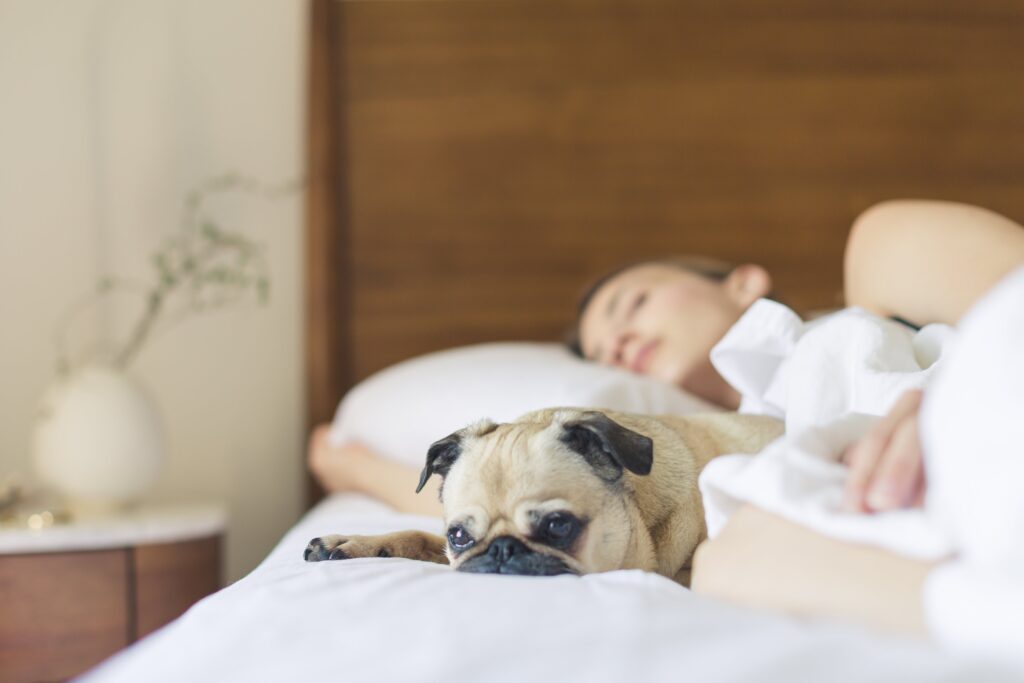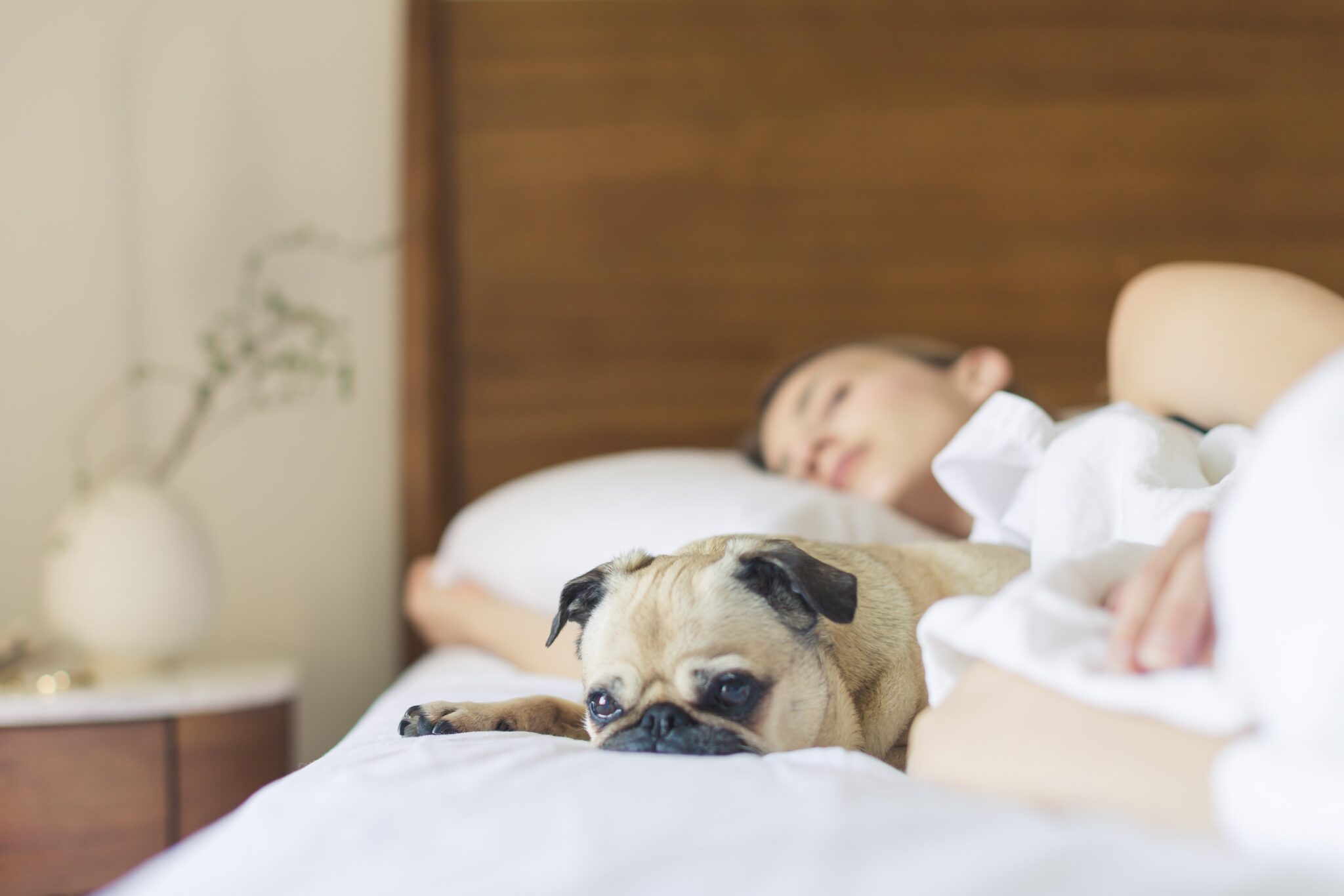 Do you have pets?
Moving in with your pet will require you limit your search to pet-friendly apartments. Many places allow pets but they include a pet fee or a higher deposit which might max out your budget. This expense differs from rental to rental and landlord to landlord, but it can certainly impact whether a place is a perfect match for you. Also, you can examine the area and see whether you have some pet amenities nearby like dog parks and animal hospitals.
Read the fine print
Once you've settled on a rental, make sure to study the contract well and read the fine print on the lease. All included amenities, fees and previous damage to the property should be included in the document. Additionally, ensure that the contract has the lease term and monthly payments clearly stated. Make sure you know how much it would set you back to break the lease and whether you're allowed to sublet the place in case you're absent a lot. What do you do if something breaks in the apartment and who you should contact? All the answers to these questions should be settled before you sign.
If you make all of the steps listed above, you will certainly find your perfect match in the form of a rental. Good luck with your search and take your time with choosing
Article by Lilly Miller
Lilly is a proud member of Alejandra's life team