By Sally Norton
In todays' fast-paced world, we don't really have the time and energy needed to devote to every single thing we're tending to. Having said this, we're lucky to have people that can do these things for us.
What's more, they'll most probably do it better than we ever could. This is because it's become somewhat of a routine for them, and they're much more experienced in the matter. Finding a home that's going to suit all your needs isn't very easy. That's why it's good to surround yourself with people that can do it well.
An excellent realtor isn't something that comes by very often. That is why we've gathered some tips and tricks and created a guide on how to find a real estate agent on the east coast. Read along!
First thing's first
Before actually finding a real estate agent that's to your liking, you need to decide what you want to get out of the experience. These are some of the things to keep in mind:
● Price This one applies not only to how much you're willing to pay for your new home but also to the price you wish to sell your old one for. That is, of course, if you're planning on selling it. This will later help shape what kind of a real estate agent you'll want to find. Keep in mind that prices in New York can be quite steep.
● Location Your preferred neighborhood will certainly determine how and where you'll find a real estate agent.
● What you can do alone Although real estate agents are professionals and know a lot more than you do, that doesn't mean that you cannot do some things on your own. You can make a list of things you're sure you'll need help with and then do the rest with the help of your friends and family. Just make sure that you don't take on too much and feel stressed and overwhelmed.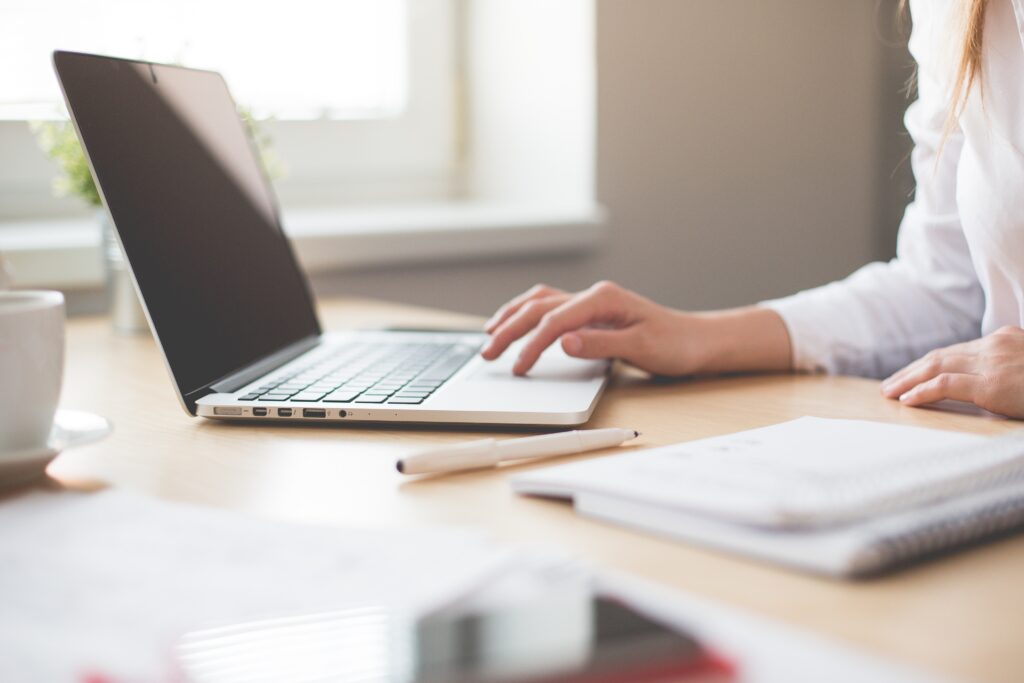 You're searching for a person, not an institution
One of the most important things to know when trying to find a real estate agent is that you're looking for a particular person. This person can be found in an agency that's not as popular or established as you might think.
There are a lot of great agencies out there that have some of the best agents but chances are that they're already booked. So be careful not to end up with someone you're not going to be satisfied with. Look carefully.
How to look for a potential real estate agent
Finding a good real estate agent on the east coast is neither easy nor hard. Both for the exact same reason.
Let us explain. It's hard to find a good agent in a sea of agents that you ought to stumble upon in places like NYC. However, it's also easier because you have so much to choose from, hence, you might come across a lot of great ones.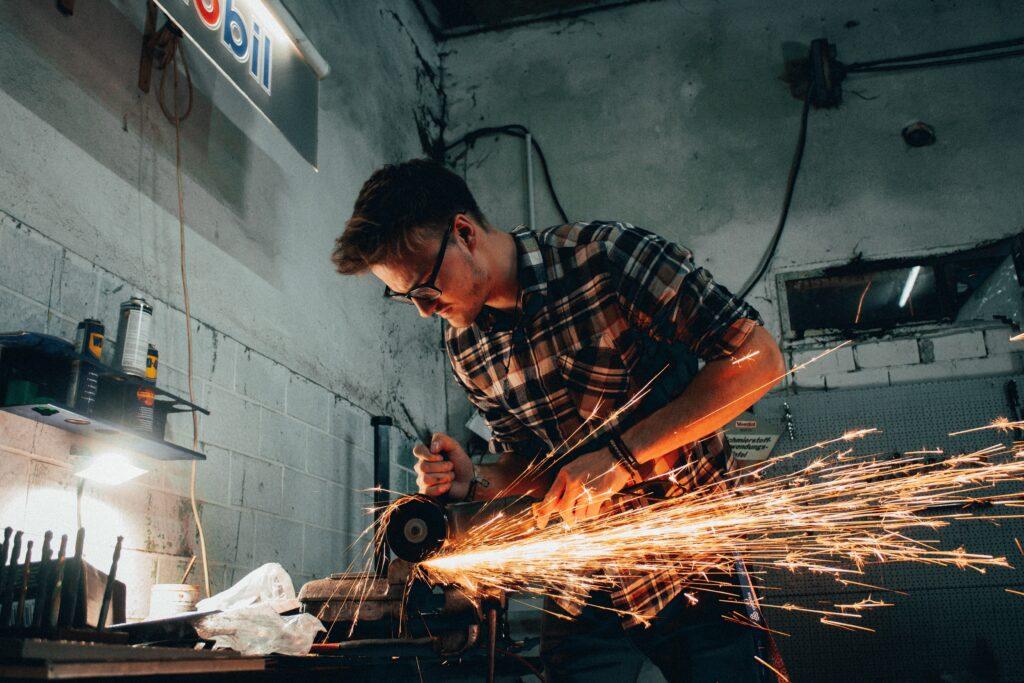 There are some ways in which you can find a real estate agent that's going to suit you completely:
1. Online You could always go to sites that are established and that are sure to offer you some trustworthy information.
2. Ask your movers Just like real estate agents, good movers aren't that easy to find either. However, there are some that know how to do their job properly and professionally. Movers like verrazanomoving.com are sure to be flexible and tend to your needs while also remaining affordable.
3. Ask some friends and colleagues that have gone through the same experience Having someone you trust to recommend you someone that could help you with the process of buying a home and selling your old one is great. They're sure to have your best interest at heart.
4. Go to open houses Attending open houses that you think are well done is a great way to try and find a suitable real estate agent. This might be a bit more work than you were looking for but it can pay off.
Don't settle
Whether you're buying an apartment in NYC or a house in Connecticut, it's a pretty big deal. Leave nothing to chance. Even if you think that you've found the perfect real estate agent, don't lock it down right away. You must've made a list of some of your favorite picks.
Sit down, call the first three names up and hear them out. Don't be so quick to judge and base your decision on a CV or an add. You might really end up vibing with some of your other picks. You never know what good can come out of it if you don't try!
What happens once you've found a real estate agent?
After you've gone through the process of finding the right real estate agent, the hard part is over. Now you can let go and enjoy the process while they do the heavy lifting. Once they're done, you'll need to move to a new place as painlessly as possible.
You could do this on your own or you could go through this step with the help of professionals as well. It's all up to you and your personal preferences.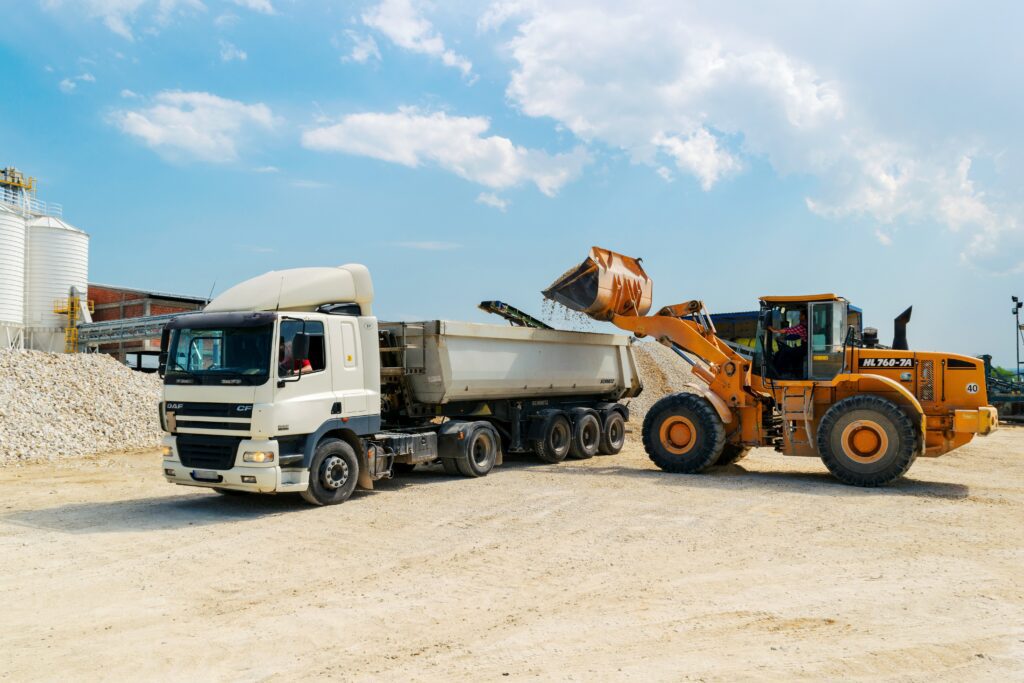 Hiring movers is also great for relocating anywhere in NY not only to carry your things and store them, but also for anything else you might need. You could ask them for some advice and see if they would do anything differently.
Try to do everything that you can to help others
Once you've gone through everything yourself, it's time to give back. As you know, it's not easy to find a real estate agent. However, if we all try and help one another, whether it is with the help of the internet or just by referring a friend, we could make it a lot easier.
This way, you'll be helping out the person who needs to find a real estate agent but also the agent him or herself.