Music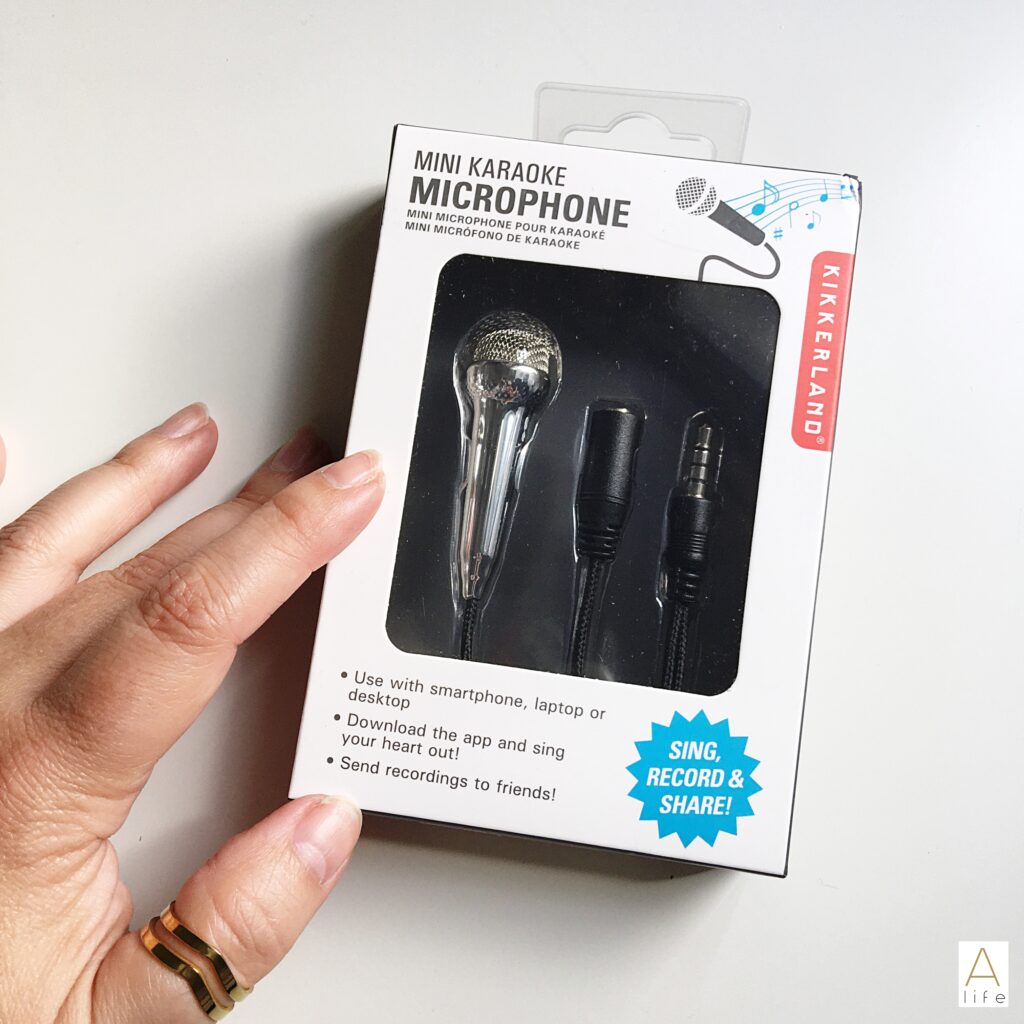 Mini Karaoke Microphone by Kikkerland
We all have that friend that is a singer and love karaoke, even if they are an App sensation (guilty!!).
Here is one of the best and cute gifts: your very own mic that connects to your iphone via jack 3.5, and even has a connection for your earphones. The sound is actually pretty amazing. It brings an App for you to try and sing your heart out.
Get your Mini Karaoke Microphone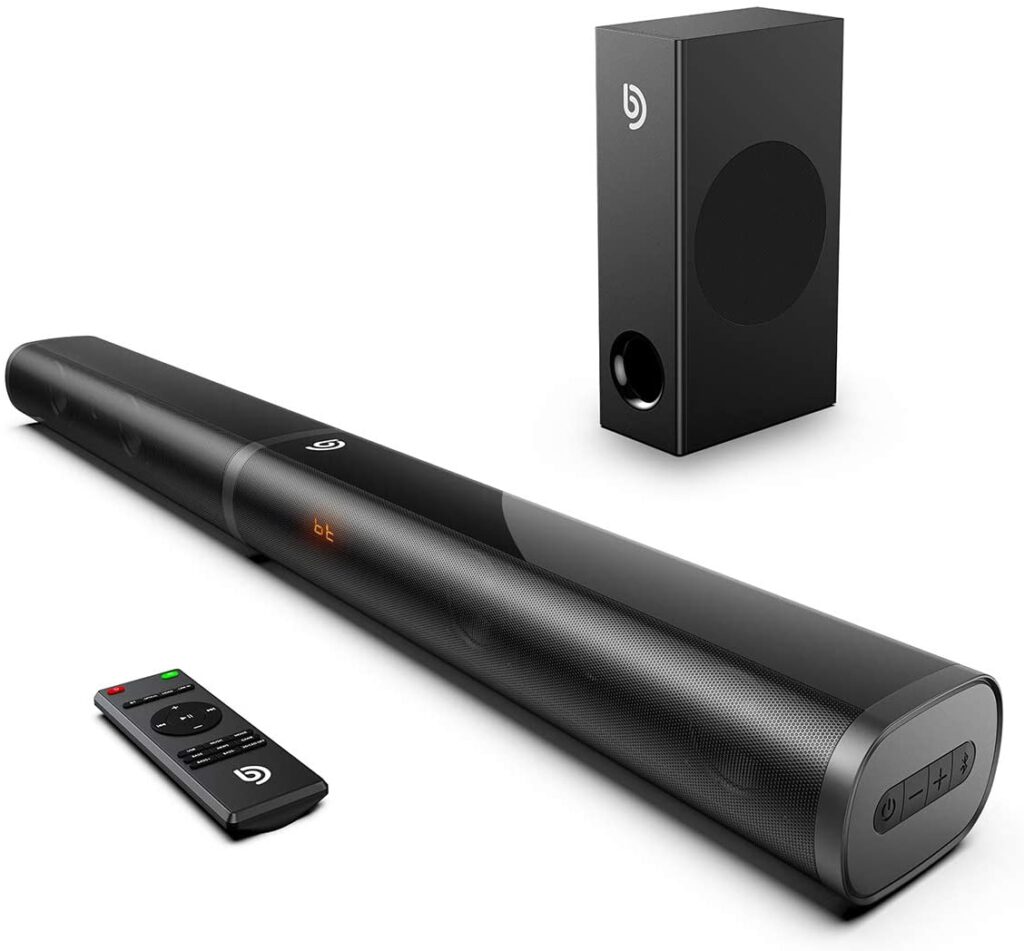 Sound Bar BOMAKER
BOMAKER 2.1 HDMI ARC 32 Inch Soundbar with Subwoofer, 190W, Enhanced Bass Adjustment, 6 EQ with Game Mode, HDMI, Optical, AUX, USB. Watch the review here.
Get your Bomaker on Amazon
Video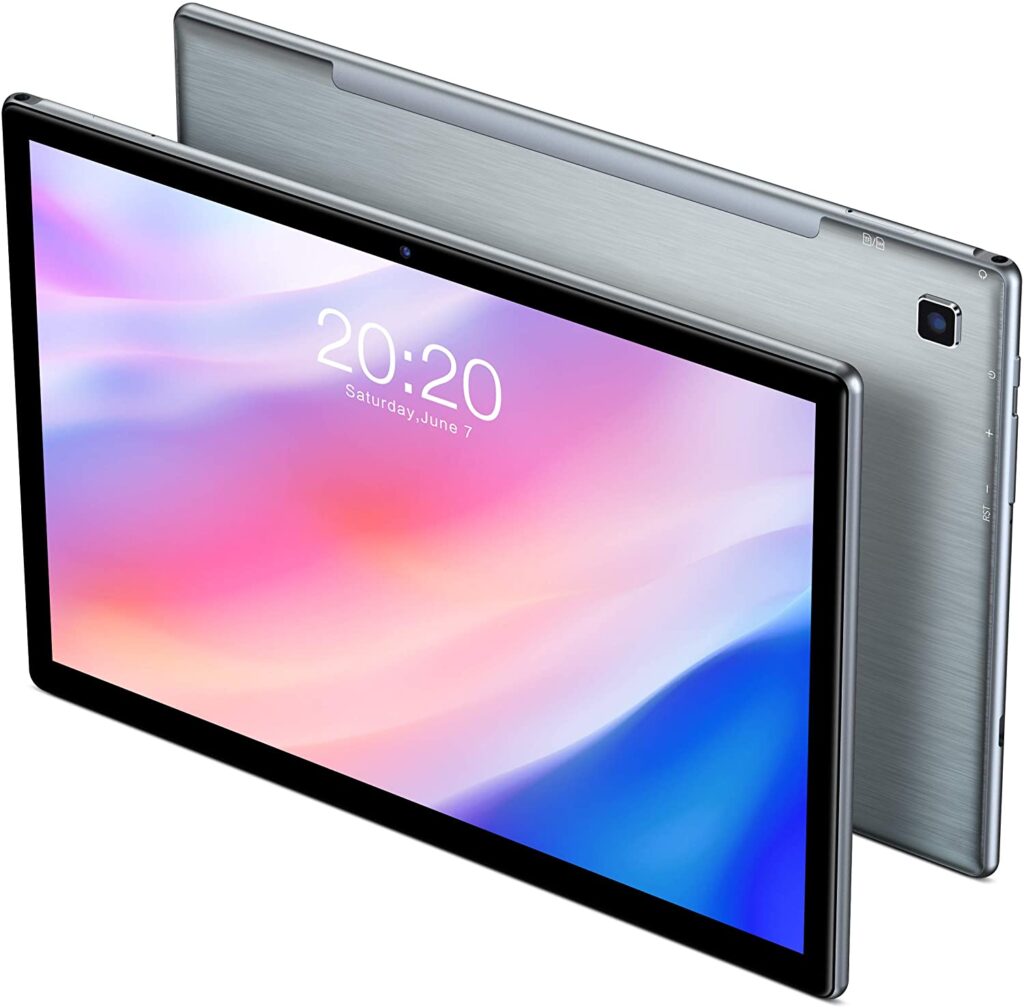 Teclast P20HD Tablet
Teclast P20HD SC9863A Octa Core 4GB RAM 64GB ROM 10.1″ 1920*1200 Dual 4G LTE Android 10 Tablet. Watch review here.
Get your Tablet on Amazon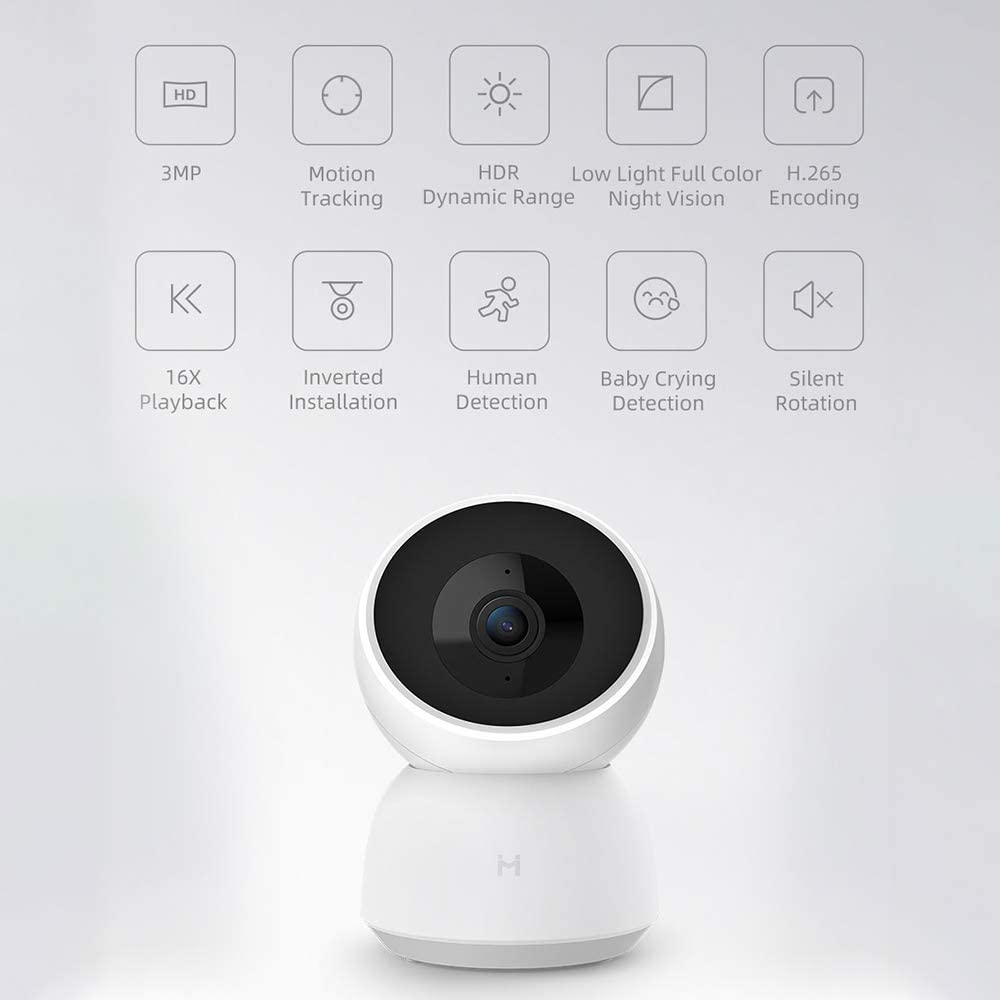 XIAOMI IMILAB A1 Security Camera
IMILAB Home Security Camera A1 1296P FHD Video WiFi IP Cam Infrared Night Vision Human Detection Baby Crying Camera with Free Cloud Storage. Watch the review here.
Get your Xiaomi Imilab A1 at Amazon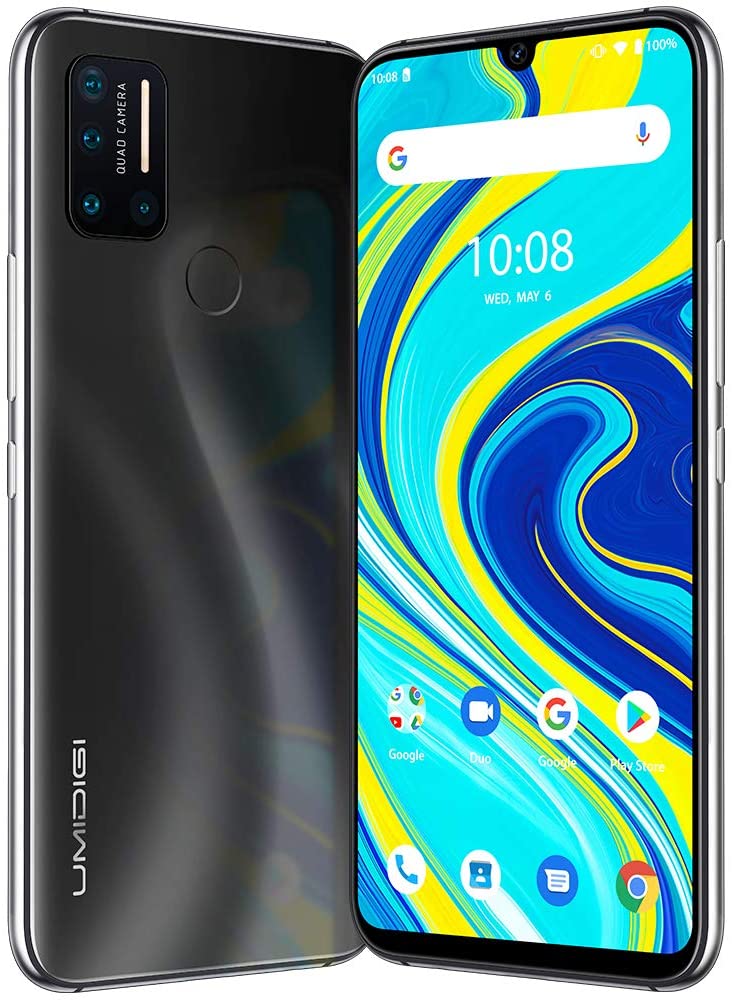 Umidigi A7 Smartphone on a Budget
One of the new smartphones on a budget and has a lot of cool features as well as making practically anything on a budget. Watch the review here.
Get your Umidigi A7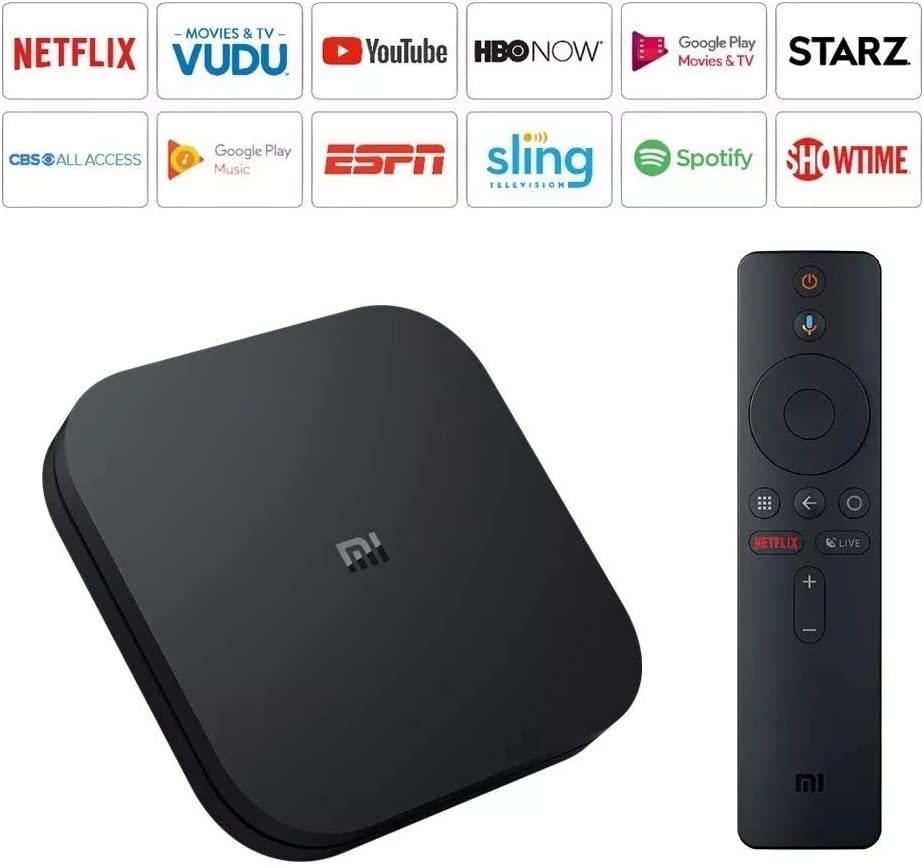 TV Box
Everyone nowadays knows that having a TV box at home is one of the best buys. Especially if you don't have a smart tv or don't get too much reception from your provider but have a good internet connection. There are dozens of good TV boxes out there but for any doubts watch Ryan's channel to choose the one that suits you.
Choose your TV box at Amazon
Lights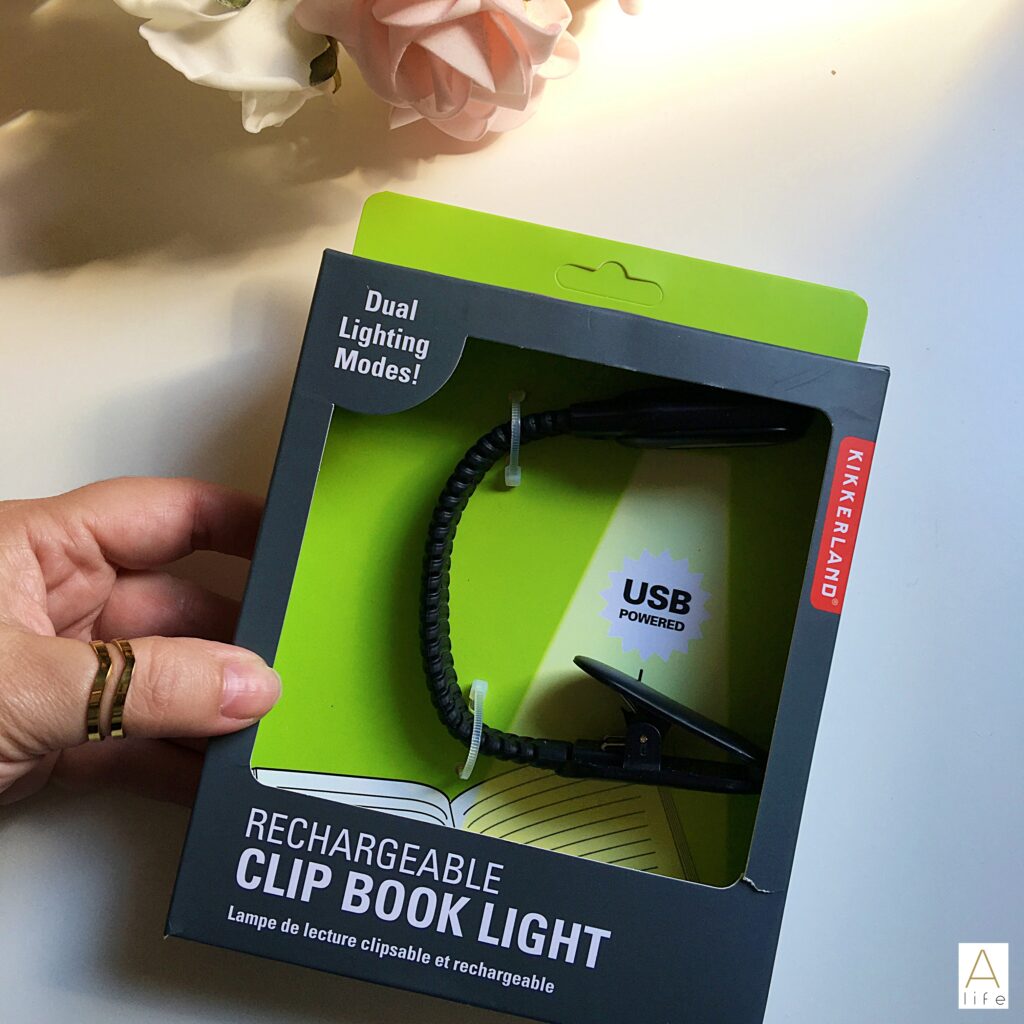 Rechargeable Clip Book Light Black by Kikkerland
Every bookworm needs one. This clip light is attached to the end of the book and will let (your partner) sleep while you wander away in your book. Great also for traveling, camping, etc. Great news: it's rechargeable!
Get your Rechargeable Clip Book Light
Power Banks

Mirror Power Bank by Kikkerland
This 2in1 compact mirror and power bank will be your best friend. It's a 2000 mAh power bank but will help you out when you need most, if not on charging your mobile, maybe to retouch your makeup.
Get your Mirror Power Bank