I know is almost February and Christmas is gone…now another year waiting (*grins*).
But I couldn't let you all go without showing you what Degustabox December had!
For those that doesn't know about Degustabox:
Degustabox is a mystery food Monthly subscription box, full of novelties and goodies. Each month you will try for sweet to savoury, new products in the market that probably you wouldn't buy, so you can have a try of them.
Discount code for Alejandra's Life Readers:
Enter the code 
MXLH1
 for a whooping £7 discount on your
Degustabox –
you will only pay £5.99 for the first box!! You love codes…I know it!
What's in the Box for this month of December: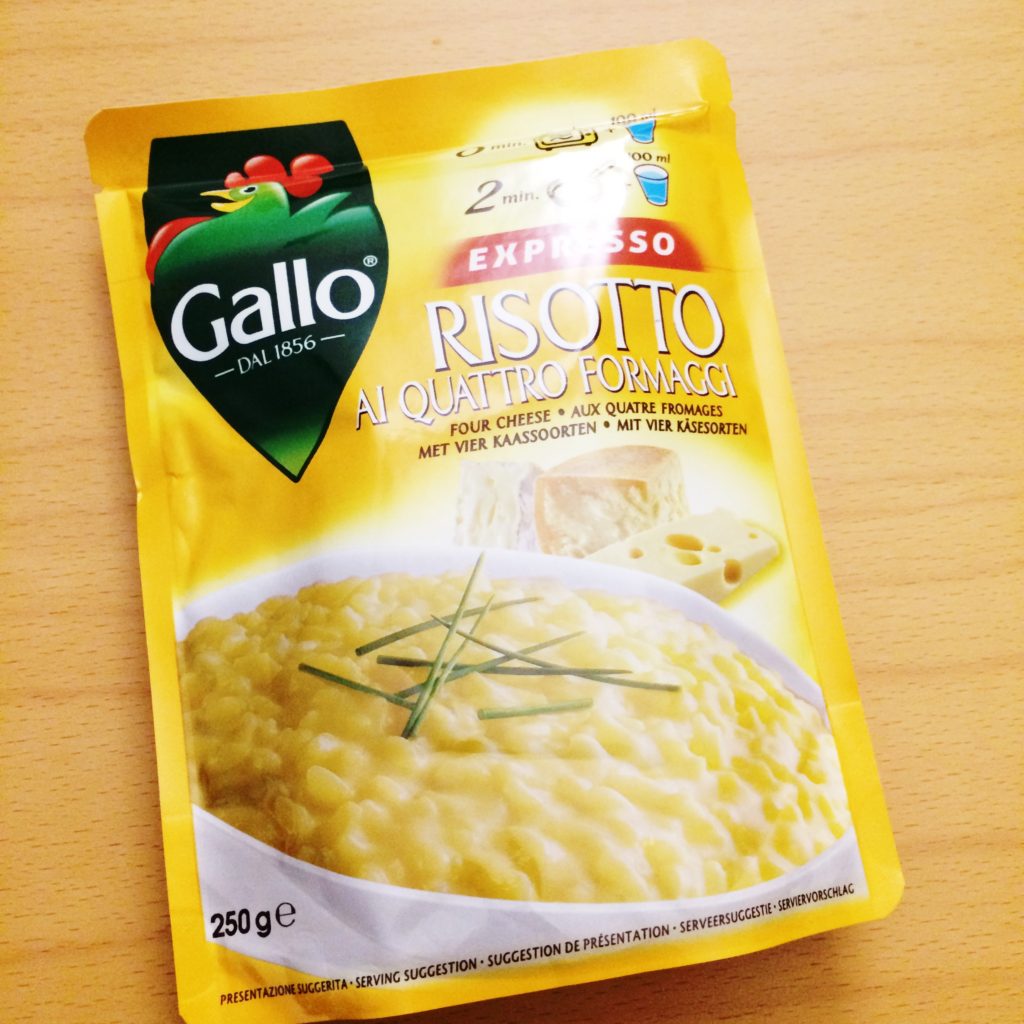 Gallo Risotto 4 formaggi – looking at this makes me miss it so much. Definitely need to get more of these. Excellent!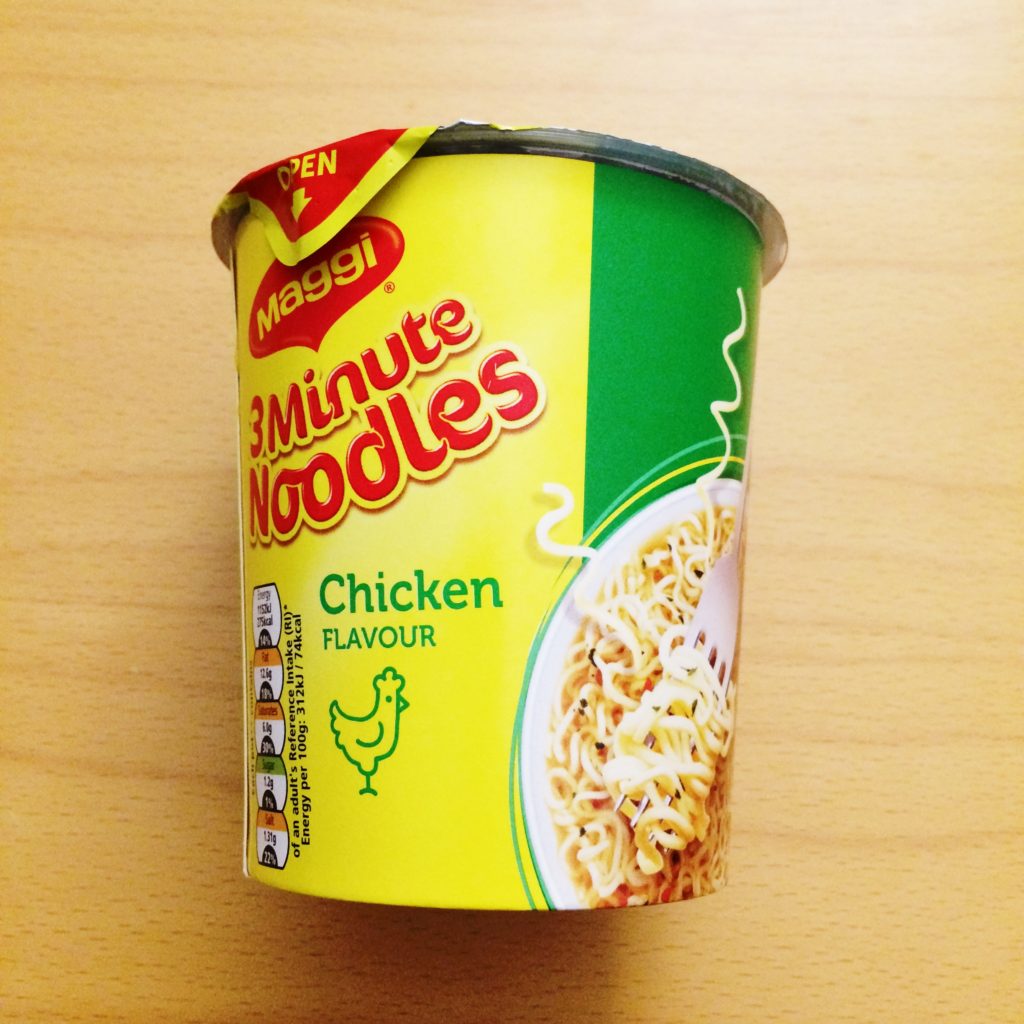 Maggi chicken 3 minute Noodles – good to have at home.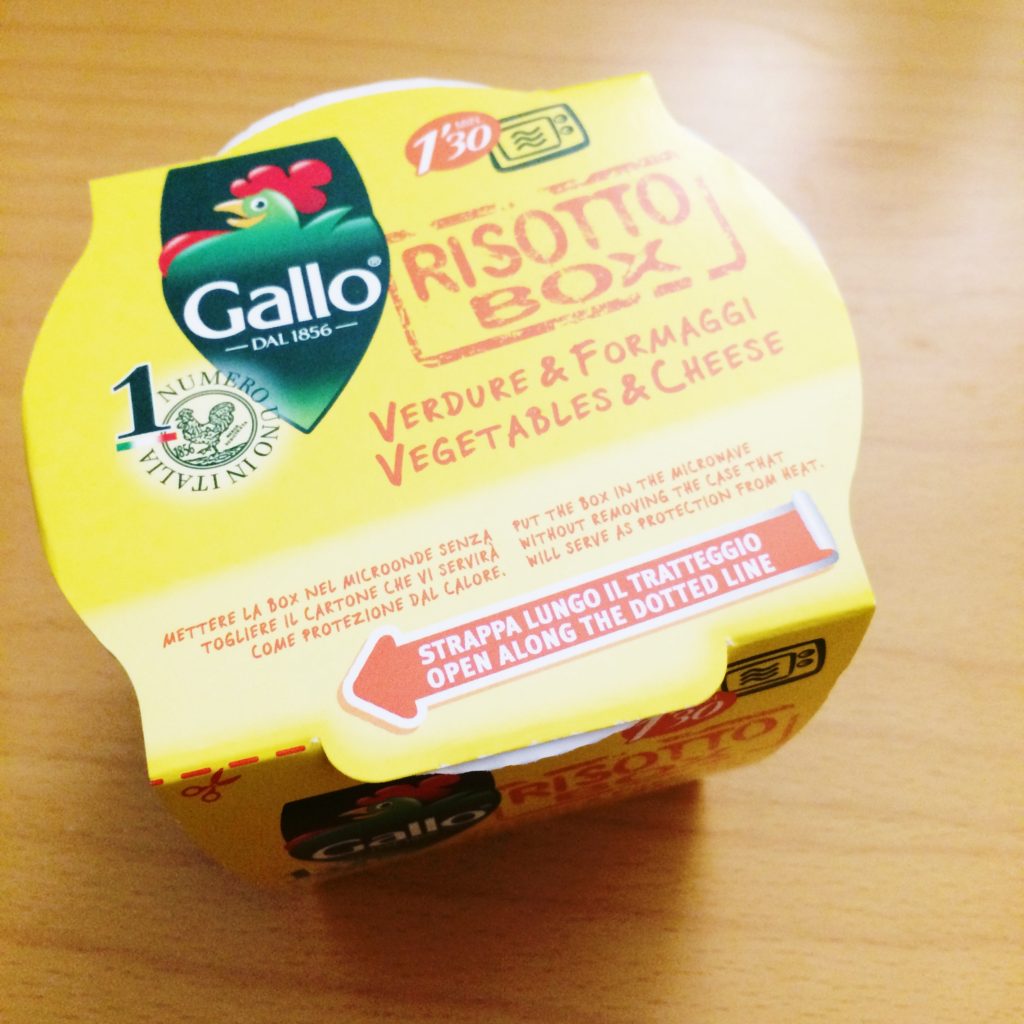 Gallo risotto in box – great to take for work.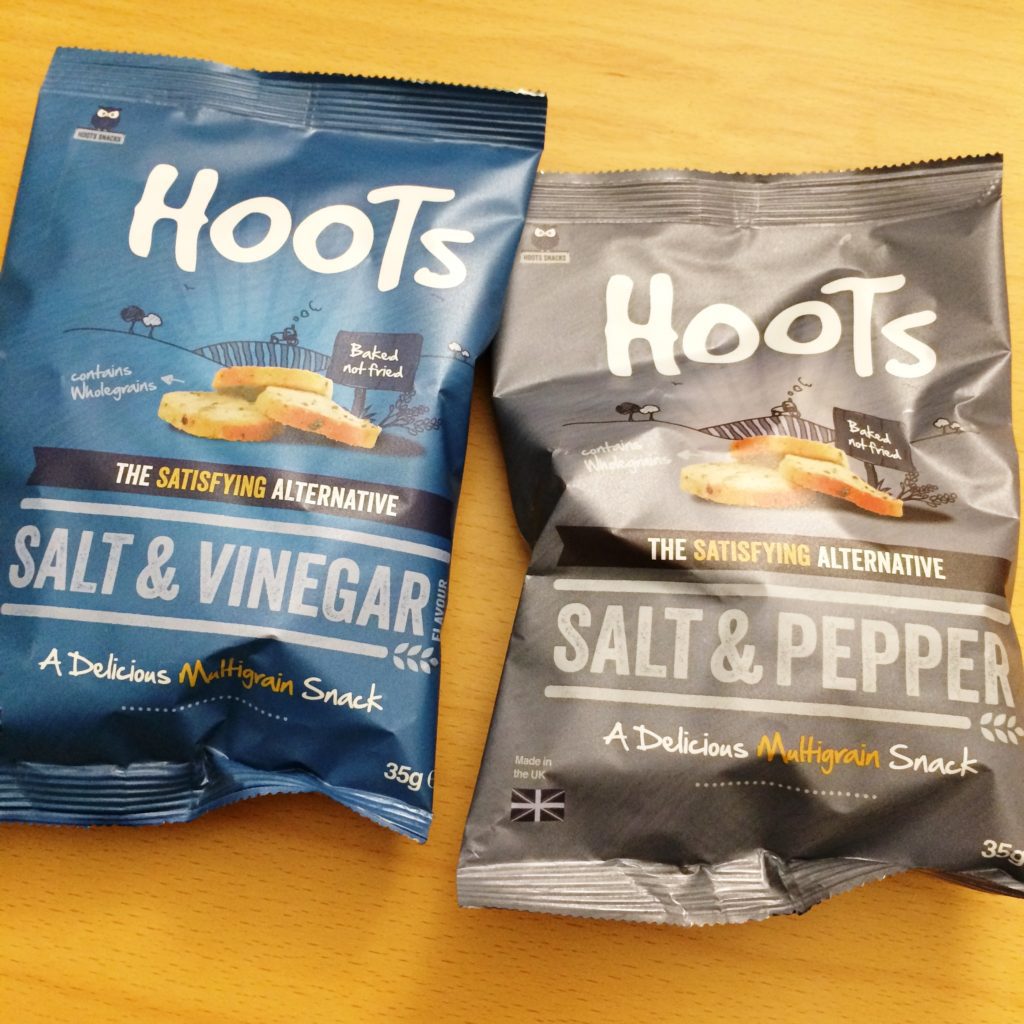 Hoots Snacks – everyone enjoyed these over New years eve. It's bits of toasted bread with good flavour.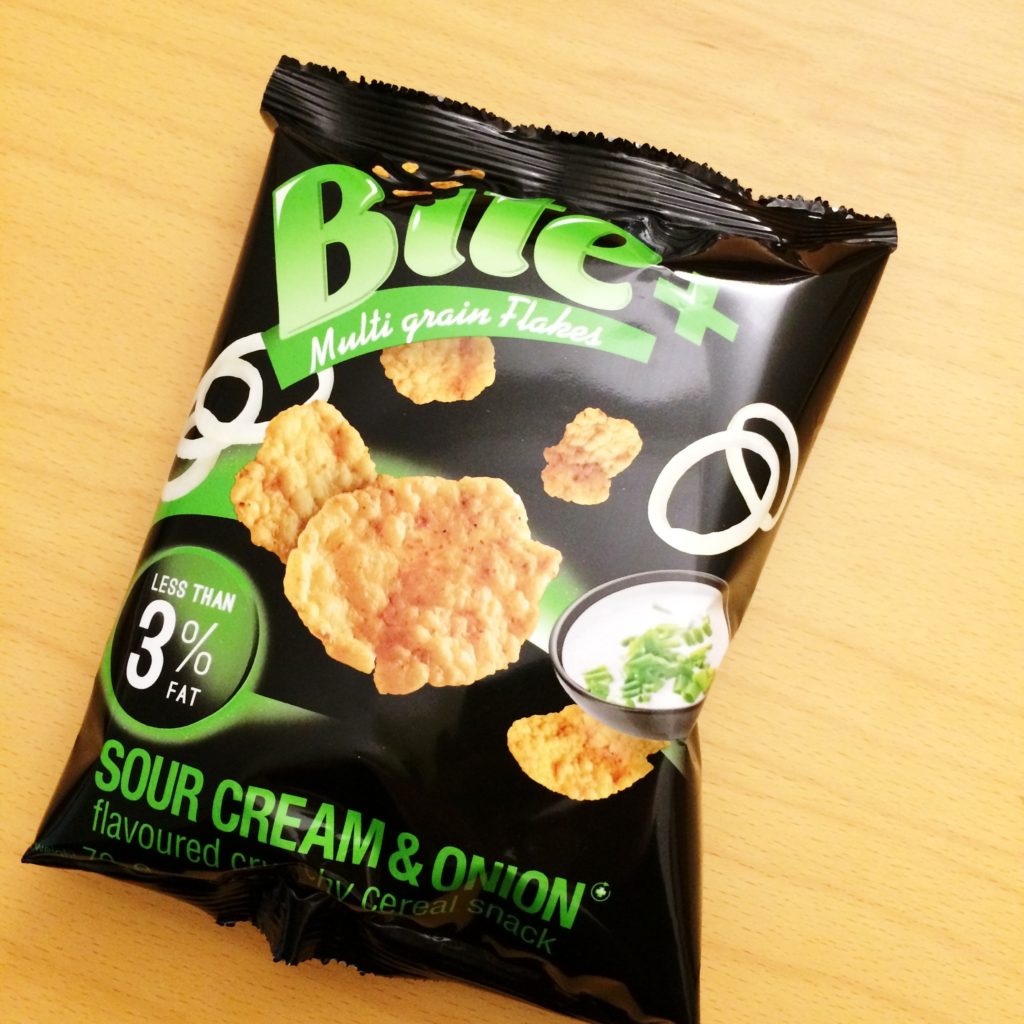 Bite + Sour and Cream onion cereal snack – those here at home who have them said it was a good snack.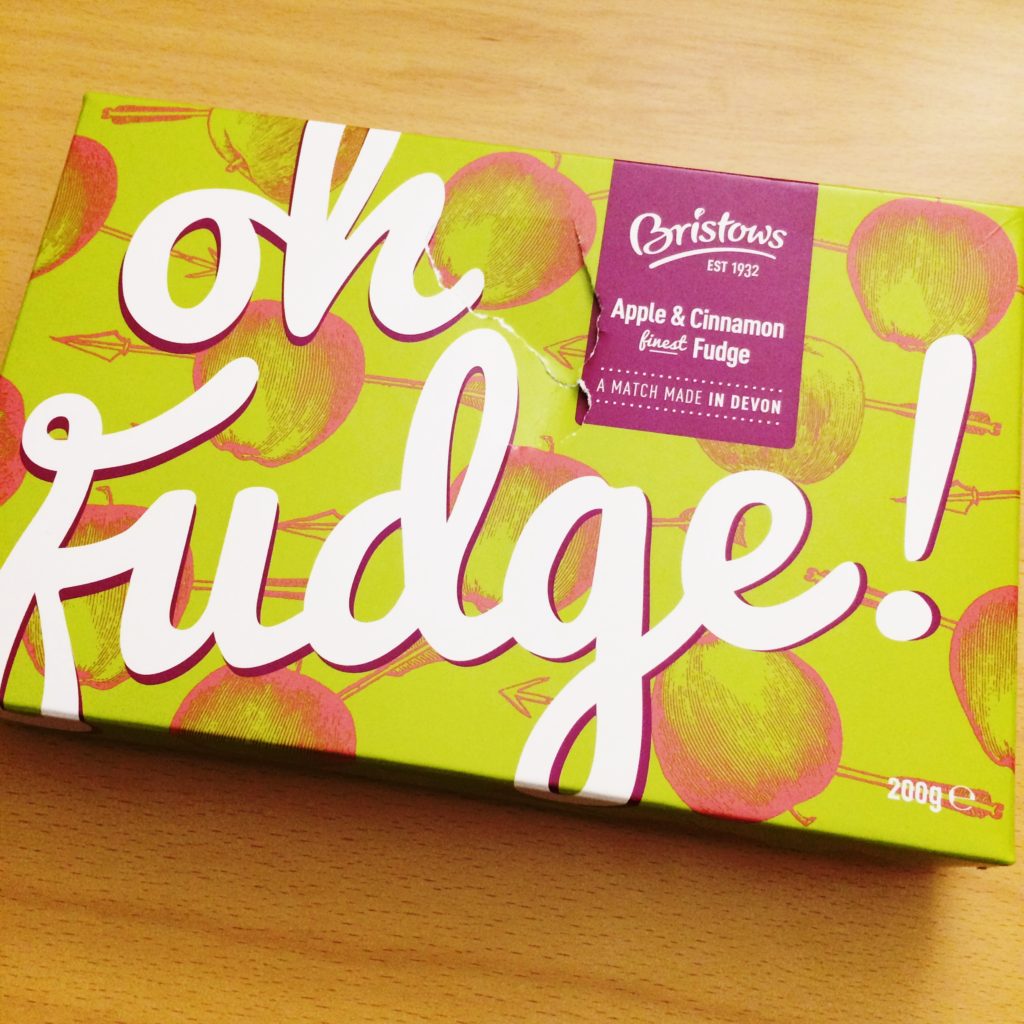 Oh Fudge cinnamon and apple fudge – great fudge! excellent taste a definitely must have!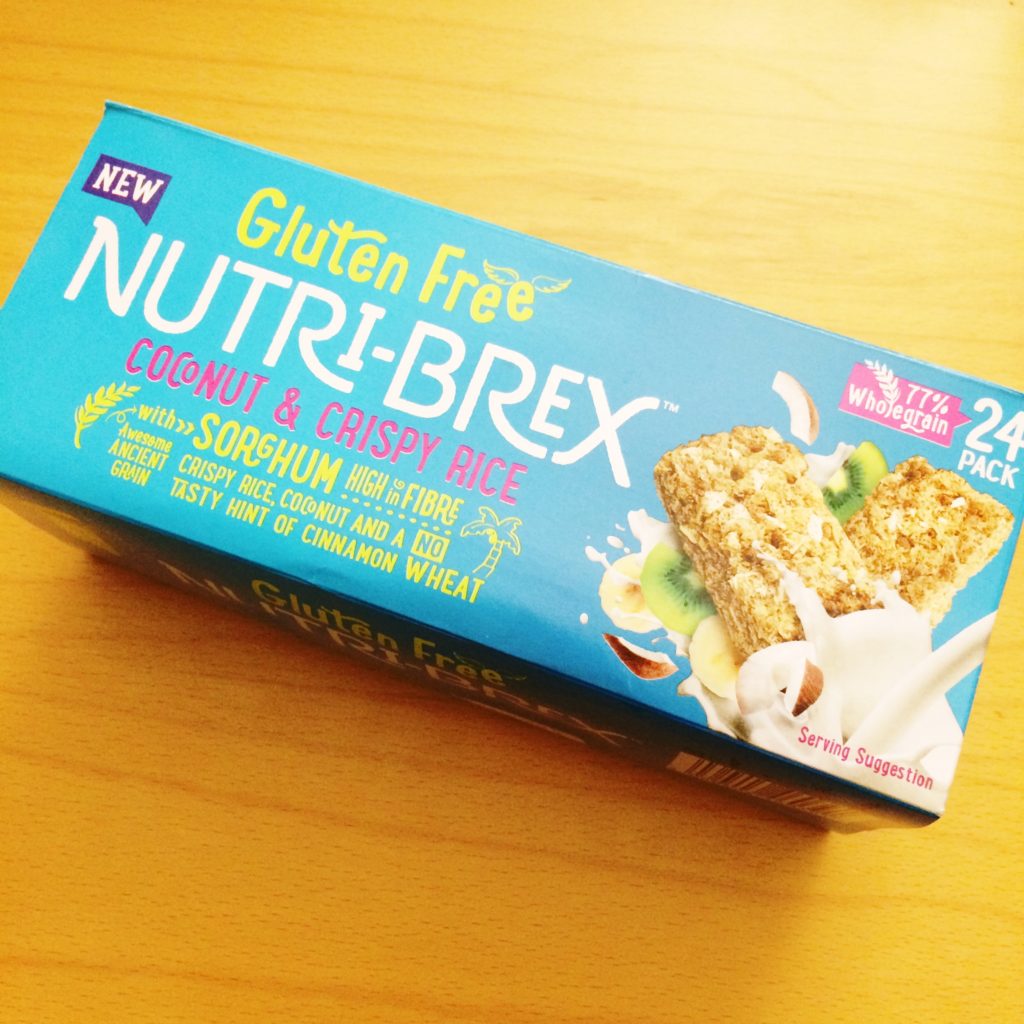 Nutri-Bex Gluten free coconut and crispy rice cereal – I love Nutri-bex! Imagine Weetabix but healthier and tastier! Love it!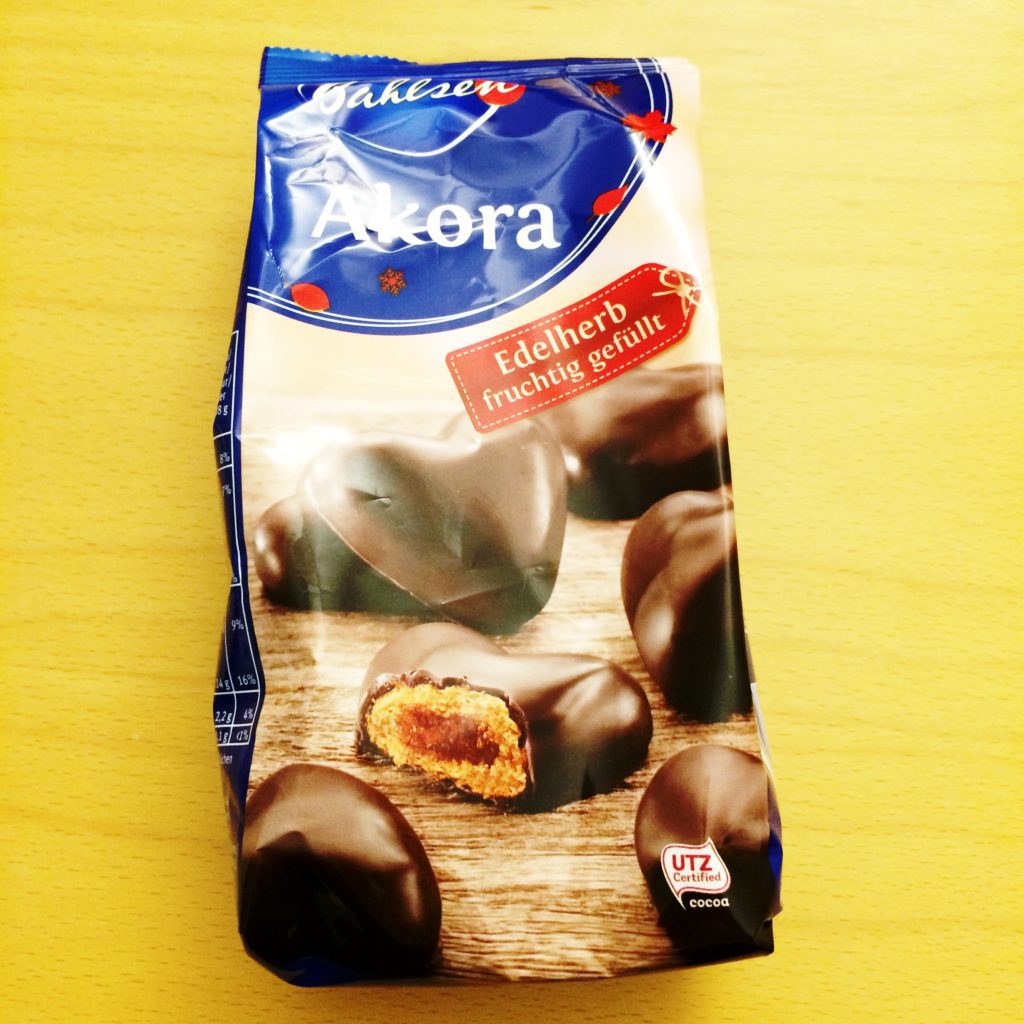 Bahlsen Akora chocolate cookies with strawberry jam – Bahlsen little treat.
Bahlsen Christmas cookies – I can't start saying how WONDERFUL these are! Not everyone likes them, just me, RJ and my brother, but let's just say we devoured it in 2 days. If you love a not-so-spiced-gingerbread, then this is for you. I wish I had more!
A2 Milk – So i was surprised by this. Me and RJ we're lactose intolerant, only hubby drinks (little) cow's milk. So basically regular milk contains A1 protein which cause allergies like mine to milk. A2 milk contains A2 Beta-casein protein which is milder to stomach. The milk tasted different from normal milk, with this I can say that when you're used to "plant" milk like soya or coconut, when you try milk you can almost feel the fat in the milk (yuck!), and when i tried (very little since I was afraid of the reaction) it tasted differently. I need to try more to make a test on it.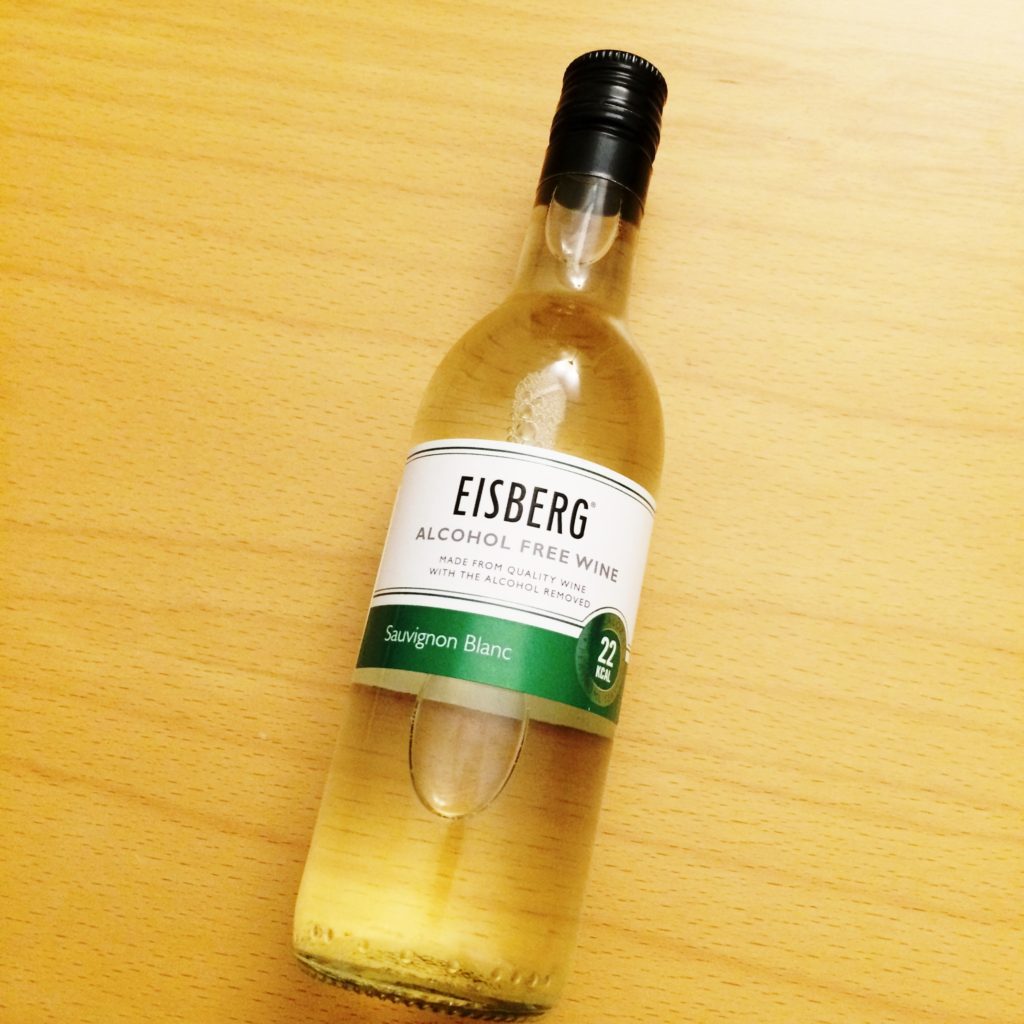 Eisberg non alcoholic wine – Another thing that impressed me. I have seen these bottles on several shops but never thought about buying one. That's whats good about Degustabox. I was the one that drank this. It is very very good. You notice that it has very little, but really very little (0.05 of alcohol) and tastes like sauvignon blanc! I like the taste and will definitely buy more. Very fresh.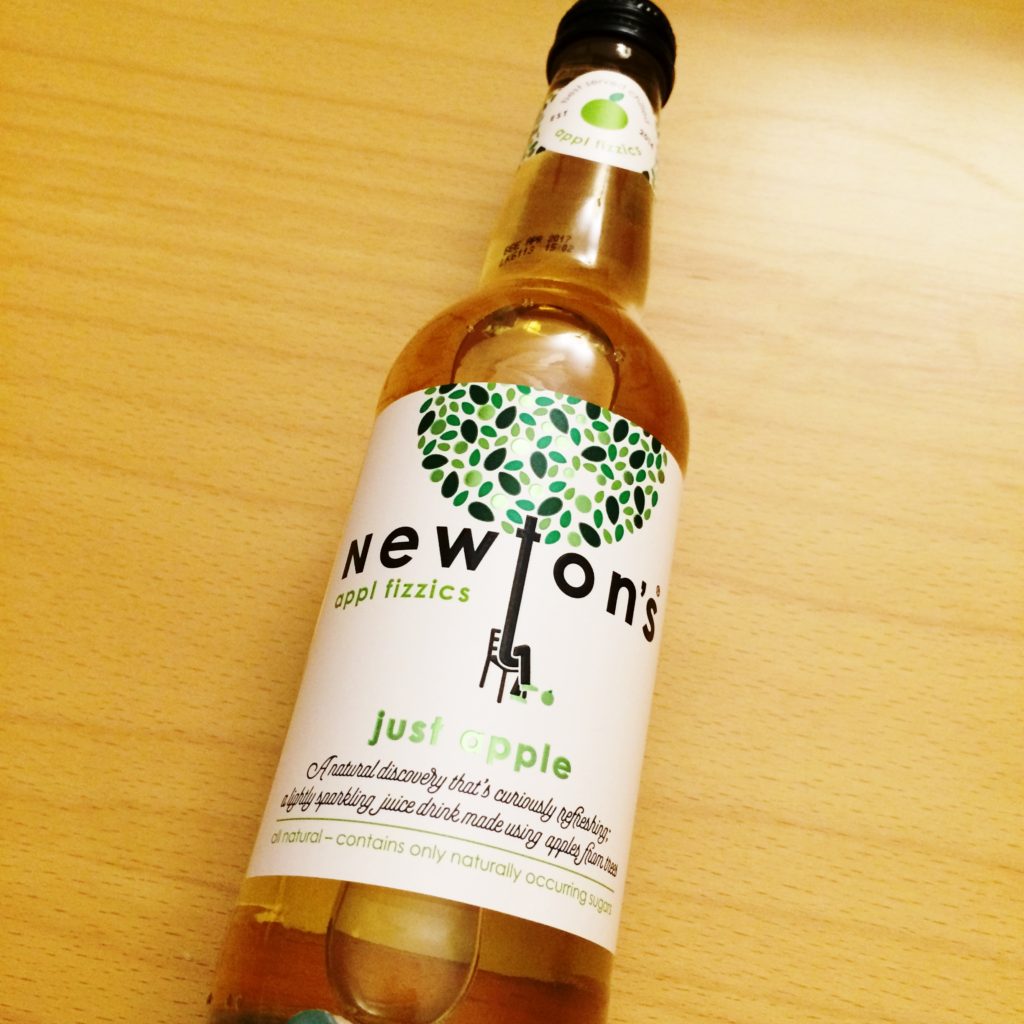 Newton's Apple fizz – Mix this with ice and Martin and you got an Appletini! Wonderful!
 ****************************************************************
Degustabox Menu in December:
Using:
Gallo 5 formaggi risotto
Eisenberg wine
Newton's Apple fizz
Oh Fudge!
How did we do it:
So December was full of plans for this 2017 and my days were always in a hurry before Christmas and new Year (which is always spent in my house with family around, playing games).
So one day, just before all the family come along, RJ went to sleep and hubby and I decided to have a meal while watching a movie (Netflix and Chill).
I picked up my Eisenberg and made an Appletini to Hubby, I made the Gallo 4 formaggi Risotto and after that we indulged in some fudge while having a bit of time for ourselves. Happy night with my love.
Try your Degustabox today!