Great April Box!
Full of goodies inside reminding me that we should eat a little bit of everything, specially with quality!
I met some knew brands and remembered of old ones that I like to cook with.
I made a little and easy recipe and hope you like it as we did here at home.
For those that doesn't know about Degustabox:
Degustabox is a mystery food Monthly subscription box, full of novelties and goodies. Each month you will try from sweet to savoury, new products in the market that probably you wouldn't buy, so you can have a try of them.
Discount code for Alejandra's Life Readers:
Enter the code MXLH1 for a whooping £7 discount on your Degustabox – you will only pay £5.99 for the first box!! You love codes…I know it!
Inside this April Box:
******************** Recipe ********************
Wrapped Chicken in Bacon with Hemp Seeds
(for 5 people)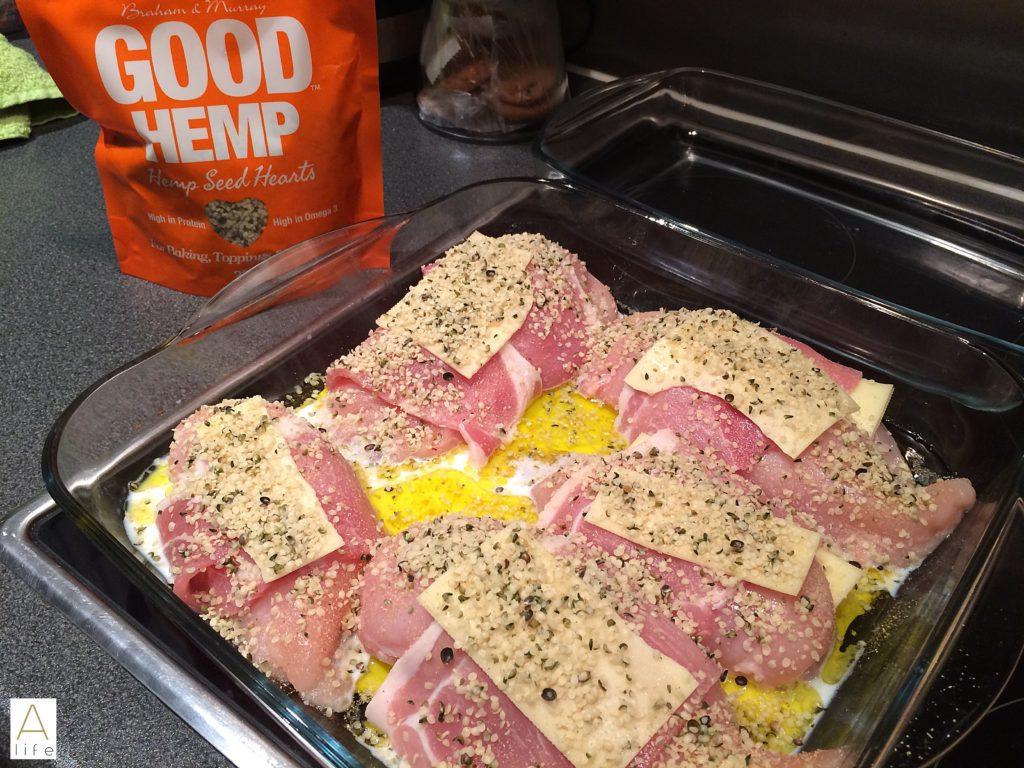 You will need:
5 chicken breasts
5 Cheese slices
5 Back Bacon non-smoked slices (healthier)
2 Tbsp of olive Oil
100 ml of Milk or Buttermilk
Seasoning: Salt, pepper, garlic and onion powder, paprika
Hemp Seeds Hearts to finish
Let's Do it:
Add the olive oil and the milk in a deep Pyrex – this will go to the oven.
Open each breast in the middle, but not all the way. So we have a little pocket
Place each cheese slice inside the breast and close the breast
Wrap the breast with a slice of the back bacon and place them in the pyrex dish
Season all the breasts with whatever season you want. I used those above.
Above each breast, sprinkle the hemp seeds hearts. This will make a crispy top (yum!)
Cover the pyrex with an aluminium foil and place it in the oven at 180 C Degrees (350 F) for 40 Minutes.
After the 40 minutes, take the foil and let it stay in the oven for more 10 minutes.
Serve with Sweet potato chips or/and a salad.
******************** Drink ********************
Pink Flamingo

 
(my invention)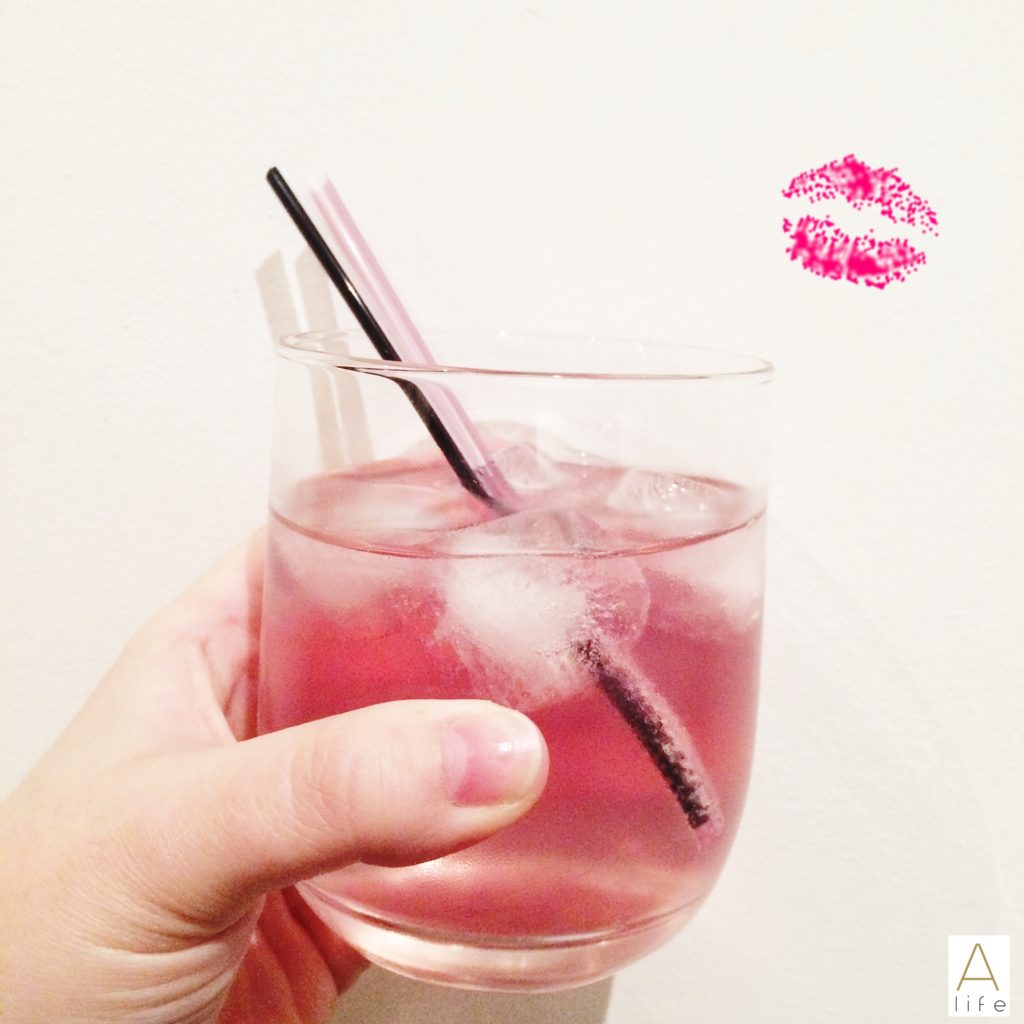 On a High Ball glass place 3 to 4 ice cubes, put 20 ml of gin and fill with Fendiman's Pink Grapefruit Tonic Water. Add some drops of lemon juice for a kick. Enjoy!