2 box review because Degustabox is made for everyone.
They had a box with Alcohol beverages and another option without alcohol, because not everyone is the same right?
Still this boxes gives you a hint that the kids are having a time off for Easter and picnic are in order with the weather starting to be appropriate.
I think is a good thing to have these options.
For those that doesn't know about Degustabox:
Degustabox is a mystery food Monthly subscription box, full of novelties and goodies. Each month you will try for sweet to savoury, new products in the market that probably you wouldn't buy, so you can have a try of them.
Discount code for Alejandra's Life Readers:
Enter the code MXLH1 for a whooping £7 discount on your Degustabox – you will only pay £5.99 for the first box!! You love codes…I know it!
Non-Alcoholic March Box: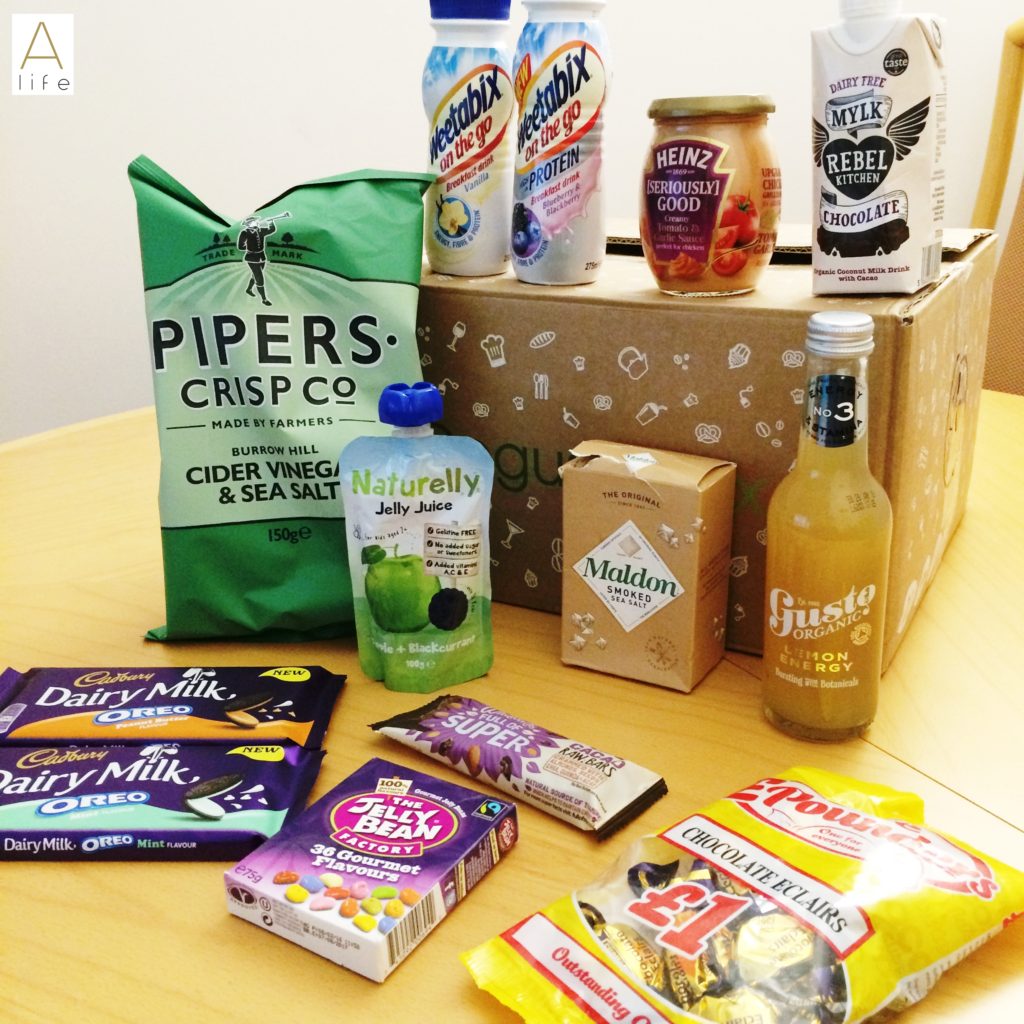 Alcoholic March Box: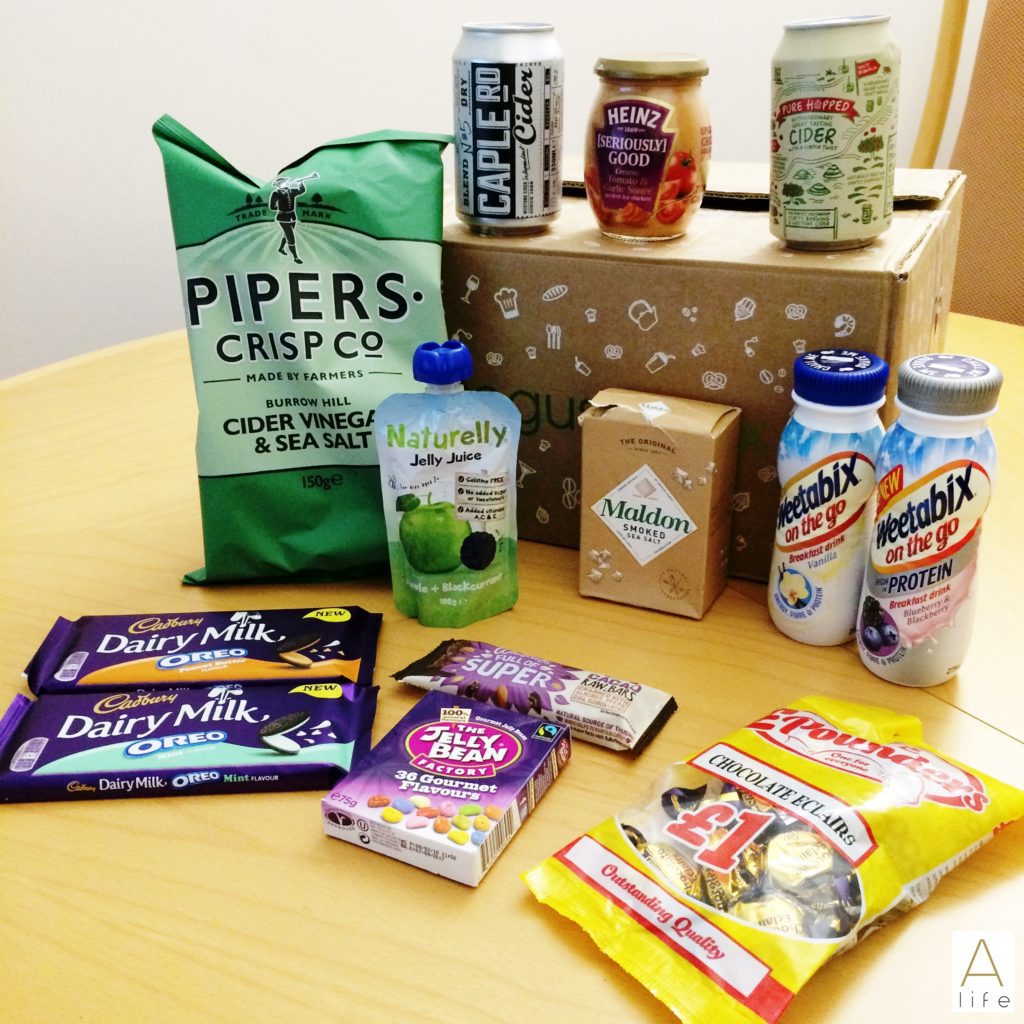 ************ RECIPE OF THE MONTH ************
Cajun Chicken with Heinz sauce
Ingredients:
4 skinless boneless chicken breast fillets
1 tbsp paprika
1 tsp dried onion
¼ tsp cayenne pepper
2 tsp dried thyme
1 tbsp sunflower oil
Heinz Seriously good in Tomato and Garlic
Preparation:
Dry chicken with kitchen paper, then cut diagonal slashes over the smooth side. Mix spices with seasoning, then tip onto a plate.
Brush the chicken on both sides with the oil, then coat all over with the spice mix.
Heat a barbecue, griddle pan or grill, then cook the chicken for 5-6 mins on each side until cooked through.
Serve each portion with a dollop of Heinz Seriously Good.