This recipe was created by DemiJohn.
DemiJohn is the World's First Liqueur Deli, from Scotland.
I had the pleasure to met them in the BBC GoodFood Summer Show.
DemiJohn's bottles are very characteristic, from glass and they are refillable and a piece of art.
They have Cocktails already prepared and ready to be gifted, as well as different types of Vinegars or oils.
I got these to try out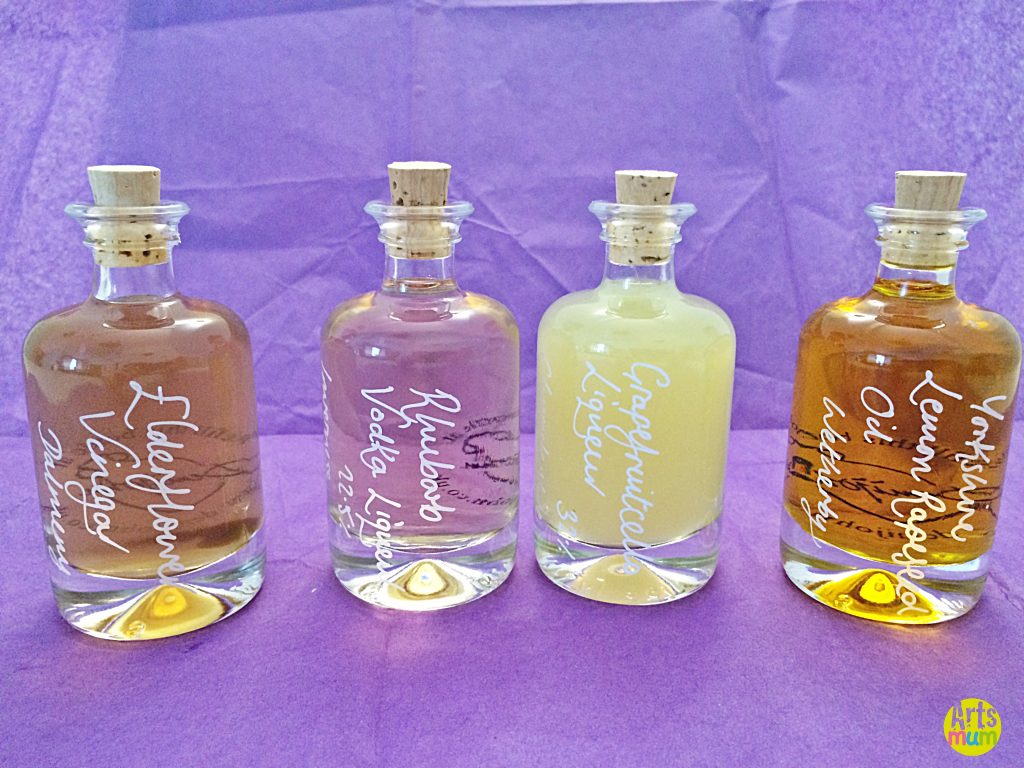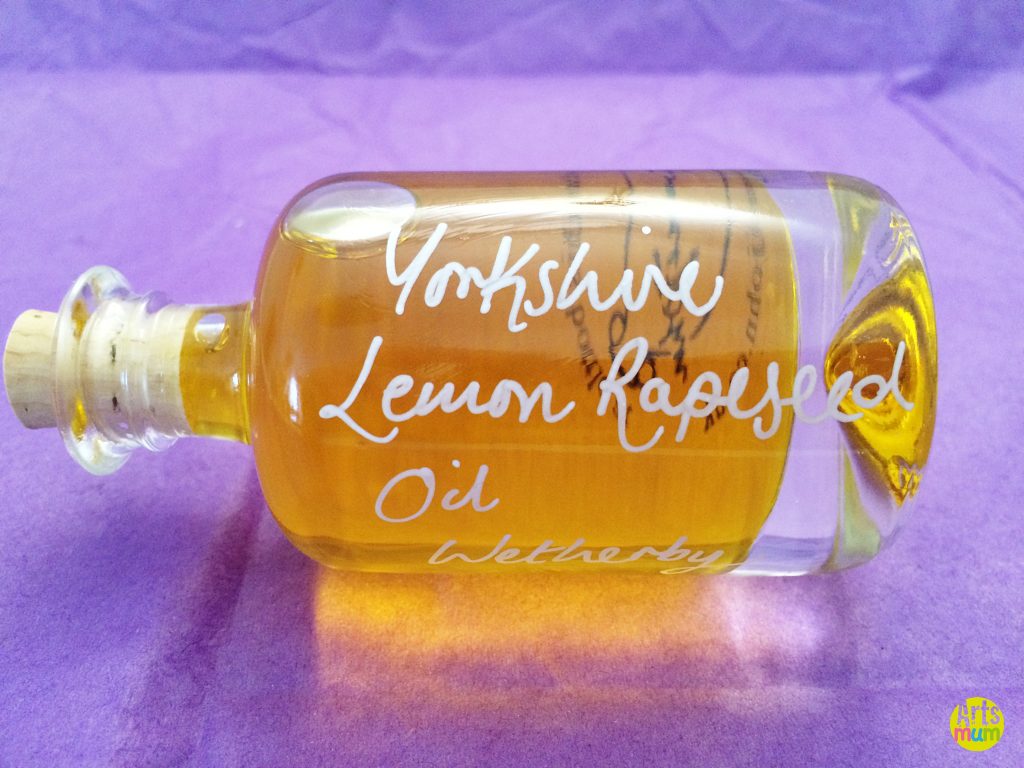 Lemon Rapeseed oil – Great in grilled Turkey steaks!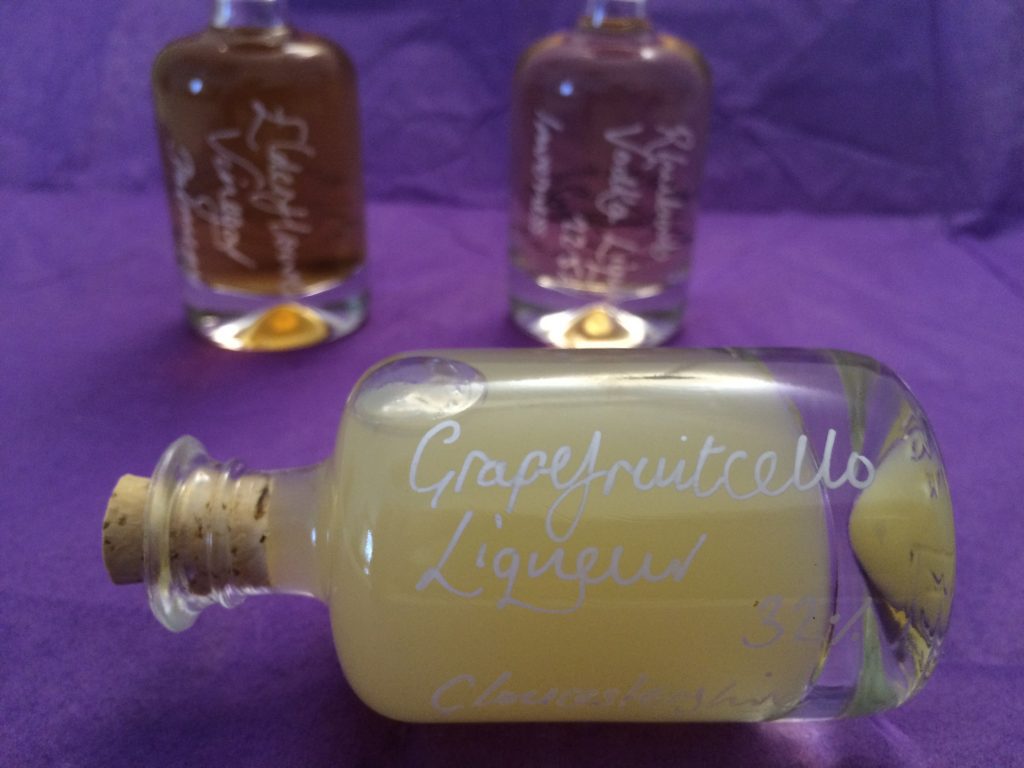 Grapefruitcello Liqueur – Limoncello has a new variety, and equally awesome!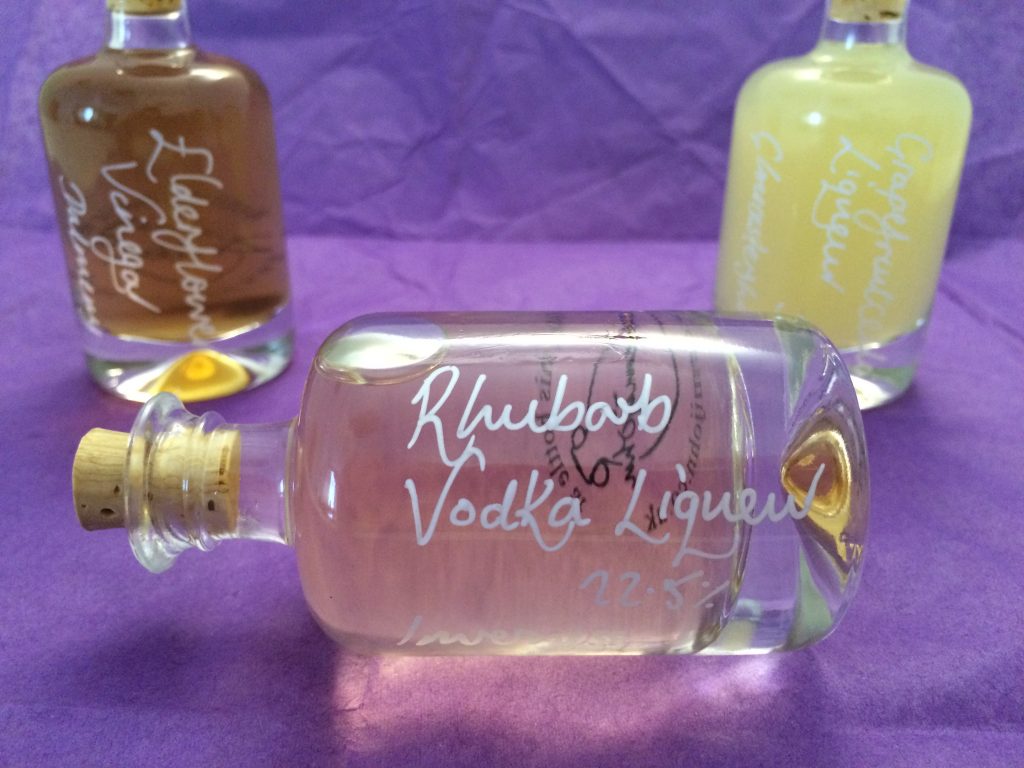 Rhubarb Vodka Liqueur – sweet and fresh flavour…a cotton candy for the palate.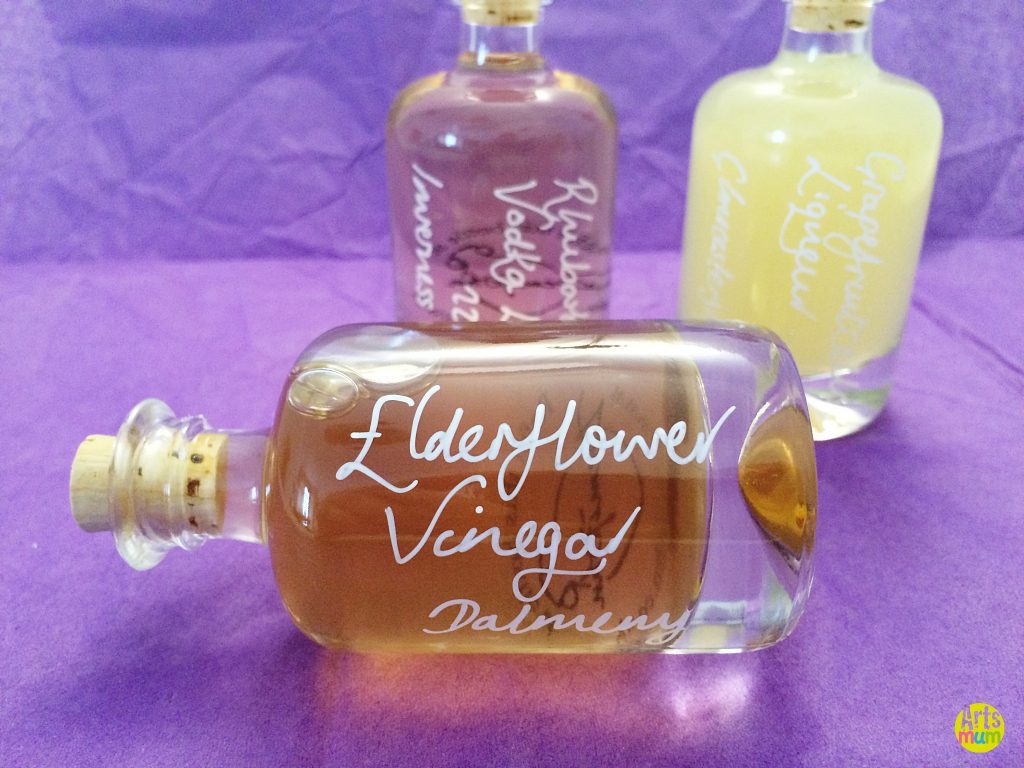 Elderflower Vinegar – several uses for this delicate flavour even for a vinegar.
Hold Your Horses Cocktail
This cocktail is orginally from DemiJohn's kitchen.Frist created during the Badminton Horse Trials in May 2016.
Originally made with Tonic water, I have tried it with Qcumber (a sparkling water with cucumber flavour) and made my own measurements.
I just made my version of it using some different ingredients:
You will need (per glass):
Tonic Water or Qcumber
1 Tbsp Elderflower vinegar
2 Tbsp Rhubarb Vodka liqueur
2 Tbsp Grapefruitcello liqueur
Ice
fresh juice of 1 lime (1/2  of the the lime per glass)
Preparation:
In a round glass, add the ice and mix the elderflower vinegar, the rhubarb vodka and the grapefruitcello.
Mix with a spoon, subtle
add the Tonic Water or the Qcumber
add the lime juice
stir
Enjoy!