Owlcrate…it's AAAAAmazing!!
I am always happy when I got my subscription boxes, but this one I felt like a kid and it felt great!
This is the box of June (sorry for the delay) and it brought:
– A mini disney Funko Figurine – Elsa!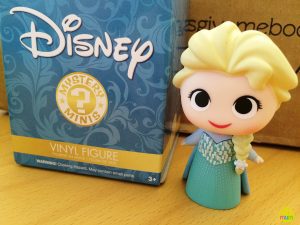 – A book called My Lady Jane (hardcover)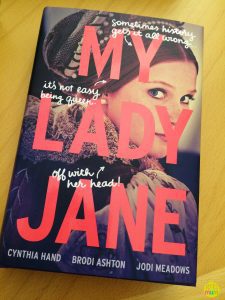 – A voucher for a handmade bookmark
– 3 magnetic bookmarks in royal shapes (never seen these and they are quite handy)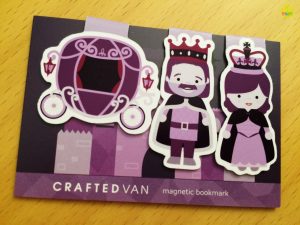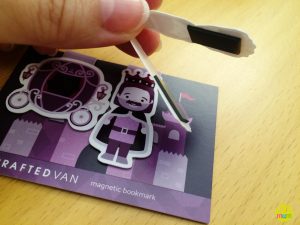 – an original bracelet that I loved inside of a pouch

– a paper crown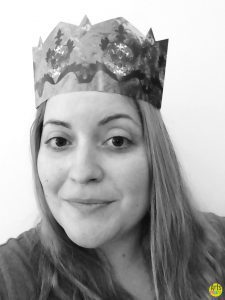 I think is really worth the money since if you buy all the things in separate would be really expensive, plus a mystery box full of magic is always a great thing to get at home!
I loved Owlcrate…seriously from the bottom of the heart, the little girl in me jumped… and little RJ looking at me thinking: "Mum…? oh girls be like!"
See the Unboxing Video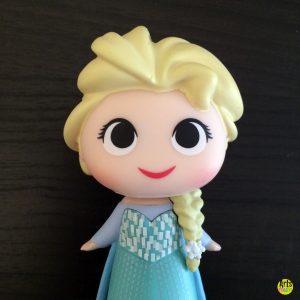 What do you think?
Ale