The world is becoming more and more green, thanks in large part to the Internet and to changing behavior patterns. Information can be more easily disseminated among large numbers of people means that mass awareness rises more quickly. The capitalist model must respond to this change. 
Although capitalism will always value profit over ecology in the end, if enough consumers demand green products and practices it isn't something that retail and other industries can ignore. In this post, we look at some of the ways that retail has responded and turned more green in recent years.  
ENERGY AUDITS
Since consumers are becoming more and more green all the time the market must respond, retail is tough enough as it is without swimming against the tide when it comes to marketing and best practices in the modern world. That's why retailers are deciding to go green in every way they can and shout it loudly about it. 
When the decision is made it's time to evaluate the business model fully to ensure everything runs as efficiently as possible. An energy audit is usually the first step. A third-party operator will come in and assess the energy requirements of the outlet, then make recommendations. 
REDUCE, RECYCLE, REUSE 
It's really a net gain for retailers to go more green, not only do they benefit from more progressive marketing and better brand associations, they can pass their savings on to consumers in the form of discounts and promotions. This is also a benefit of the popular reduce, recycle, and reuse strategy. 
A retail outlet uses many different materials every day and many of these can be recycled or reused. Packing materials, for instance, plastic, aluminum, and ink cartridges are all possibilities. Retailers can also reduce their output and go green by switching to online digital platforms and sustainable retail design.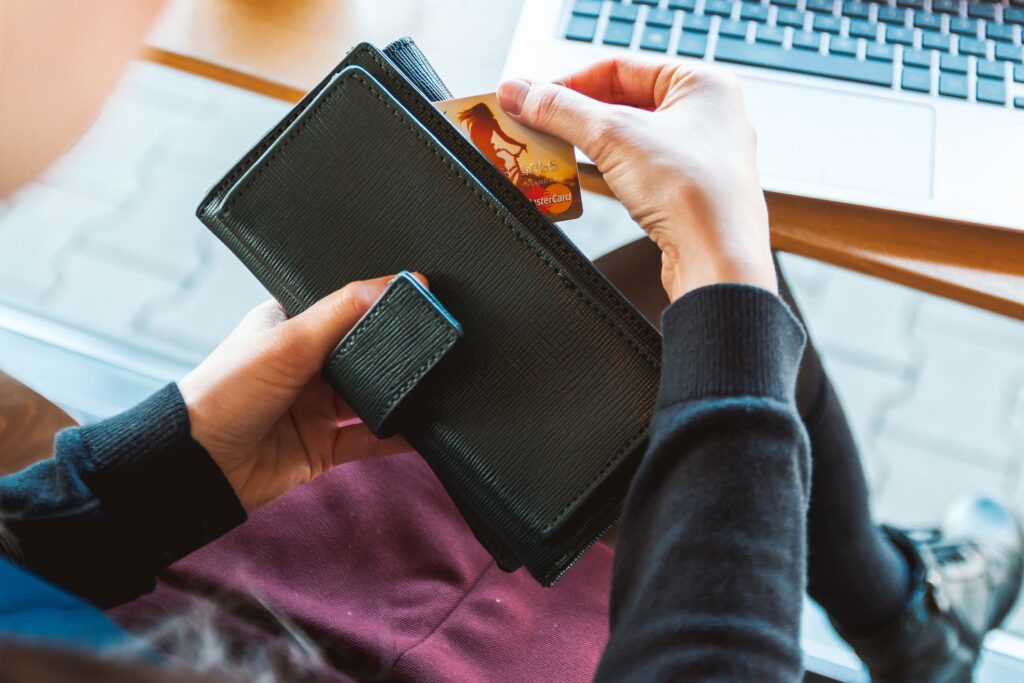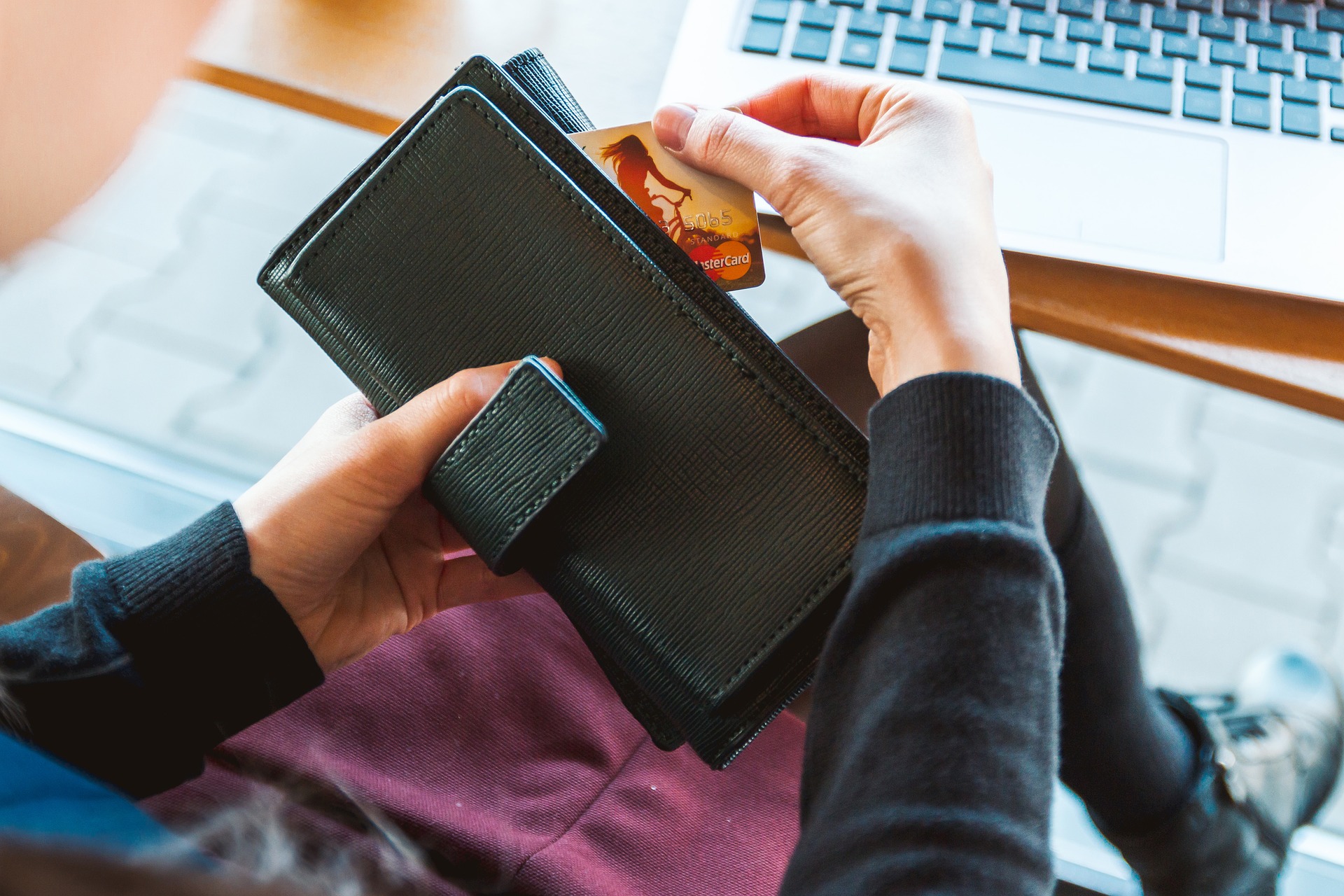 BANNED BAGS 
Obviously, plastic bags are great evil when it comes to the environment, they cause havoc to wildlife, contaminate the oceans, and take generations to break down and decay. One alternative for retailers is to promote the use of paper bags, these are better for the environment in general but still contribute to deforestation. 
Thankfully there are other more sustainable options for retailers to choose from. Bags made from post-consumer goods are popular for customers and retailers alike since they are cost effective and green. Another option is to sell reusable bags at a cost. 
GREEN MARKETING 
Green marketing is a big thing nowadays, but that's also why it's an issue. The capitalist mentality jumps on the next best thing, and we find many companies promoting their business as green when it does the bare minimum. If you run a green retail outlet you need to make the most of a green marketing strategy. 
Those companies that promote their business as green might recycle or pursue some other minimal effort, so you need to tell consumers what you do specifically and how the environment benefits. It only takes a few sentences to explain to consumers why your retail business is green.