Work from home has become quite popular ever since the pandemic started. Since then, people have been turning random rooms in their homes into their home offices. The most popular choice is to make it part of your bedroom, but that doesn't work for some people.
Fortunately, there is something you can do to set up a home office without sacrificing any space you currently use. If you don't use your garage a lot, why not convert it? To help you get it done, we have put together a guide on how to convert your garage into a functional home office.
Clean and declutter
When trying to convert your garage into a functional home office, the first step will be cleaning. After all, you have to make the space livable first. First, you want to take everything out of the garage, which makes for the perfect chance to declutter your home a bit. Once you're done taking out everything that isn't needed, give the garage a thorough clean. A deep and thorough clean can take a while, but it's crucial if you wish to turn your garage into a livable space. Then, you're ready to start the actual converting process.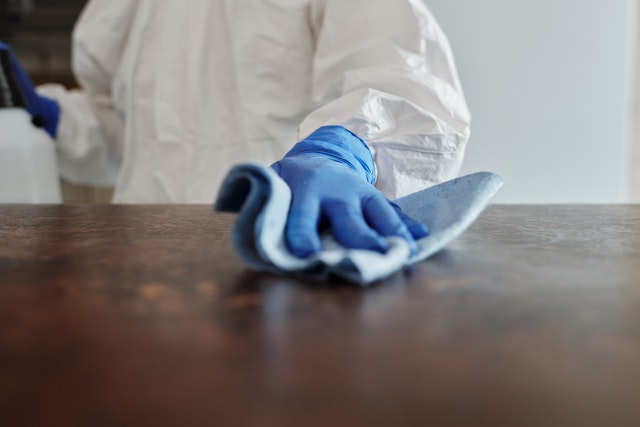 Make it comfortable
Your home office will be a place where you spend a lot of time. As such, carefully consider the climate in your local area year-round, and make sure you upgrade your garage accordingly. If you live in a spot with extreme heat or cold, consider adding insulation. Also, space heaters, air conditioning, and standing fans help a lot. Since you will be spending a lot of time here, the least you can do is make sure it's comfortable for you.
Maximize your space
Once everything is out of the garage, you should consider how you can be efficient with your space. Especially if your garage is small, you should consider using cabinets, desk organizers, and wall shelves to get the most out of the room. Additionally, you might want to consider why you need a document management system in your home office.
Also, if you're worried about where you will put the things in the garage, don't worry. There are storage solutions out there to fit your needs. For example, if you have a motorcycle in your garage, you can easily rent out motorcycle storage. Instead of putting your bike in a shed or something similar, a better solution is available. You won't worry about theft or damage caused by weather conditions.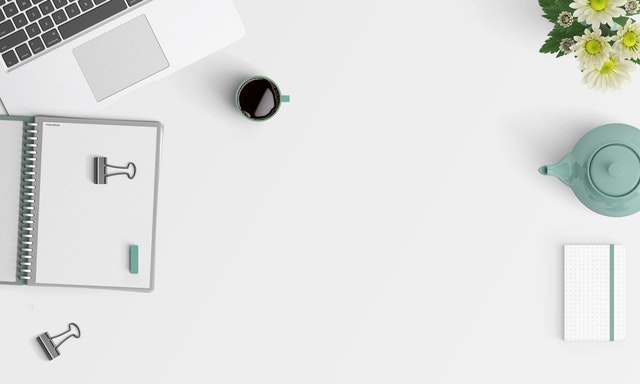 Light it up and give it a fresh coat of paint
Most garages out there aren't exactly nice to look at. So, install some more lighting and give it a paint job you like. More light will make the space more inviting while painting it an appealing color will provide the room with a more personal touch. Also, it's essential to have good lighting so you can work. For example, overhead lighting and a task light will keep your desk lit up well enough for you to work without issues.
Furnish the garage
Probably the most critical step when trying to convert your garage into a functional home office is getting the right furnishing for it. You might be tempted to go the cheap way by using some furniture you already have or getting some second-hand. However, keep in mind that you'll be spending a lot of time here. So, don't cheap out on the furniture in your home office. After all, the more comfortable you feel in it, the more effective you can be with your work. Also, experts from NYC Mini Storage warn people converting their garages into offices that they should be cautious with how they store their documents. Documents are often delicate, so you should ensure they are properly stored in your home office.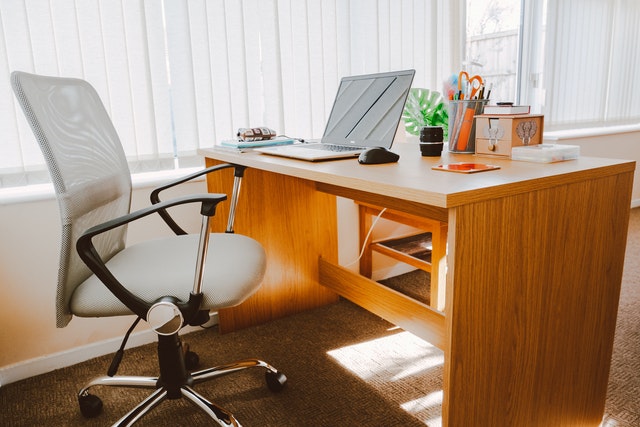 Get your gear set up
When the furnishing is in, it's time to set up your work equipment: your phone, computer, printer, and other essentials you need. Also, make sure your internet connection reaches the garage. All work from home requires a good internet connection, so make sure your Ethernet cables reach your office. Or, if you rely on Wi-Fi, get a Wi-Fi extender to boost the signal and make sure it is good enough to get you through a workday.
Add personal touches
Finally, it would be best to put the "home" in the home office. After all, you should always feel at home there. So, take the time to decorate and give your office a bit of life. If you like plants, bring some plants in; if you have accessories you like, then put them up around the office. Family photos and artwork also make the space feel a lot more homely. The home office should feel like your own personal space, and there is no better way to do that than by adding decorations and knick-knacks you enjoy.
How to convert your garage into a functional home office – wrap up
Converting your garage into a home office is an excellent idea, especially if your garage doesn't get much use. Putting together a space where you can feel comfortable while getting your work done can be a tremendous change. As long as you make sure the area is comfortable and livable, you will do your job without interruptions. We hope you found this guide on how to convert your garage into a functional home office helpful, and we wish you happy renovating.
Article by Sally Norton
Sally is a proud member of Alejandra's Life team.