By Patrick Adams
If you thought that the outdoor section of your house was only livable during the summer, you couldn't be more wrong.
Sure, a barbecue party or a lazy nap in the hammock is not possible in January but this doesn't mean that the outdoor living space should be disused during the colder months. In fact, there are numerous ways to create a comfortable outdoor space that you can enjoy all year round.
Staying outside after dark
Have you ever wondered what is it exactly that is preventing you from staying outside after dark? The answer is simple: cold and darkness. As far as the first impediment is concerned, you can counter it with a cheap and swift DIY project like no other. Building a DIY fire pit is a great project you can embark on with your children or friends.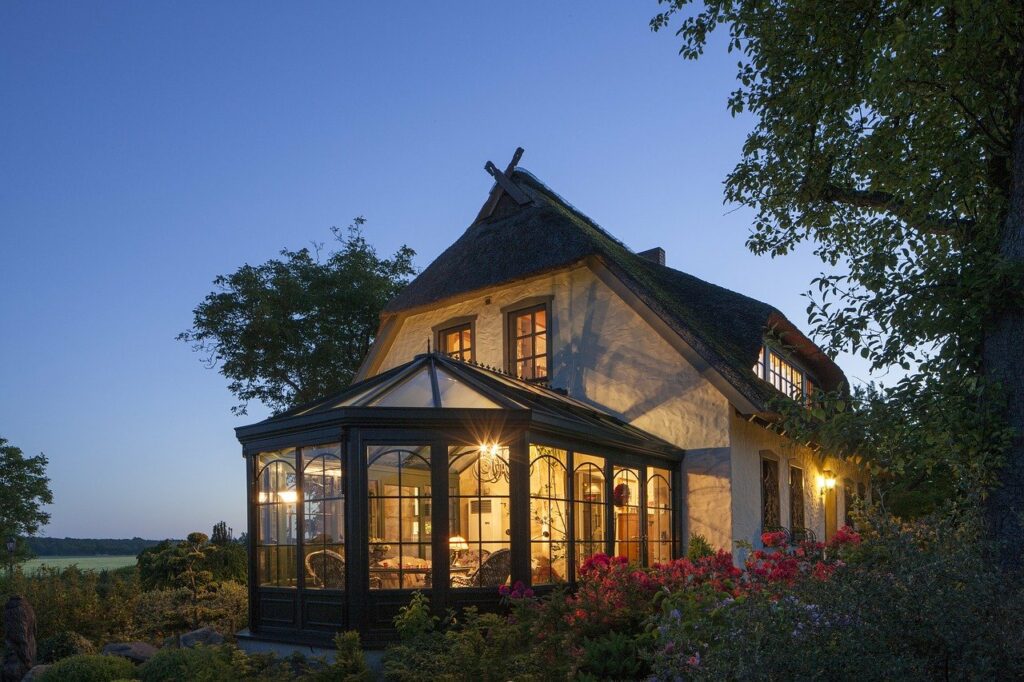 All you need are natural stones that you secure together using mortar. Throw in some tinder and you've got yourself a full-scale outdoor hearth. All you need now are some stories and marshmallows to roast during chilly October evenings.
Once you are warm, you shouldn't sit in the dark without a light source. A single light bulb on the porch won't cut it, as you need something powerful. Consider garden solar lamps, LEDs, and patio string lights as potential light sources. Once you install these, you will be able to stay outside longer, even during the summer months.
Weather-resistant furniture
Unless you own a shed, you probably bring in the garden furniture during a rainstorm and winter period. However, you needn't bother that much as weather-resistant furniture can stay outside all year long. Namely, chairs, tables, and sofas made from polyresin wicker, coated steel, and teak are all weather-resistant.
Of course, the comfort of not having to bring the furniture inside will shorten its lifespan and you will have to bring in stuff like blankets and cushions.
An opening roof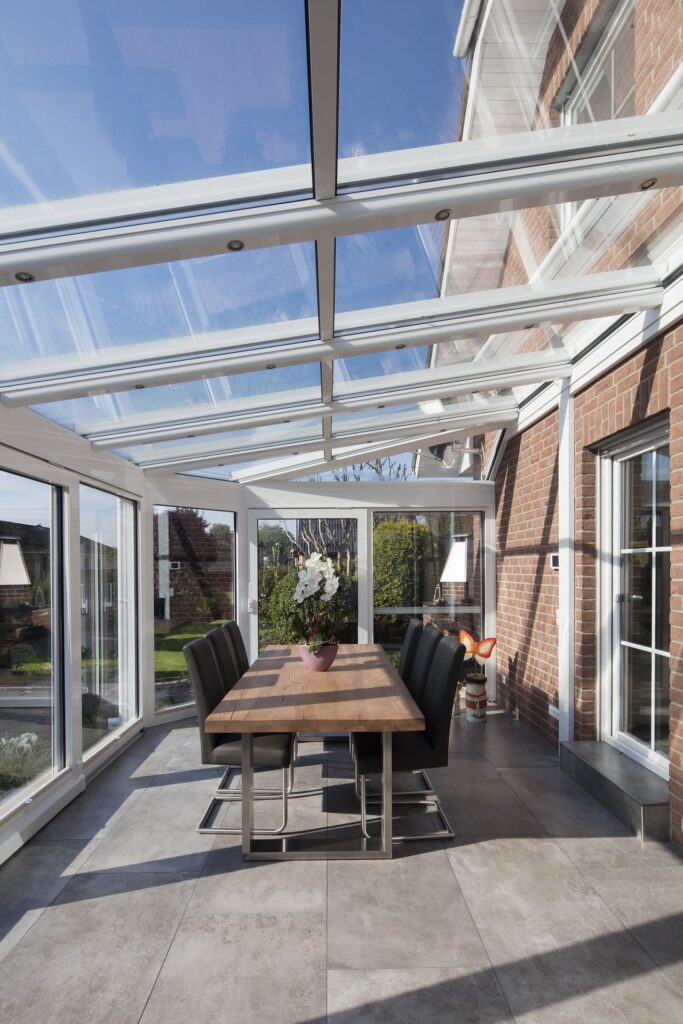 The backyard garden set of furniture is probably going to be located on the patio but it will need extra protection from above. Instead of a permanent roof that is incontinent because of high maintenance, you should go for an opening roof.
Some of the advantages of vergola opening roof systems include a bigger shade than a traditional timber pergola, the ability to be incorporated into the existing structure, and various accessories that increase the level of control. Furthermore, these vergolas can be free-standing and installed over car parks and swimming pools.
Adding a hot tub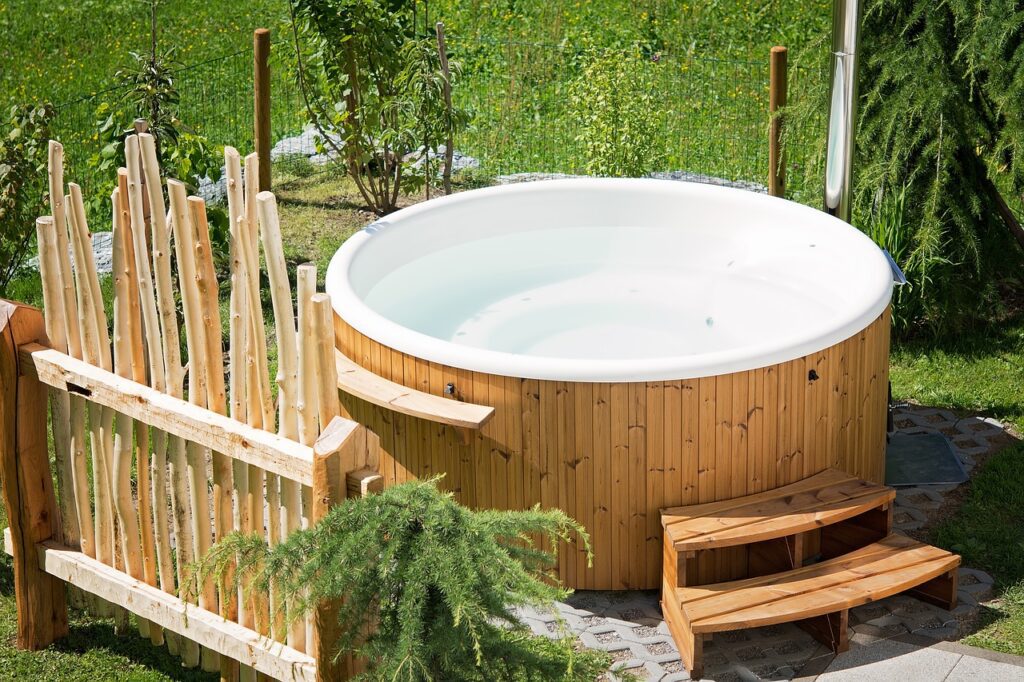 Having mentioned a swimming pool, you are probably thinking how neat it would be own one but you probably lack the money. Have in mind that a pool or a splash pad for that matter isn't an outdoor water feature that you can use all year round.
On the other side, a hot tub can be used during the snow season. Most tub models are large enough for 4 people to fit inside so you can invite your friends, family, and neighbors to join you. It is especially exhilarating to take a dip while the ground around you is covered in snow.
Increased privacy
One of the great things about a warm climate is the fact that plants are verdant, green, and lush. This means that you enjoy relative privacy inside your backyard, hidden from the views of neighbors and nosy passers-by.
However, you can adorn the outside fence of your backyard with a conifer green wall that will ensure your privacy in colder times as well.
Gardening throughout the year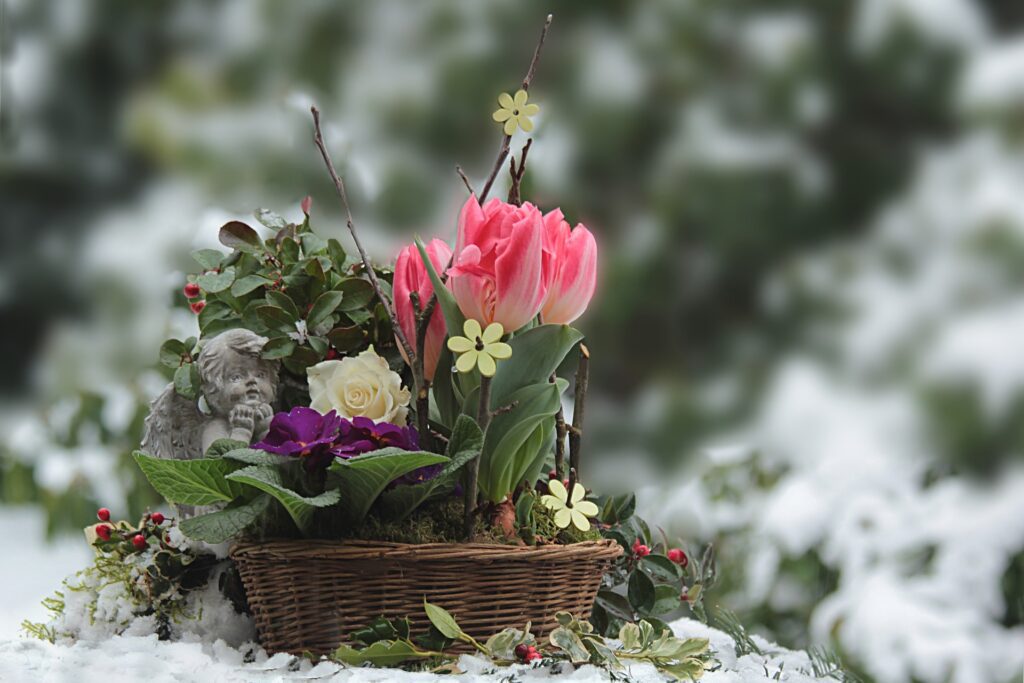 You will not be able to sustain your verdant garden during the winter season but not all is lost. Select those plants that thrive in winter and bring them closer to the porch, patio or deck. They will experience partial protection from the elements here so you can continue to look after them.
You might have to wear a jacket and gloves while gardening but this is a unique experience, you must admit.
Turn outdoor space into indoor space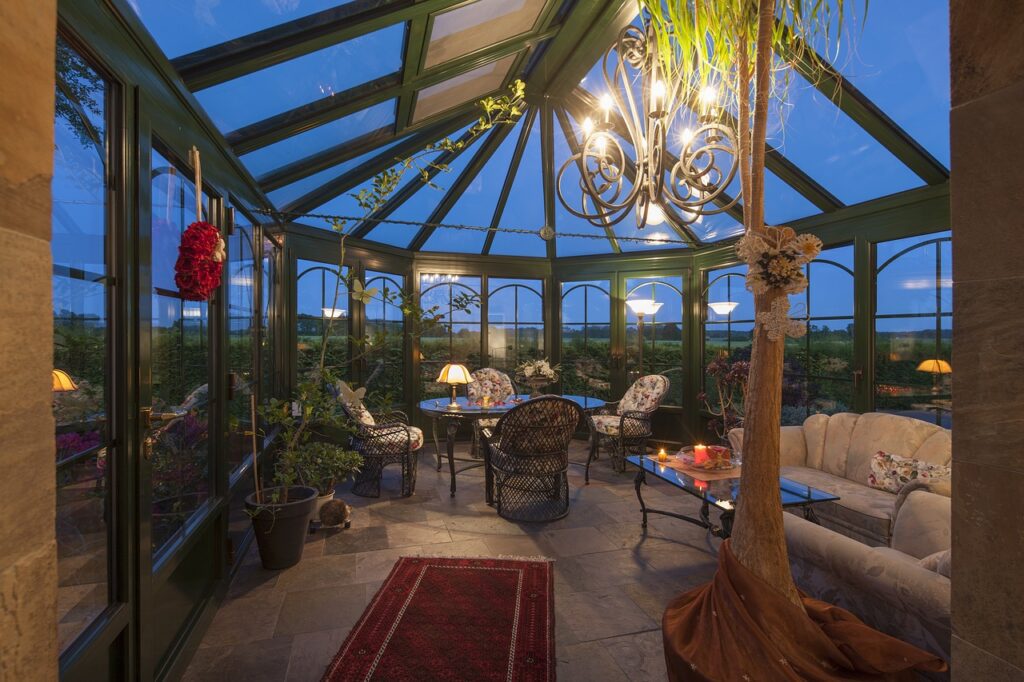 Spending time outside doesn't always imply that you have to physically step outside the house. A neat solution is to create a greenhouse that will house an extra room instead of a garden. This room would allow you to feel as if you were outside, all the while enjoying the ability to regulate its temperature. In general, large windows on the house will promote the feeling of the freedom the outdoors offer even if you're inside.
These methods are just some of the ways you can make the outdoor area more comfortable so it can be used all year long. Whether it's a vergola, a hot tub or a fire pit, you will be able to spend more time in nature.