Some of us are lucky to have some spare time in our day. It might be your evenings or it could just be your weekends. Depending on your job and commitments you may be wondering what it is you can do to make the most of your time. If you find that you are normally quite busy, you may just want to sit and relax. But there are things that you can do to make the most of the time. I thought I would share with you what some of them are.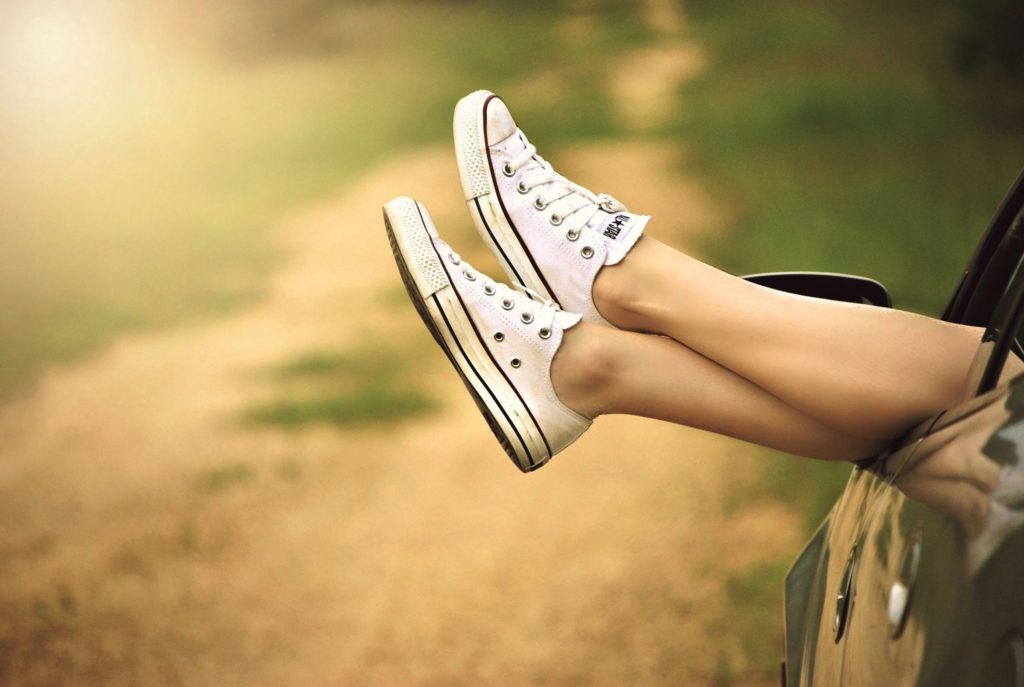 Using your spare time to make a bit of extra cash
If you have some time, you could put it to good use and earn a little extra in the process. Selling unwanted things online isn't necessarily fun, but it can be a real buzz when the money starts coming in. You could also try out matched betting which will need you to look online for free bets on websites like bet 365. There are a lot of tutorials online which tell you exactly what you need to and learn to help you navigate the world of matched better. Also things like mystery shops and filling out surveys can also be fun ways of making extra money and using your spare time productively.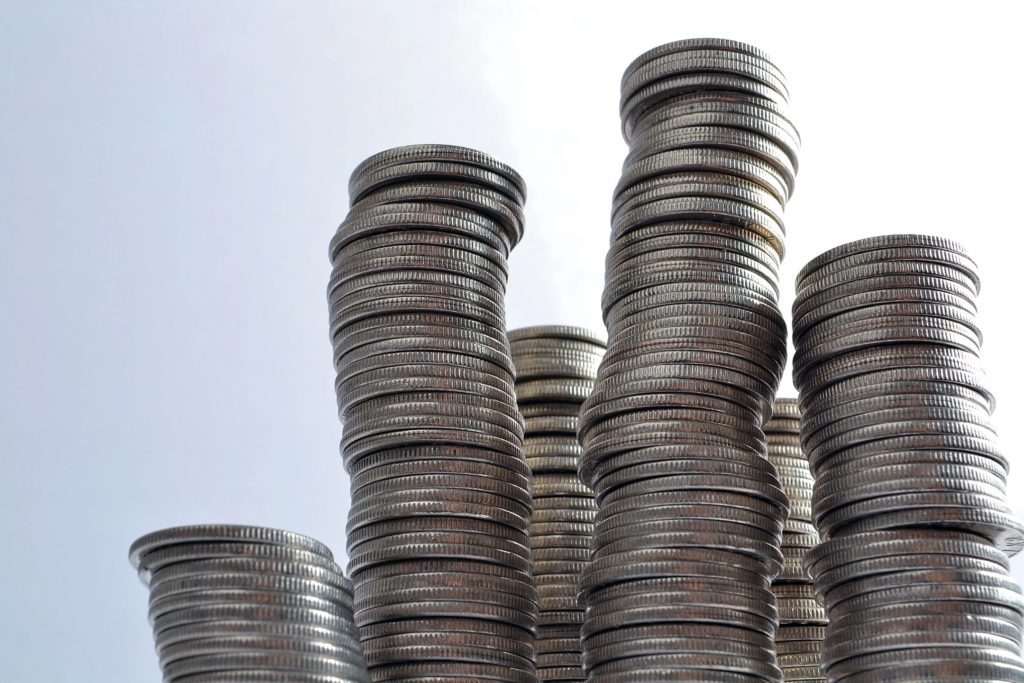 Gaming and getting involved in the online gaming world
You could also think about trying out gaming and getting involved in the online gaming world. Many people would agree that getting engrossed in the world of a game is a real stress reliever and a way of escapism from the normality of everyday life. There are some great games series out there that would work for all sorts of genres and interests that you may have. Getting comfortable, putting on a headset and even using it as a way of socialising from your own home by chatting to friends online is a great thing to do to keep yourself entertained.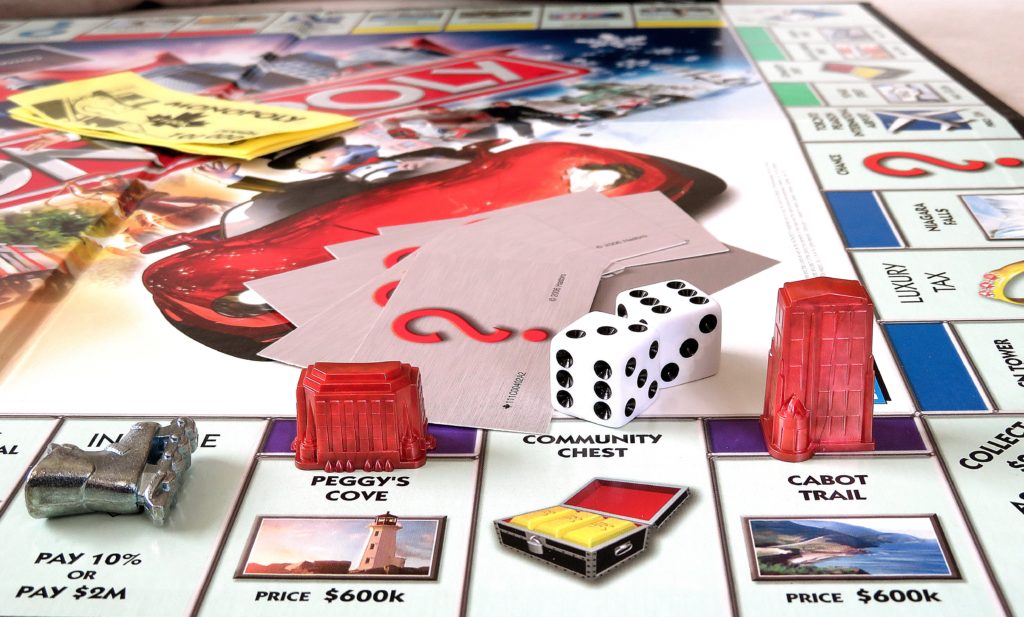 Playing cards or learning a new game from old
Maybe you want to get a bit of inspiration from some of the entertainment that could have been found back in the day. Games are always something that can be fun and things like card games are a great way to enjoy some time with friend sand family. You learn different skills and it can be a great way to use your mind and focus on one thing. You could also try out board games and sit down for things like monopoly or other games that involve a bit more action like Pictionary. Finally games like charades were always enjoyed in history, and it could be a great thing to add to a family night and do something different.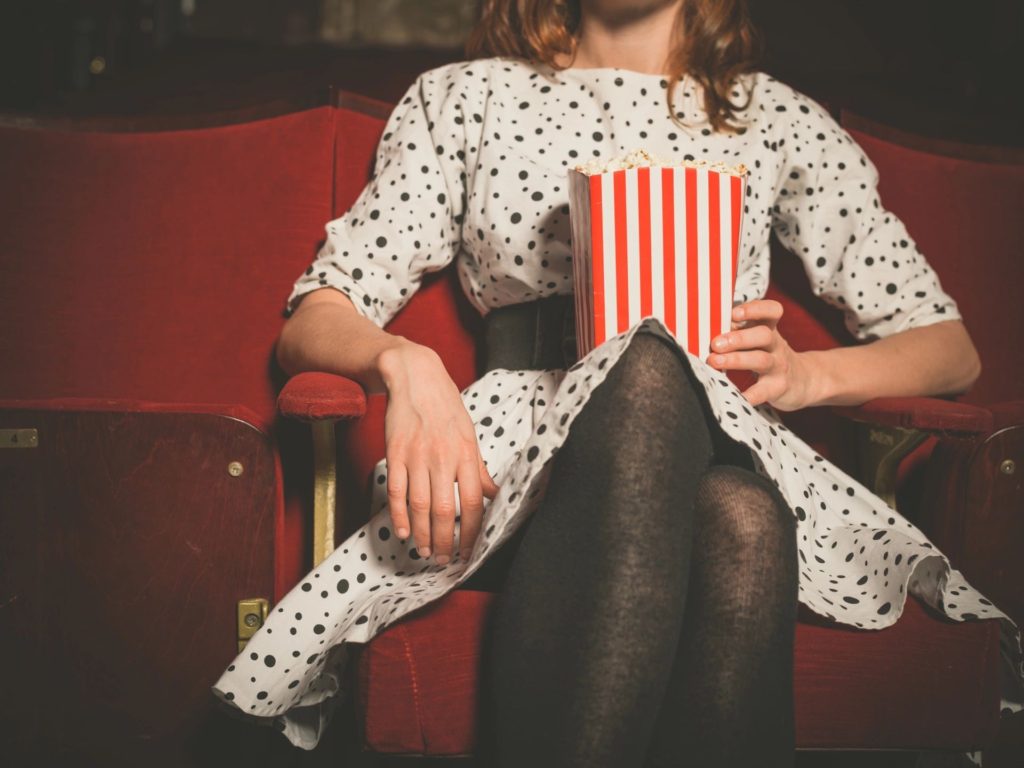 Getting engrossed in the latest film or TV release
Finally, you may want to think about trying to get engrossed in the latest film or television release. Subscriptions for TV services like Netflix can give you an array of choice with all type of genres to interest and excite you.
I hope that this has given you some inspiration on how you could keep yourself entertained.