Birthday parties are a great occasion for showing someone how much they mean to you. Besides from giving them a kickass gift, you get to be the one that brings everyone together and ensures that the special birthday person has an awesome day.
Planning the perfect birthday party, however, is an entirely different story. You need to make sure that everyone is available on that specific day, figure out what to do and how to eat.
Here is a simple guide to planning and executing the perfect party so that you can focus on finding them an awesome gift instead.
What kind of party is it?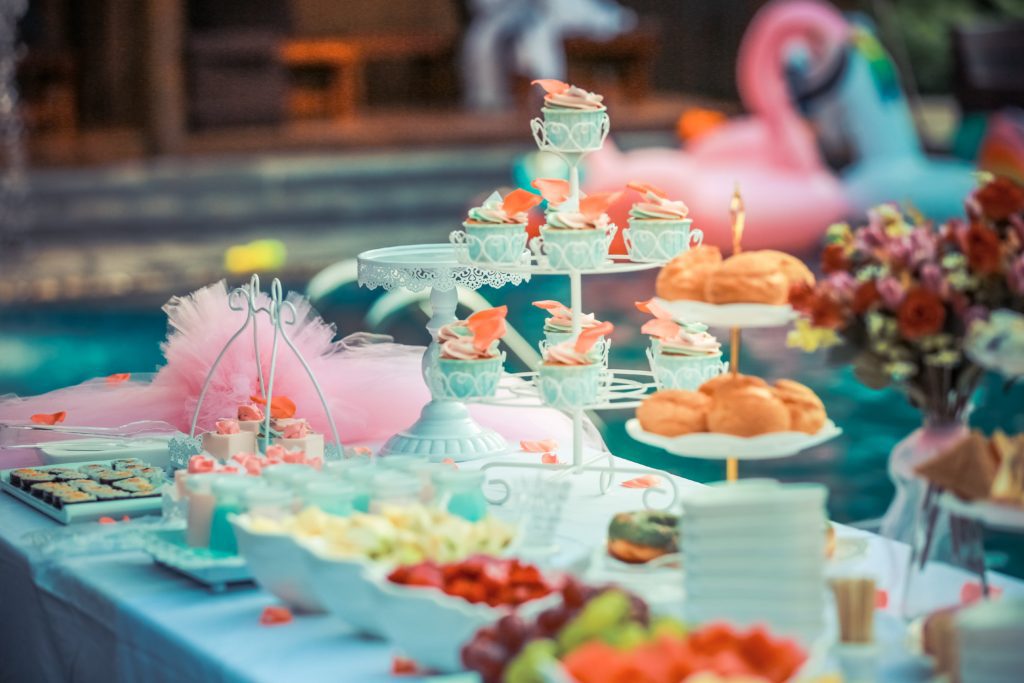 The type of party you choose to host should depend completely on the birthday person. If we're talking about a person who enjoys a calm and intimate evening over a bottle of wine with some friends, you don't want to surprise them with a night of wild clubbing.
And, reversingly, you don't want to host a quiet and laid back evening for someone who enjoys going all out. This is their day, after all, and you have to tailor it to the kind of evening that would be perfect for them.
An intimate evening with friends and family can easily be at your own house or in a private dining room. Have a look around the web, and remember that you can always ask one of the other guests if you can host it at their place if yours isn't quite as suitable.
Prepare some activities
If you've never planned or hosted a party before, you might be caught off guard to how much there actually is to do. Not only do you have to find a date that works for everyone, but you'll also have to send those invitations out, and feed your guests – as well as figuring out what to do after the meal.
Again, this depends on the birthday person. Think about what they enjoy doing and tailor the party after this. Choosing a crazy night out is easy enough, but there are a lot of other things to do that might be more fun.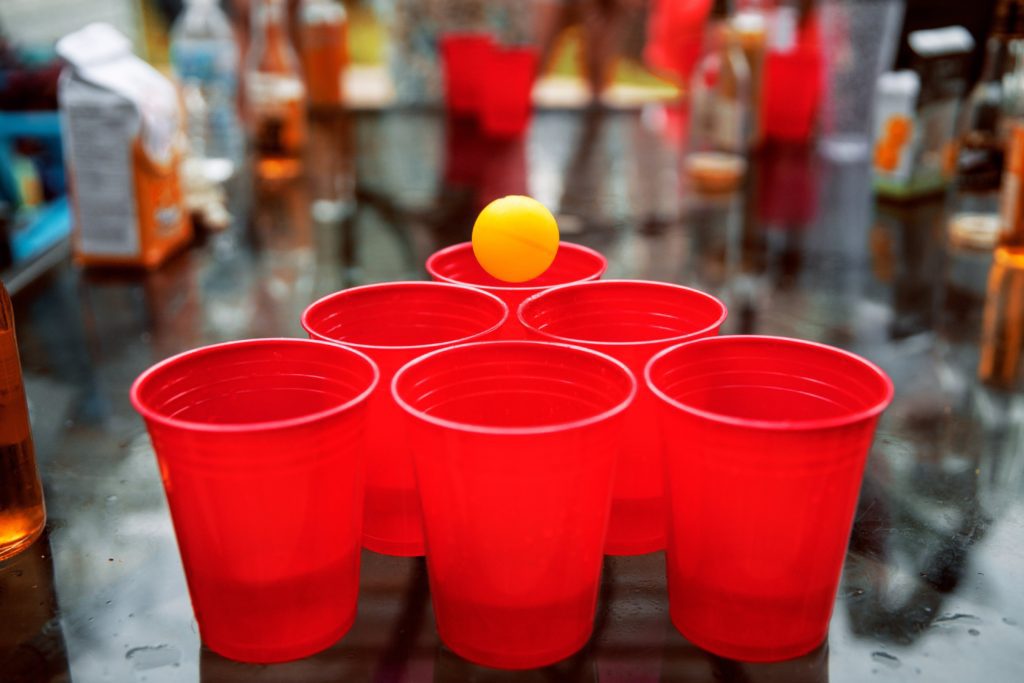 Plan an evening of drinks and board games, for example, go to one of those Escape Rooms, sing karaoke or have a look here to learn about more games you can play at parties. The main thing is that you have something planned that will keep the guests entertained and happy until the end.
Remember that you can always ask some of the other guests to help you out, though, as you should also be allowed to enjoy yourself a bit. This may mean that someone can bring a side dish with if you're cooking – or even be the co-host and help you throughout the evening.