Yes, it is worth it!
The market lately has been filled up with doorbells with a camera, wifi and in which your mobile, through an App, can show you who is ringing, who is on your door or windows (either the person rings or not), or simply to check out the kids in the backyard or the pets.
You can talk through it, and many of them are connected to an alarm system in which you can click in the alarm will sound…Either you're in the house or not!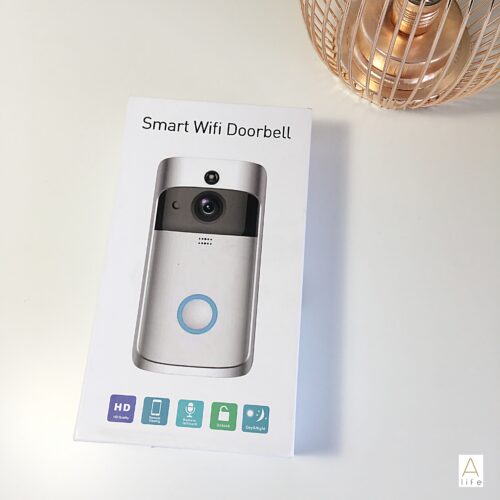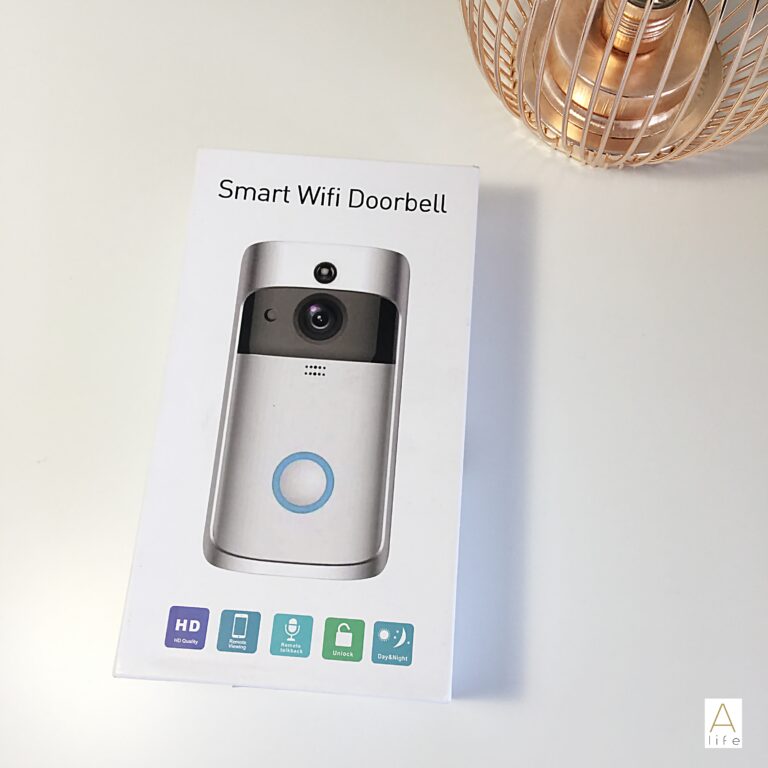 A plus feature for you to pick one is definitely this one:
If the video doorbell has a slot for an SD card, is a super plus feature! You can film and keep it on the card as proof of anything that can happen.
Concerns by many people:
Many people think that having this at home means less privacy. I laugh at this since these same people expose their life on social media, so what is different here? Makes you think right?
Other people are concerned since the Apps are connected to chinese servers, and means someone might be watching. And of course the backdoors the Apps can open on your mobile or tablet. True and not true. If you have a house in the middle of Missouri, how is a hacker in the other part of the world will rob you? Is this myth even real?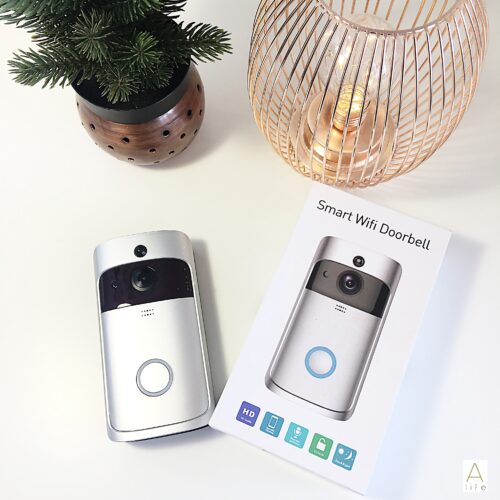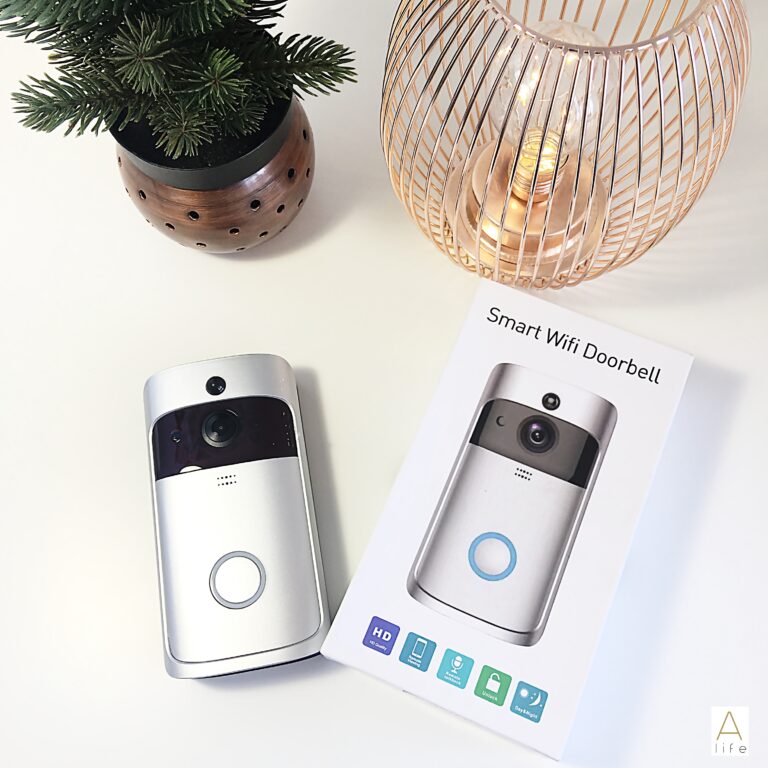 I got one for my home and I couldn't be happier! It's a doorbell video for the outside house, as my house has a large wall and I can't see the street (it's called privacy people), but my doorbell just gave its last breath and I decided by this one as it looks stylish and I work day and night with my mobile, so why not give it a try?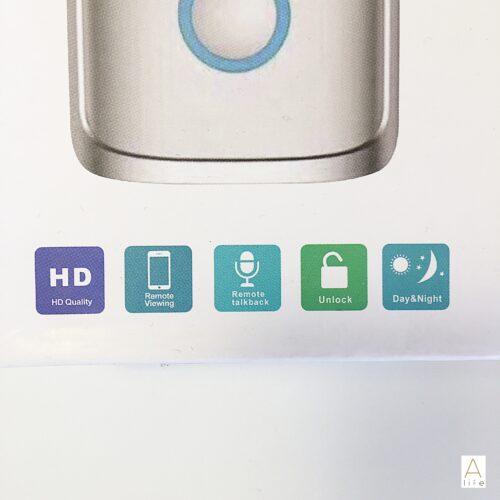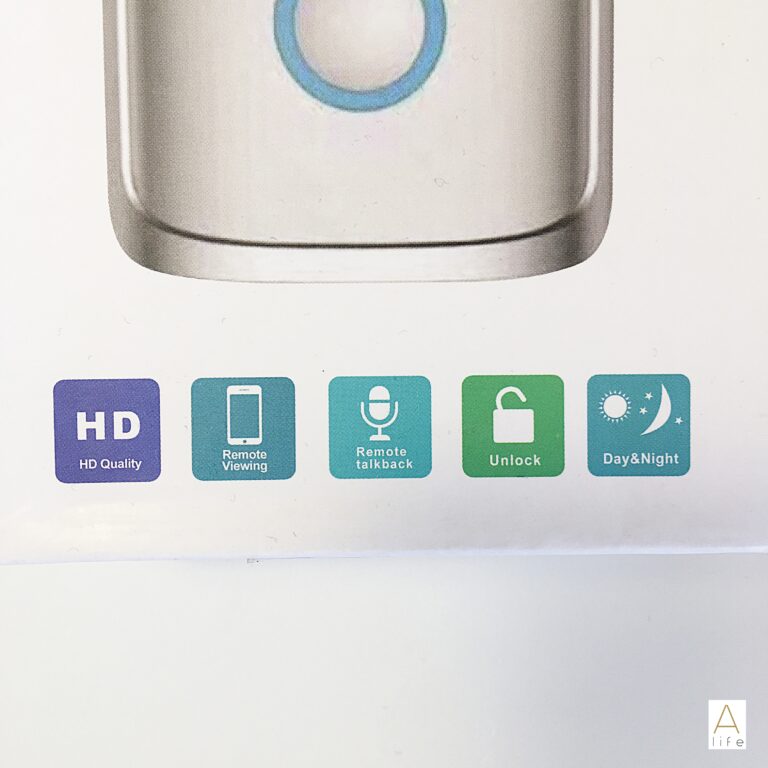 I got it here: https://www.esicam.net/product-page/wireless-video-doorbell-with-led-ring-button-hd-wifi-camera-with-real-time-video
Easy to install, has Real-time Video, Two-Way Talk, Night Vision, PIR Motion Detection (which means it detects and warns you of movement, sending you notifications), has an SD Card and works with IOS or Android.