I love game night!
Nothing like taking the games out around our family, taking some candy and snacks to nibble while were playing, creating memories, creating new rivalries that will end up with someone saying: I will never play with you again!" and then after 5 minutes those same ones are on the same team teasing others.
True Story right? Yep…
And I couldn't get to Christmas without getting more games, new ones in fact and not share with you!
So this will be a type of Haul games Blog post, so embrace yourselves and don't forget to let me know on the comments how that game night ended (just make sure you have fun!).
History Heroes Card Game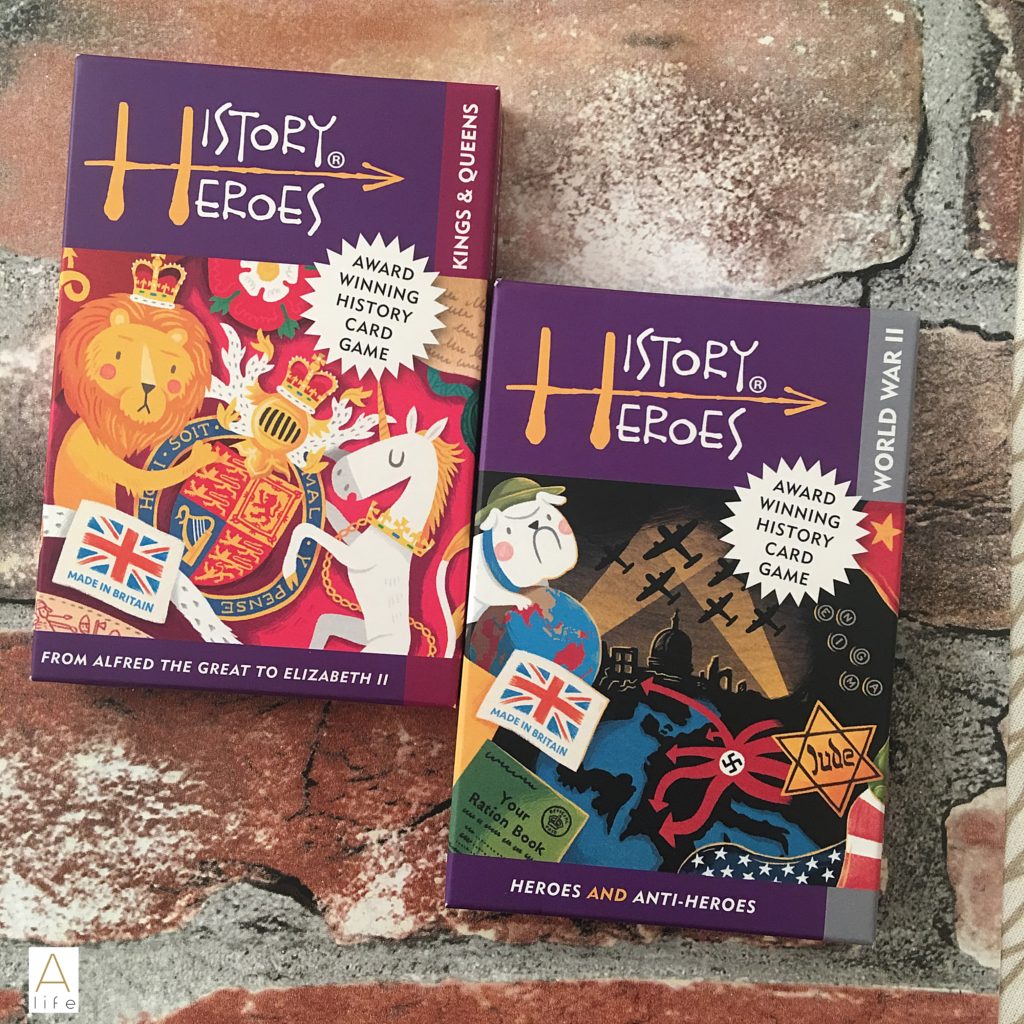 I am a lover of all games Trivia. Knowledge obtained by fun is a plus side and I am in love with these History heroes card games.
You have 3 different tiers, from easy to hard. In a card, you will be asked by the "Asker" which of the sentences regarding facts about person or place, or event, is correct.
They have several pack, these are the one's I got, now I need to collect them.
History Heroes: Kings and Queens
History Heroes: World War II
See more from History Heroes Online
WhotChilli by PLYT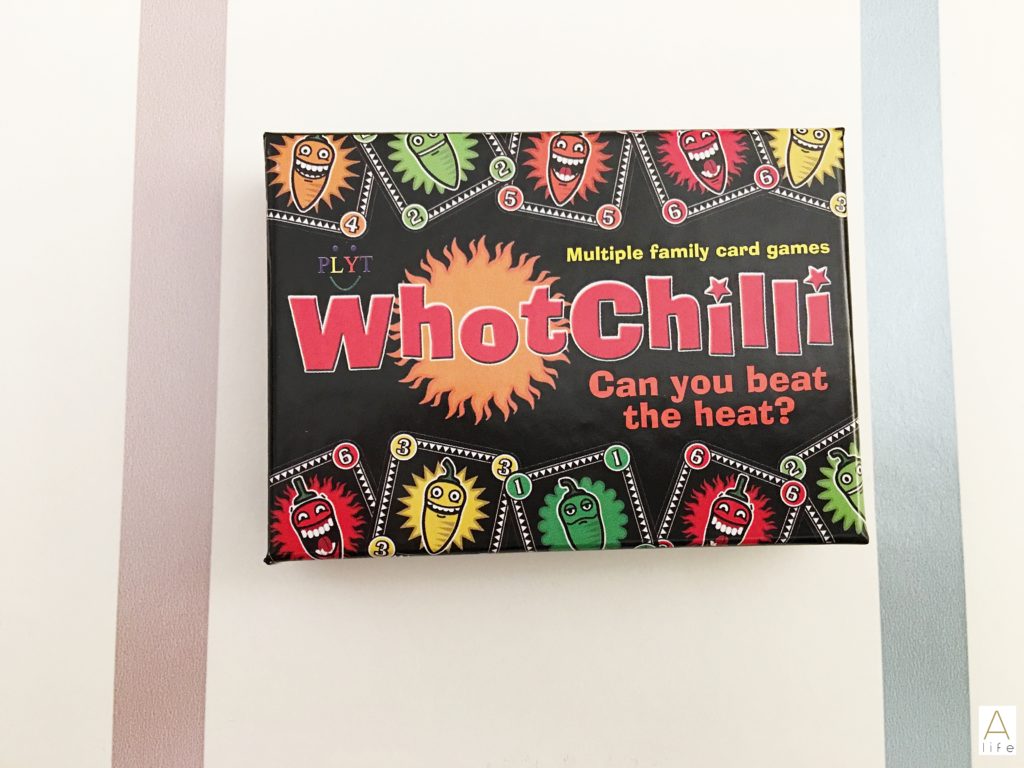 I actually haven't played this one yet, As I didnt understood the rules well BUT then I asked to PLYT for a little help and they have the rules in video for us to follow – easy peasy, and now I am wanting to lay this game very much!
they have 4 different set of rules, for the game, so 4 in 1.
Randomise Game by Gamely Games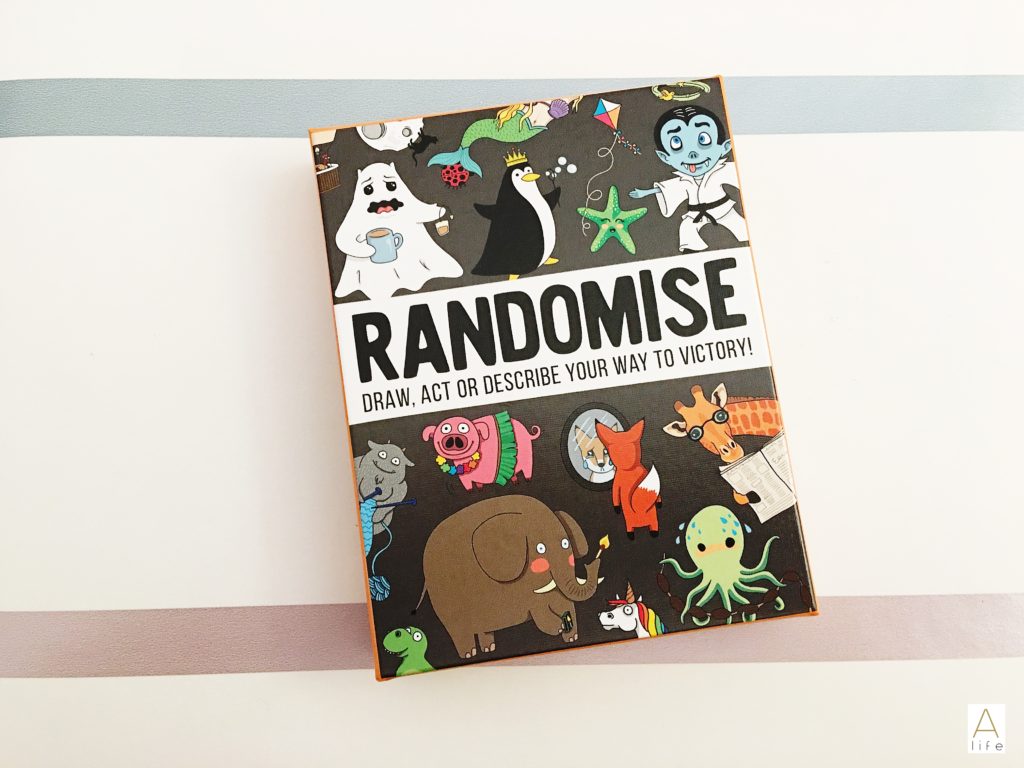 This is a game we love to play here at home. We had another like this but it's a huge Board game and not practical to carry anywhere, or any house. We still haven't played this game yet.
Randomise is a mix of Pictionary with Articulate and with charades included.
Here are the Rules:
And the game itself:
See more about Randomise Online
Have you tried these games? What do you think?
Let the games begin!