Summer is in full swing, which means sunnier days and more time to play outside! If you're looking for a few new activities or something to do with friends, the following ideas will inspire you.
1. Have a Picnic
Warm, sunny days call for picnics in the park with your favorite people. Pack a basket with sandwiches, fruit, a veggie tray and refreshments and head out to your favorite spot. If you're inviting friends, ask them to bring their favorite snacks and turn your picnic into a mini feast.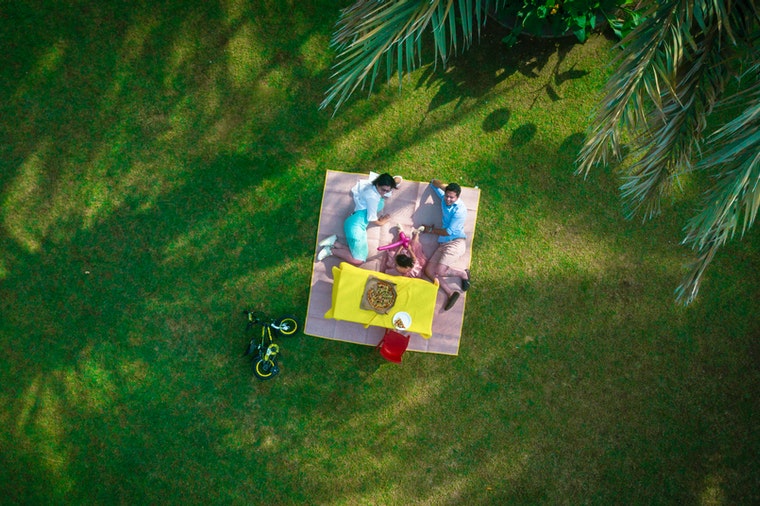 2. Visit a Farmer's Market
Treat your family and friends to some local fare by visiting a farmer's market. If you have little ones, bring them along and let them pick out their favorite colorful foods. Be sure to check out local artists, honey makers and florists while you're there, too.
3. Grill Outside
Dust off your grill and invite your friends and family over for a cookout. Even if you aren't a grill master and can't make steak and ribs, everyone knows how to flip burgers. Serve them on some artisan buns, or make your own with flour, butter, eggs and sesame seeds.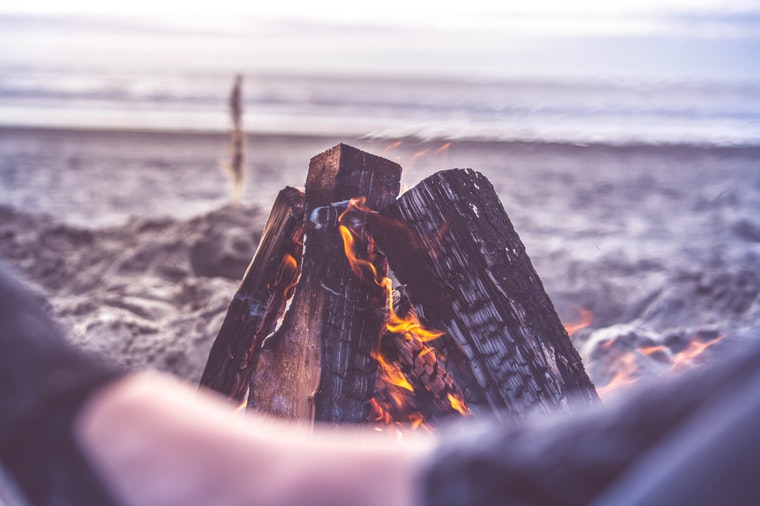 4. Build a Bonfire
Once evening rolls around, light up a bonfire and finish off dinner with a tasty treat like s'mores or fruit-filled hobo pies. Collect some dry leaves, small sticks and even dryer lint to use as kindling. Then build a teepee, lean-to, log cabin or star-shaped fire using larger logs. These fires burn more easily at the start and continue blazing long into the night — as long as you remember to pile on more wood.
5. Make a Summery Drink
Make sure everyone stays hydrated throughout the day with some delicious summery drinks. For the kids, beverages might include Gatorade, Powerade or another sports drink to restore electrolytes and prevent heat exhaustion. However, for you and your girlfriends, you can easily mix up some summer cocktails or sangria. Garnish with fresh fruit or herbs and edible flowers from your garden.
6. Get Artsy
On cool mornings or evenings, gather your paint supplies and head to the nearest park or botanical garden. Scout out the best spot to set up your easel, unpack your things and begin mixing the paints to match the colors of the scenery. Then, paint your view as intricately or simply as you like.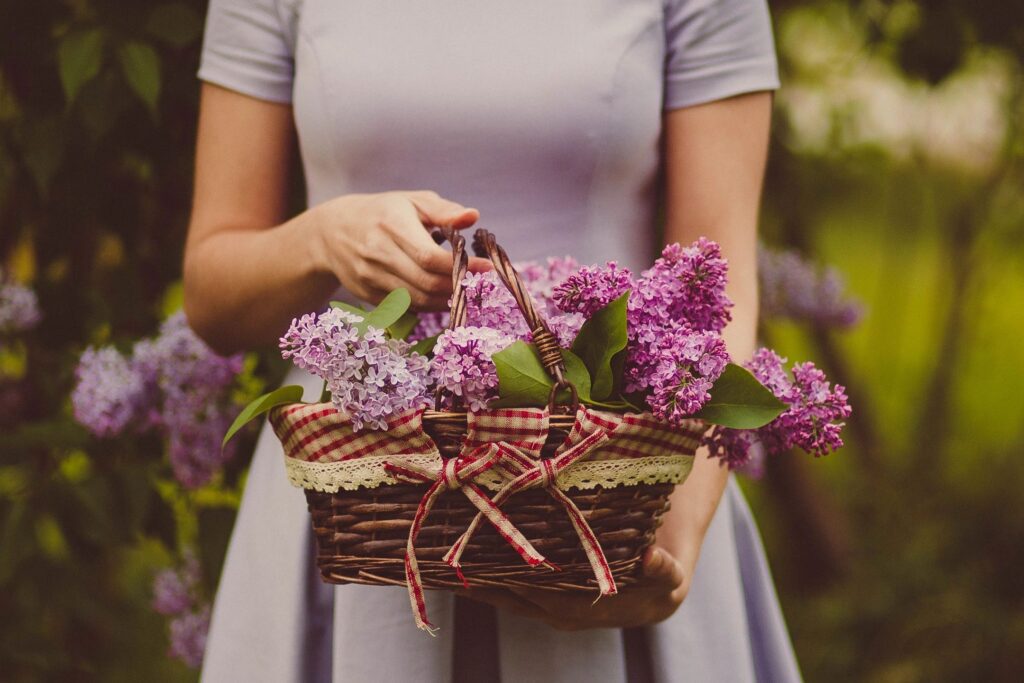 7. Pick Flowers
While gardening can be a fun outdoor activity, there's not much to do besides water, pull weeds and occasionally harvest veggies mid-season. Forego these duties for a day and head to a meadow or park, instead. Then, pick a beautiful bouquet of wildflowers. Have a mini photoshoot with friends or take your bouquet home and make it the centerpiece of your dining room table.
8. Start a Water Balloon Fight
Sure, water balloons are tons of fun for kids, but they also offer competition and cooling relief for adults on hot summer days. Invite your friends over for a full-on battle or incorporate the activity into your cookout or bonfire night. If you want an eco-friendly alternative to plastic, try crochet water balloons that are super absorbent and reusable.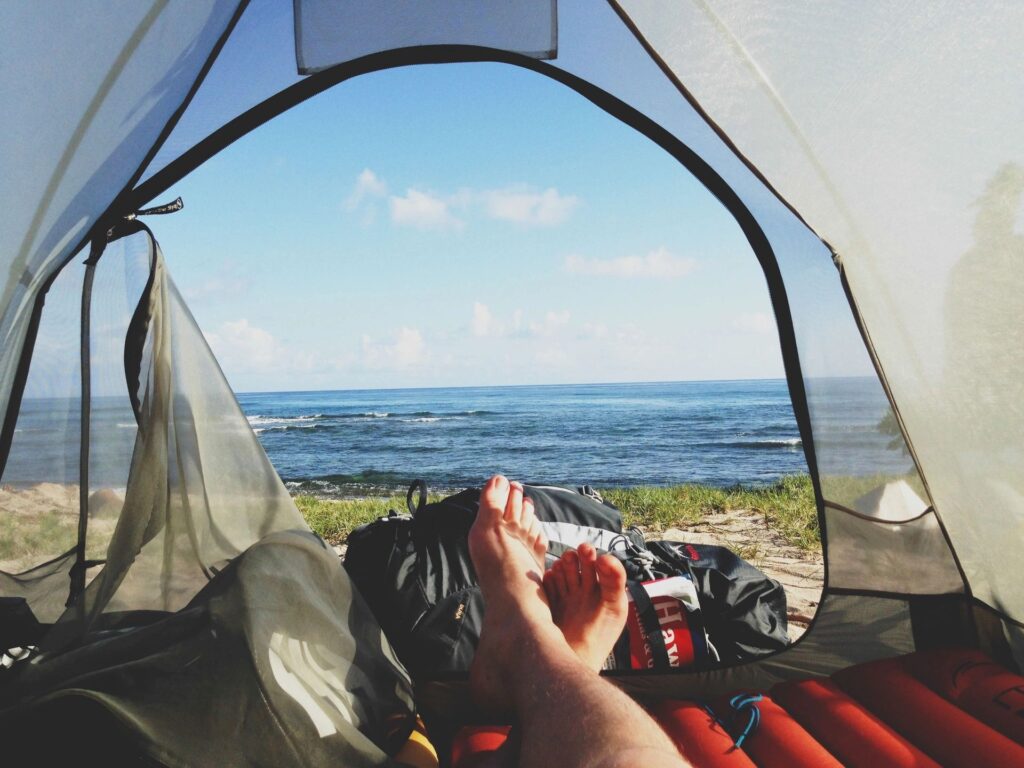 9. Go Camping
Whether you pitch a tent at a park or in your own backyard, camping is a wonderful activity for outdoor lovers. Cook your food over a fire, shower with a hose or in the nearest lake and spend some time in nature breathing in the fresh air. Keep an eye out for wildlife, and be sure to snap some photos while you're out there.
10. Stargaze
As long as the mosquitos aren't too bad, spend an evening sprawled out on a blanket, gazing up at the stars. If you live in an area with minimal light pollution, you may be able to spot the Milky Way high above or a meteor shower. The best time to make a wish on a shooting star will likely be July 29 and August 12 during the Southern delta Aquarids and the Perseids showers.
Make the Most of It
With social distancing and having to wear masks, this summer will undoubtedly be different than any other. However, there are still ways to have fun and enjoy the sunshine as long as you're practicing safety.
By Dylan Bartlett
Dylan Bartlett is a member of the Alejandra's Life Family Team of Writers.