Music has the power to "soothe the soul," according to Bob Seger, and it's true. Anyone who's had their day go from zero to tolerable when their favorite jam came on can testify to the healing power of music.
That said, if you only rock out in the supermarket checkout lane, or you wear an old pair of beat up headphones, you aren't getting the best experience. Here are eight ways to enjoy music that you may not have considered.
1. Cut the Cord
Do you love jamming out while running but hate how your earbud wires get caught and throw off your pace? Why not cut the cord? You can now find wireless Bluetooth earbuds that eliminate the frustration of accidentally yanking your sound system from your ears. While you have to work a little harder not to lose the components, the result is sound that doesn't interfere with your workflow.
2. Improve Your Car Stereo
Chances are, you spend a lot of your listening time in your vehicle. Your ride deserves a stellar stereo system. The best part? You don't necessarily need to shell out hundreds for a professional installation. You can find manuals online that walk you through a step-by-step process. If you can follow instructions, you can DIY.
3. Seek New Jams Online
While you might not attend many concerts these days, you can still introduce yourself to up-and-coming artists. The secret? Harness the magic of the internet.
If you're one of many whose income took a hit during the pandemic, you can turn to YouTube and find free videos. However, if you still have a bit of spending cash, why not subscribe to a streaming service? Many allow you to choose a specific genre featuring new artists.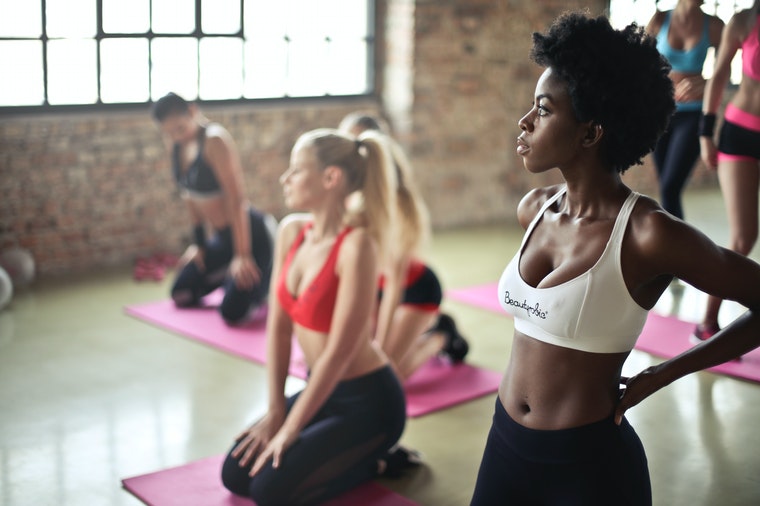 4. Take Up Cardio Dance
If you have eclectic musical tastes, why not hit a Zumba class the minute your gym reopens for business? This workout style features international music, with an emphasis on the hottest Latinx artists.
If you don't get into the dancing groove much, why not try a Pound class? If air-drumming your steering wheel is your jam, you'll take to this class like the proverbial duck to water. You use lightweight sticks to beat your way to a better body — all while easing stress.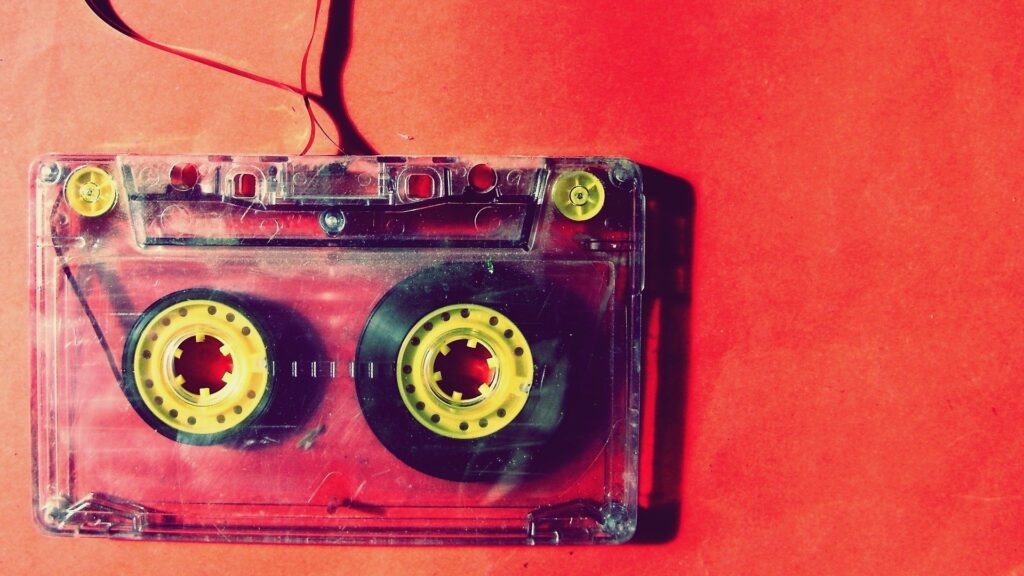 5. Make a Cardio Mix Tape
If you are a fitness instructor, you know the acronym BPM stands for "beats per minute." This method measures the tempo of a piece of music. Jams with faster BPMs serve as ideal backgrounds to cardio-kickboxing classes, while slower ones work for weight training.
Why not make a mixtape for your next long run or bike ride? All you need to do is find a collection of songs with similar BPMs and add them sequentially to a new playlist. It's much speedier than burning a CD.
6. Elevate Your Headphones
It's challenging to jam out at work if you can still hear the copier machine's squidgy whine in the background. A quality set of noise-canceling headphones can become your best friend — particularly if you work from home and find that the pitter-patter of tiny feet often distracts you.
Find a pair that fits comfortably over your ears. If you are a light sleeper, the coziest varieties let you get your Zzz's without interruption.
7. Support Local Artists
It's a tough time for folks in the music industry. Even once large gatherings recommence, many people will think twice before heading to a crowded club to hear a set.
If you see a street musician, give them money if you have any and listen to their jams. You'll appreciate the rest break, and they need the cash. Many such folks now drive for organizations like DoorDash or GrubHub — please tip them well.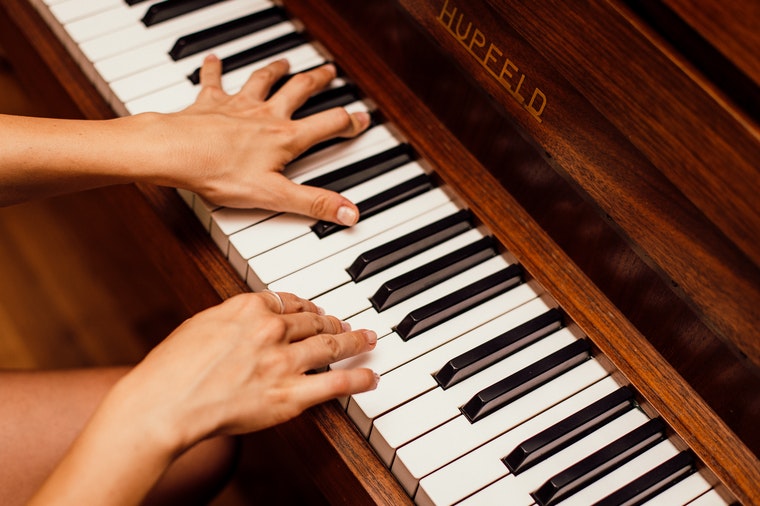 8. Learn to Play an Instrument
If you have a bit of extra time on your hands, why not take up those ukulele lessons you planned to do when quarantine started? Maybe you'll never become the next Israel Kamakawiwo'ole, but you can entertain folks at barbecues.
If your guitar is gathering dust in your office's corner, why not brush it off and learn a new jam or two? After all, outdoor campfire gatherings are less germy than indoor venues, and what's a s'mores supper without someone strumming a tune for ambiance?
Improve Your Musical IQ and Enjoyment With These Eight Tips
If you want to take your music listening to new heights, try one of the eight tips above. You may find that jamming out improves your mood and makes the "new normal" less burdensome to bear.
Article by Dylan Bartlett
Dylan is part of Alejandra's Life Family team