If the highlight of your year is a family barbecue, you might wonder how COVID-19 will affect your festivities. After all, you'll need to take additional precautions this year. So how can you ensure a safe family reunion in the age of the novel coronavirus?
While gatherings are inherently dangerous, you can take steps to minimize the risk. The following eight tips can help you enjoy time together while reducing disease transmission.
1. Stock Up
While the pandemic has stretched on for how many months now, you still can't assume everyone will have a clean mask and hand sanitizer. As the host with the most, it's your job to ensure your guests have what they need.
Buy several packs of disposable masks so that you have more than enough for attendees — those delicate straps break. Also, establish hand-sanitizer stations in any area where you expect partygoers. Make sure you get a 41-ounce size or larger so that you don't run out halfway through the festivities.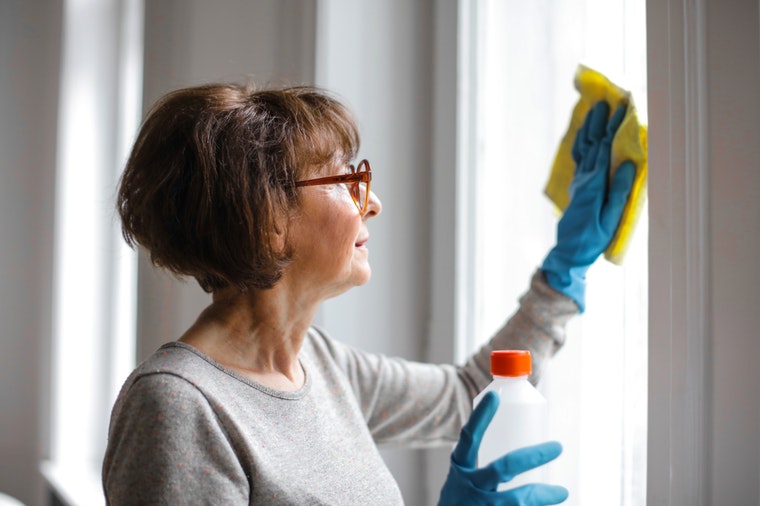 2. Clean Your Home
If your home has hidden hazards due to neglect, you could endanger the people around you. For example, if you see workers or winged termites, it's a sure sign of infestation. These little critters can pose a risk to your home's structure, and by extension, your guests.
Other areas include your HVAC filter — a filthy one won't clear germs from indoor air. Wipe all frequently touched surfaces, like doorknobs and light switches, thoroughly with an EPA-approved disinfectant for killing the novel coronavirus.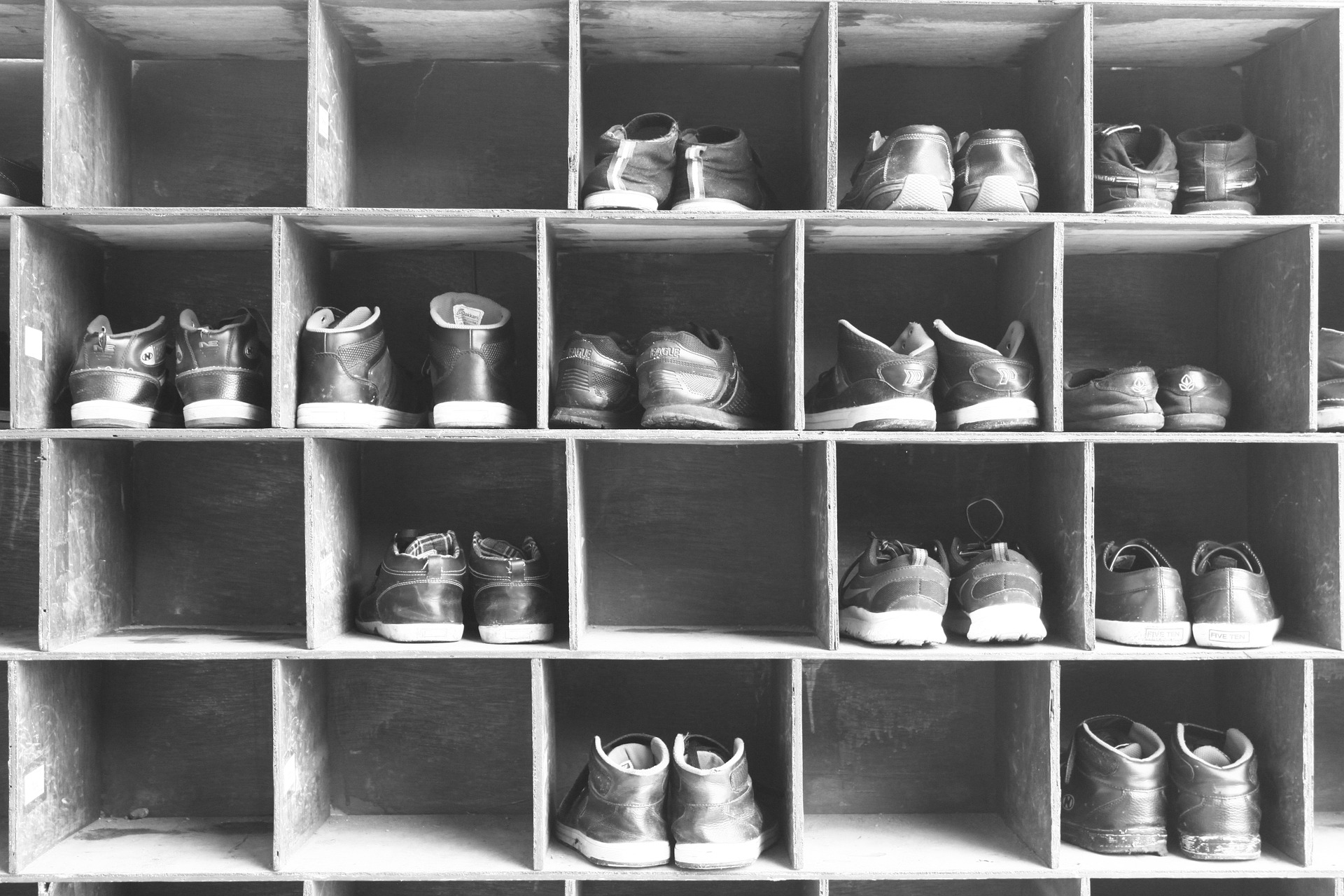 3. Install a Shoe Rack
Even if you host an outdoor barbecue, some guests will need to enter when nature calls. Your shoes carry in a ton of germs and fecal material (ew). Even if your tile looks clean, these bugs transfer at a rate of 90% to 99%, and you don't want to spend time mopping every time someone uses the loo.
A shoe rack by the door presents a visual reminder for guests to doff their dog covers. You might also want to invest in booties for those who resist going barefoot. The shower caps you find at dollar stores work well for anything outside of work boots.
4. Keep Things Outdoors as Much as Possible
The more people you bring inside your home, the greater the chance that someone will leave troublesome germs behind. According to immunologist and biology professor Erin Bromage of the University of Dartmouth, outdoor gatherings are safer than indoor soirees.
Break out the barbecue — who cares if it's past Labor Day? A grilled steak — or the cauliflower version for vegans — tastes as delicious in October as it does in July. It reduces your risk of sending your guests home with an unwanted COVID-19 party favor.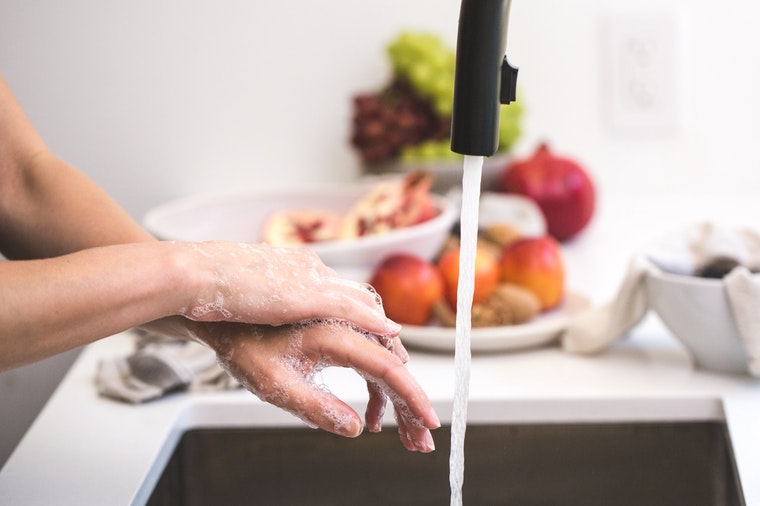 5. Practice Safe Food Handling
In more innocent times, the most dangerous risk of family reunions involved a tummy ache from gone-over potato salad. The importance of safe food handling hasn't eased.
According to the U.S. Department of Agriculture, while mayonnaise-based salads can sit out for a while, you can't nibble indefinitely. Cover dishes and refrigerate them to keep them safe. Severe food poisoning can send you to the ER, where you don't want to be in the era of COVID-19.
6. Provide Supervision for the Littles
Family reunions include those with infants and toddlers. However, mobile little ones can get up to mischief — and land in Urgent Care.
Consider hiring a professional sitter to watch the tots. That way, their parents can relax and enjoy the festivities secure in the knowledge that their 2-year-old isn't getting too friendly with your koi pond.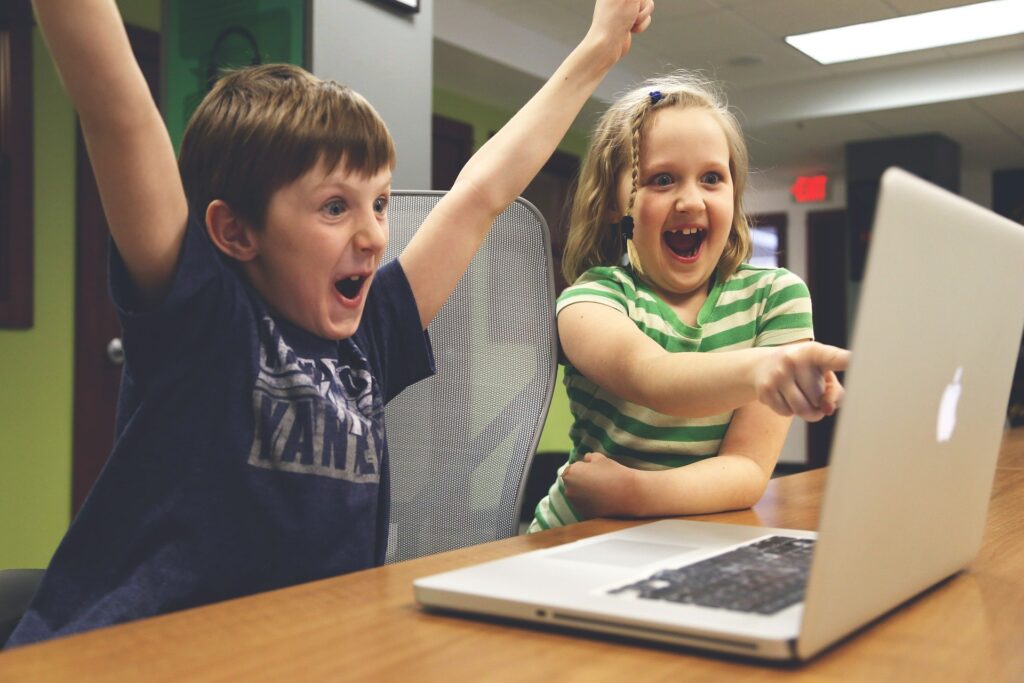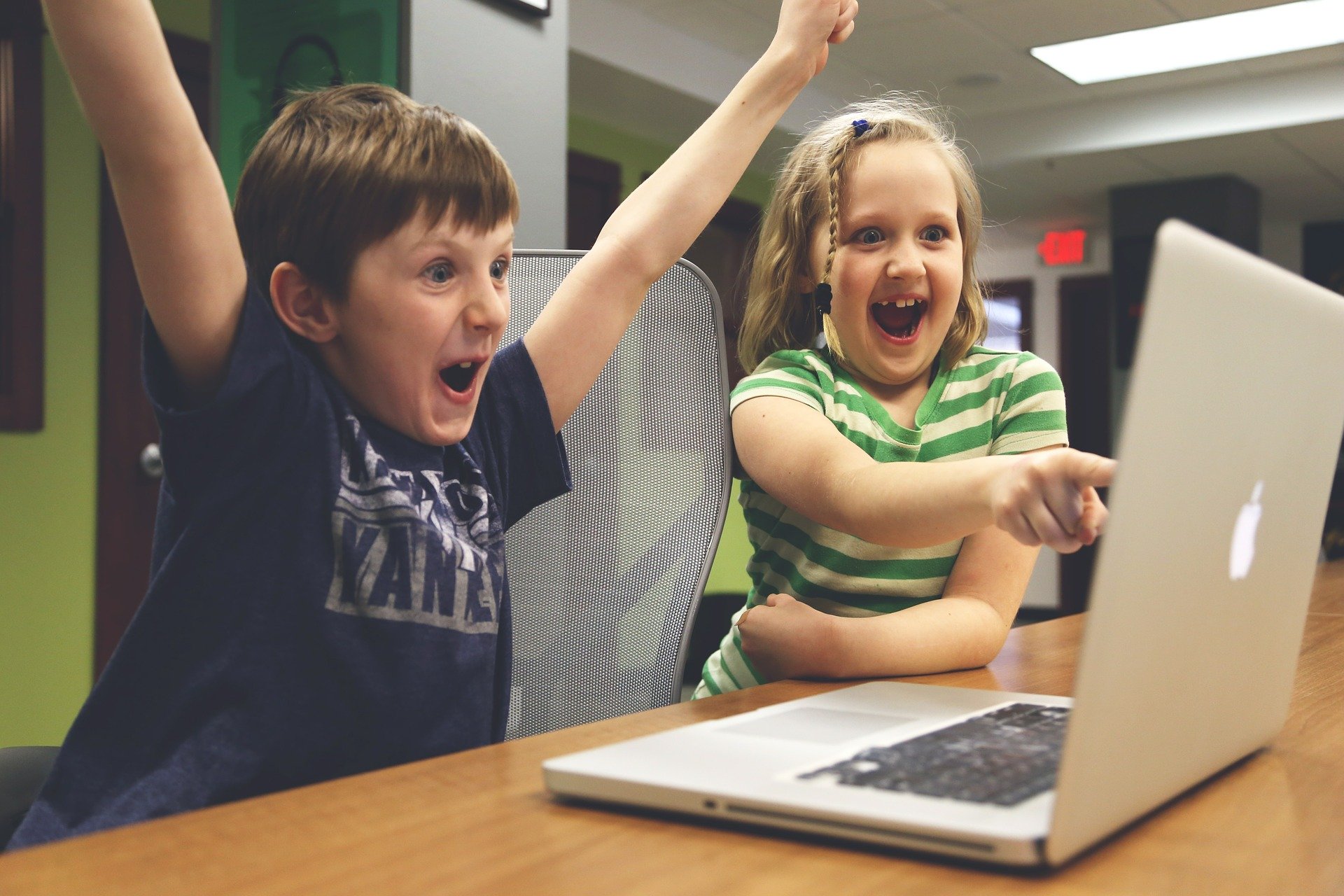 7. Think Socially Distant Gaming
You might want to leave "Twister" in the box when it comes to game time. It's impossible to play without close physical contact — something you should avoid while social distancing.
Instead, games like "Cornhole" or darts let you enjoy the thrill of competition without getting up close and personal with Uncle Jim, whom you haven't seen in a decade. If some of your family members have disabilities that make such games painful, why not hold an arts and crafts contest?
8. Provide a Video Check-In
Family members who wake up with a fever or other troubling symptoms should stay home, according to the Centers for Disease Control and Prevention (CDC). However, if you only have a reunion every few years, you don't want them to miss all the fun.
Fortunately, with technology, Facetime and Zoom are now things. Set up a computer or tablet where you can video chat to check-in with absentees. They can still see the newest family members this way — safely via a screen.
Have a Safe Family Reunion With These Eight Tips
If you are having a family reunion, you must take extra precautions in a COVID-19 era. The eight tips above will help you to safeguard your family's health.
Article by Dylan Bartlett
Dylan is part of Alejandra's Life Family Team