It's no news, by now, that I love personalized gifts.
On any occasion, even if it's a drawing or a homemade biscuit, I like to give a little bit of my love in something I do or any original idea from me, to show how much I care and that i made an effort towards the person.
This Father's Day is no exception and I recurred to Snapfish, to help my little RJ and make some original gifts for his daddy.
By the time this post is online we will be on our way to the airport…so daddy won't see this post before the presents. (*cheeky me*).
I decided to be different this year. Richard is now a toddler that loves to draw and loves his cars and I decided that his presents should show his character.
So here are our personalised Father's Day gifts: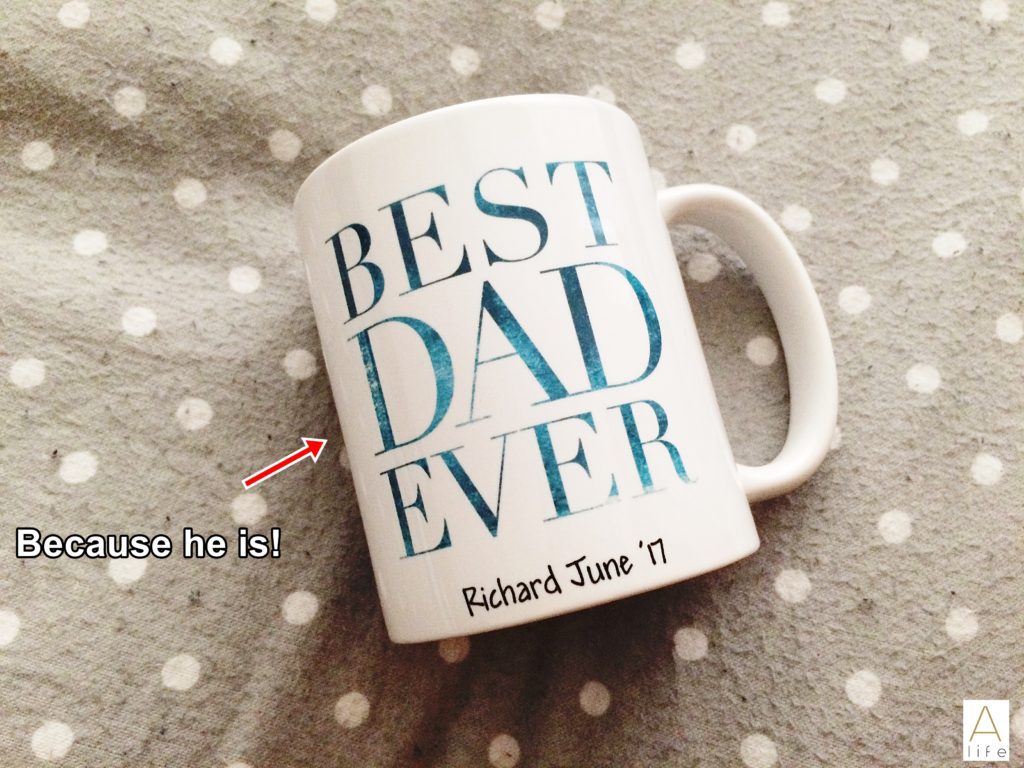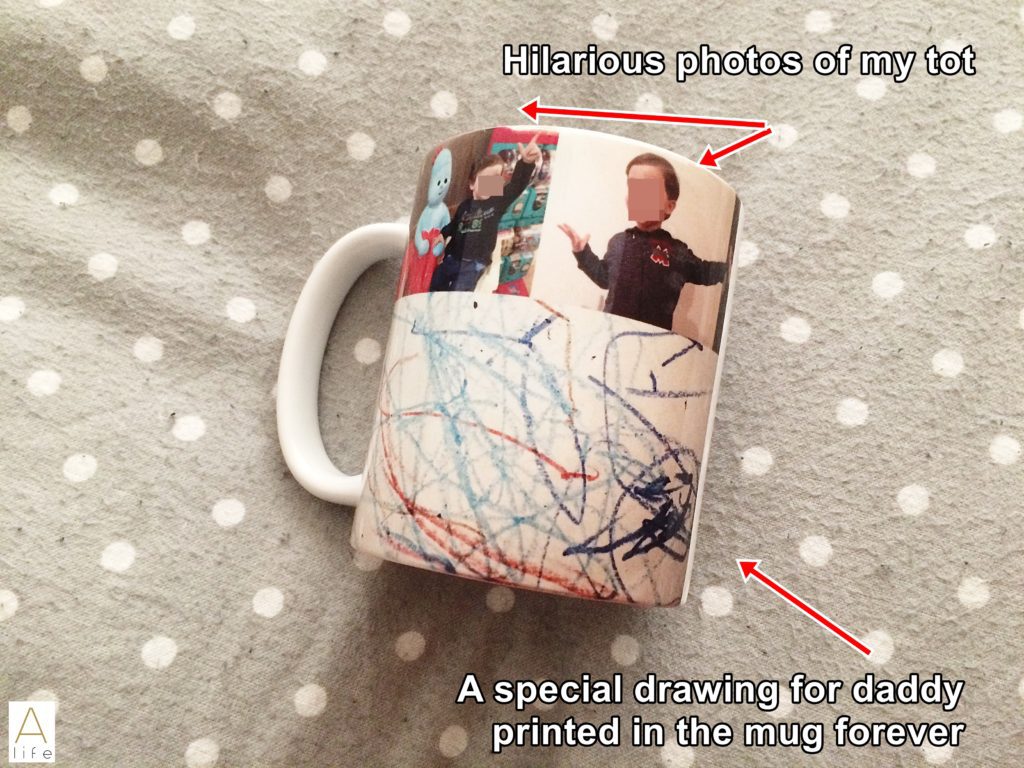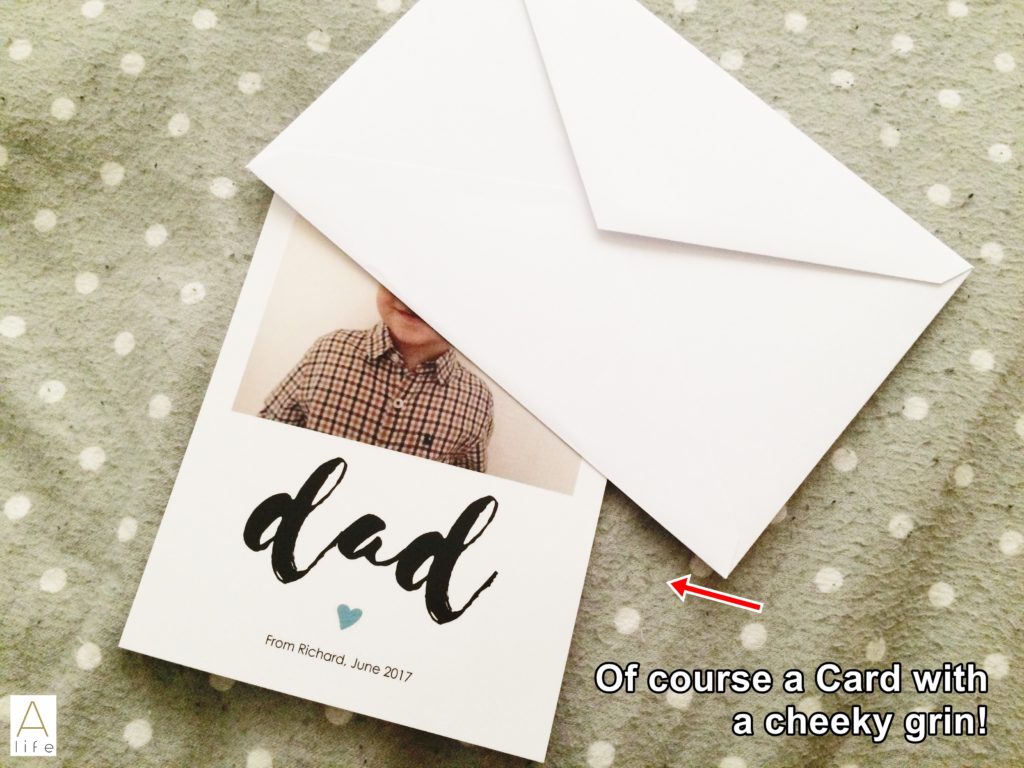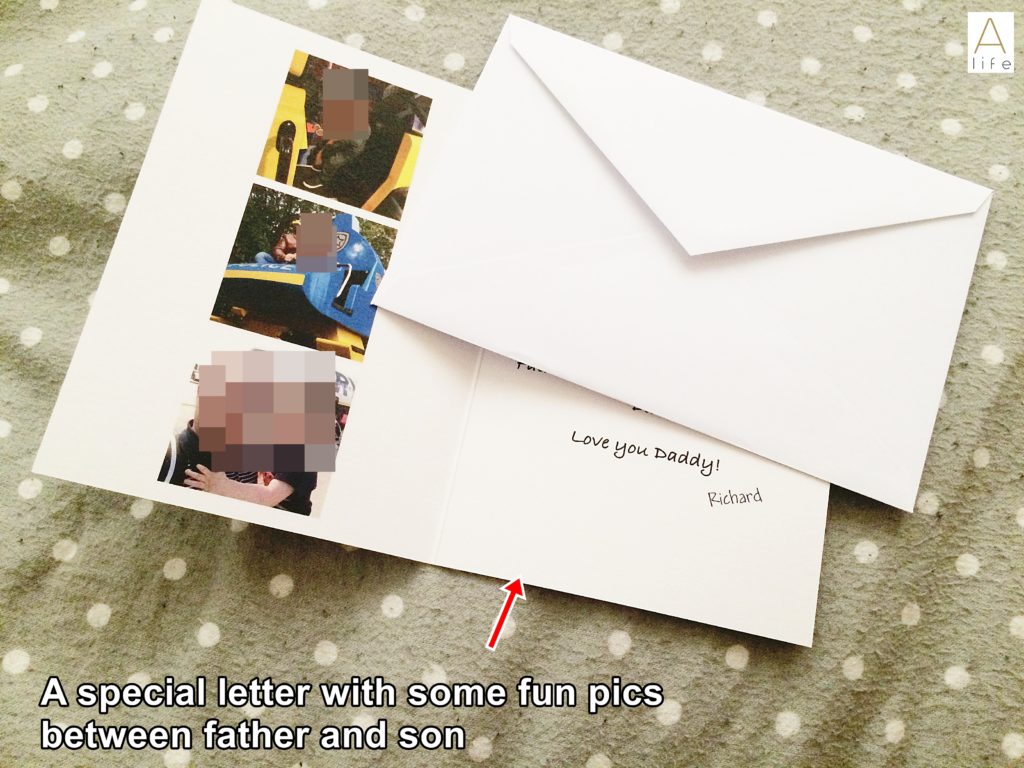 Really easy to make on Snapfish website, and seriously the price of everything will be difficult to beat. It's personalized to all levels, you can add, cut, copy, preview and do whatever you can.
You have loads of ideas on the internet and even on Snapfish website, these were my own ideas, and hopefully daddy likes it (he will love it for sure!).
What do you think? what ideas do you have?
why not give it a go to some Photo Gifts on Snapfish?
Father's Day in the UK: Sunday, 18th of June 2017.