Sometimes when you take a vacation, you simply fall in love with the country or town that you have visited. So much so that you return there on vacation for many years to come.
Have you ever loved the idea of being able to move abroad when you've retired, or maybe you fancy buying a second home somewhere for amazing and extended trips abroad? Perhaps you're looking for new destinations to try out so that you can cross them off your bucket list? Either way, we've got a list of the top places you might consider moving to after just one visit.
Check them out.
Albufeira Portugal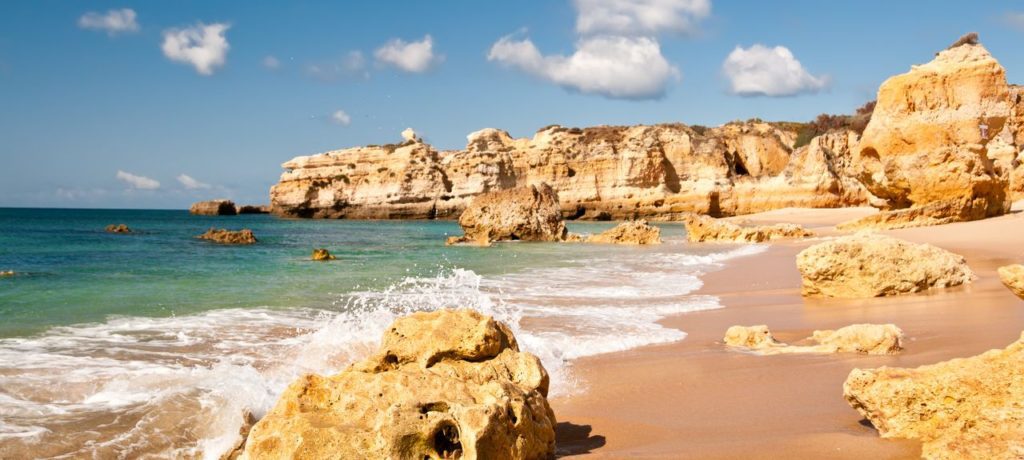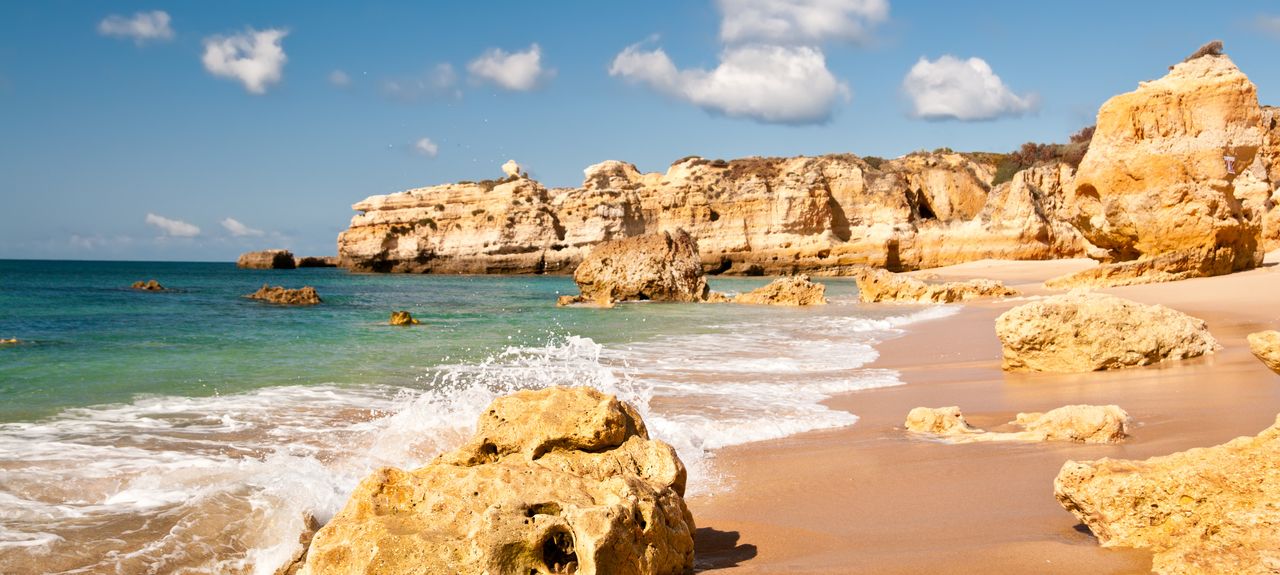 Situated at the very south of Portugal in what's known as the Algarve, Albufeira is a quaint little town that sits beautifully and peacefully on the shoreline. If you're looking for somewhere that's not going to be inundated with tourists, this is the perfect place for you. With mostly private owned villas and other properties, you can expect more of a luxury visit to Albufeira. Unlike most tourist destinations, it's not flooded with small markets and stalls selling souvenirs. Instead, you can expect some supermarkets, small business owned shops, and extremely friendly locals.
If you're the type that likes to eat out on occasion, you certainly won't be disappointed in Albufeira, as with pretty much every corner you turn, you can expect a new eating establishment to try out. While the local delicacies are mostly fish based, there are many other restaurants that offer food you might be more familiar with as well. While Albufeira is perfect for those looking for a quiet spot to enjoy some time to themselves, it's also got plenty to do for children too. Zoomarine is a short journey away and has plenty of rides, animals, and natural beauty too.
You will also notice that there's plenty of land for sale in the area, meaning that it's an up and coming place to live or own a holiday home, so it's definitely worth checking out some prices, especially if you fall in love with Albufeira as much as we have.
Sengkang Singapore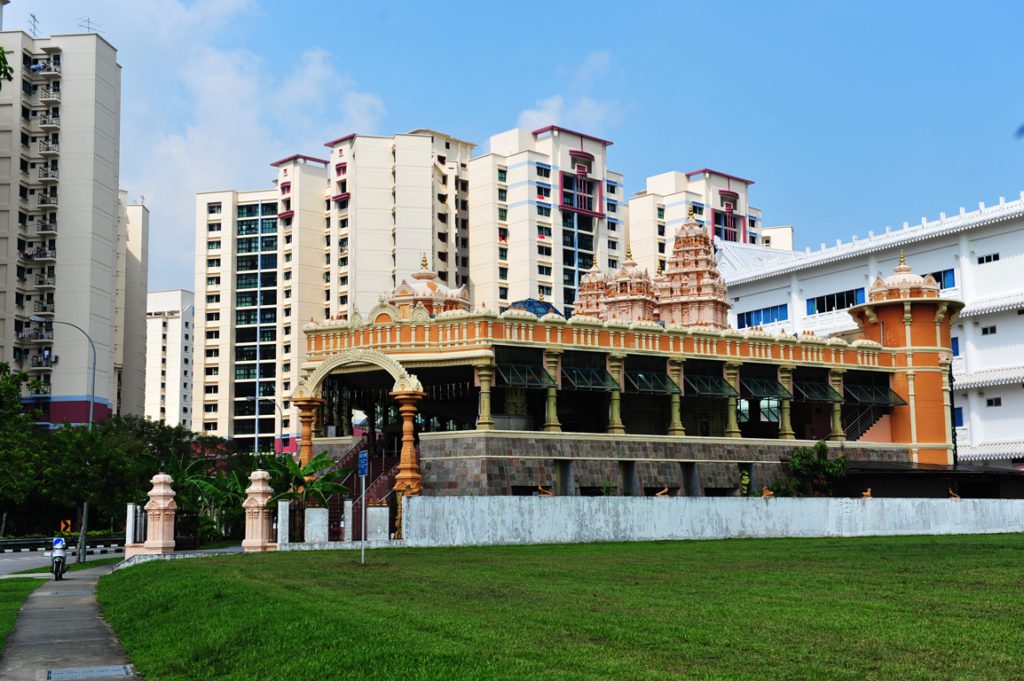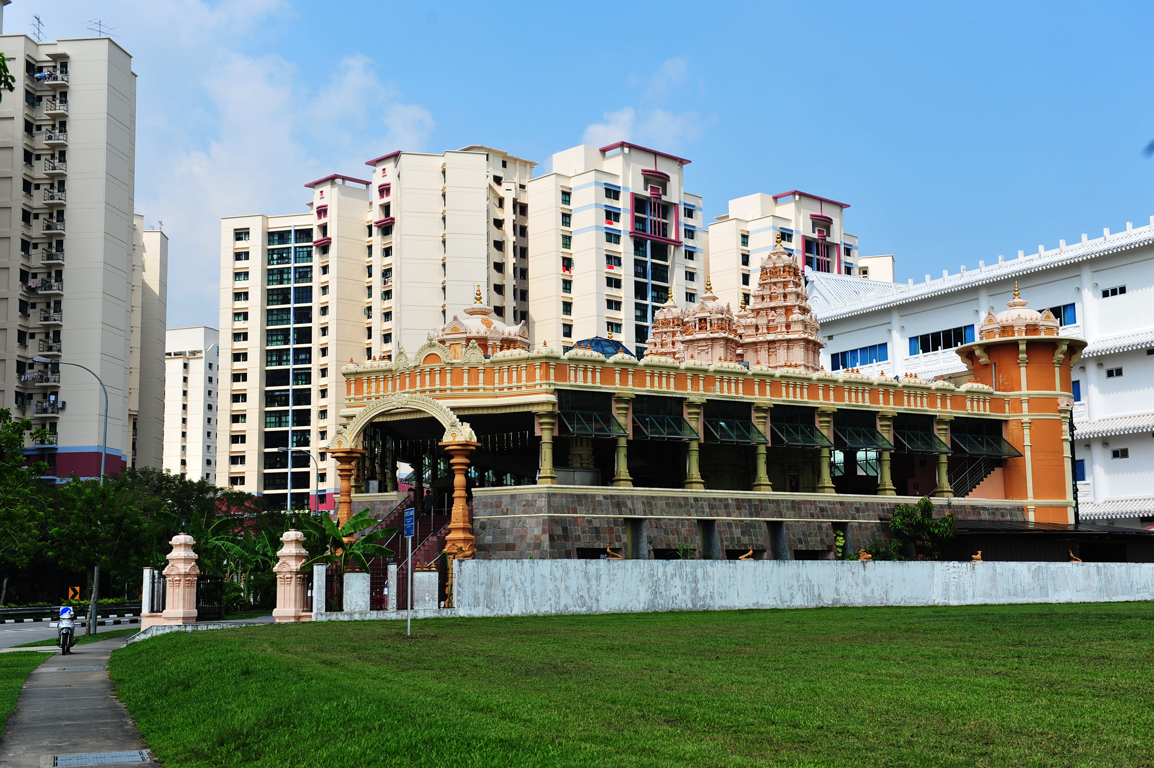 If you're the type that prefers a place with a little bit more of a history, Sengkang might just be the perfect place for you. Well known for its harbour and fishing history, it's now become one of the most incredible places to consider buying a property in. Singapore is well known for its low crime rates and extremely friendly locals, so you can rest assured that even if you're just visiting, you're in one of the safest places on earth.
It's not just fishing that's an attraction in Sengkang either, as they have many amenities such as supermarkets, malls, restaurants, community centres, places of worship, and even sports centres! As you can tell, this pretty much caters to anybody from all walks of life!
If you fall in love with Sengkang as much as we have and you do decide to move there, then you needn't worry about schools for your children as they have incredible education institutions set up too. Imagine being able to bring your children up in the heart of one of the safest and most cultural places in the world?!
Sofia Bulgaria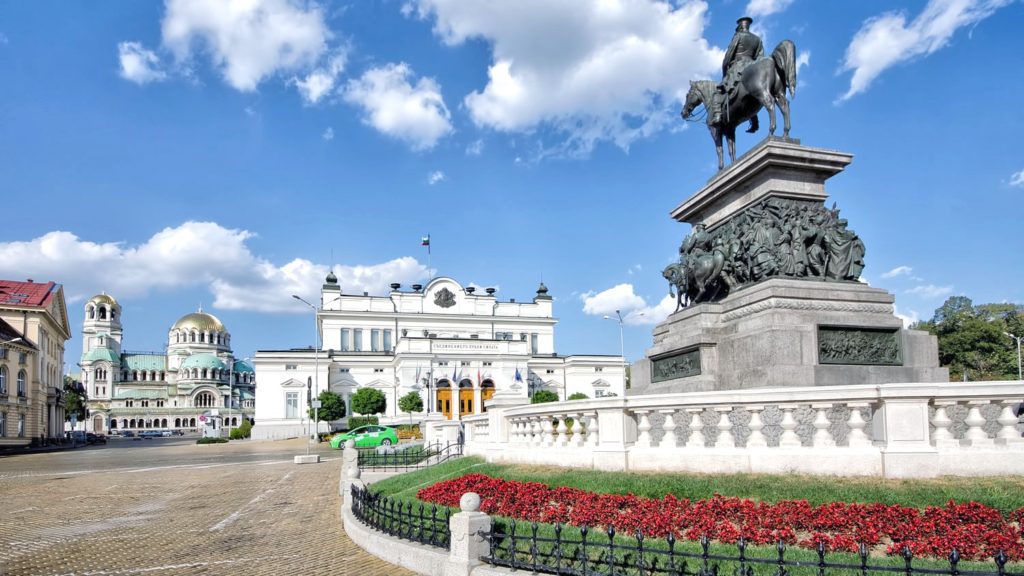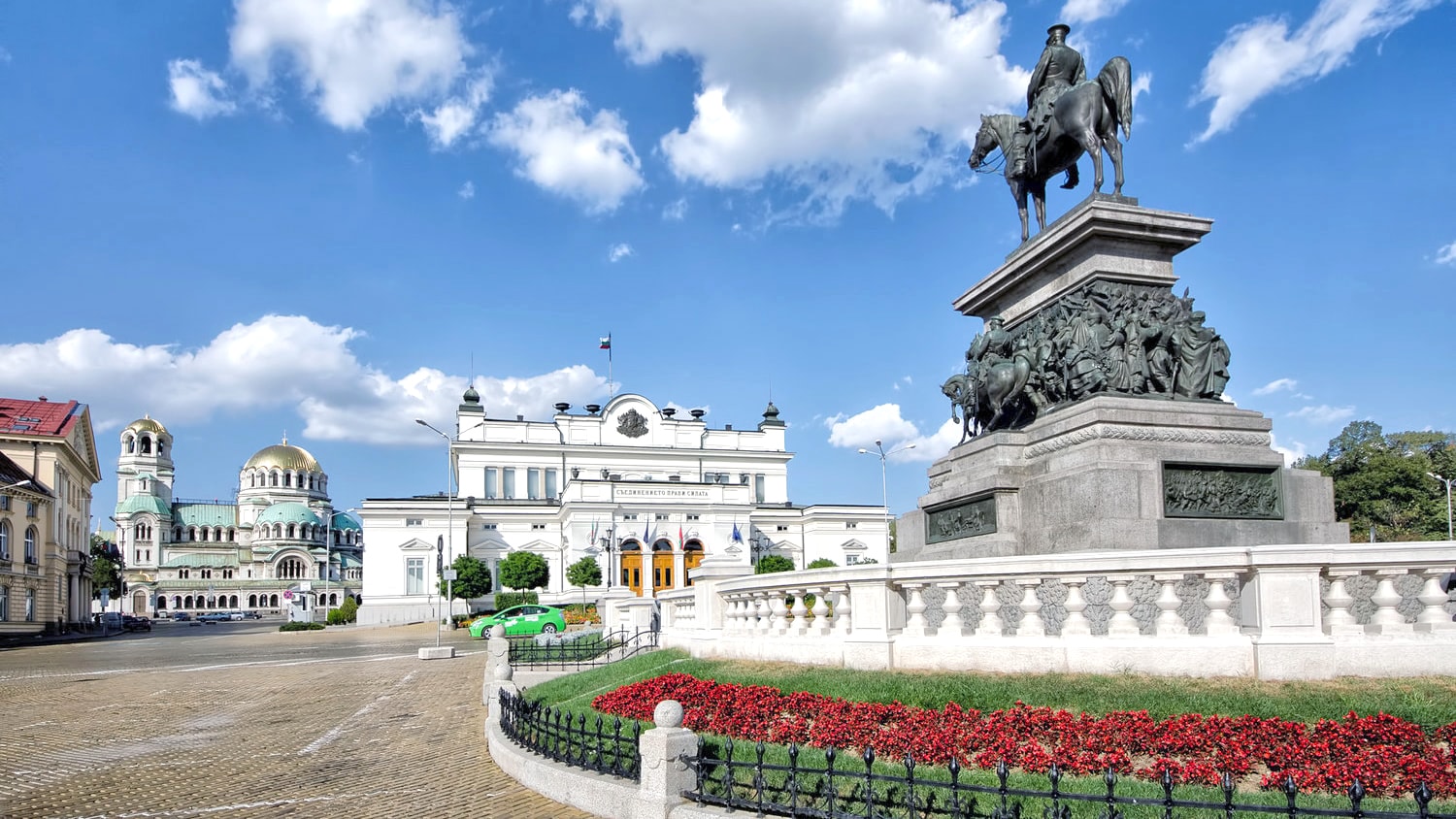 Sofia is the capital of Bulgaria, and while all of the surrounding cities are absolutely breathtaking, there's so much on offer in their main city. Bulgaria, in general, is an up and coming tourist location, and over the past decade, there have been some incredible changes to the country of Bulgaria. While it is very popular during tourist season (March-October), you can expect many peaceful months too while still enjoying the glorious sunshine all year around.
Being that it's situated on the dead sea, those who have problematic skin can also enjoy the benefits that the sea breeze will bring to their lives. Even if you're lucky enough not to have problematic skin, you will notice that even after a short time of being there, your skin will be glowing and your tan will be incredible!
Attractions wise you definitely won't be disappointed. From banana boats in the sea, to donkey rides, to even incredible shopping experiences, Sofia has loads to offer you, whether you're visiting or planning on moving there.
Bandung Indonesia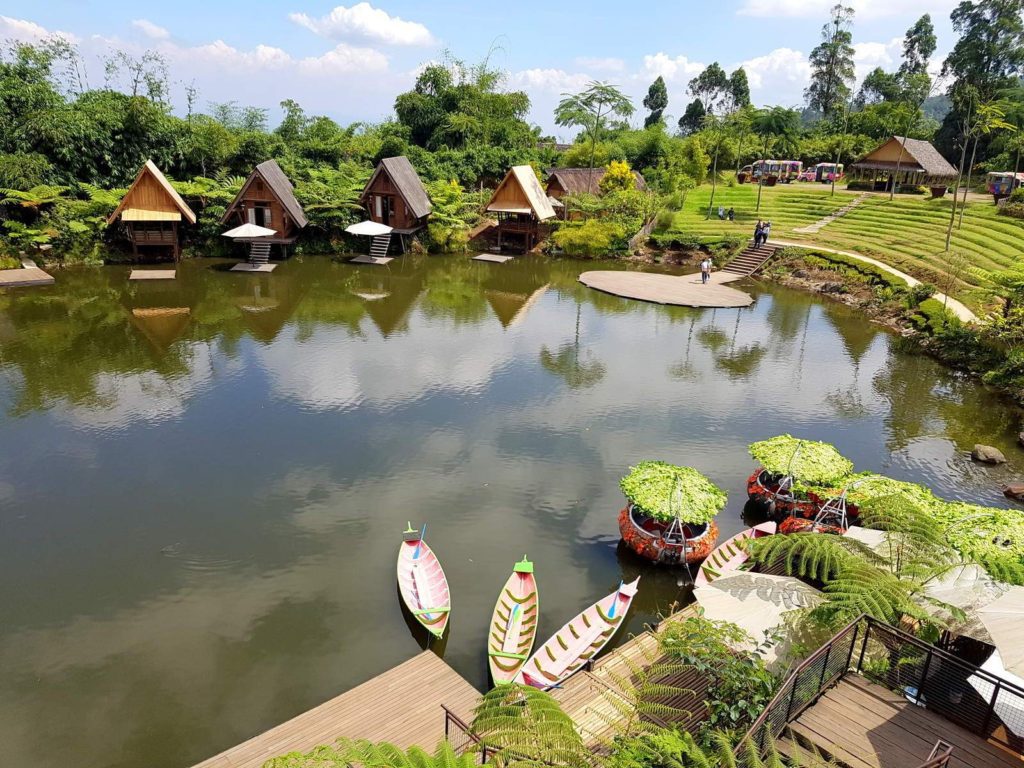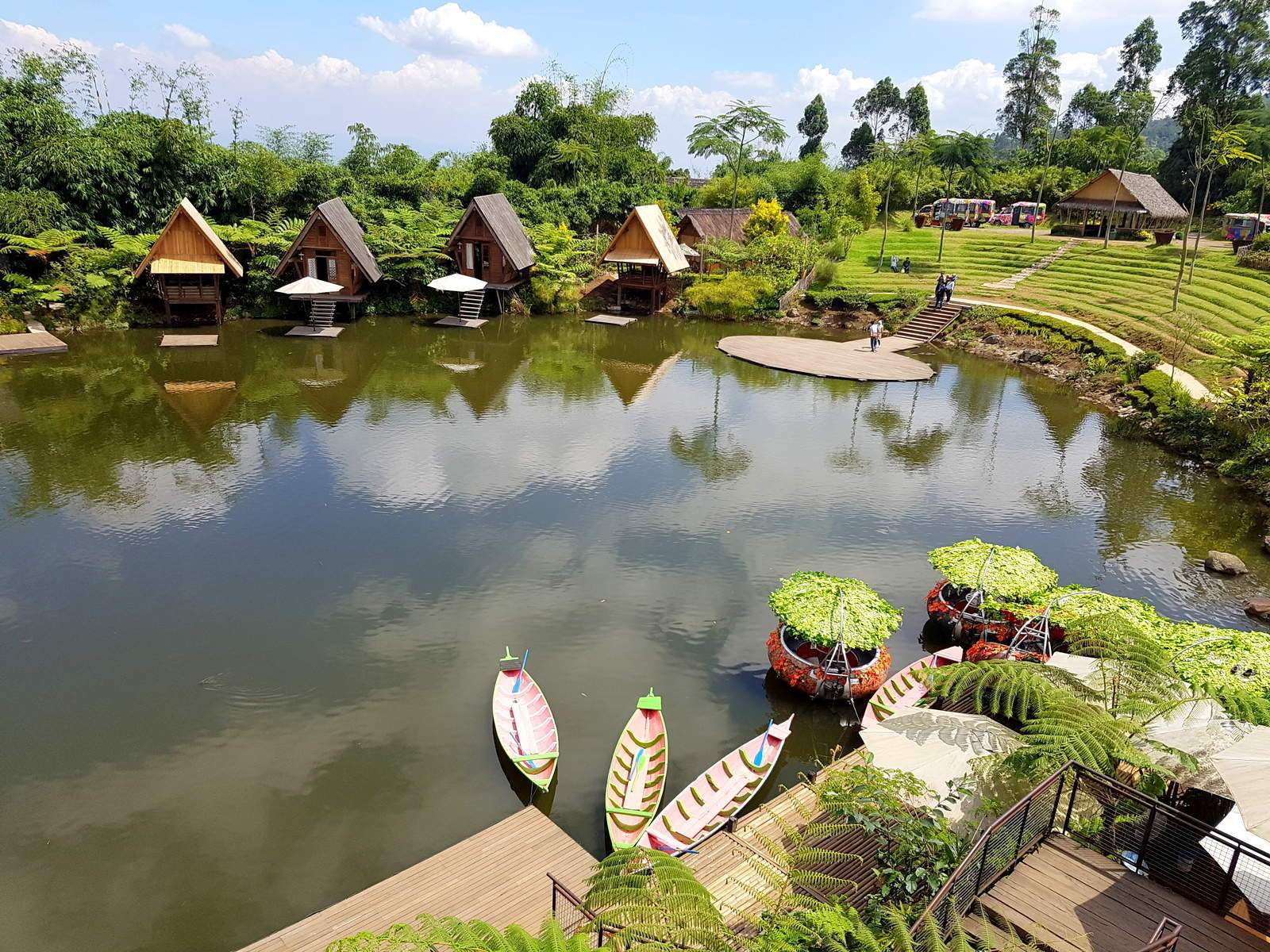 Indonesia is a country that is still yet to make its debut in the world of tourism, and Bandung in Indonesia is one of the most spectacular cities on earth because of how secluded and private the whole city is. With homes nestled between exotic trees, and waters as blue as the sky, you're sure to feel instantly relaxed when it comes to visiting Bandung.
Not only is the city absolutely breathtaking, but you can also enjoy one of their many attractions such as theme parks, shopping centres, and for the thrill seekers, active volcanoes! Imagine being able to be up close to an active volcano and feeling more alive than you've ever felt.
If you're keen on setting up a home or a holiday home here, you will also be delighted to know that it's extremely cheap to live in Bandung. So, if you were to sell your home in say, the UK, the money spent on a property here would be next to nothing. Low prices, amazing views, brilliant attractions and great weather? Yes, please!
Rome Italy
Finally, while the majority of this list has contained cities you may not have heard or considered before, we couldn't miss out the fantastic city that is Rome. Known as the most romantic city on earth, who wouldn't want to take the opportunity to even just visit this amazing city?
Not only is Rome super romantic, but it's packed to the brim of history that you'll pick up with each corner you turn. With stone buildings and glorious museums available, you'll never run out of things to do or take pictures of.
Rome is also well known for its art, so for those of you who appreciate fine art, fine food and very fine wines, Rome might just be the perfect place to consider relocating to!