London is one of the most visited cities on Earth, and for most overseas visitors, it's the gateway to the UK.  Yet, many people fail to explore beyond London, which is a real shame given how different London is to the rest of the UK, in that it's a cultural melting pot that doesn't give a true representation of the country the capital represents.
Therefore, in addition to looking at some of the best areas to visit in London on a city break, we're going to look at some of the best excursion to visit from London – which are conveniently located and offer a slightly more rounded taste of England, whilst still being tourist hotspots. 
The great thing about London, is how well connected it is, in the sense that within just an hour you can get to places like Brighton, Stratford Upon Avon, Oxford and Windsor.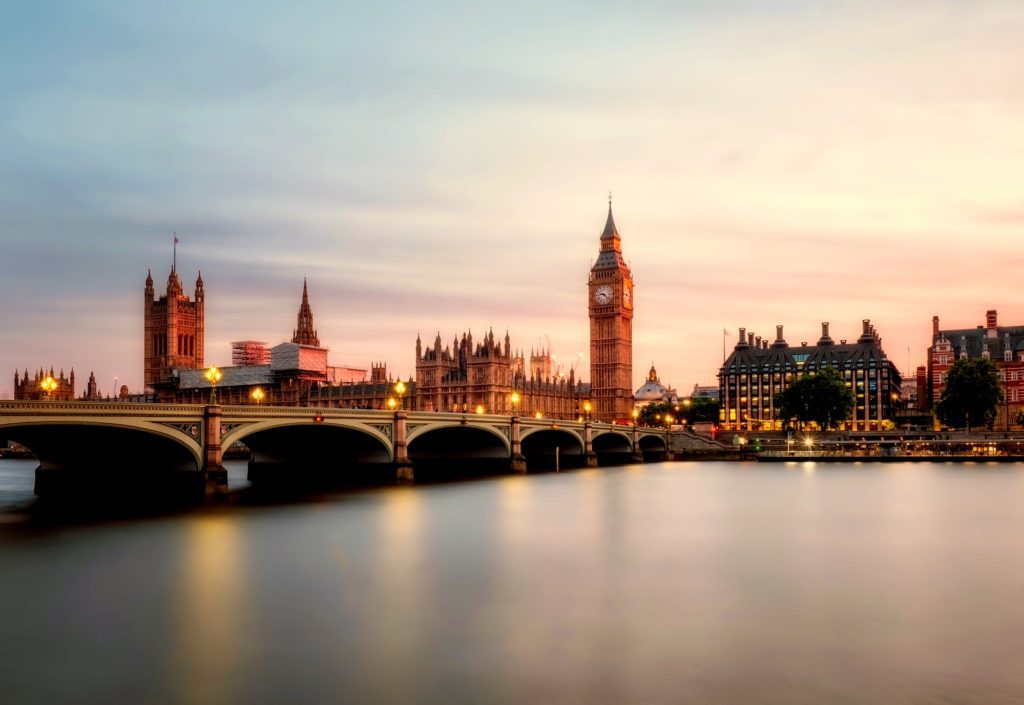 With regard to London itself, many people leave feeling somewhat short-changed, as they focus so much ongoing around the tourist sights such as Big Ben and Buckingham Palace that they don't scratch the surface of London's more authentic side.  
Many people feel like they could move to London just after one visit, though London is not the only place in the UK, which is why the options below suggest places that remain tourist friendly, and packed with things to do, yet offer a slightly more down to earth experience than ticking off the tourist trail.
CAMDEN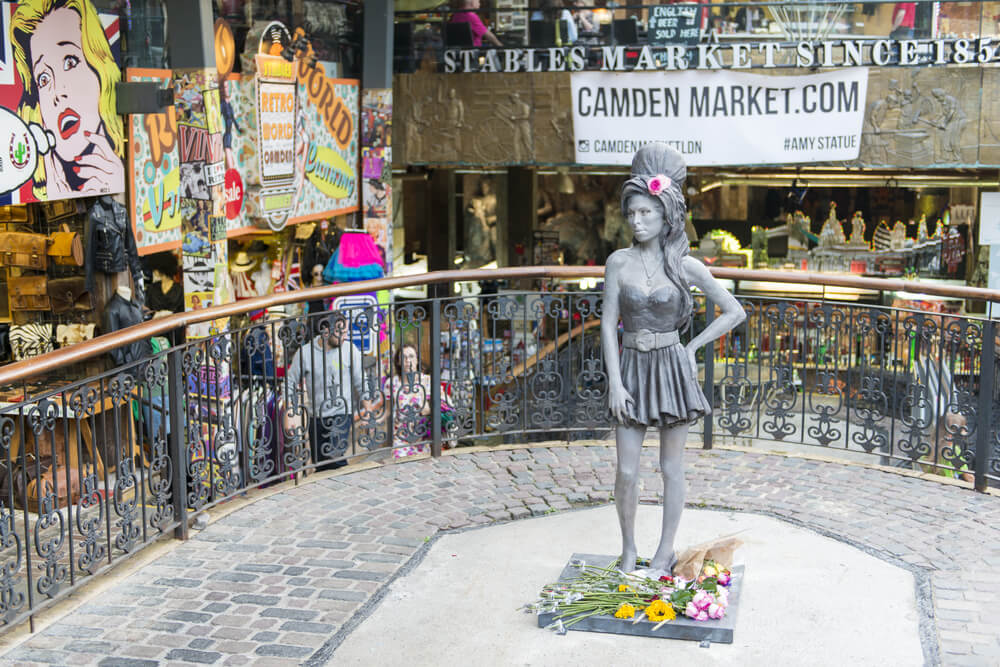 Camden has a vibrant mix of markets catering mostly an alternative crowd.  The food scene is just as eclectic with various street food vendors vying for your attention, from typical greasy takeaway food to more artisanal food trucks.
In addition to food and markets, Camden is known for being a great place to experience live music; particularly if you're into a more alternative scene, though there are some really nice chilled out acoustic nights available around Camden Lock, which is a canal.
COVENT GARDEN

Covent Garden offers a more refined option than Camden known for being a good place to eat, drink, shop and be entertained.  Specifically, there are some nice cobbled streets that lead to places such as Neal's Yard in addition to some independent stores on Carnaby Street.
Covent Garden caters to a slightly more affluent end of the market without being pretentious – it has some great fine dining options, alfresco eateries and street performers, that really come alive in summer.
If you're looking to catch a London Show, it's worth checking out TodayTix's deals on shows in London, as there's a good chance it'll be located within the area of Covent Garden, Soho and Leicester Square, as this is the area that houses most of the main theatres and the cinemas famous for movie premieres.
SOUTH BANK
London's South Bank is a hub of activity and tourist sights.  Indeed, this is where you will find the London Eye, Big Ben, Houses of Parliament, Tate Gallery and the London Aquarium.  This is possibly one of the most photographed spots in London due to its impressive skyline of London landmarks, particularly if you have a photo taken on the bridge.
Essentially, there's always something going on in this area – be that live music, comedy or street food.  It's a good place to head to if you're wanting to feel like you're in the heart of London, as you're literally surrounded by the cities most recognisable sights.
EXCURSIONS
BRIGHTON & HOVE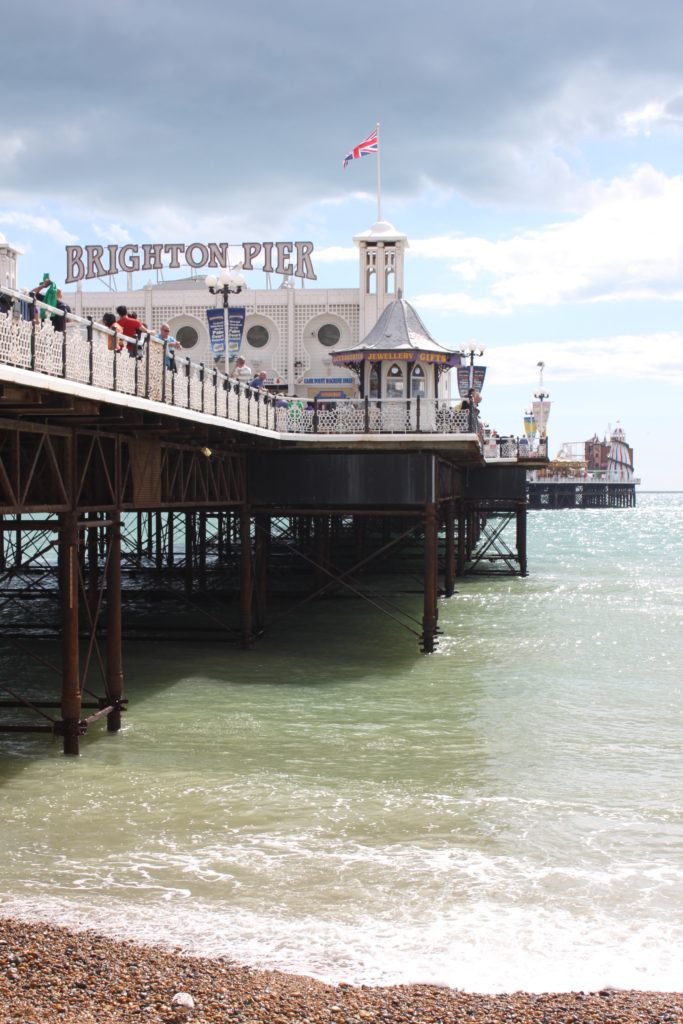 Brighton attracts a particularly arty and bohemian crowd and is one of the few seaside towns in England that remains affluent and vibrant.  Brighton is a traditional English seaside village with a twist – it's not full of coach trips packed with old age pensioners, this is a young and vibrant city, it's arty and affluent with a professional crowd, just an hour from London, making it an ideal day trip, though most would recommend an or overnight stay.
STRATFORD UPON AVON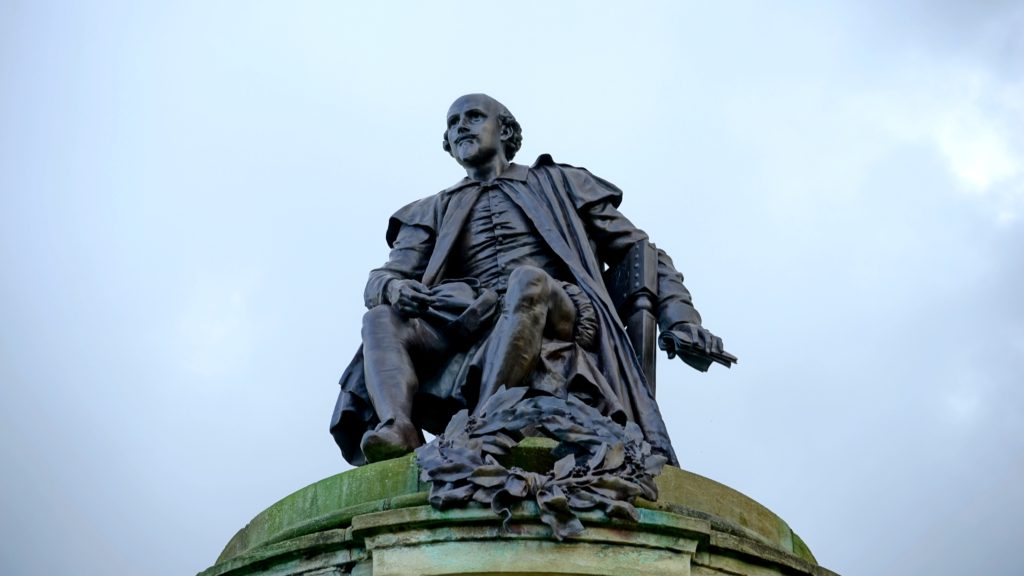 Stratford Upon Avon is the home of Shakespeare.  This quaint area of the country is where you'll find attractions such as Warwick Castle and the Cotswolds (well worth a visit).  This is where to head if you would like to experience the more quaint and gentile side to England, whilst still being packed with activities to keep you busy.
WINDSOR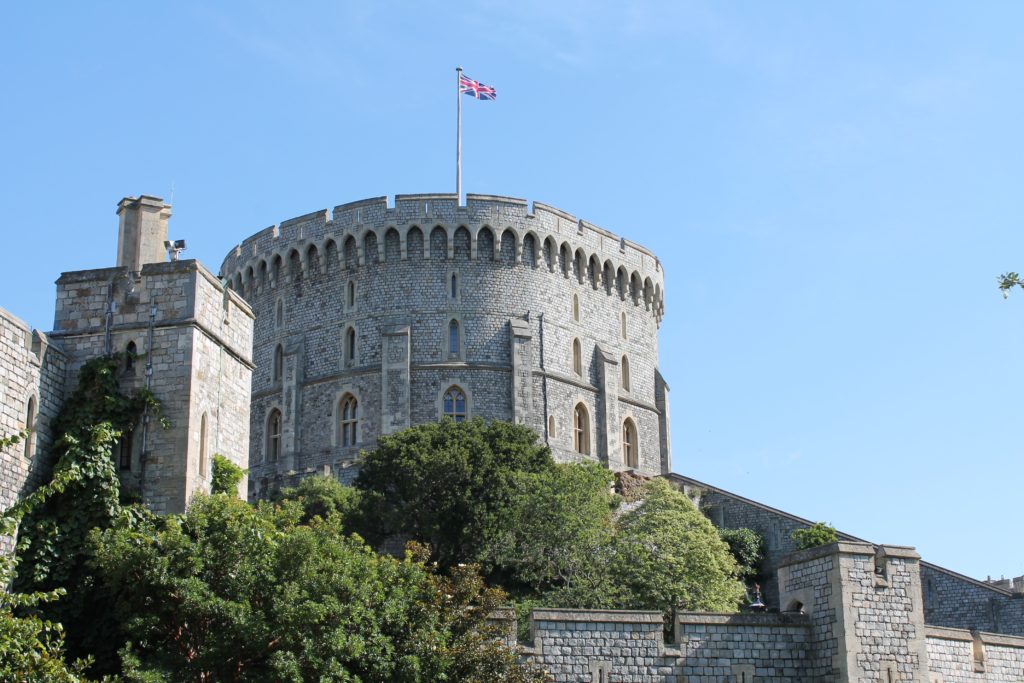 Home to Windsor Castle where the Queen resides, and top private schools such as Eton, this area is one of the poshest in the UK.  Here, you can go punting on the river with a homemade ice-cream or sit next to the riverbank and have a traditional English picnic on the lawn.