Feeling better starts with what you put into your body. Eating healthier can not only improve your physical health and well-being, but also your mood and appearance.
With so many new diet fads and superfoods to try, it can be difficult to determine what is just a trendy health craze and what is actually legitimate.
If you want to glow from the inside out, but are not sure where to start, follow the research-backed tips below to improve your overall health and happiness.
Take a Walk Outside
Spend time outdoors. Taking a walk outside and getting some fresh air for around 20 minutes every day has been shown to improve your mood. A University of Sussex study found that being outdoors boosted feelings of happiness. And a 2019 study from the journal Scientific Reports found that spending two hours each week outside is best for overall well-being.
Meditate
Meditation has been proven time and time again to offer a variety of health- and happiness-related benefits including improving concentration, mood, and sleep. Meditation provides you with a sense of calm and clarity, and immediately after meditating you may feel a sense of contentment, greater awareness, and empathy.
Studies have indicated that regular meditation can permanently rewire your brain to increase levels of happiness. Try to incorporate a meditation practice into your daily routine and see how it helps you feel.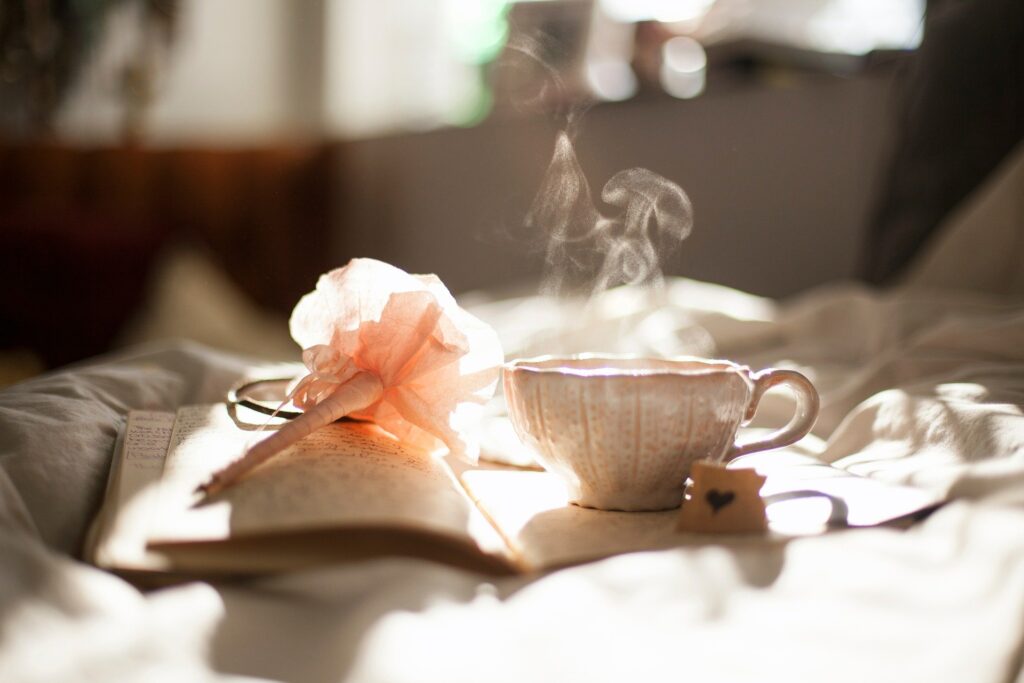 Consume Collagen Protein for Better Skin and Pain Relief
Collagen has numerous, science-backed health benefits, so try to incorporate a collagen supplement into your diet every day. Some of the best sources include bone broth, fish scales, or a scoop of collagen protein powder in your morning smoothie. Research has shown that collagen helps to build up your skin elasticity and increases hydration. As we age, our bodies produce less collagen, thereby creating fine lines, wrinkles, and dry skin. Regularly ingesting collagen supplements or peptides increases amino acids like glycine in the human body, and may even help our bodies to produce collagen on their own. In addition to improved skin elasticity, collagen supplements may help reduce joint pain and improve joint health because they preserve the integrity of cartilage — the tissue that protects your joints.
Unfortunately for the animal lovers out there, collagen is not vegan. While vegan collagen supplements do exist, they are hard to find. The main amino acids in collagen are glycine, proline, and lysine. So, if you are a vegan and want to increase your intake of these essential amino acids and nutrients, try adding these foods to your diet:
Soy products like tofu
Legumes
Seeds like chia or sunflower seeds
Nuts like peanuts and cashews
Fight inflammation with CBD
Cannabidiol or CBD can improve your health in a variety of ways. CBD products can be a great addition to your workout routine for its anti-inflammatory properties. Research has found that CBD decreases inflammation and pain and helps with mobility in tendons, ligaments, and joints.
You can add CBD oil into your morning smoothie or coffee. Other CBD products on the market include full spectrum cbd gummies, CBD edibles, and CBD capsules.
CBD gummies are a great way to satisfy your sweet tooth by offering great taste and flavor. CBD does not contain the psychoactive ingredient in medical marijuana — THC — so you will not experience a high.
There are many ways to ingest CBD, and water-soluble products are becoming a popular choice. There are a lot of benefits of water soluble CBD. With a water-soluble solution, people can take CBD by dissolving droplets in water or a similar liquid.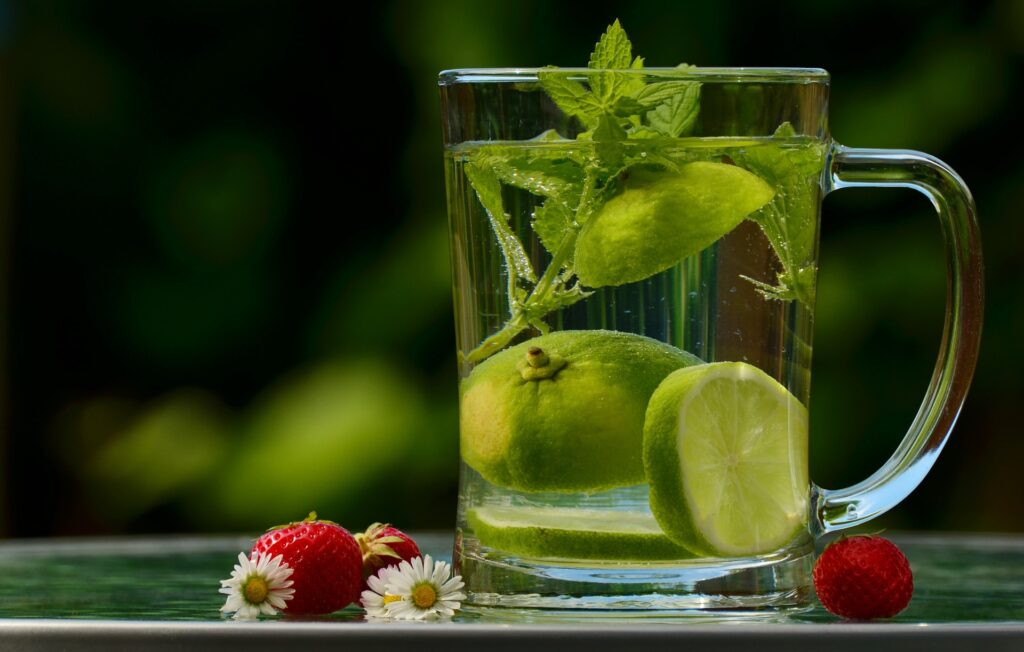 Drink lemon water
The first thing you should reach for in the morning (before your cup of coffee or tea) is a glass of warm, lemon water.
This beverage is filled with a healthy dose of vitamin C to help boost your immune system and improve digestion.