Hold your thoughts! Street Food in a Posh style isn't it dining normally? No, not at all.
I went to one of my favourite family places, Fazenda in Birmingham to try out their Bar Food Menu, and I just had the most throwback of being in South America, in the middle of the "mercadito" with my family.
Fazenda created a menu called Bar Food with a kind of Tapas, great to have a bite either for lunch or evening while drinking a cool cocktail at summer. Is it street food? Yes it is, its better than many tapas bars, definitely yes, and specially because there are plates that are very dear to me and I didn't have them for years!
So our little family went down the Business District in Birmingham for a night out and here is what we tried from the new menu: E-VE-RY-THING!
We just had to! We feel at home, the staff is great and the food even a better treat for these long months traveling. It was our celebration of many things, our little moment to share between us.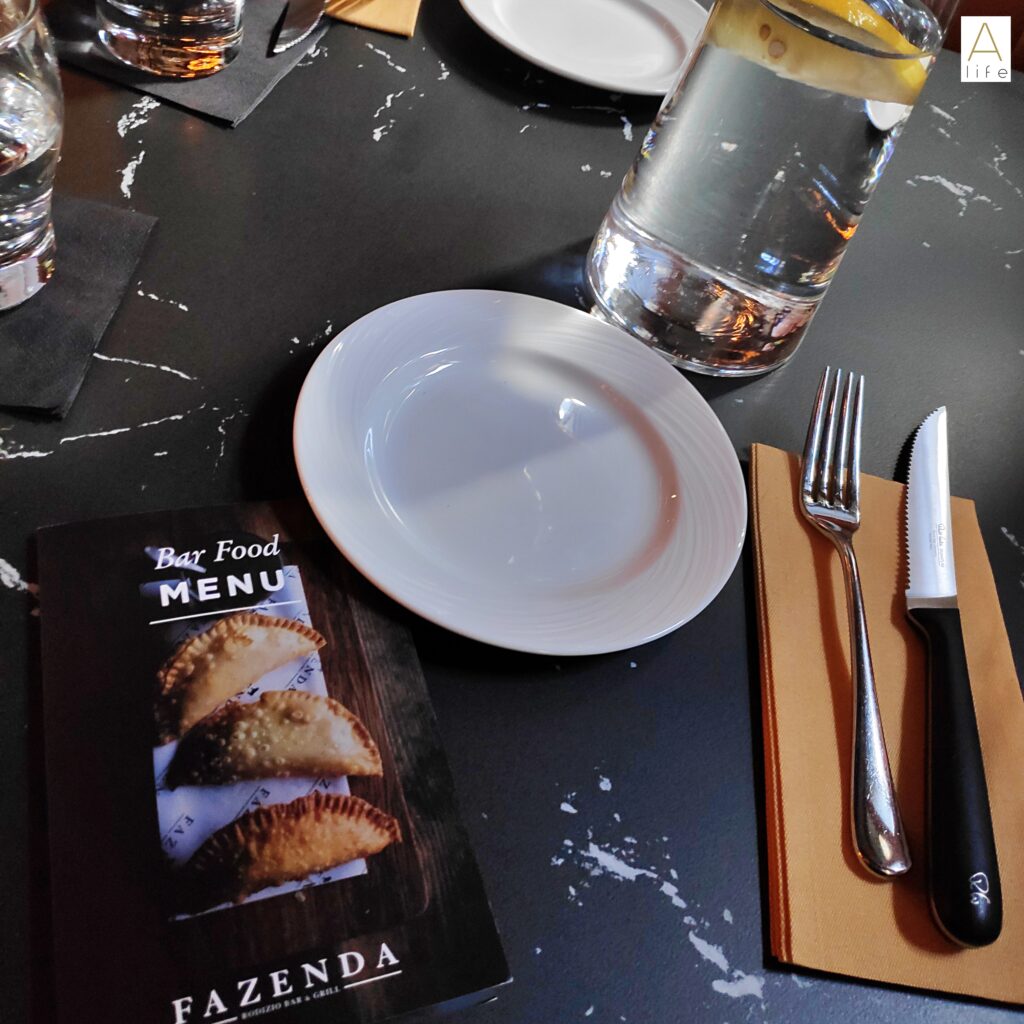 The Bar Food menu is divided into 2 countries, roots to the Fazenda founder: Argentina and Brazil. Both menus have either meat or vegetarian options.
The Argentinians and Brazilians are known by their wonderful meat and chorizos and cheeses! They do accompany everything with a "cool" drink (because they are hot countries). And we did the same. We accompany the food with different cocktails, mocktails and juices from the Bar.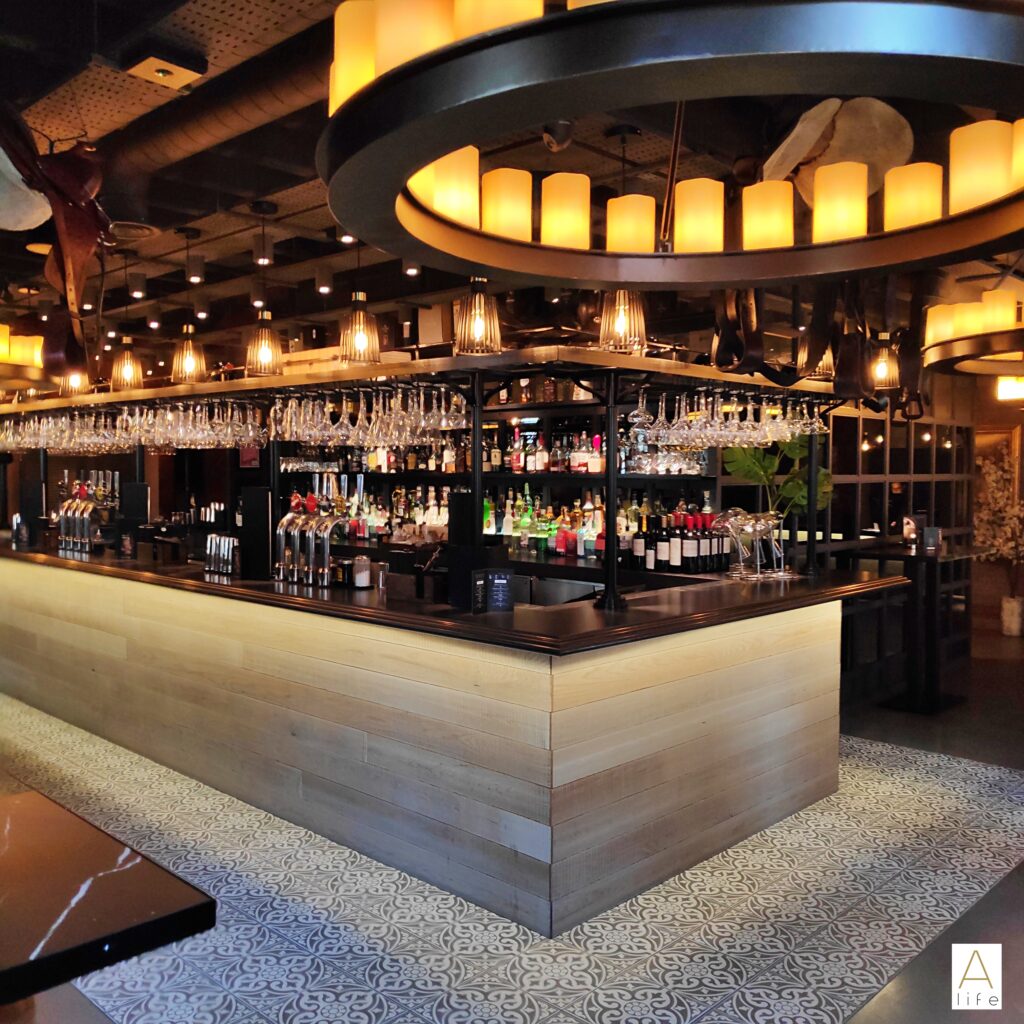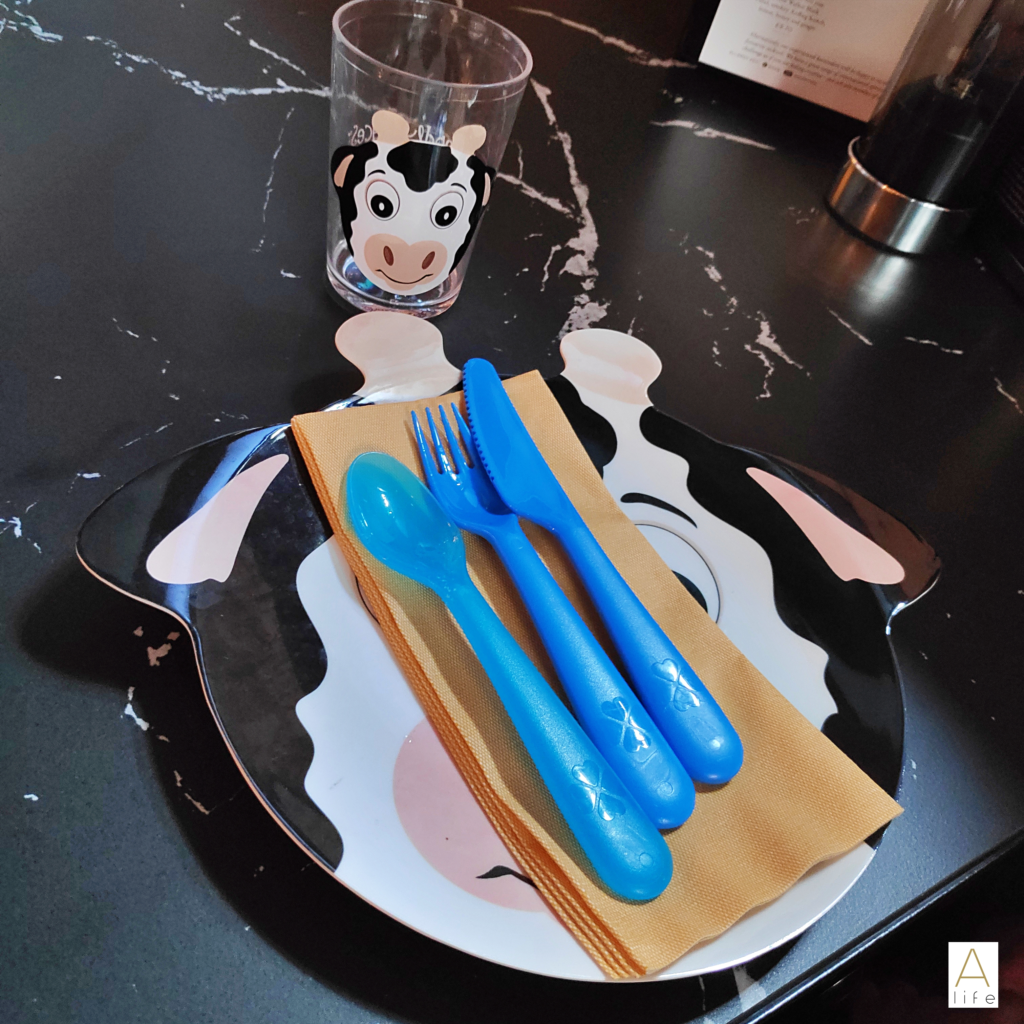 Argentina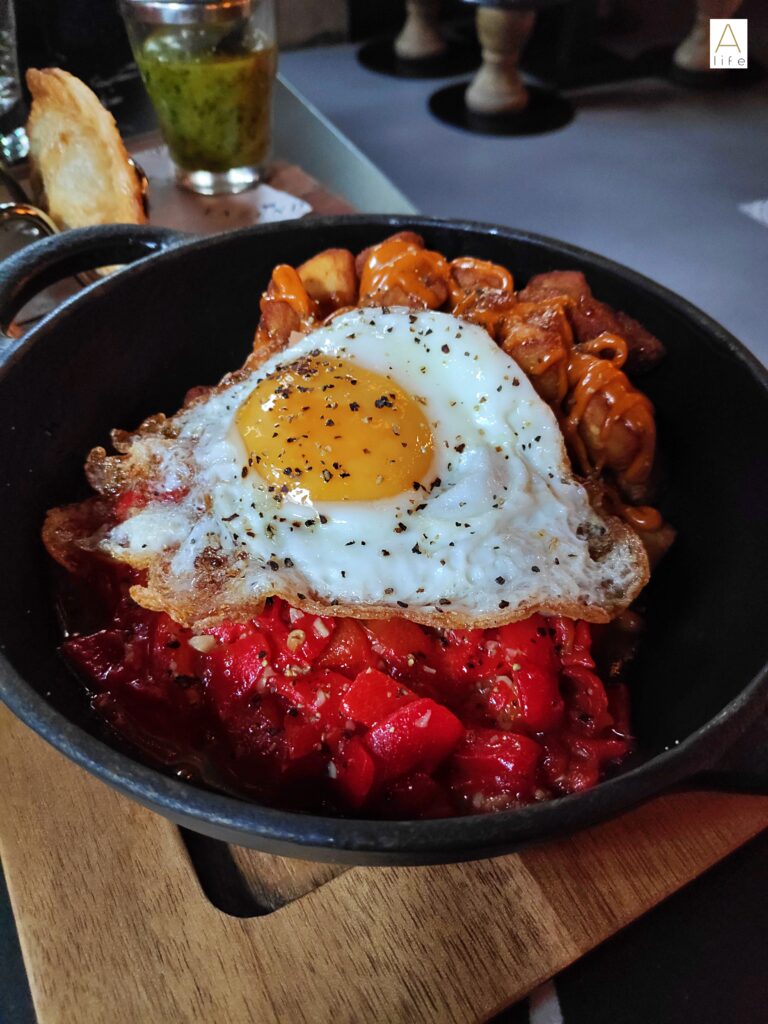 PAPAS CRIOLLAS
Potatoes, peppers, fried egg & chimichurri (Vegetarian) — like spanish Patatas Bravas? This one is a step above. The peppers bring a kick to this plate and that sauce above the potatoes is superb!
And don't get me started on the Chimichurri! Fazenda's Chimichurri is THE Chimichurri, and deserves it's own article, but not to be so dramatic here it goes: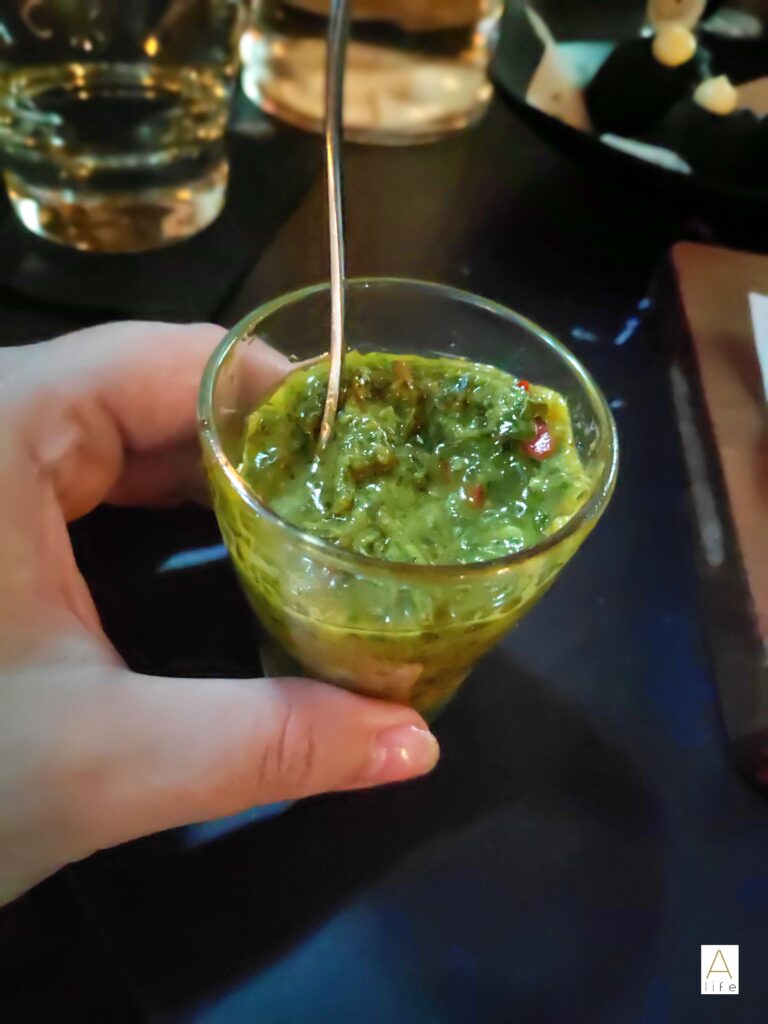 PROVOLETA
Grilled Argentinian cheese, chimichurri & tomatoes (Vegetarian) — Oh my goodness! Calling all cheese lovers out there, this with chimichurri is an absolute treat! The fresh baked bread contains olive pieces.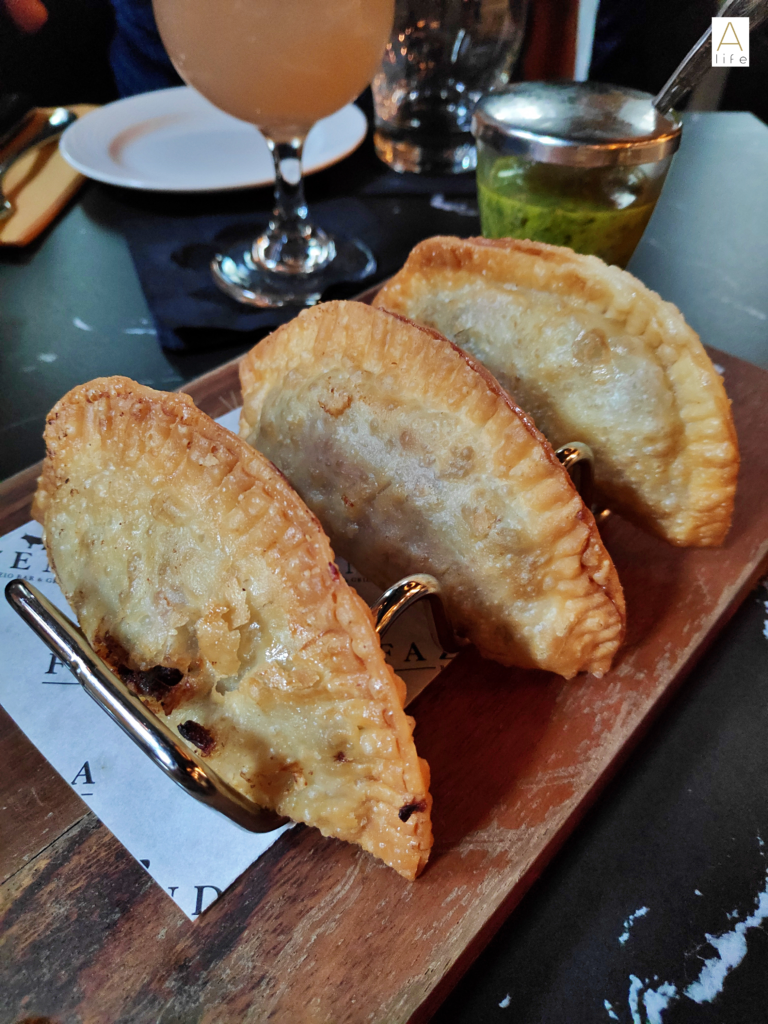 EMPANADAS DE WAGYU
Wagyu beef-filled pastries — Empanadas with the best meat in the world. The flavour is super exquisite and a must try.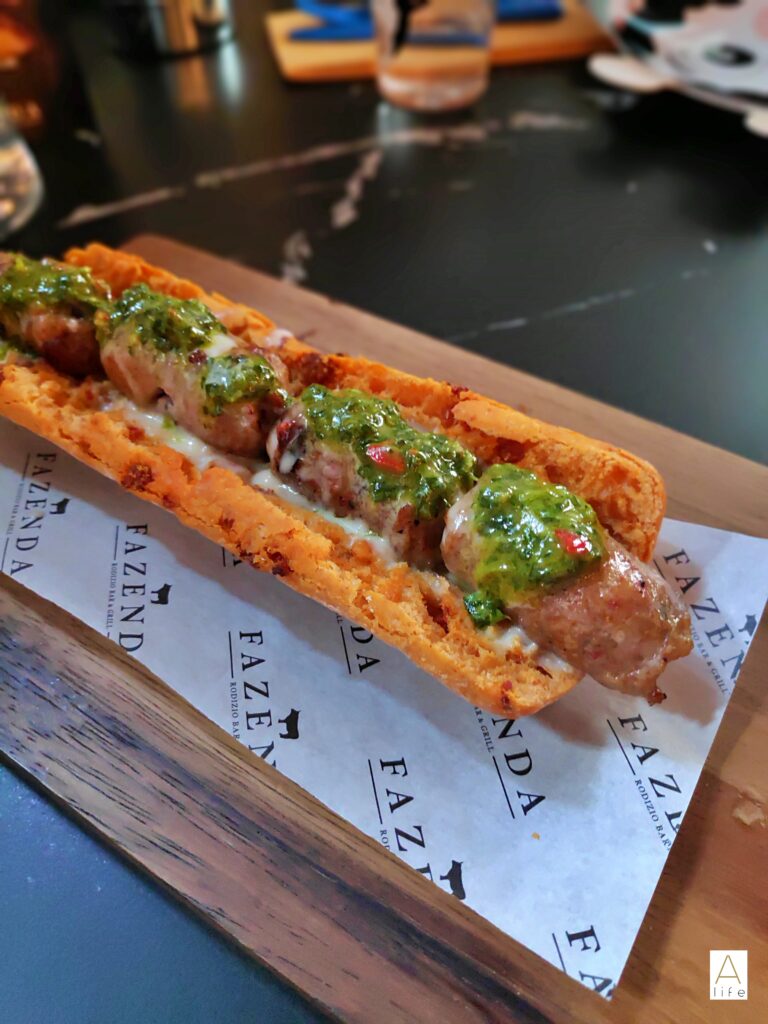 CHORIPÁN
Argentinian pork sausage sandwich — We will come for more of this. Fresh baked bread with chorizo bits and sausage? Richie loved this one. Is a real treat.
Drinks:
Orange Juice (Richie)
Tall Cocktail: Fazenda Special (with edible flowers)
Long Cocktail: Deep in the Fire (with pinneapple)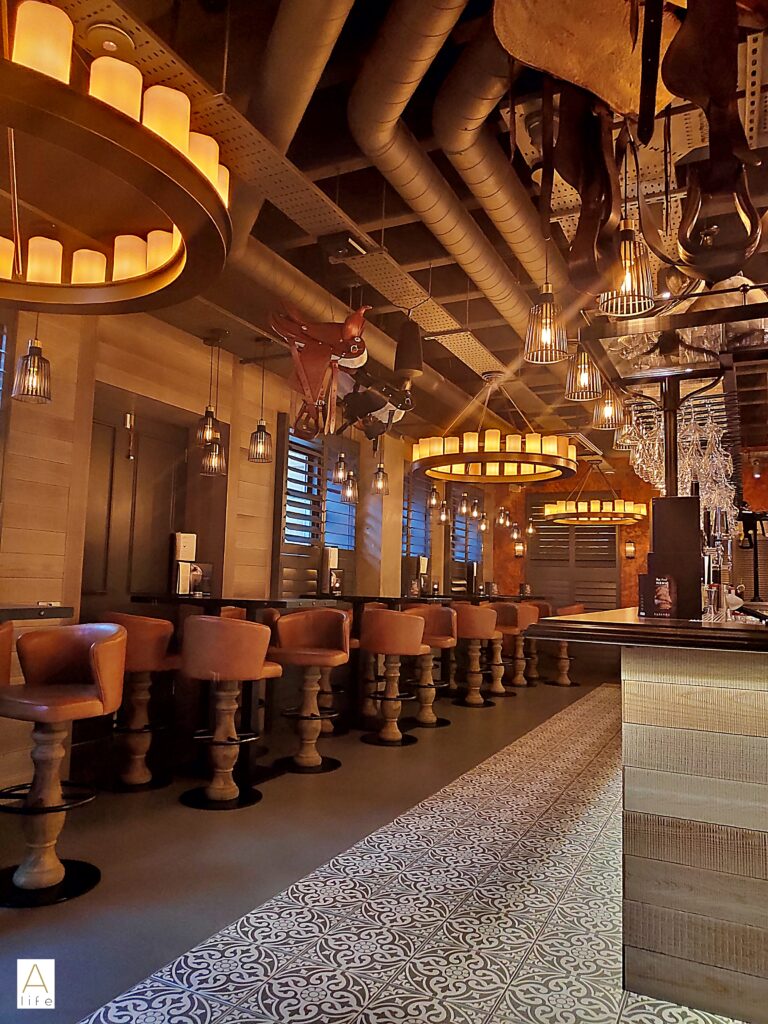 Brazil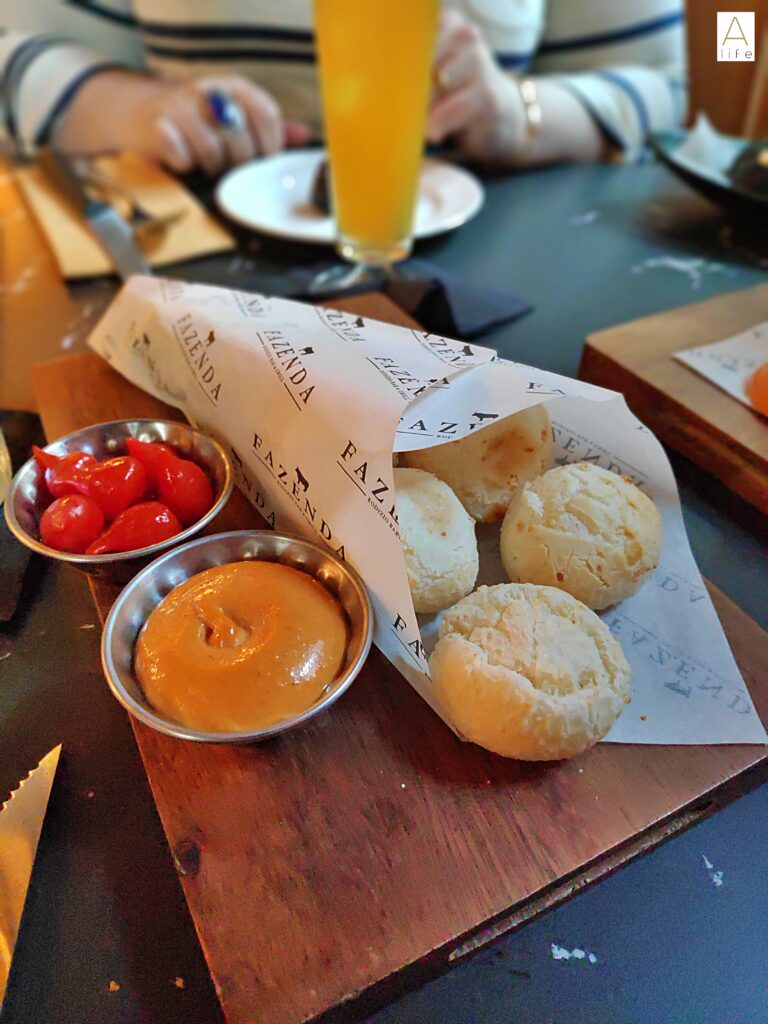 PÃO DE QUEIJO
Cheese bread & Biquinho alioli (Vegetarian) — There isn't no Brazilian food without Pao de Queijo! This cheese bread is a staple in brazilian food. It was fresh, soft and very tasty.
COXINHA DE MORCELA
Black pudding & potato croquette — I am the only one that likes Black Pudding, so I had this moment all by myself. It's soft and wonderful, a real delicacy.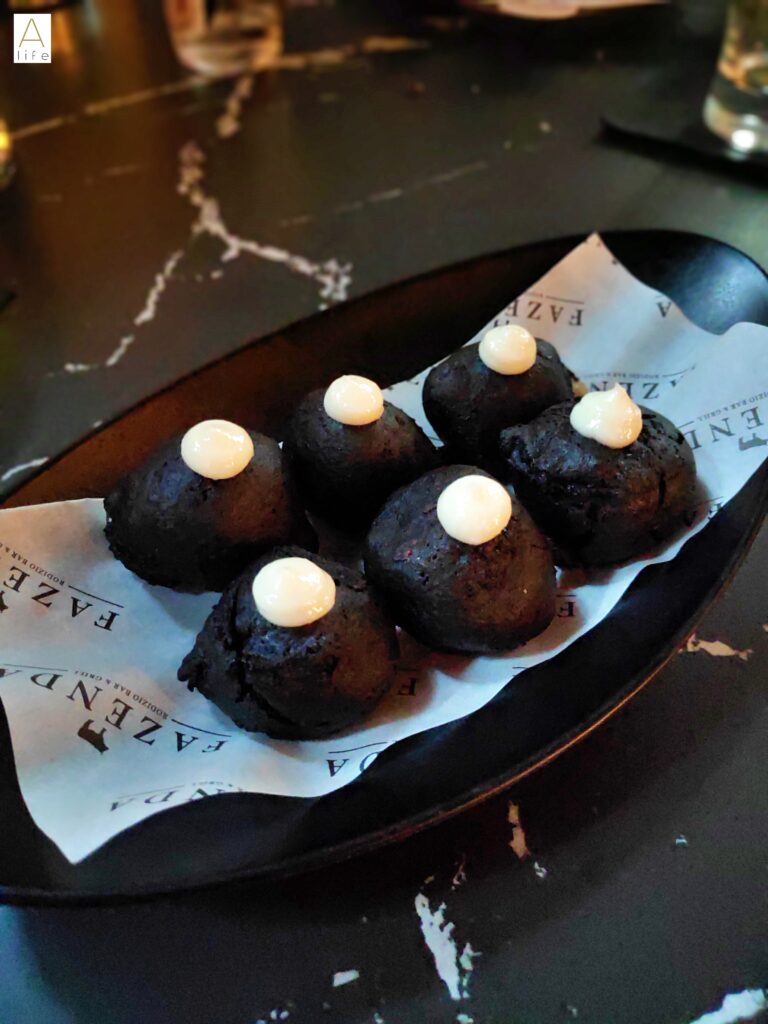 BOLINHO PRETO
Cod fritter with squid ink tempura & garlic alioli — This was actually a surprise. If you know and like the famous portuguese "Pastel de bacalhau" (cod pasties) you will love this one with a twist of the squid ink. The outside is black but the inside is white. Superb!
BAURU SANDWICH
Brazilian Picanha beef sandwich — And we couldn't end the brazilian dishes without the staple: the Picanha! Served in the black Rye bread with pickled cucumbers and onions, it is soooooo good!! The taste of the grilled picanha is absolutely gorgeous.
Drinks:
Caipirinha
Mocktail (Non alcoholic drink): Passion Fruit Revelation
Desserts: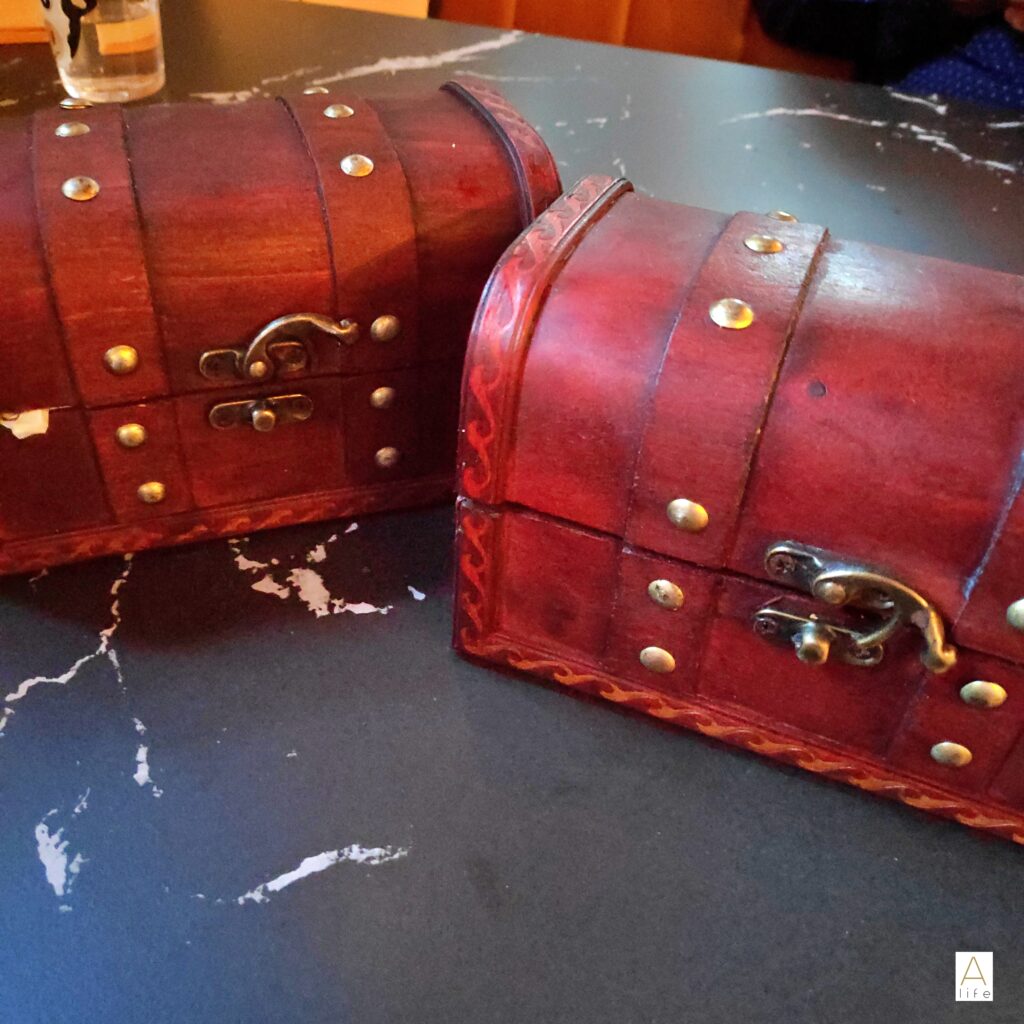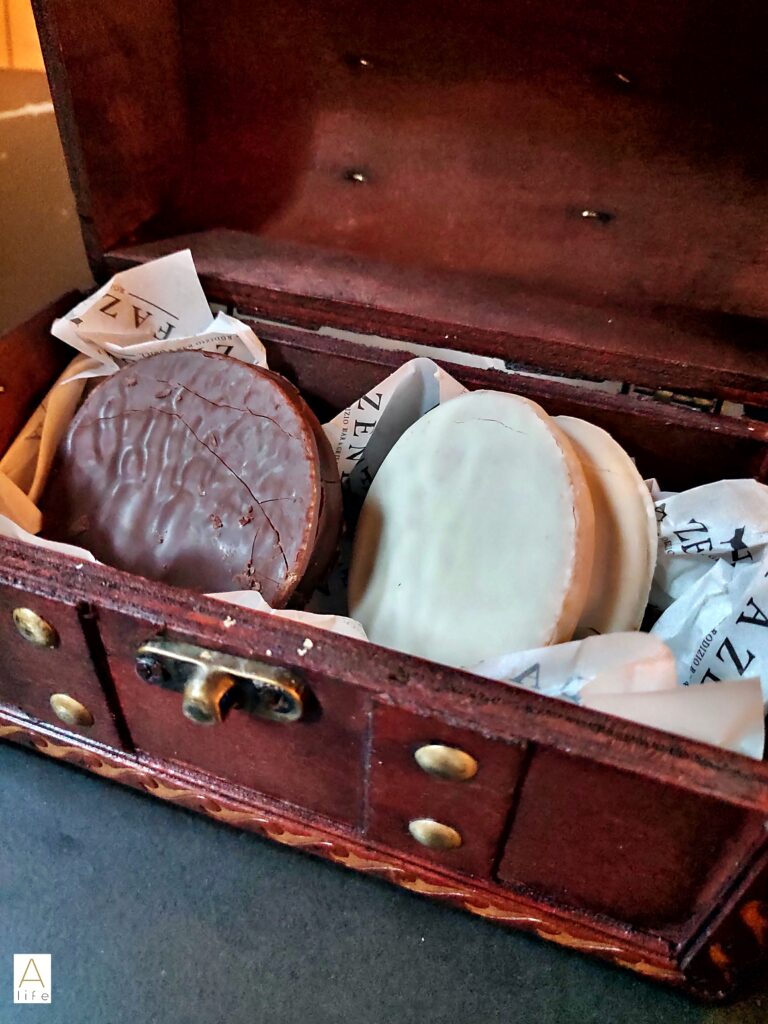 ALFAJORES
Argentinian dulce de leche & chocolate cookie sandwiches (Vegetarian) — Soft biscuits with an interior soft and sweet. One covered with dark chocolate and the other in white chocolate.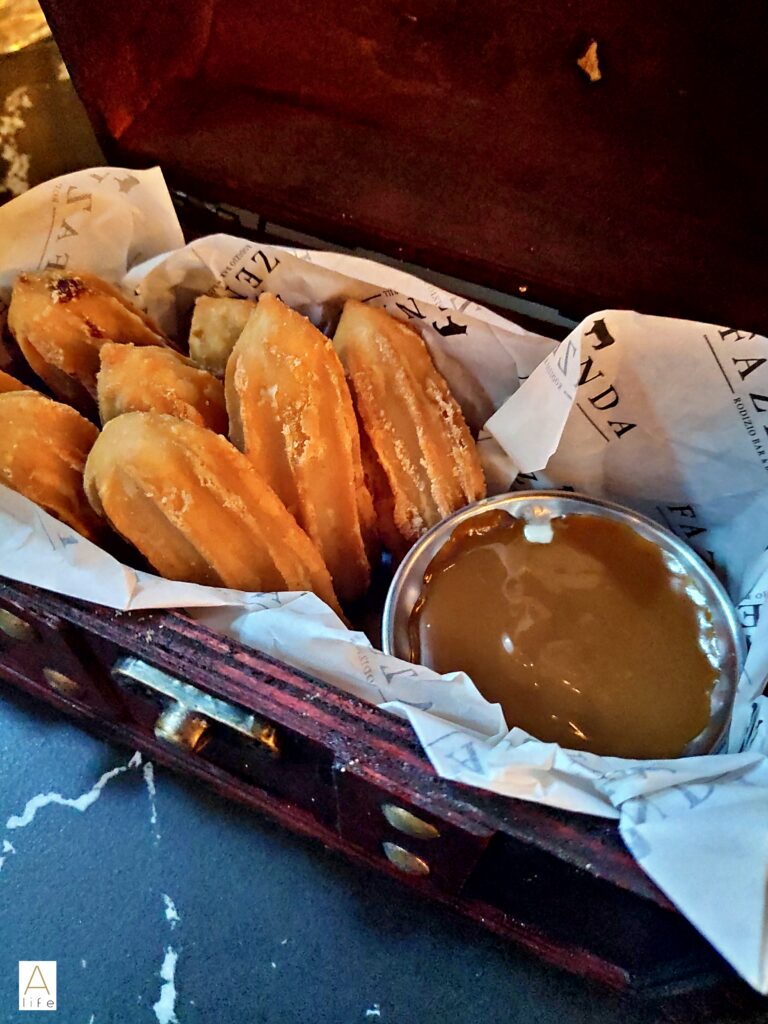 CHURROS
Brazilian dulce de leche-filled churros (Vegetarian) — you can bribe me with filled churros anytime! Yes, the churros are filled (mind blown) with dulce de leche and you have more dulce de leche to drown them! Get over with it, is a sugar rush but a super confort food!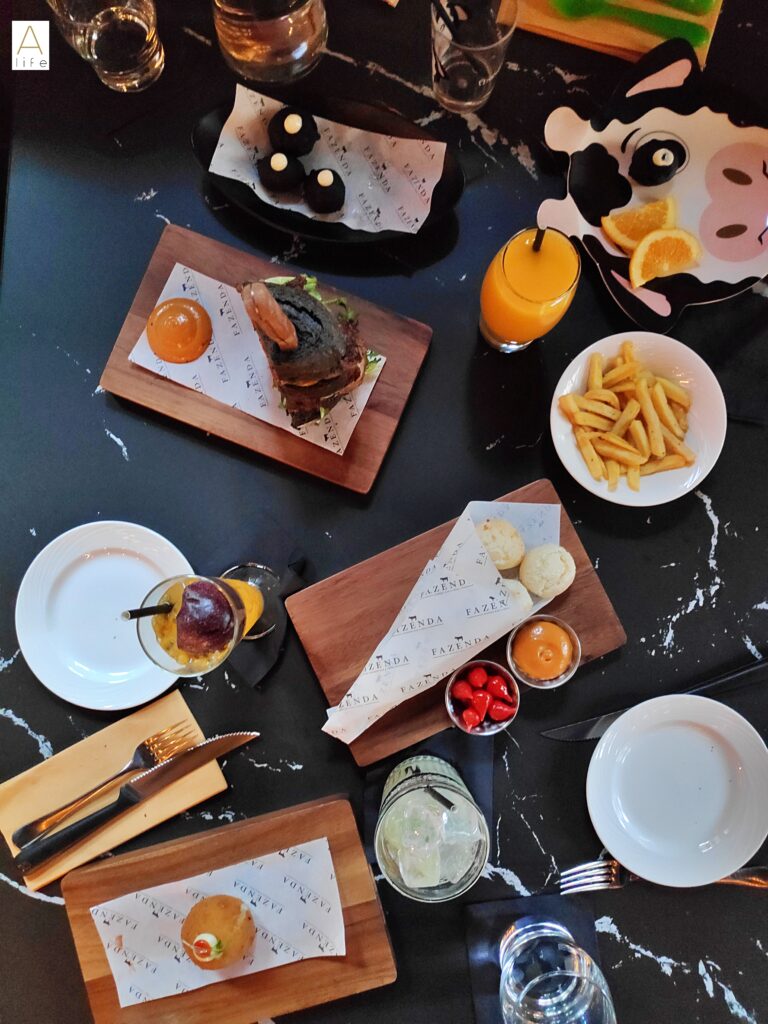 We loved the new Bar Food from Fazenda Birmingham (available in all Fazenda's), so make sure you reserve your table of simply pick up friends and family and meet for an authentic Argentinian and Brazilian afternoon (lunch, diner, whatever you prefer).
The cocktails are always a must have at Fazenda, as their barmaids/barmen are fantastic and if you have any special dietary requirement, they can help you.
Have you tied the new Bar Food Menu? What do you think?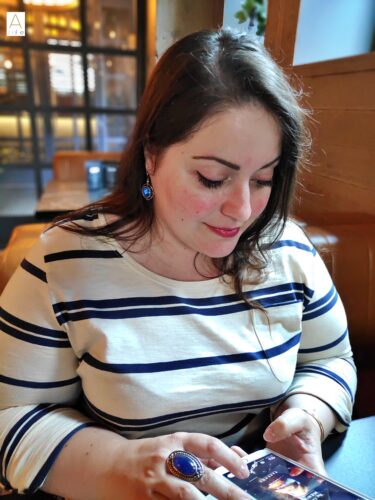 Thank you for Having us Fazenda!