I have to be honest here: I want to exchange the plastic at my home, I really do! But I am in search for practical alternatives and to be even more honest: cheaper options. A whole range has been appearing of products to switch from plastic to more sustainable and eco friendly, but the fact is that they are Super expensive. And because of that, people will continue to use plastic as the cheaper and free alternative.
Sorry but it's the truth.
I understand that the alternative products need to last more and be resourceful BUT the brands need to understand that taking care our our world, is for everyone, and not just for some (aka with more money). It's a balance.
And because of that, and after my try outs and research here is another post that is going to be sticky but Eco Frendly.
Exchange the produce bags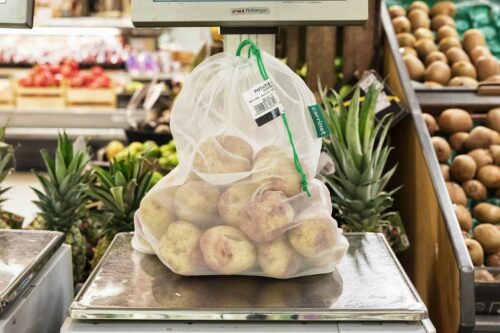 The US has been using paper bags for decades. I remember in the 80's in Venezuela we used paper bags. What changed?? Europe has plastic bags for everything. Is a nonsense to ask for 5 pence per bag at the check out till when all the products are plastic wrapped. A bit of nonsense don't you think? And even if you buy fresh produce, supermarkets or corner shops, still have the plastic bags roll for you to take one FOR EACH type of fruit or vegetable (read here: non…sen…se!).
How to change this:
Some places, like small corner shops are replacing the bags with paper bags. Other places started to sell in bulk and you can take pots or flasks to bring your measured things, like grains, or liquids. Unfortunately most of these shops are not nearby and we can't use them in big supermarkets.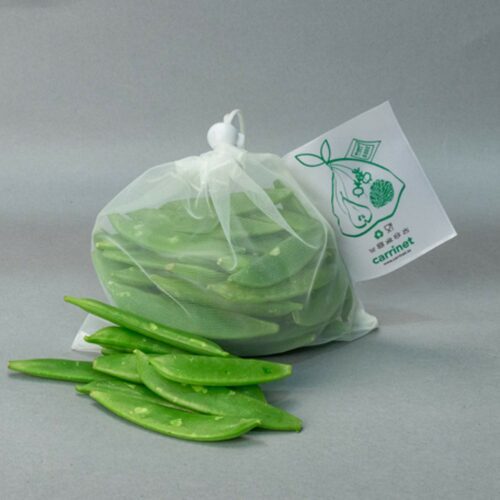 I decided to invest in recycled bags such as my Veggios.
They are food safety certified storage bags, made from 100% recycled plastic bottles. 100% recycled, 100% recyclable, these fruit and veg storage bags are food grade BPA free rPET

These strong bags, can be used for multiple things and products, and also can be used to carry and/or rinse your veg, as well as organise and store in your fridge. The 5 pack includes 2 x 9 litre bags, 2 x 6 litre bags and 1 x 1 litre bag all stress-tested to 10KG!

A reusable food storage / shopping bag that doesn't attract mould or bacteria allowing fresh food groceries to breathe and stay fresher for longer

These produce bags come with a side label, so you can easily attach scanning price tags. The bags feature a strong drawstring to ensure your fruit and vegetables stays sealed. Cashiers can see your produce through the netting to price it correctly

Its Eco friendly of course! And also cheap for the whole range and durability. 5 bags for £6!
Liquids in Bottles: Metal bottles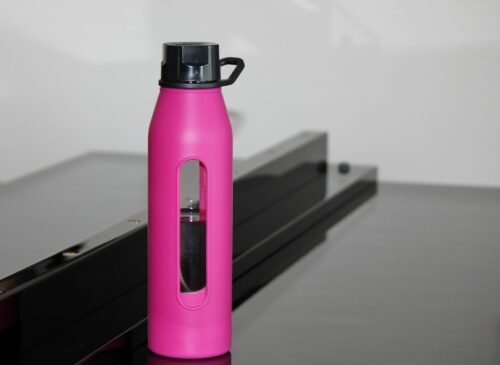 One thing that I cannot understand is: We can have electric cars, but we can't have juices and water in other containers? Jayden Smith (Son of Will Smith) released a water brand in paper package, similar to the milk cartons. Why not adopt that?
I took out the water bottles in my house and got so overwhelmed with the amount of plastic bottles, that is a nonsense. I am opting out to use all the metal bottles I have and all the Shakers from the gym, and fill them with water and put them in the fridge. Yes, the gym shakers are from plastic, but they were made to be reused over and over again, so you are actually recycling at home. Plastic bottles from normal water bottles or juice bottles are not an option. The quality of the plastic from normal juices/water is to be used once. The quality of that plastic will transmit toxins of that "cheap" plastic in your body making you sick in a medium length of time. One of my metal bottles is from Neon Sheep.
Use Glass, Metal and Paper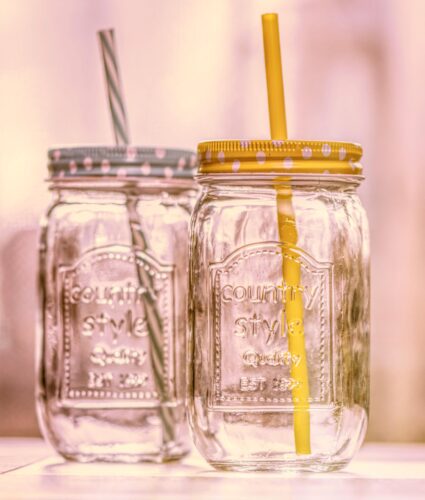 Back to basics people. Use Glass containers, glass glasses, glass/ceramic mugs. Transport things in metal containers or in paper. The French are known to pick up their bread in paper as well as Brits go the Butcher and pick meat in paper. So why not maintain the basics?
Need to put anything on the microwave: use glass Containers/Tupperware but made in glass. Better for your health than heating up in plastic containers.
Straws? Do you really need to use straws? If you have a child it's ok, but if you are an adult why not drink straight from the cup? Did you know that straws were invented by Sumerians, 5000 years ago, made in gold and lapis lazuli? Do you own pure gold straws? No? Then, either buy them in paper or ban them from your life and grow up! Not everything in life is Instagram.
Let's make this planet breathable again, step by step, but actually giving the step. Everything counts, even small changes from you and me.
*******************************
This post is an Ongoing article and I will continue to add more alternatives.
If you have a product or tip that want to share, please either send me an email or comment below.