There are a lot of important things in life. Some value their work and place an awful lot of worth on the projects they're invested in. Some care about their homes and keeping them perfect for themselves and everyone else. There are people out there that place importance on the strangest and wackiest of things. It's a free world, and we're able to like whatever we want to like (unless it's morally wrong!) 
One thing we all deem important, however, is our own happiness. Being content is the single most important part of life. Without that sense of joy in our lives, we'd have to motivation, drive, and zest for anything. Some find it easier than others to be at ease with that sense of happiness. One thing's for certain: we all want to harbor loads of it! 
As we said before, lots of people in the world are lacking in terms of contentment and struggle for inspiration. When you're a little down in the dumps, it can be hard to pull yourself out of it. While some methods can take time and be a bit tedious, there are some simple things you can do for yourself that will make yourself a lot more upbeat and positive. We're not saying that these little ideas will fix you completely, but they may certainly send you on the right path! Let's take a look at a few now. 
Dress Sense 
Even if you're not the most fashion-savvy person on the planet, you want to be able to dress well. We all need to wear clothes, so we may as well look the part. Those that say they don't care in the slightest about what gear they have on are straight-up liars. If you have the money, perhaps treating yourself to a new ensemble or two could gee you up a little. When you look better, you feel better. It sounds vain, but it's a totally natural and normal way to behave. Even a slight change could skyrocket your mood!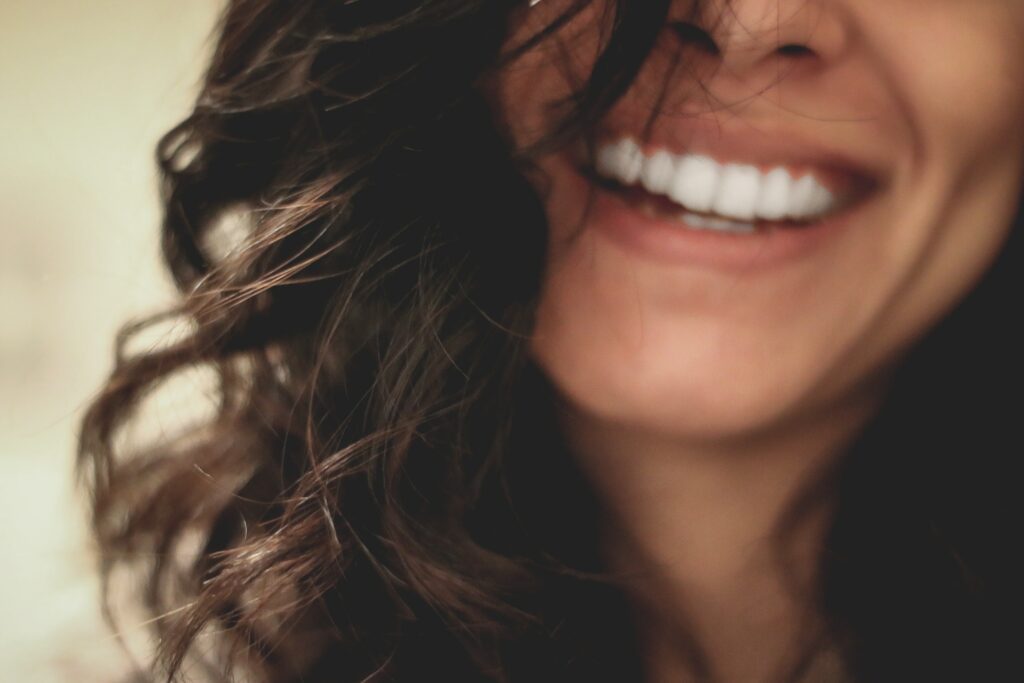 Teeth 
A big part of a person's looks that people immediately focus on is their teeth. As nasty and as judgemental as it may sound, a person's teeth stand out. We talk to each other a lot, so we notice them straight away. Every single person in the world, barring a small percentage, is insecure about their teeth, so perhaps fixing them up a little could build your confidence and thus your overall happiness. There are many ways to go, you could get dental implants, you could get them professionally whitened, or you could simply take a little more care of them at home. 
Posture 
When a person is hunched over and slouching, they give off a sense of negativity and dourness. The person also feels it, too. You've probably done it before. If you work on your posture, you could see excellent results mentally. Walking around with your chest out and your head held high could also see you attract more positive attention!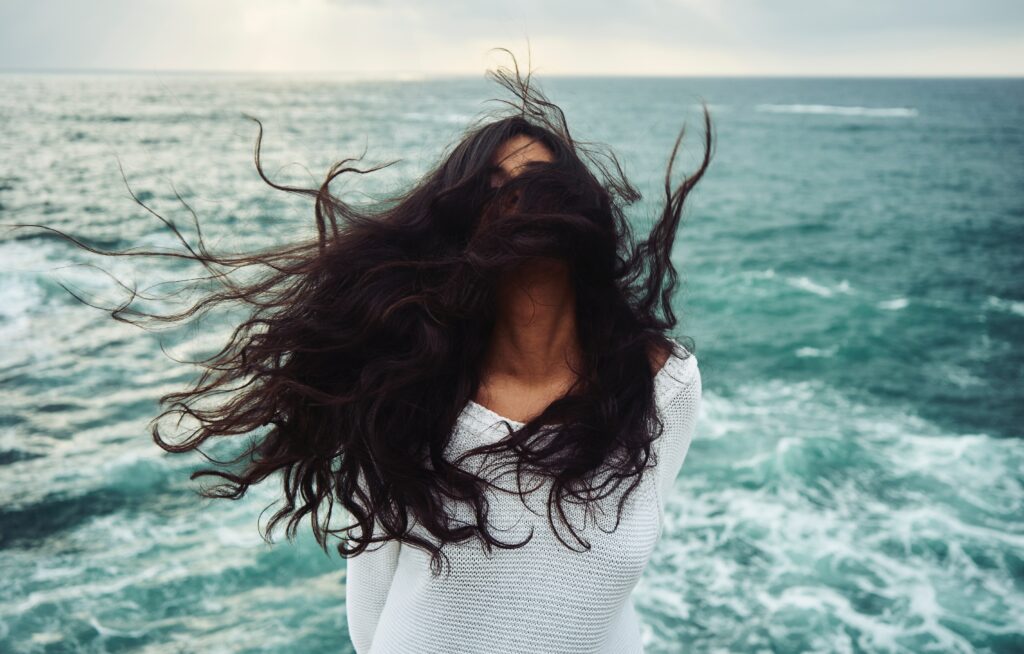 Hair
Similarly to the clothes you wear, your hair can influence your mood. We're not suggesting your current do is bad or anything like that, but maybe a change could lighten you up a little and make you more at ease with everything. Whether it's a subtle change or a huge one, freshening up and looking good always helps our minds.